Bikes are the new quarantine obsession and for good reason. In the absence of a robust public transportation system while the National Capital Region slowly transitions to general community quarantine starting next week, many are thinking of switching to this two-wheeled alternative. There are even plans from the government to establish bike-exclusive lanes in major roads to encourage pedaling to work with riders' safety as a top priority.
[READ:
How to transform Metro Manila into a bike-friendly city
]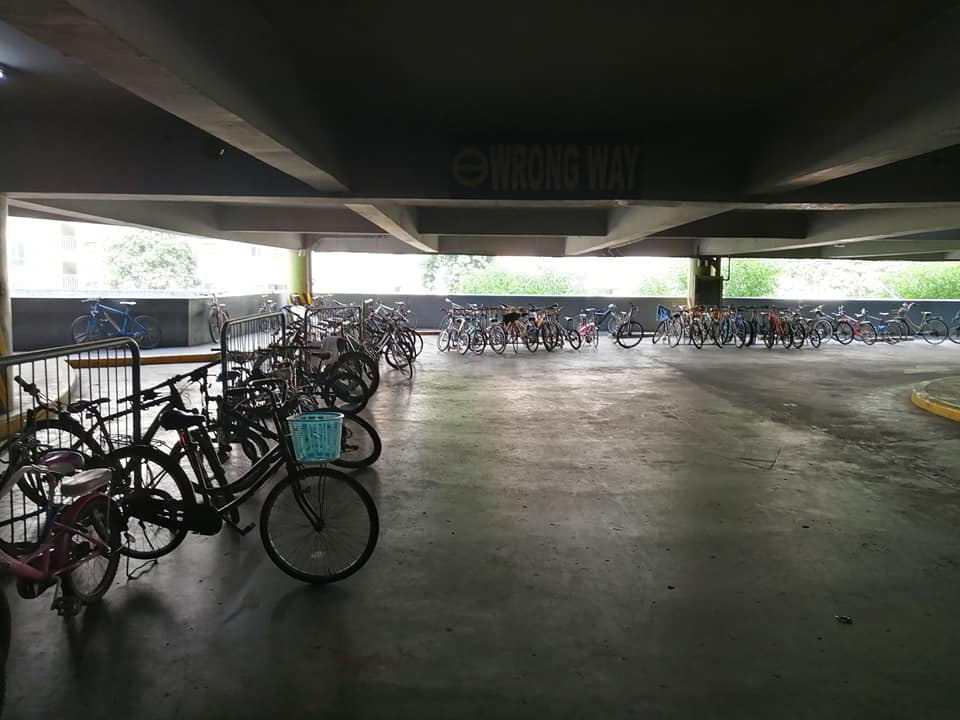 As if we needed more reasons to consider biking as a new way to move around, this week, biker Jayson So posted photos of SM City San Lazaro parking lot filled with bicycles on
Bike to Work Pilipinas (Official Group Page)
, a Facebook group where people who pedal to work share their experiences. In the post, So said that the mall management allowed bikers to park their wheels on half of the car park for free.
Bike units are also safely being watched over by parking guards, according to So and SM management requires a valid ID before you could leave your bike and before claiming.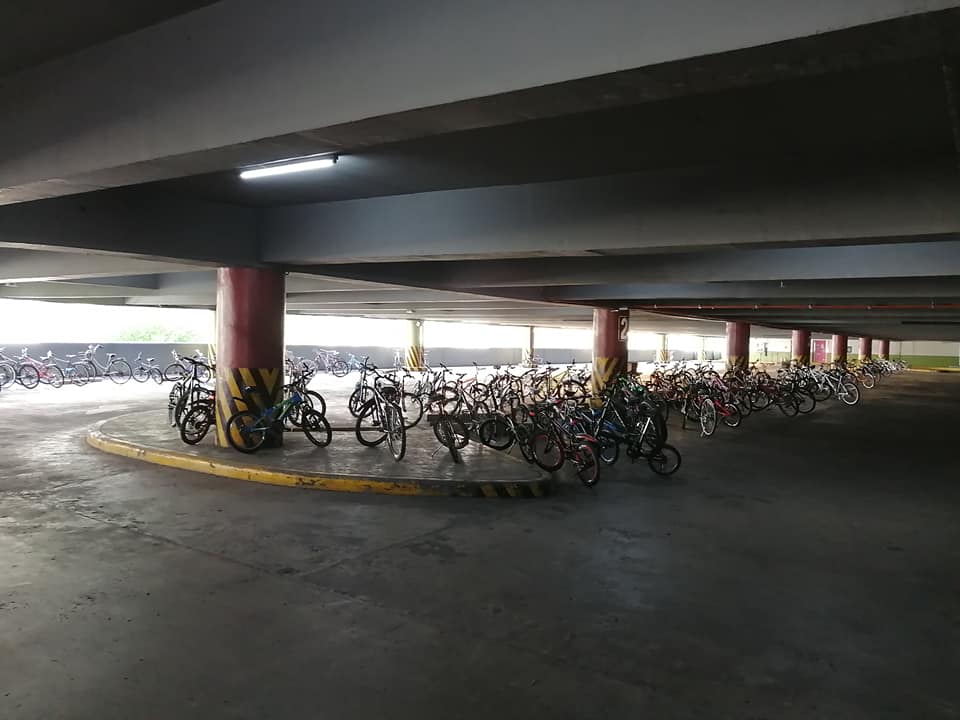 But it also reinforced another benefit to cycling as a mode of mobility. Unlike cars, bikes are space-efficient. In the spot where one sedan or SUV would usually park, a bike rack that can fit up to seven units are installed and only fill half of the rectangular area.
[READ:
Are we ready to have bikes as the "new normal" mode of transportation?
]
Upon further research, Nolisoli.ph found that SM City San Lazaro has been welcoming bikers in its parking facility as early as 2015. Parking is free for the first three hours and riders pay P30 per hour in excess. That has been waived since Metro Manila was placed in quarantine.
So, who frequents the parking space, said that prior to quarantine, the space allocated for bikes was spare but now slots previously for cars are now also available for bicycle owners.
This has also been a practice in other SM malls, like in Marikina, where bikers can park for free and just log their equipment to the attending guard to ensure that no units get stolen.
Photos courtesy of Jayson So
Get more stories like this by subscribing to our weekly newsletter here.
Read more:
Cycling may be the future of city transport. But how about the adults who can't bike?
Are we ready to have bikes as the "new normal" mode of transportation?