You've surely considered setting up your own vegetable garden at home after having difficulties accessing food nutritious enough to keep your immunity strong during this pandemic. Why not? Especially when trips to the market and grocery store have been limited and the freshness of your purchase is not always guaranteed.
Having your own vegetable garden also has numerous benefits, including improving your overall health, having access to fresh produce 24/7, cutting grocery costs and possibly having an additional source of income. Gardening can also become your new way of bonding with your family, especially for parents and children.
If you're a newbie in edible gardening, it may be good to start with these vegetables to ease yourself into it. Not only are they easy to cultivate and capable of producing high yields, but they are also staple ingredients in many Filipino dishes.
Leaf mustard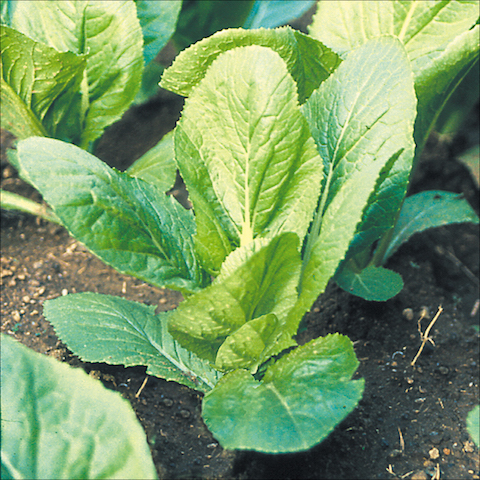 Not everyone has a vast gardening space to work on and for new gardeners dealing with the problem of where to start planting, a pot- or recycled bottle-grown leaf mustard might be the best way to start. Yes, the bright green leaf mustard can grow in such compact spaces and it only takes 20-25 days to harvest.
A good source of fiber, vitamin C and potassium, this leafy vegetable will complete your sinigang and makes for a spicy addition to your buro and fried fish lunch.
Tomato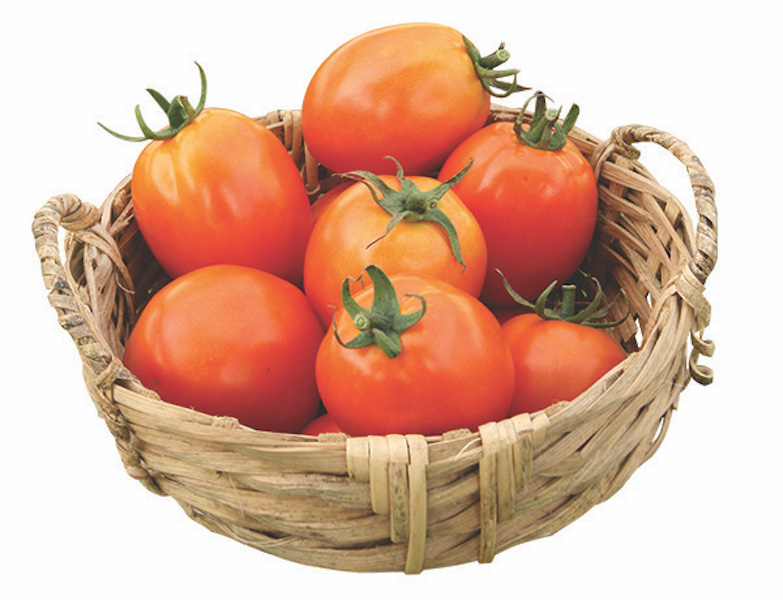 Afritada, pochero and menudo are just some of the dishes which utilize tomato's distinct flavor. With the variety of home-cooked meals you can make that include tomato in its recipe, it would be wise to grow your own plant to save money. It also doesn't take too much space—in fact, a big pot or five-gallon container will do.
Additionally, this variety only takes approximately two months to mature. You wouldn't have to worry about heat or plant diseases like the tomato leaf curl virus disease and bacterial wilt either because of its strong resistance.
Bitter gourd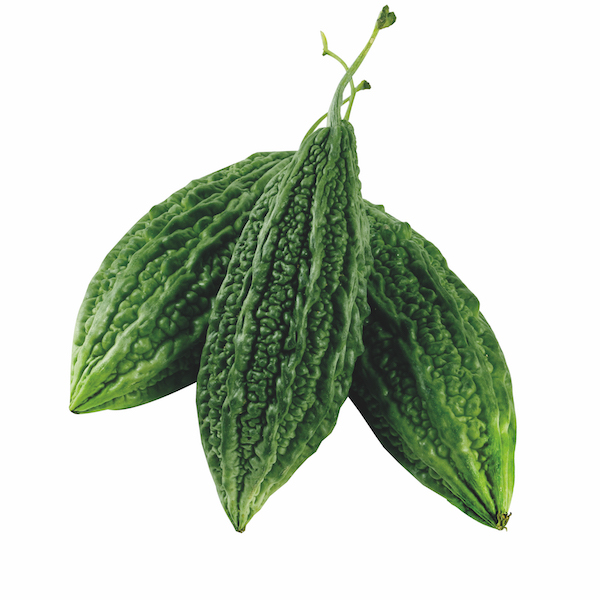 Planting ampalaya in your vegetable garden is a wrinkle-free experience because of how easy it is to cultivate. This pinakbet ingredient also only takes 35-45 days to fully grow and produce fruits.
Aside from pinakbet, you can use this favorite Filipino vegetable for different ginisa dishes, including meat and egg. Its young stems can also be used in ginataang monggo.
Butternut pumpkin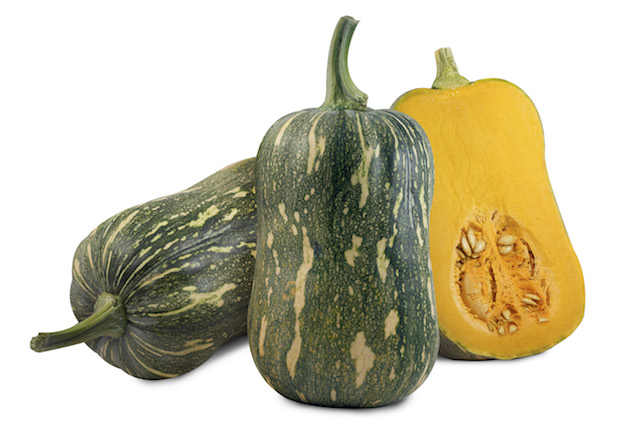 Loaded with vitamins and known for its benefits including healthy eyesight, pumpkin is a well-loved vegetables in the Filipino kitchen and can be found in dishes like ginataang kalabasa and pinakbet.
This space-saver, which can be grown in big pots or five-gallon containers can successfully produce harvests 75 to 80 days after you've sown seeds. Make sure to use trellis when the plant starts to climb too in order to support it as it grows and make sure that it doesn't break off before it is ready for harvest.
Chili pepper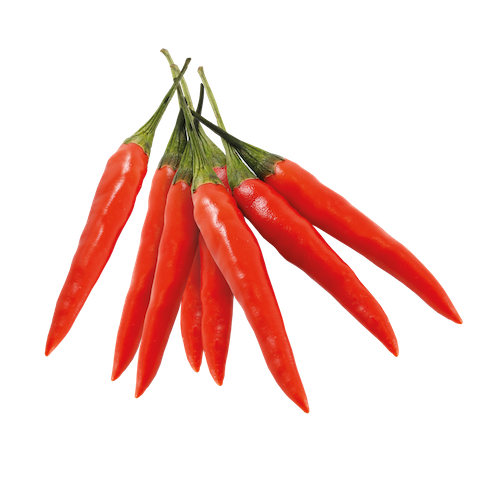 Who can ever say no to having a steady supply of this prized spice for your sauces and condiments for up to six months or more? The good news is that chili peppers are also very easy to cultivate and can grow in compact spaces like tomatoes. The waiting period for a successful harvest after planting is about 60 to 65 days. If you take good care of your plant, chili peppers can assure a high yield for you.
While you can germinate the seeds of these vegetables yourself, you can also purchase seed packs like Go Grow which include instructions on how to plant them as well. 
If you want to expand your knowledge in vegetable gardening, you can watch webinars or read up online about the basics of at-home gardening, too.
All photos from East-West Seed Philippines
Get more stories like this by subscribing to our weekly newsletter here.
Read more:
Long-lasting vegetables you should consider on your next grocery run
How to freeze fresh vegetables without losing their flavor and nutrients
Grow your own food—if not from seeds then from scraps
Writer: YANN MAGCAMIT