Four lessons we learned about the food industry from Makers Setup F&B edition
"I spend 90% of the time having a really profound, genuine relationship [with my crew and the people around me]," Nicco Santos said
Feb 8, 2017
Warehouse Eight's The Makers Setup returns with its second conference focused on the food and beverage industry. Here are things we learned from chef Ed Bugia, Mylene Chang, Andre Chanco, and Nicco Santos: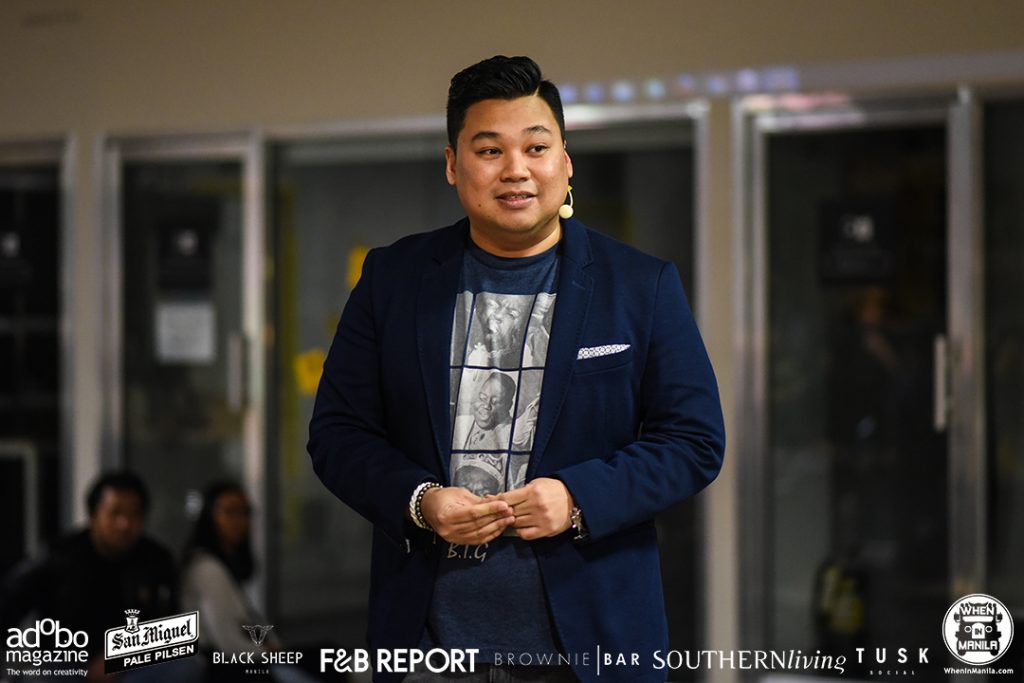 1. Reading is key.
"It's easy to be left behind and forgotten [in this industry]," said chef Ed Bugia of Backyard Kitchen and Brew, Pi Breakfast and Pies, and Pino. With an array of emerging restaurants, it's probably easy to open a new restaurant but it is definitely difficult to withstand the test of time. For Bugia, a continuous exposure to food through reading and traveling will help a restaurateur to keep up with the changes. "Be a voracious reader," he told the audience.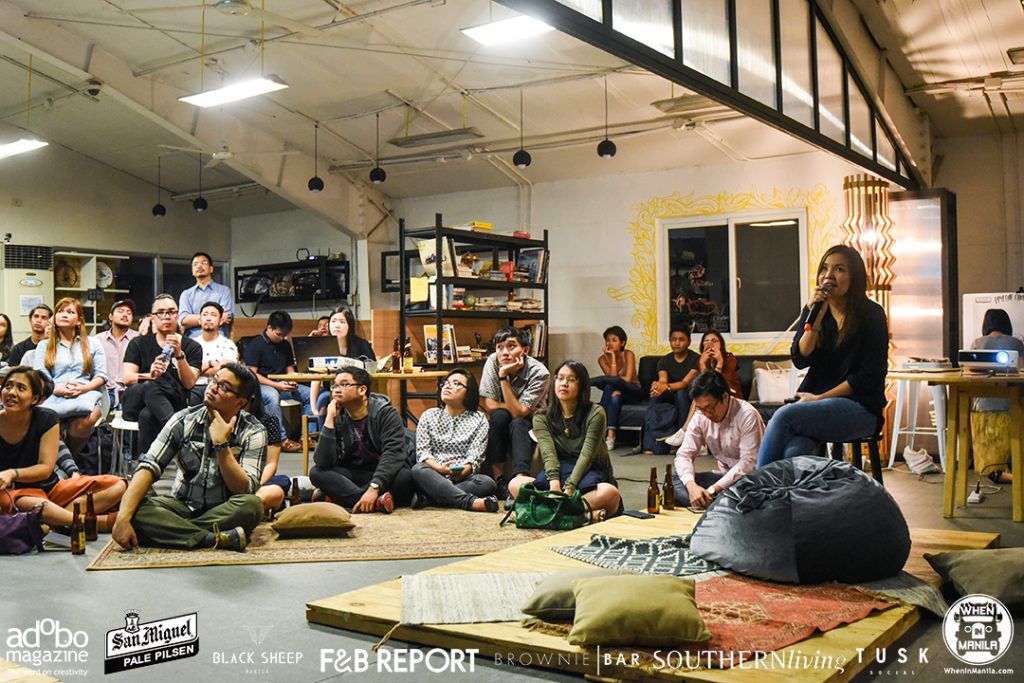 2. Try and try until you succeed.
Food stylist and photographer Mylene Chang of Pepper and Tablecrafter used to take portraits before she dabbled in food photography. She posted her first food photographs on her Multiply account until clients finally took interest in her work. For her, food photography takes time and effort to master. However, with constant practice and the desire to learn, you would learn the ropes of your craft. "Don't be ashamed [to put your work out there because] at some point, you'll get to tell yourself that what you did is good work," Chang said.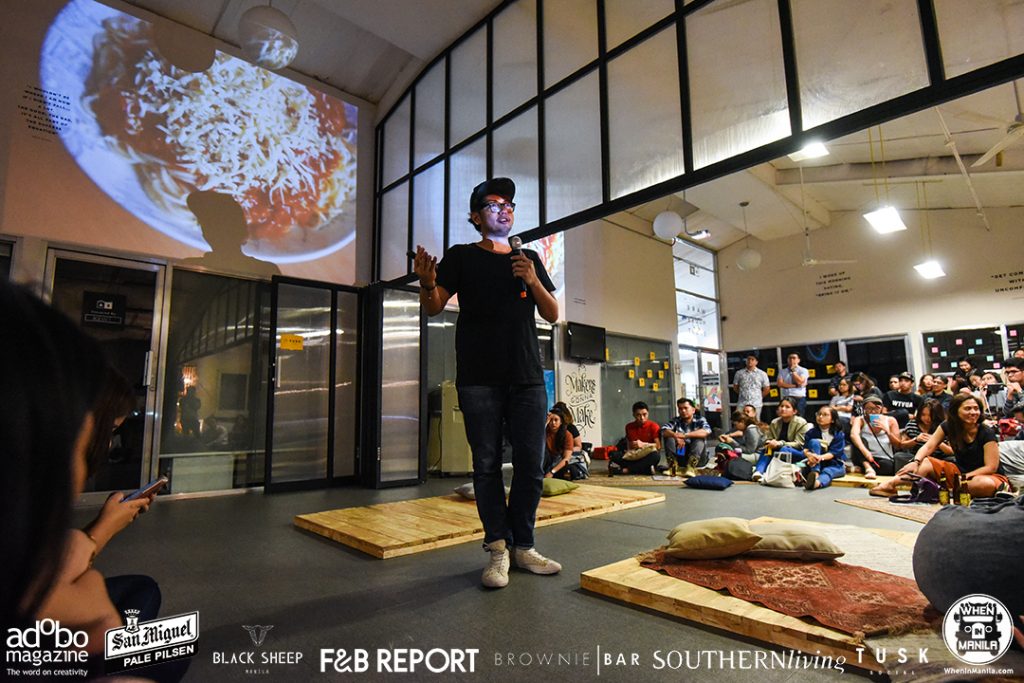 3. Change cannot be done by one person alone.
"[For us, the goal is to] preserve the flavor and represent where the farmer came from," Andre Chanco of Yardstick said. Instead of opening up a coffee shop, Chanco focused on providing coffee for up-and-coming restaurants and coffee shops. "There's no institutionalized knowledge on coffee. It's about mentorship and developing identity," he said. To introduce good coffee to the Philippines takes a collective effort between farmers, roasters, and consumers. "We need a pack to make things happen."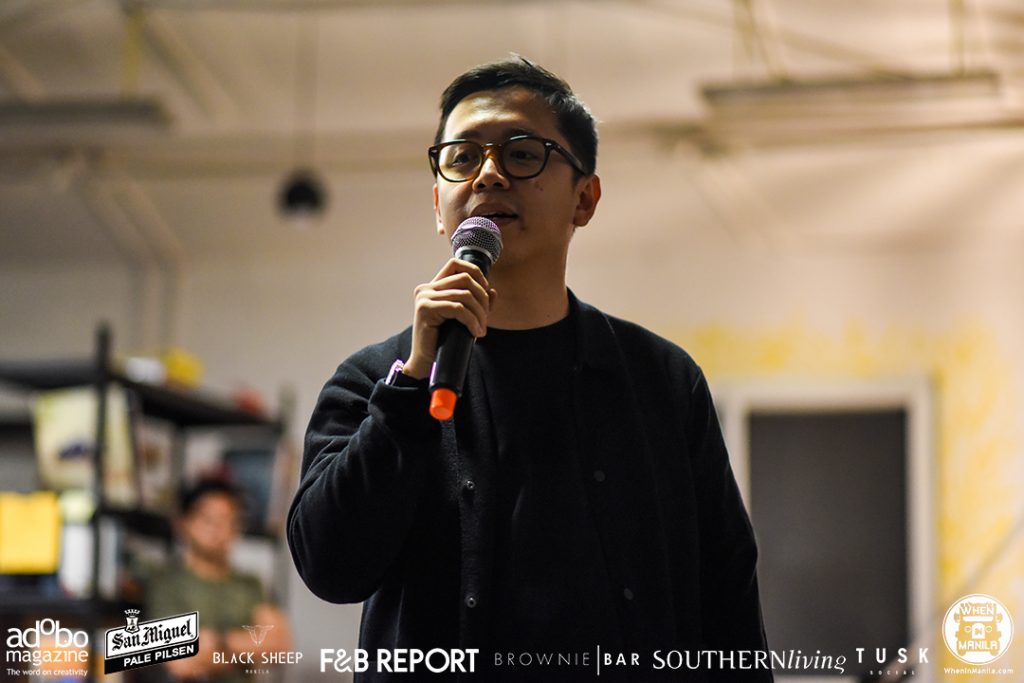 4. The food industry is not just about food.
"I wanted to master how I function as a human being," Nicco Santos of Your Local and Hey Handsome said. Santos believes that his role in the restaurant goes beyond good food. For him, the food industry is a venue to uplift people and lead them to discover themselves. "One of the keys to my success is when I spend 90% of the time having a really profound, genuine relationship [with my crew and the people around me]," he said. For this matter, he looks for certain qualities (i.e. optimistic warmth, intelligence, work ethics, empathy, and integrity) when hiring people. "Not having any culinary background taught me just to see my team for who they are," Santos said.
TAGS: Andre Chanco Ed Bugia food Makers Setup Mylene Chung nicco santos nolisoliph restaurant Warehouse Eight