There's always been uncertainty in freelancing but the pandemic has made it worse
Freelancing doesn't feel so freeing during the pandemic, after all
Jun 17, 2020
Getting enough gigs to make a living is already challenging for creative freelancers—so what more during a pandemic, with the economy suffering a temporary setback?
Adapting to the remote work setup might have been a piece of cake for them, but not being on a guaranteed payroll outweighs this perk. Being an independent and self-employed freelancer means not having the same tenure and benefits—especially the essential, company-sponsored ones like health insurance and paid sick leaves—enjoyed by regularized workers.
In the United States, the organization Freelance Union reported that over 80 percent of freelancers (that they surveyed) are losing thousands of dollars due to the coronavirus. 
"Freelancers are facing the biggest threat to their livelihoods in modern history. They're unsure how they will be able to pay the bills if events and jobs continue to be canceled in the coming weeks and months," said Rafael Espinal, the organization's president and executive director. In order to help struggling freelancers, they have even set up a donation fund to help others in the U.S. cover their lost income during the pandemic.
This decline in projects and opportunities is also felt in the Philippines. In fact, a survey of 499 respondents by #CreativeAidPH and Nayong Pilipino Foundation found that local freelancers have experienced a mean income loss of P98,209 with a minimum of P2,000 and maximum of P3 million.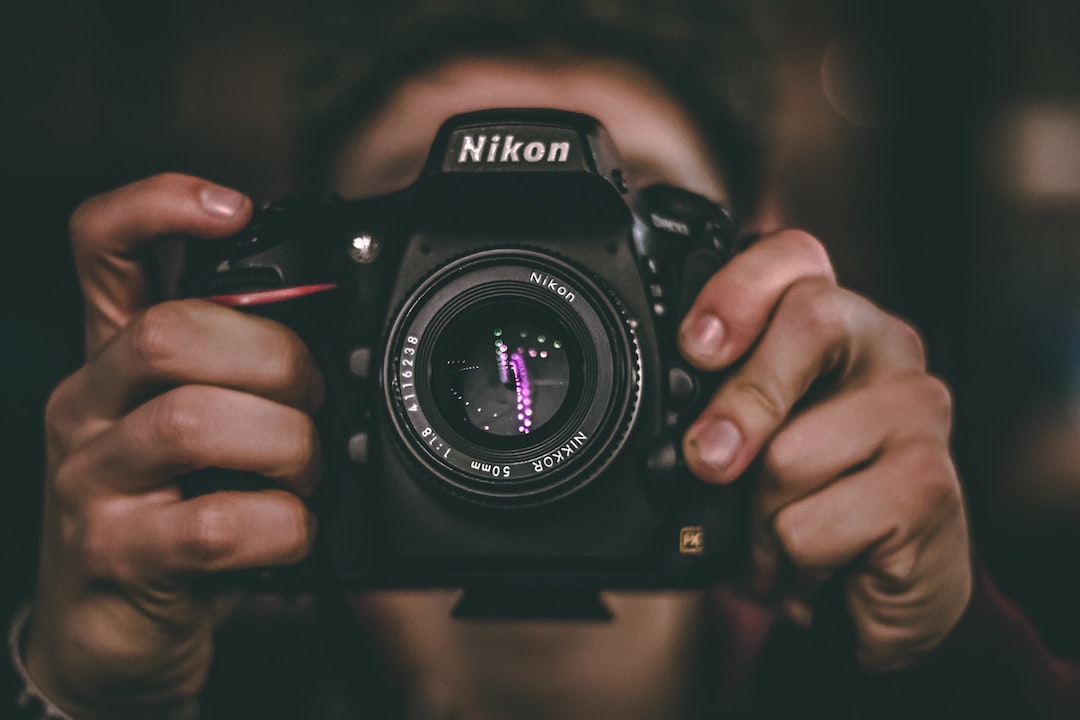 Rhobynne Uy Villaluna, a freelance photographer, shared that some of her regular clients sent messages about temporarily discontinuing work with outsourced talents at the moment due to the pandemic. She also said that the economic impact on freelancers was felt the most during the first weeks of the pandemic, where there was a huge decline in projects.
Events photographer Jade Moya also felt the financial burden of the pandemic, saying, "The pandemic has drastically affected my freelance work because many of my event shoots have been postponed and canceled." She noted that since she depends on weddings, debuts and sports events coverage the most, "There is a noticeable decrease in the number of projects coming in because social gatherings are not allowed.
"My photography gigs have been put to a standstill and design projects were difficult to get since companies and businesses were forced to temporarily stop operating during the quarantine which means they are not accepting freelance work for the meantime," added Moya.
Freelance writer Louise De Luna also talked about the financial repercussions of the pandemic.
"My big freelance projects were usually events (writing event scripts) and with the pandemic canceling those, I lost a large amount of possible income. However, with everyone shifting to digital, there's a more or less steady stream but with less pay," she said noting the adjustments she had to make in order to cope with the situation.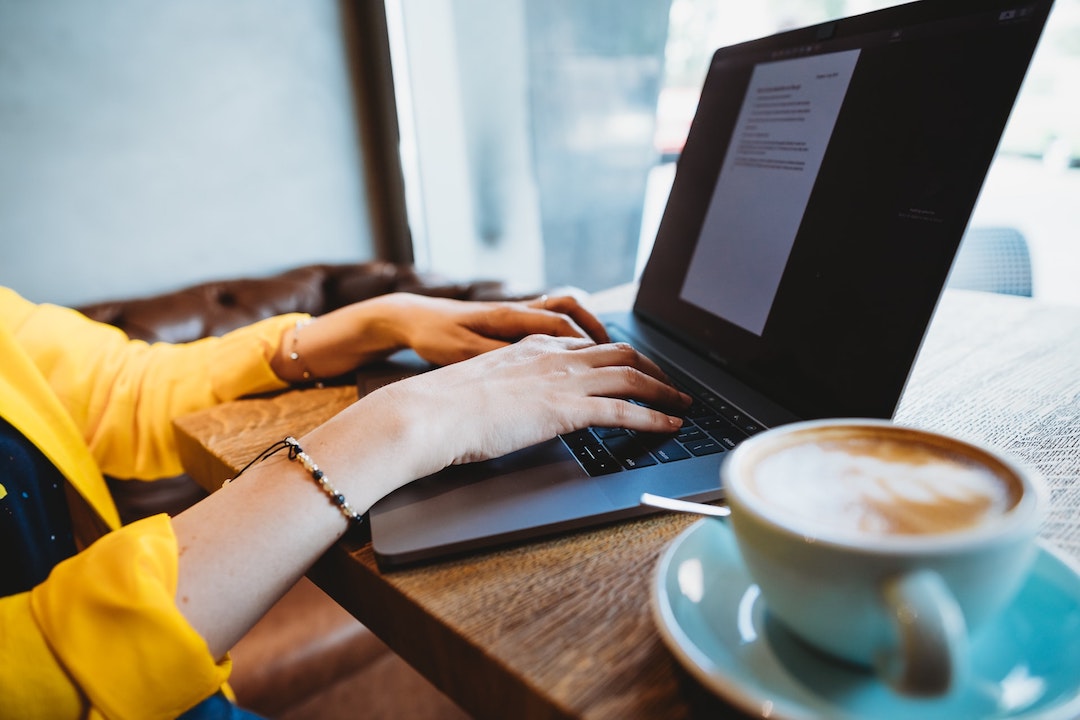 Financial worries and anxiety
This instability has not only taken a toll on self-employed individuals' pockets, but also on their mental health. Rent, bills and daily necessities like groceries still need to be paid, and the worry over where to get funds for these has kept freelancers on edge.
Although still being able to do small projects once in a while with the help of her "good and wide range of networks," Villaluna shared that she still worries about the unsustainability of this work setup during the pandemic.
"I didn't know when I'll be able to collect from clients or at least get money to sustain us," said Villaluna. "As soon as businesses went online, projects started to come in. But of course, it's not the same as before due to business economical reasons brought about by the pandemic," she added.
This concern was echoed by De Luna, who talked about the day-to-day anxiety of relying on short-term projects.
"I submit at least two applications a day or every two days. There's a fear that I'll be left without a job. My savings haven't taken a hit yet but I haven't been able to save anything during the lockdown. It's difficult since long-term projects are more difficult to come by and one can only depend on project-based income for so long," she said.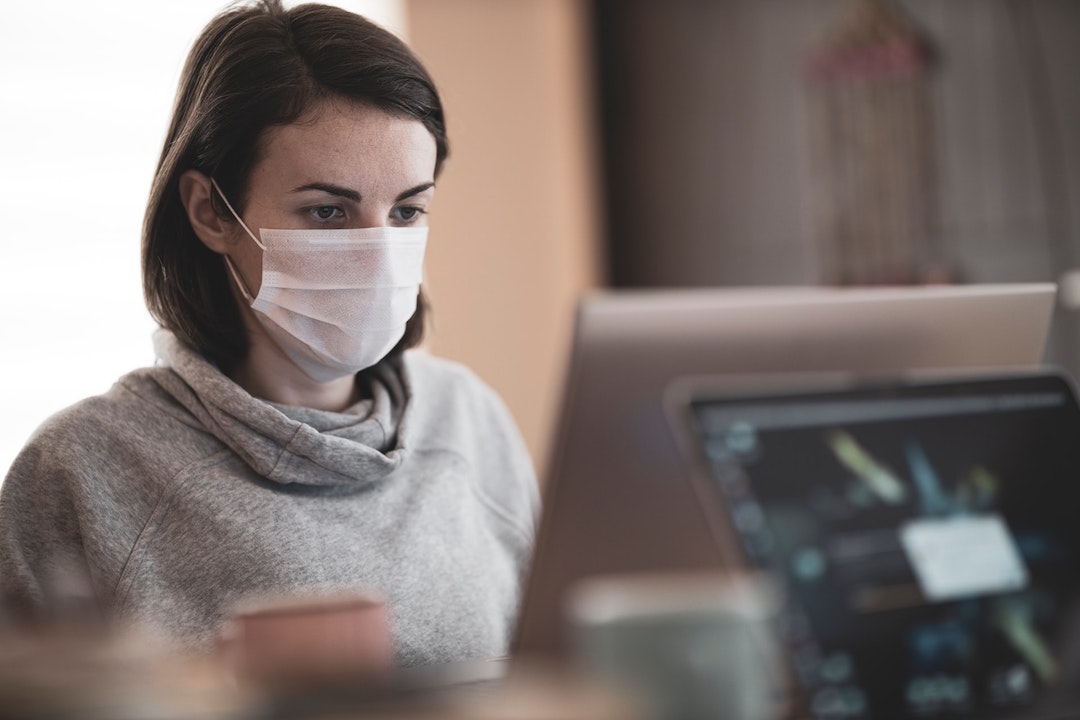 According to the survey of #CreativeAidPH, most freelancers have relied on their savings in the meantime. Some have also opted for online work which may or may not be related to their current occupations at all, such as selling pre-loved items or taking online teaching jobs.
Earlier in April, the Department of Labor and Employment (DOLE) and the National Commission for Culture and the Arts (NCCA) offered assistance to freelance or self-employed artists and cultural workers whose livelihoods were affected by pandemic restrictions.
However, Pangasinan 4th District Representative Christopher "Toff" De Venecia said during the June 5 hearing of the House Subcommittee on Labor Standards that only 0.8 to two percent of freelance workers were given financial support by the government.
As De Venecia said, "These freelancers, whether in music production, film, photography, visual arts, fashion, culinary arts, television, animation, literary arts, jewelry design and many others, are tireless, passionate, and work incredibly hard to perfect their craft, deliver on their commitments to their clients with utmost professionalism, and strive so hard to make ends meet for themselves and their families."
Thus, the call to help freelancers secure job and financial security during the pandemic continues—especially as quarantine measures remain in place.
Header photo by Hannah Wei on Unsplash
Get more stories like this by subscribing to our weekly newsletter here.
Read more:
Freelance artists, cultural workers can now apply for 10 days tax-free min wage aid
With work on hold, workers take to TikTok to "perform" their duties
DOLE readjusts 2020 budget to aid workers displaced by the pandemic
TAGS: covid-19 covid-19 freelancer freelance freelance during covid-19 freelancer