Normal hasn't been easy lately with so much caution required at just about every step we take. It's been a tiring, anxiety-inducing past few months but let's face it—we can't let ourselves be stuck in a rut any longer. Now we're all adjusting to this new balance of having precaution and necessities. We rush to the grocery store, run work errands or maybe go for a quick drive around the neighborhood. These are some moments that remind us of all those good memories. 
New policies and unforeseen developments may have unsettled us during quarantine, but here are a few ways to lift our spirits back up and probably even regain a sense of normalcy:
Keep your errand runs safe
Accomplishing the essential tasks on our to-do list can give us a sure sense of productivity, but with all the precautions around us now, we have to make sure we're safe and secure when we're on the run. However, we've got to admit it, keeping safe isn't as easy as it used to be not only because public transportation is limited, but also because there is a risk of infection. Here's a possible solution: a car that secures both comfort, ease of use and protection.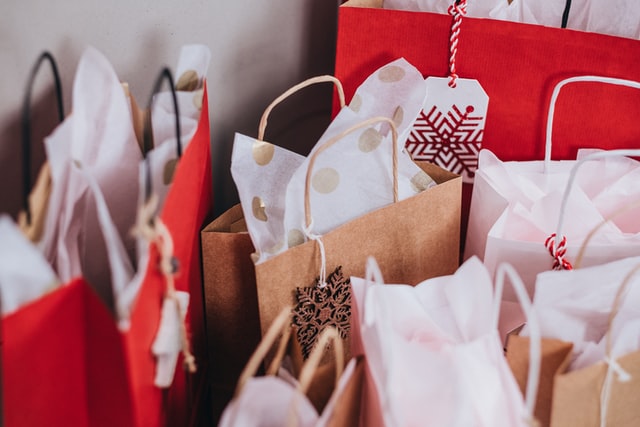 To keep the errand run as fast, safe and convenient as possible, you'll need a car like the Toyota Wigo with automatic driving and a large storage space for all those shopping bags. The TRD S and G models also include an easily accessible push-start button, keyless entry and steering wheel switch so there's no hassle in entering the car when holding a bunch of items. And of course, a top-notch security system complete with digital video recorder available in the TRD S model and the anti-lock brake system from the TRD S, G and E models are necessary to ensure that you and your purchases stay safe. 
Get the job done
Getting a pat on the back from the boss or securing a good deal is sure to make us feel like we're getting back on track. To achieve this, we have to make sure that we're in the right headspace. First off, don't start the day on the wrong foot.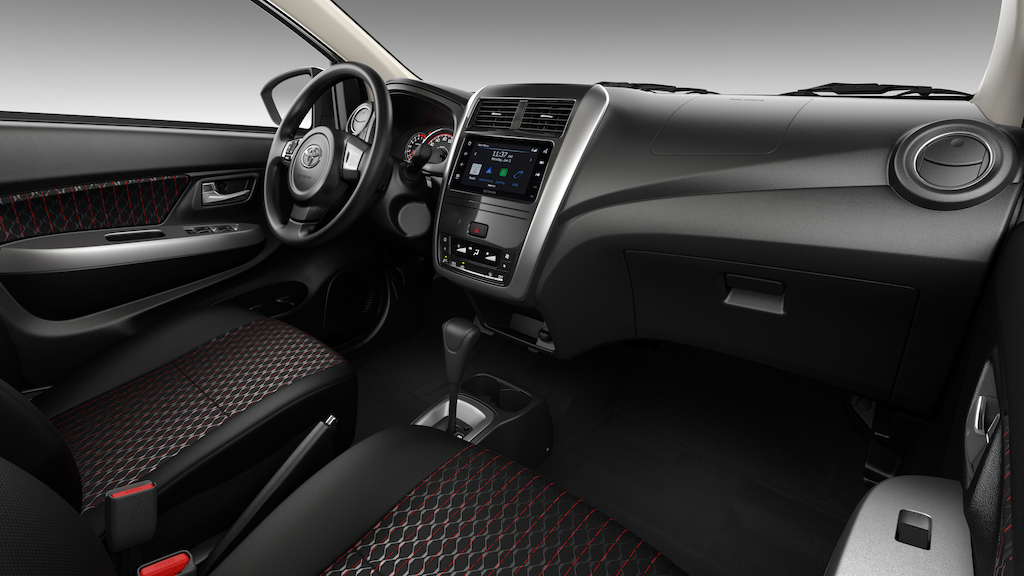 Your ride to work shouldn't just be fast and easy, it should also be enjoyable—and you can do so with cars such as the Toyota Wigo that can weave through traffic easily. Additionally, hype yourself up with some music through the TRD S model's Apple Carplay and Android Auto  features. It's also affordable—a good choice if you're just about to start your career (and want to keep the good work up). 
Keep mental health in check
When cooped up in one house for days (with some maybe not even having company), it's important to keep your mental health in check. When the feeling of isolation becomes too much to handle, a change of surroundings could be the last resort to get rid of the negative energy.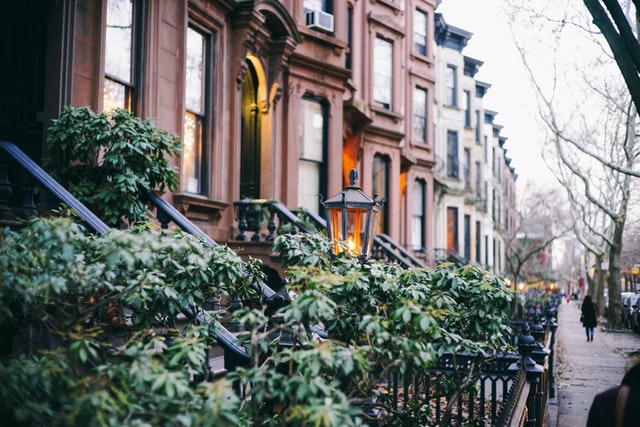 When these mental health checks are necessary, make sure that your few moments of relaxation aren't met with disaster. First off, check your car's headlamps, clearance lamps and, in the case of the Toyota Wigo's TRD S and G models, the front fog lamps as well.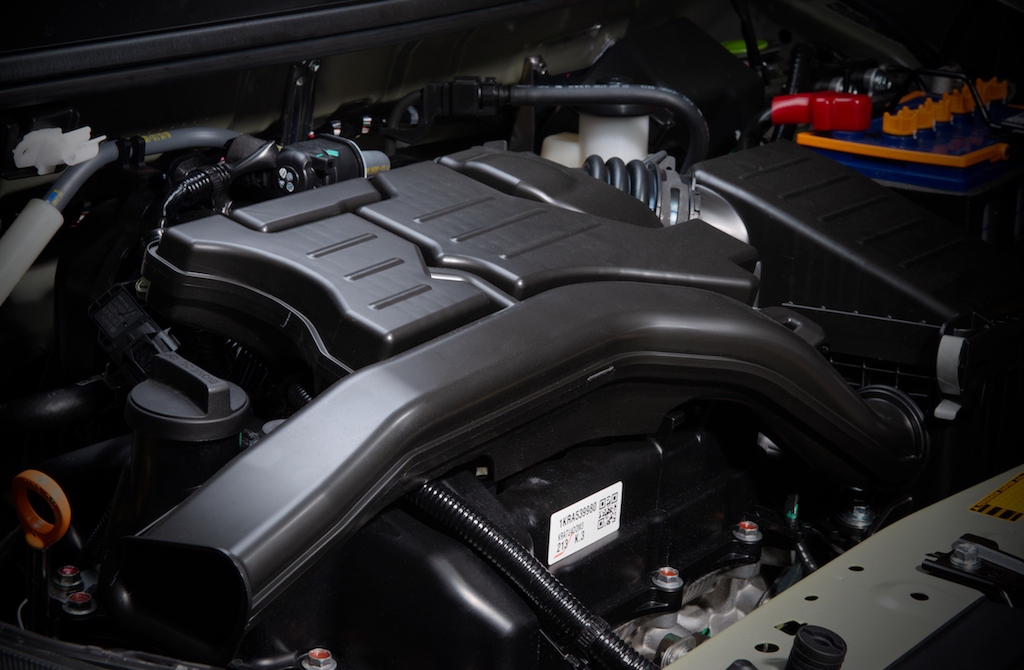 The TRD S, G and E models' instrument and panel cluster adds an enjoyable aspect to driving—which is exactly what we need when we're feeling down. SRS airbags, a back sonar and the anti-lock brake system from the TRD S, G and E models are also recommended to avoid any harm along the way and help you navigate tight parking spaces.
Reclaim that sense of stability that can help you go for your goals again. Although the current time may not be as ideal, there are still ways for the drive for success to come back at full speed and power again. 
Check out Toyota's Facebook for more information on how you can have this ride.
Featured photos courtesy of Toyota Philippines
Get more stories like this by subscribing to our weekly newsletter here.
Read more:
The future of sustainable mobility is electric
Nolisoli on the road: Where to find the best bulalo in Tagaytay
Reminder from WHO: Despite easing of quarantine restrictions, staying home still more important
Writer: THEA TORRES
ART LEVENSPEIL SANGALANG