Studies show that back pain is a common occurrence for everyone, no matter the age, is a leading cause of disability and one of the most common reasons why people end up missing work. There are a number of reasons why you might feel some discomfort in your back—as well as a number of ways that you can fix it.
What causes back pain?
Age
As you get older, back pain becomes more common. You might start to notice back pain between 40 to 60 years old, but you can feel the effects of your aging spine as early as 30 years old. 
Factors that contribute to this include osteoporosis, which involves the loss of bone strength and muscle elasticity and can lead to fractures. The disks between your spine's vertebrae also wear away and lose flexibility throughout the years, which leads to pain and stiffness as they lose their ability to cushion our bones and they begin to rub against each other.
Slouching at your desk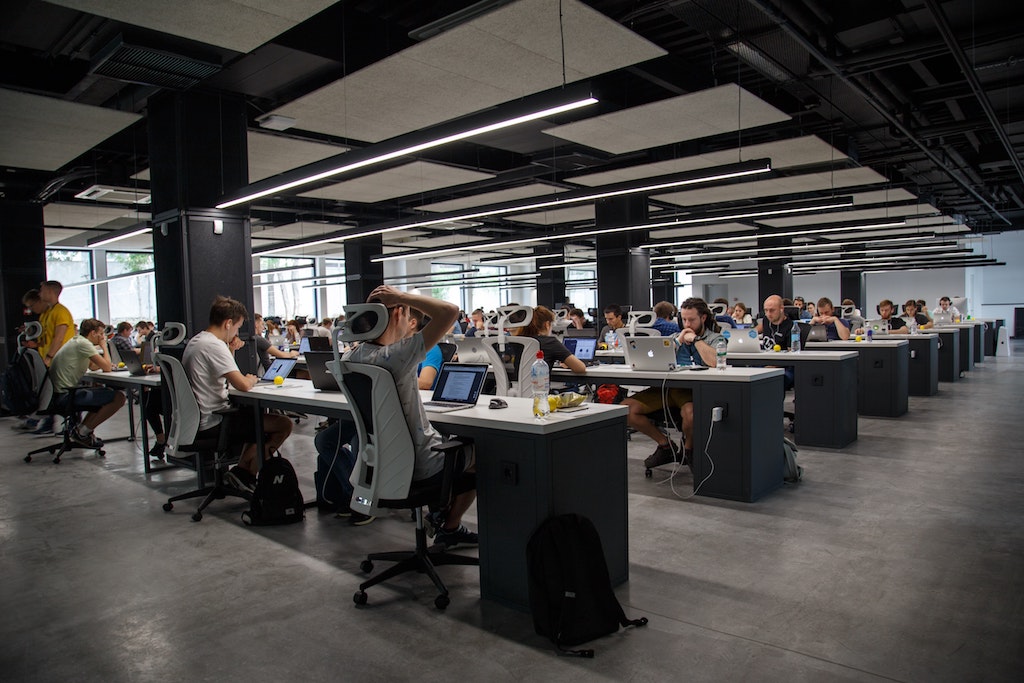 When you're sitting at your desk for long periods of time, you might feel a little discomfort in your neck or back. This is because you tend to slouch down in your chair or over your desk over time, which strains the muscles and ligaments on your back, and can lead to strain on your shoulders, arms and legs over time. 
The back pain that comes with sitting at your desk for hours at a time is also one of the most common problems, as most office chairs also do not offer adequate back support.
Lack of exercise
Back pain can also stem from chronic overuse of your muscles. If you stop being active for extended periods of time, your muscles weaken and become less flexible—which can cause or worsen back pain. Weak back and stomach muscles can't support your body properly, poor posture can cause imbalances in your body and can lead to only a few muscles and joints to do the work.
Psychological distress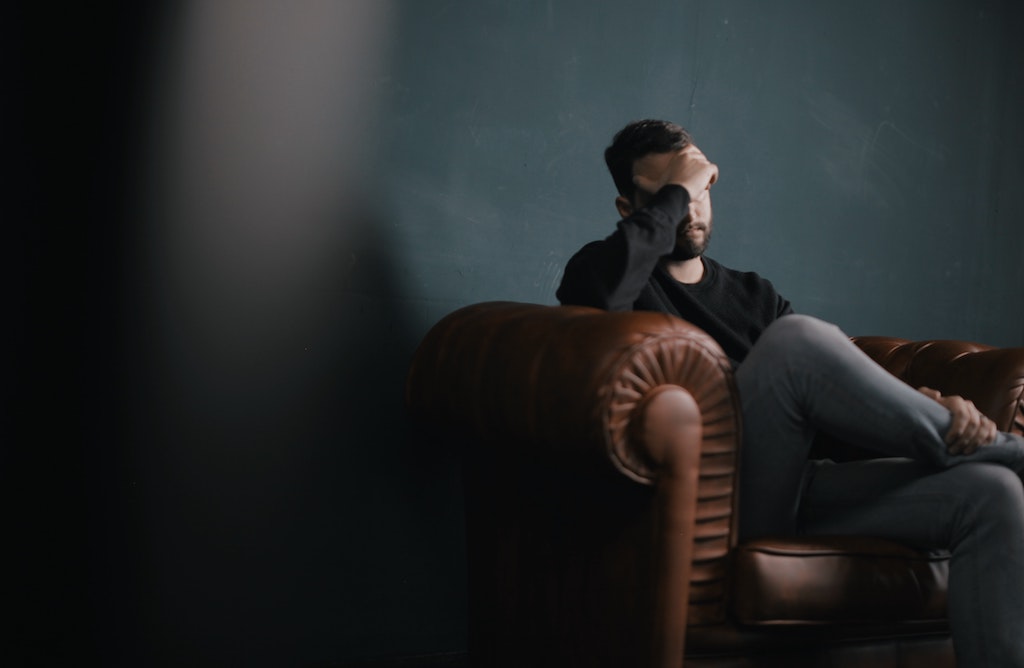 Yes, your state of mind can contribute to the aches that you feel right now. When you get stressed, your body's "fight or flight" response is triggered and your muscles tense up in case you need to run from the source of stress and the tension eases once it passes. When you're stressed for extended periods of time, however, your muscles remain contracted and can eventually result in physical discomfort or stress-related musculoskeletal conditions.
How can we fix it?
Do Stretches
One way to combat back ache is to get active and do stretches. A study by the National Library of Medicine shows that a combination of strength and aerobics exercises can help reduce back pain by reducing the tension in muscles supporting the spine. 
Other benefits of exercising include improving your mobility and range of motion, as well as help prevent back pain in the future. People suffering from chronic back pain can consult with their doctor or physical therapist for stretches designed to alleviate pain.
Use ice or heat packs
For anyone looking to ease back pain due to injuries or extensive workout sessions, you can alleviate it by using ice and heat packs. It's an easy, readily available way to ease all kinds of back pain—just make sure not to apply heat or cold packs directly to your skin.
To do this, use an ice pack first to help reduce swelling and cause a numbing effect on your back. Once the swelling has subsided, apply a heat pack to soothe your aching muscles, improve your muscle's flexibility and movement and stimulate blood circulation.
Practice relaxation techniques
Meditation not only helps you relax and improve your focus, it also helps you become more aware of any painful sensations stemming from any psychological distress. One of the meditation techniques you can try is body scan meditation, which lets you pay attention to different parts of your body and any pain or discomfort you feel.
Another way that meditation helps is by helping people develop ways to manage pain. A study published by the Indian Journal of Anaesthesia shows that mindfulness and breath meditation can help reduce and control pain, as well as provide long-lasting relief from chronic back pain. 
[READ: Stressed? Give these meditation techniques a try]
Improve your posture
Since back pain mostly stems from the way we hold our bodies, it helps to improve our posture when we sit on our desks for work. Taking small steps to improve how you carry your body while working helps you cut down on the wear and tear your joints go through and ensures that your muscles are correctly aligned and being used properly.
Some steps you can take include keeping your feet flat on the floor, avoiding staying in the same position for more than 30 minutes and adjusting our work spaces can benefit our body in a number of ways. You can also invest in a standing desk, which allows you to adjust the desk when you need to stretch and change your positions as you work.
[READ: Standing desks are something you have to try at work]
Header photo by Daniele D'Andreti on Unsplash
Get more stories like this by subscribing to our weekly newsletter here.
Read more:
Is a chiropractor worth a visit?
We tried the Standing Desk at work
Writer: ANGELA PATRICIA SUACILLO