We've been sharing our favorite local finds to you recently—from tableware to furniture and even indoor plants. Making up for how much we miss the good ol' normal days while we stay at home during quarantine, online shopping has become our personal outlet for experiencing small moments of joy and easing our stress.
Aside from helping you find small businesses to support, we've found another way to use retail therapy for a good cause. Meet Nolisoli Selections: our upcoming online auction platform which doubles as a fundraiser for different beneficiaries.
Featuring a selection of various local brands, the exclusive finds from our auction are donated in support of our cause and will be up for bid on our special Instagram account @nolisoliselections.
For the first run, the proceeds collected will go to tricycle drivers and operators from select barangays of Makati and Quezon City. This is in line with our current donation drive #NolisoliTODA.
https://www.instagram.com/p/CCvPnnlJ6Eg/
We're launching the first round of items this July 24, so get ready to bid for a cause—and take home amazing items from the following brands and designers at the same time
Rajo Laurel

Ito Kish

Glorious Dias

Nami

Carl Jan Cruz

PIOPIO

Vania Romoff

Studio Habil

Dekko.ph

Guava Sketches

Dex Fernandez

BAGASÁO

Hindy Weber

Bondi Studios

Studio Josanna

N/Tice

Harvey Alumisin

Paul Syjuco

Shop Tilda

Liwayway.ph

J Makitalo

Janina Dizon

Isabel Santos

Shop Baul

Thian Rodriguez

Jo Ann Bitagcol

Ched Studio

Zacarias1925
Cova Jewelry
Janina Dizon Jewelry
Jul B. Dizon Jewellery
Bijoux Fäh
W/M Supply Studio
Nooke Home Furniture
Leon Denim
Martin Bautista
Check out some of the items we'll be showcasing for Nolisoli Selections' first drop:
Bondi Studios

Carl Jan Cruz

Dekko

Dex Fernandez

Guava Sketches

Hindy Weber

Josanna Studio

Leon Denim

Liwayway

N/TICE

Paul Syjuco

PIOPIO

Shop Tilda

Studio Bagasao

Studio Habil

The Fore

Vania Romoff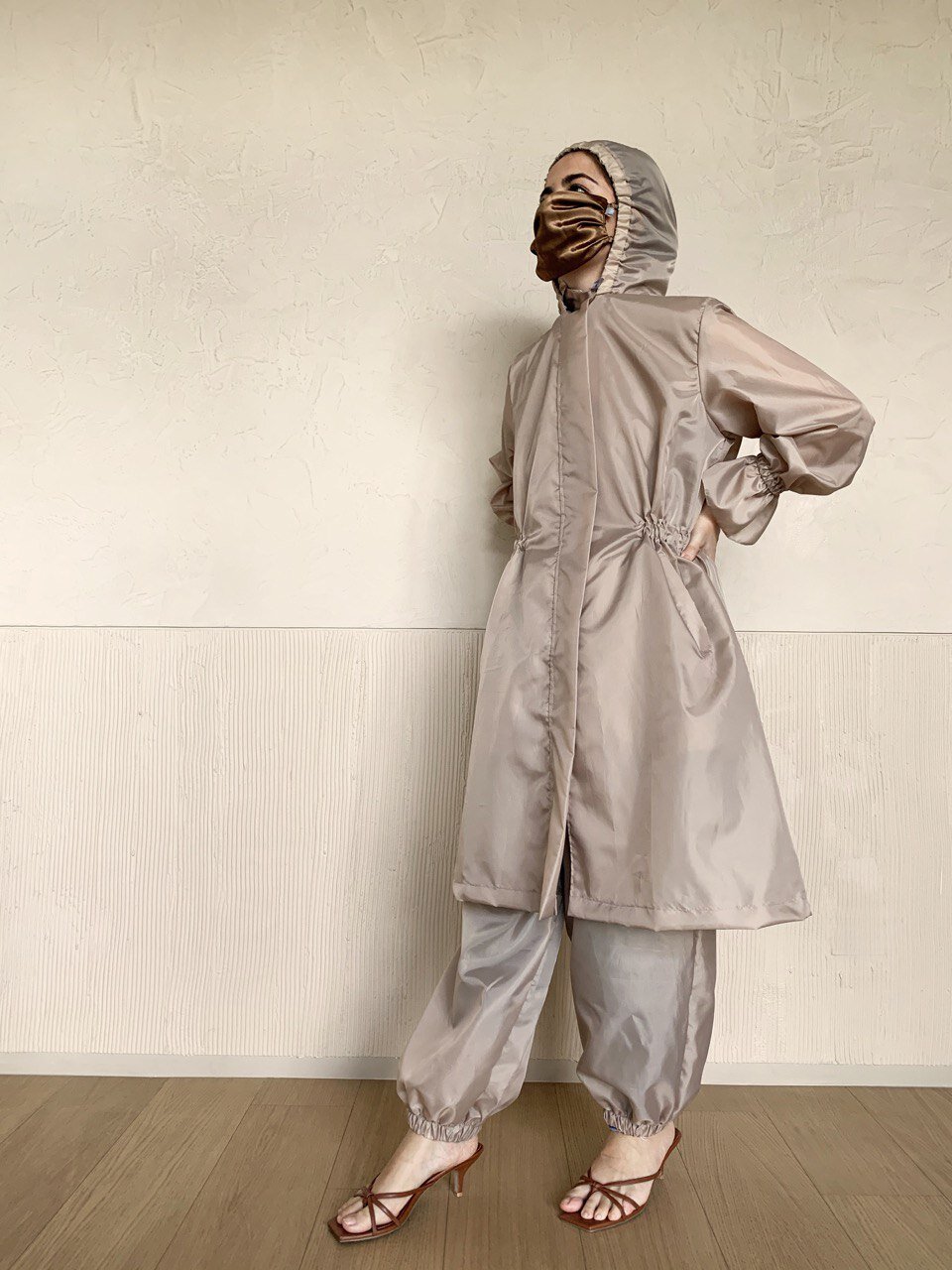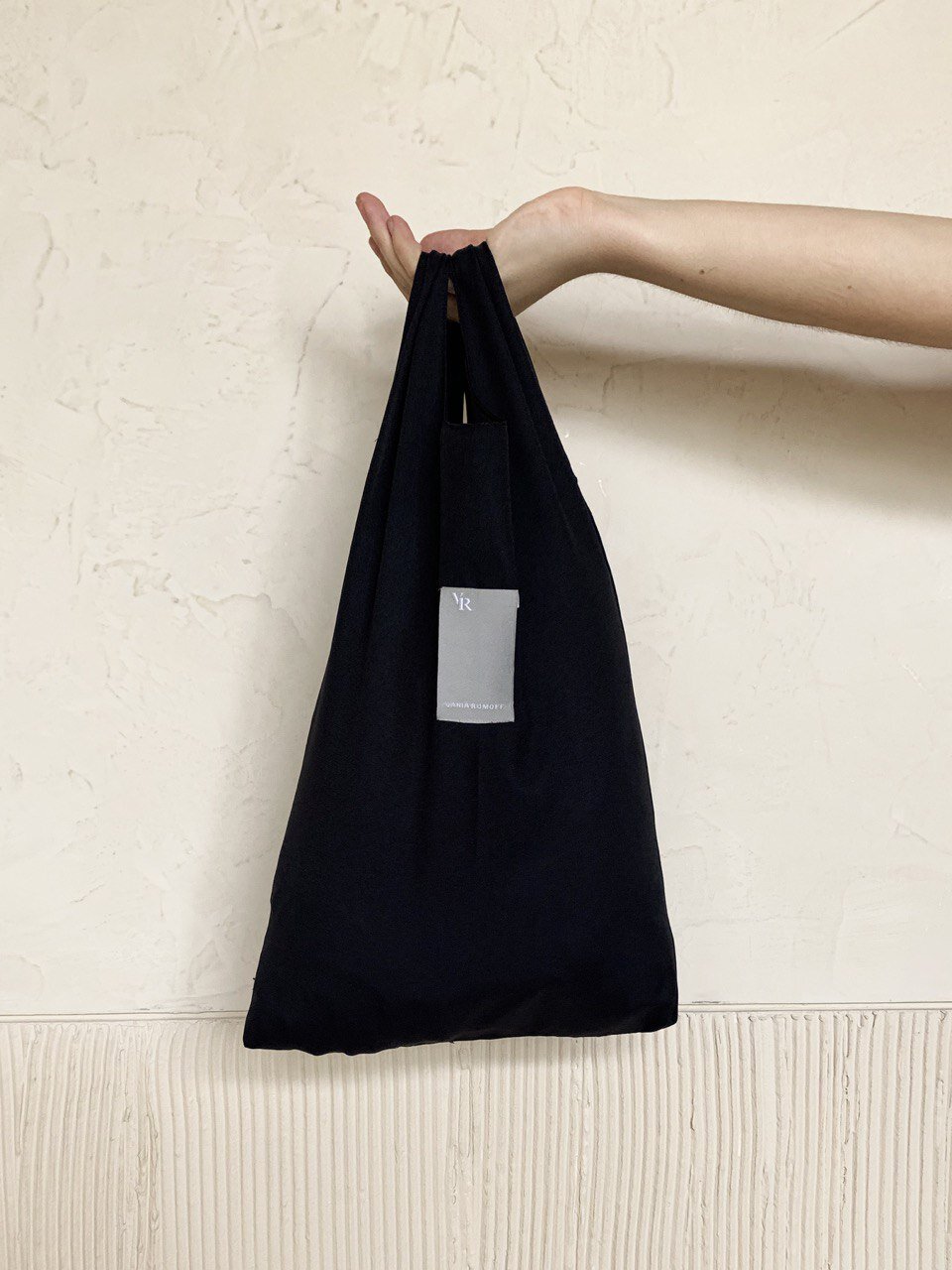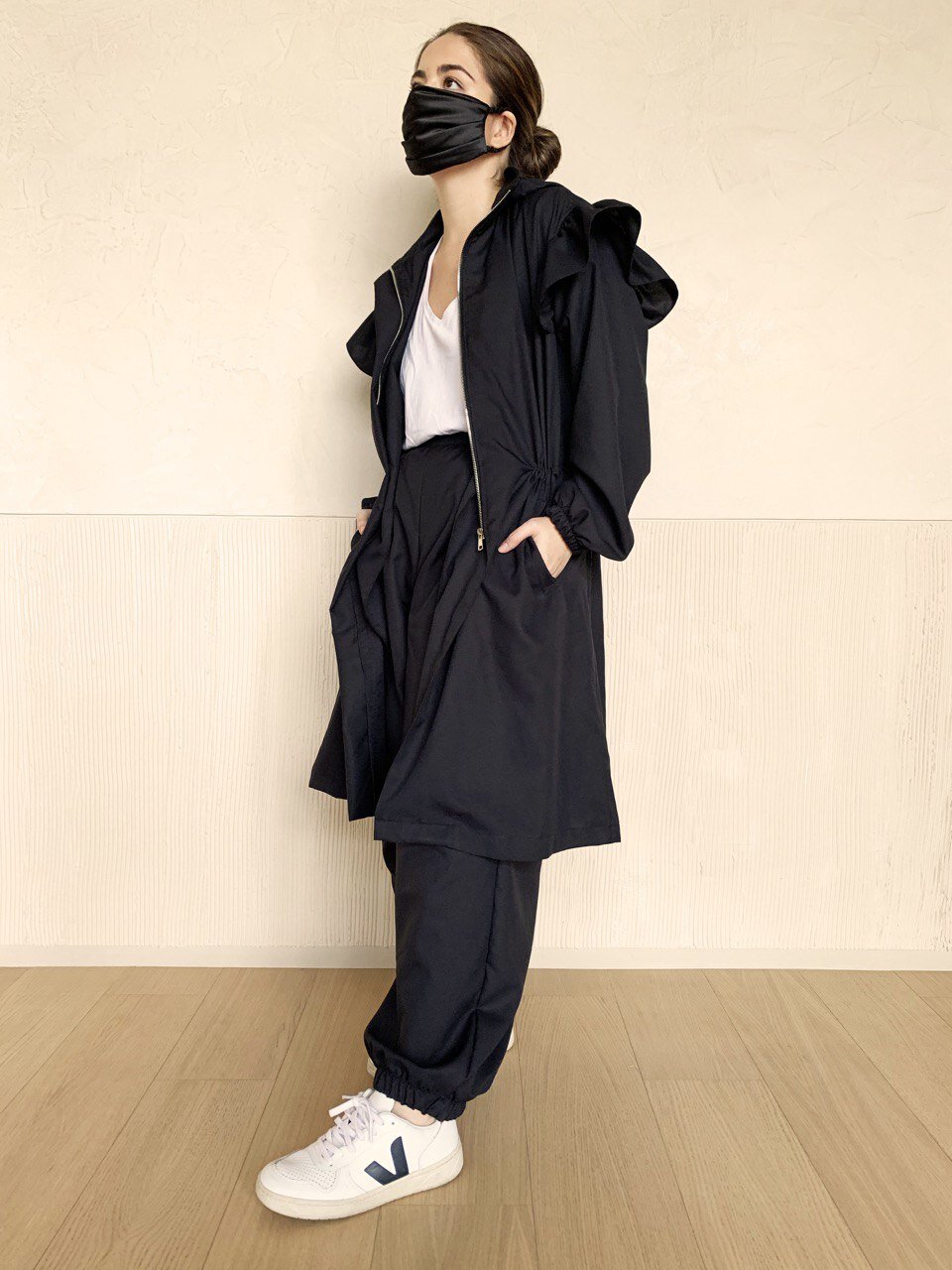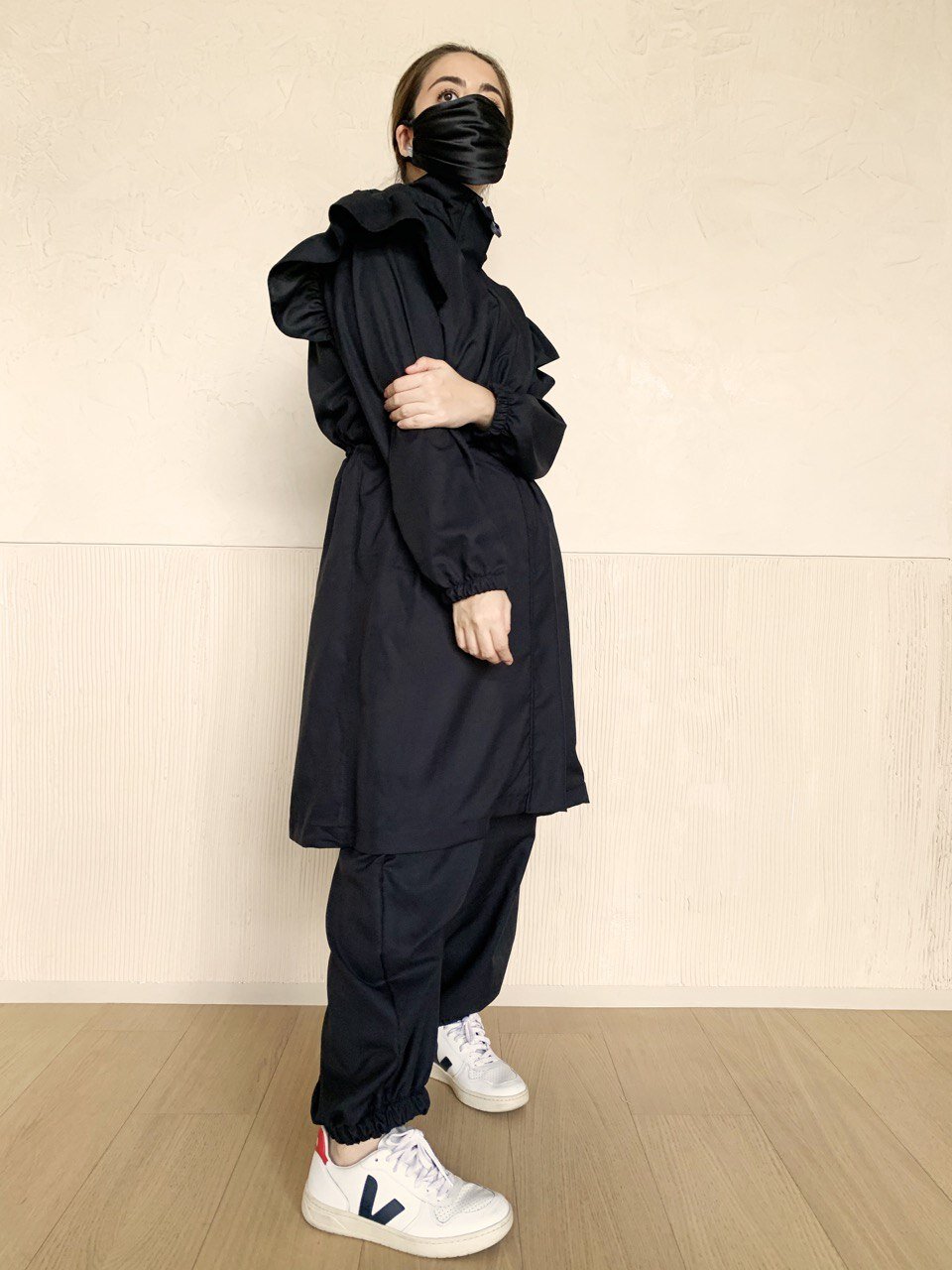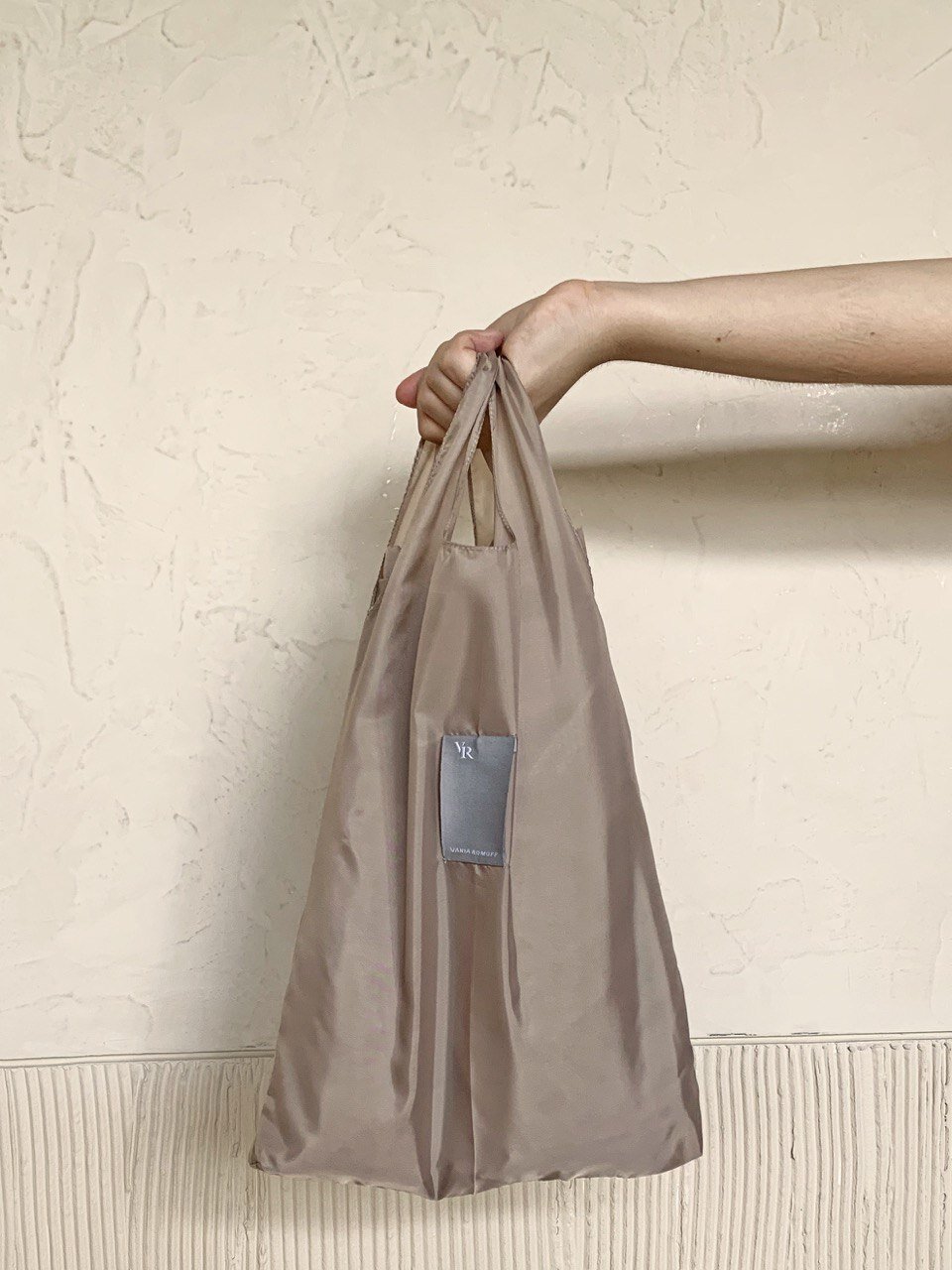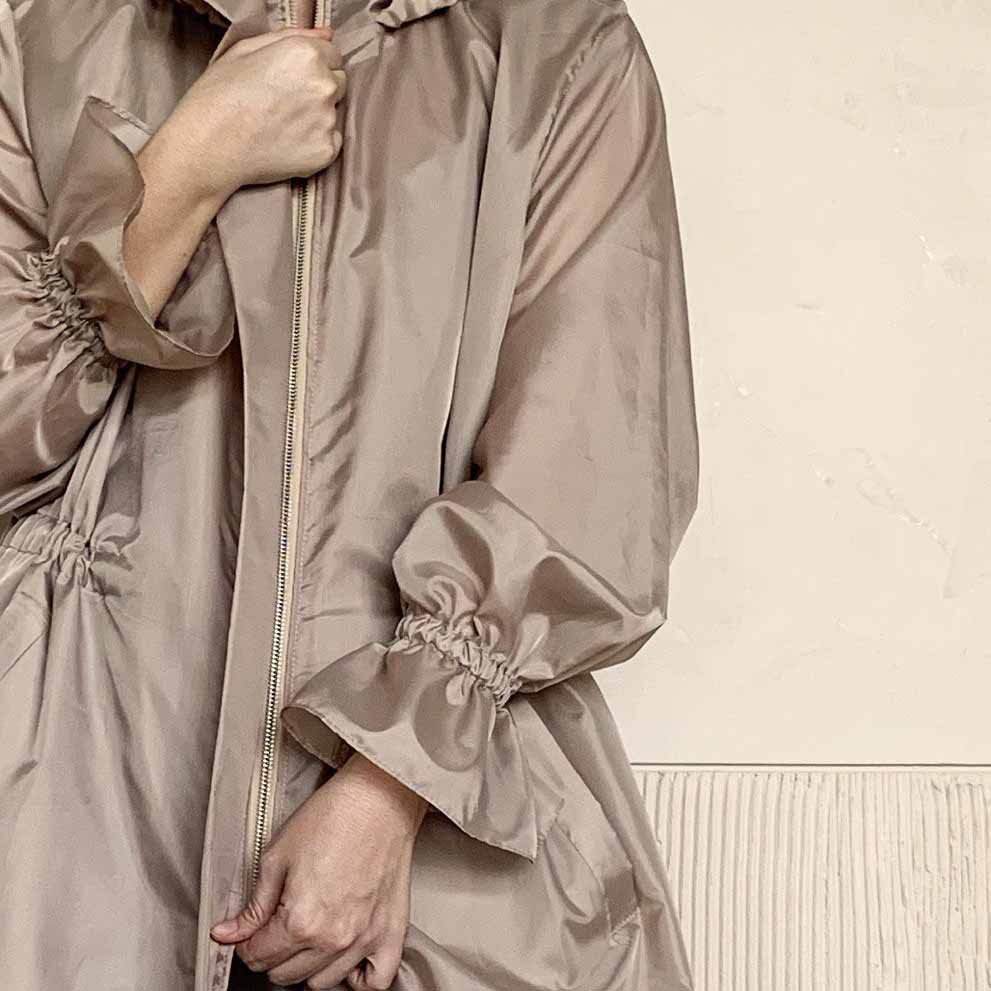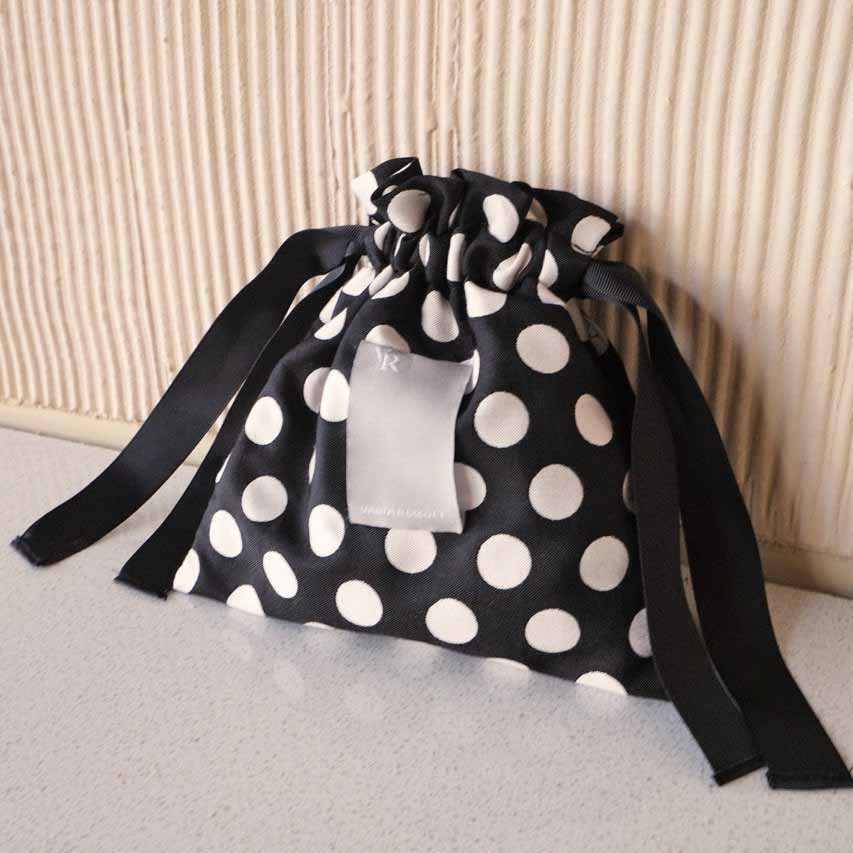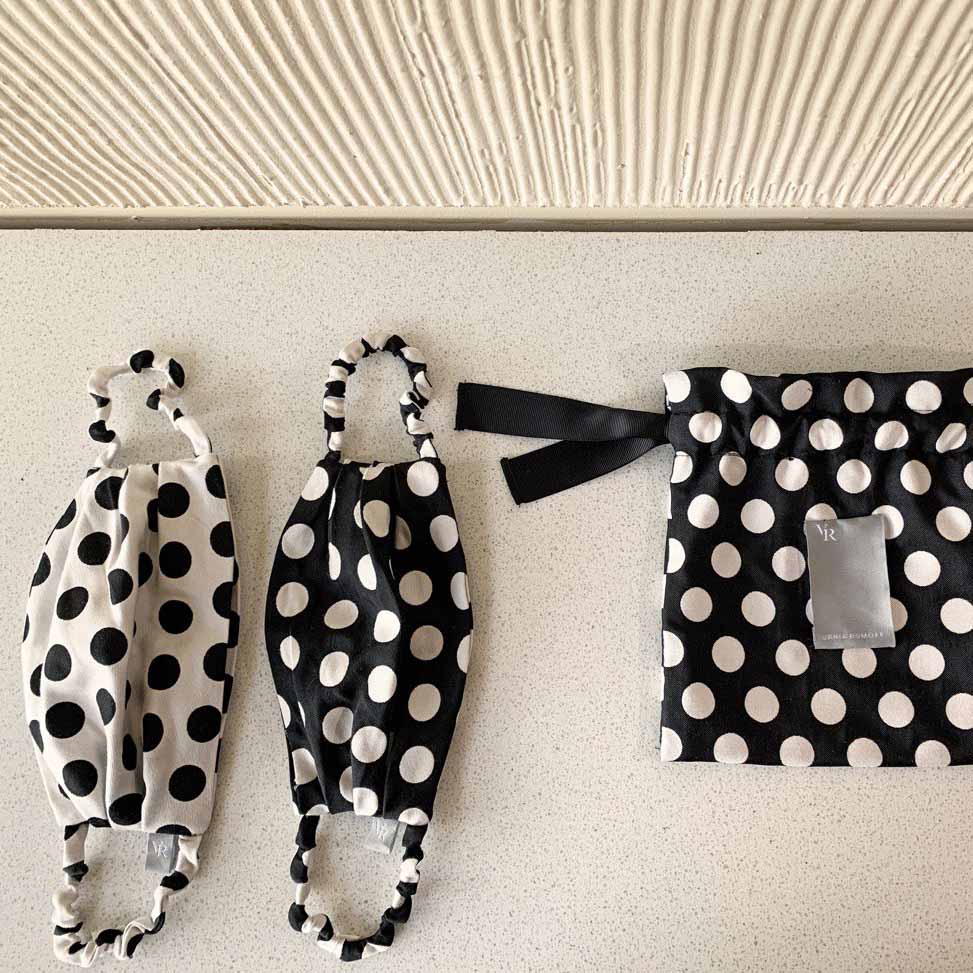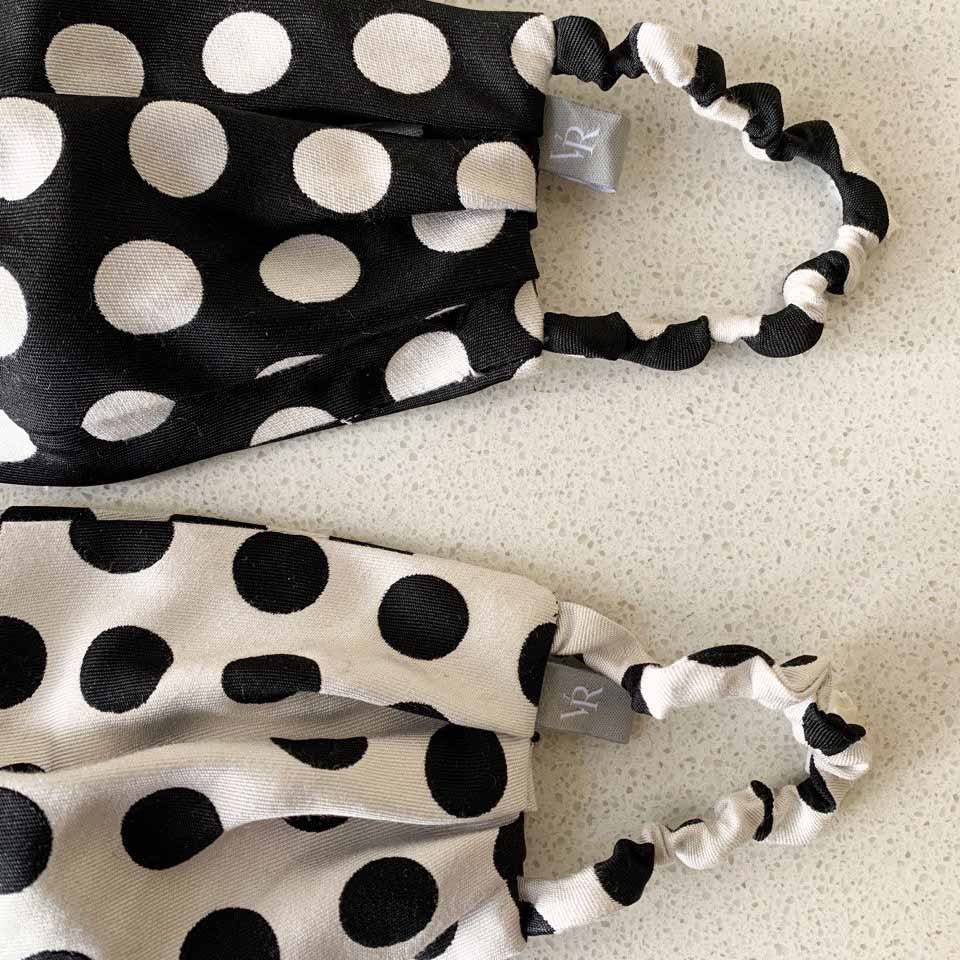 More brands will be announced soon, so stay tuned. In the meantime, check out four local finds that have brought us joy recently.
https://www.instagram.com/p/CCvQ95qJ-LE/
Get more stories like this by subscribing to our weekly newsletter here.
Read more:
Get in, we're going shopping—online. These IG shops can help you tick off your wishlist
"Mine, Next:" 11 IG shops for vintage tableware, home decor and ceramic hunting