Todo na para sa TODA: We're adding art and jewelry to our auction—ready, set, bid!
Artwork by artist Isabel Santos, precious gems by local jewelers Janina and Jul B. Dizon and more designer clothes await!
Jul 29, 2020
Since we are already on a quarantine shopping spree, why not channel that (spending) energy to help others who are in need during this pandemic? 
Last week, we launched Nolisoli Selections, an Instagram auction page featuring donations by local brands, designers, businesses and creatives that will go under the virtual hammer for the benefit of tricycle drivers in Makati and Quezon City.
[READ: Load up your carts. We're auctioning items from Rajo Laurel, Ito Kish and more at Nolisoli Selections]
As you may know, they are one of the most impacted communities during this time with limited mobility and restricted operations due to the quarantine. So we made it our mission to raise funds for them with help from our generous donors and, of course, you, the bidders! Thank you so much!
As of July 29, proceeds from our first drop "Kasual" have reached over P100,000, all of which will go—yes, 100 percent—to the tricycle drivers from Brgy. South Triangle in Quezon City and Brgys. Tejeros, La Paz and Singkamas in Makati.
Now, if you missed this first selection or unfortunately lost out to another (anonymous) bidder (like I did), well, we are happy to tell you, "wait, there's more!"
No, really, when we say more, we mean more.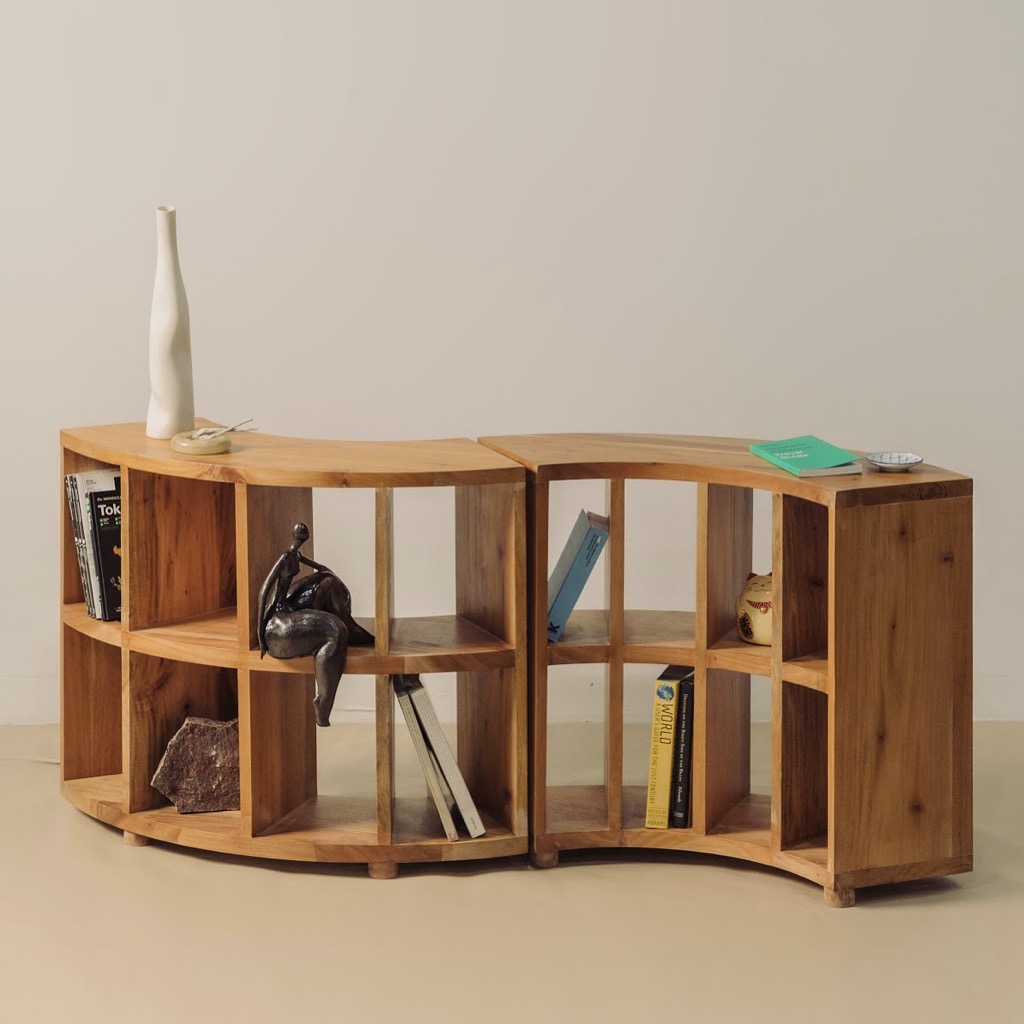 There are more chances of winning the lot you are eyeing as there will be almost 30 participating brands for our second collection called "Pistang Lokal" on Friday, July 31.
Don't believe us? Just look at this list:
Ancán
Baúl
Bijouxfäh
Bitagcol
Ched Studio
Cova Jewelry
Cura V
FLOS
Gabbie Sarenas
Gian Romano
Glorious Dias
Isabel Santos
ITO KISH
Janina Dizon Jewelry
J Mäkitalo Jewelry
Jul B. Dizon Jewellery
Martin Bautista
N/TICE
Namì
Nooke
Rajo Laurel
Thian Rodriguez MNL
Tilda
Tom Bucag
Toqa
W/M Studio
Whisenhunt Fine Jewelry
Zacarias1925
Bidding for these lots end Aug. 4. Happy bidding!
Get more stories like this by subscribing to our weekly newsletter here.
Read more:
Load up your carts. We're auctioning items from Rajo Laurel, Ito Kish and more at Nolisoli Selections
Nolisoli Selects: 4 local finds that are making us happy in quarantine this week
Designer pambahay, custom masks, whimsical chairs: 4 new releases to 'add to cart' this week
TAGS: Ancán art auction Baúl bidding BijouxFah Bitagcol Ched Studio Cova Jewelry Cura V FLOS gabbie sarenas gian romano Glorious Dias Isabel Santos ito kish J Mäkitalo Jewelry Janina Dizon Jewelry jewelry jul b. dizon jewellery Martin Bautista N/Tice Nami nolisoli slections Nooke online bidding Rajo Laurel Thian Rodriguez MNL Tilda Tom Bucag Toqa tricycle drivers W/M Studio Whisenhunt Fine Jewelry Zacarias1925