For the job hunter: 5 work at home careers you can start with
These jobs have long been home-based
Aug 6, 2020
Our economy has taken a big hit during the pandemic—and it has caused some to lose their jobs. Some, however, have opted to resign for personal reasons, which could include being a parent whose child is about to start attending online classes or simply wanting to take a short break and collect their thoughts for now. We also have the batch of 2020, who already had to graduate without a physical ceremony due to the pandemic, too.
Because of these reasons, some of us might be on the prowl for a job. While many companies have adjusted to the current situation by making work-from-home arrangements for their employees, there are also jobs that have long been home-based.
With your skills and an internet connection as the most essential tools to bank on, you might want to give these telecommuting jobs a shot. Load up these seven employment websites and search for these careers to get your job hunting started.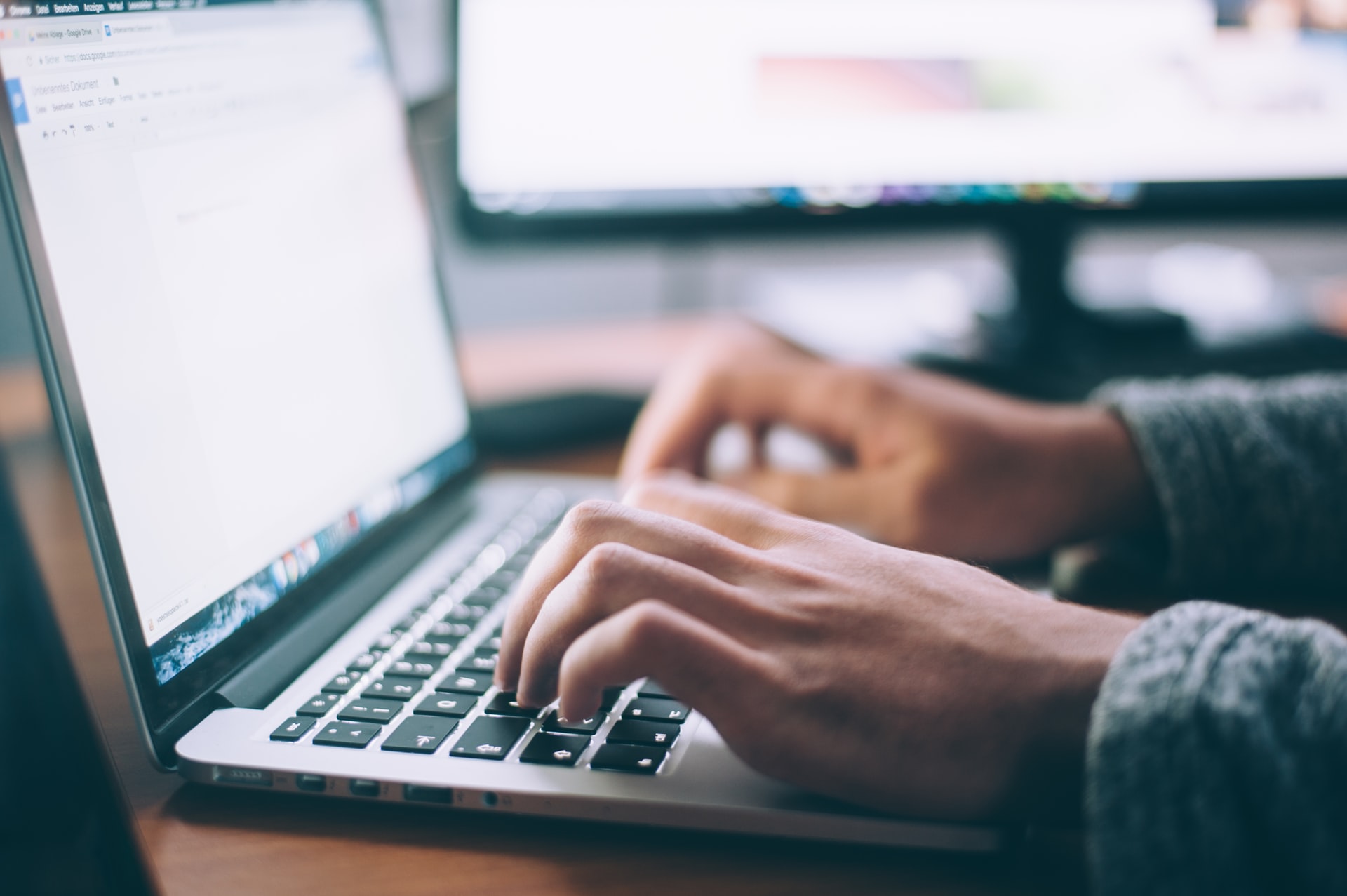 Freelance writer
Contrary to popular belief, freelance writers are not always equivalent to bloggers. There are content writers, copywriters and even resume writers. All of these can be done in the virtual space, but it isn't as easy as "just writing" as some may think. Copywriting and content writing, to be specific, requires an eye for effective marketing as well, while resume writers have to know what it takes to make an employee look appealing to employers.
Virtual assistant
As the job title implies, virtual assistants are in charge of assisting their employers online when it comes to various tasks. However, it isn't just about booking or reminding about meetings. "The functions of a virtual assistant can range from simple tasks like data entry or transcribing conversations to more complex web research and analysis, lead generation, Photoshop edits, travel planning, in-depth LinkedIn search and accounting," Lifehack says. Most virtual assistants have clients from abroad, so you have to be willing to adjust to their time zones, too.
Language tutor
Many foreigners, especially in neighboring Asian countries, have been employing Filipino online tutors to teach them English. Of course, you have to be confident in your language skills while a prior teaching experience is a big plus.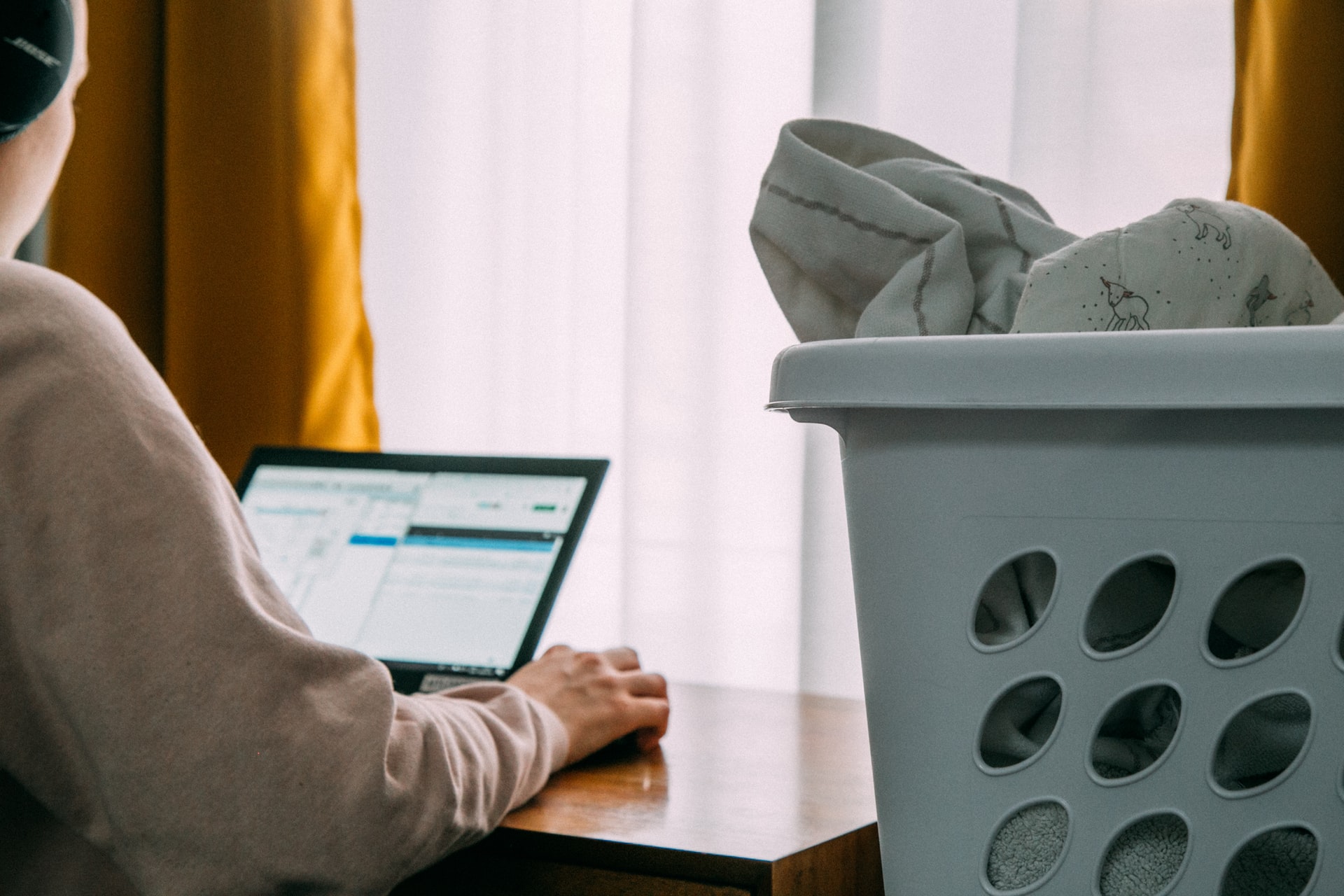 Transcriptionist
I've personally seen some of the people I know offer transcription services lately, and much to my surprise, they've been getting a good amount of clients. If you have excellent attention to detail and skills in listening, this job will work out well for you. Aside from listening to audio or video recordings and writing its contents down accurately, you also have to be fast.
Social media manager
Put your Facebook, Twitter and Instagram skills to good use by making a career out of it. Because of the shift to digital platforms, the number of people who are constantly online has increased, especially on social media. Most companies have been using platforms like Facebook, Twitter and Instagram to reach out to their customers, so the need for social media managers who know how to market a brand effectively is increasing. However, being a social media manager is more than just posting things online—you also have to be knowledgeable in marketing and the brand's identity.
Header photo by Austin Distel on Unsplash
Get more stories like this by subscribing to our weekly newsletter here.
Read more:
69,000 jobs lost over quarantine, says DOLE. Will it end there?
Lost your job due to COVID? SSS members can get up to P20k cash benefit. Here's how
Influencers may have a new job description: fighting misinformation for the UN
TAGS: job hunting jobs you can do online online jobs remote jobs telecommute jobs work at home