Note for your market list: DA set new price guidelines for products
The Department of Agriculture has released new suggested retail prices to protect consumers from overpriced products
Aug 13, 2020
A new set of suggested retail prices (SRPs) for agricultural and fishery products was issued by the Department of Agriculture (DA) to serve as a guide for sellers and circumvent overpricing. The department also wants to protect the consumers from being taken advantage of in the middle of a health crisis.
DA spokesperson Noel Reyes said in an online press briefing on Wednesday, Aug. 12 that Administrative Circular No. 10, series of 2020 has already been signed by DA secretary William Dar. Under this circular, prices for rice, pork, chicken, eggs, bangus, tilapia, galunggong, onion, garlic, sugar and cooking oil will have new SRPs.
Rice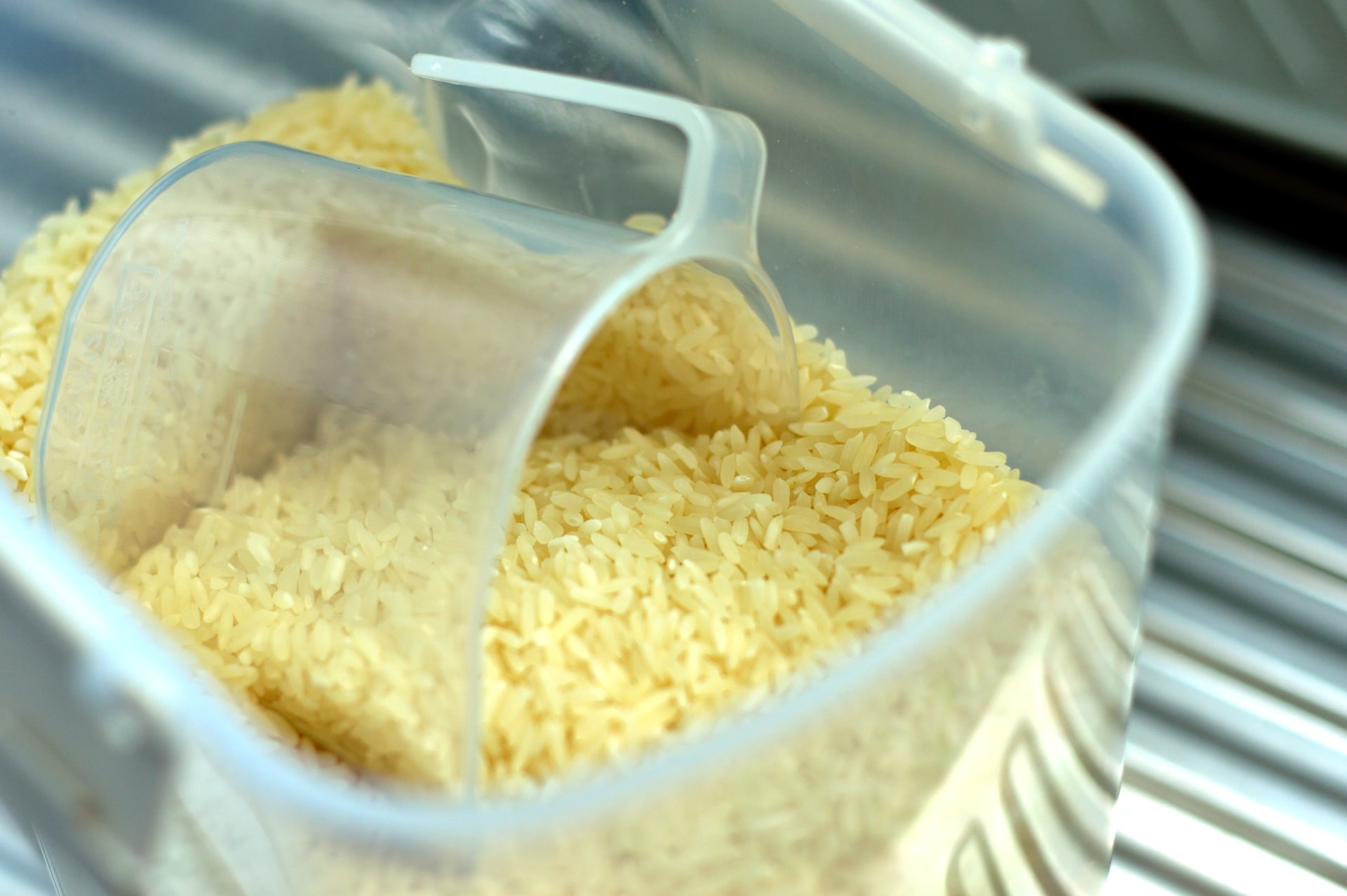 Imported special rice should be sold at P52 per kilo, premium rice at P43 and well-milled rice at P38. They are currently sold in Metro Manila at P51, P44 and P36 per kilo, respectively. 
For local rice, special should be priced at P53 per kilo, premium at P45 and well-milled at P40. At present, merchants sell them at P58, P49 and P44 per kilo.
Fish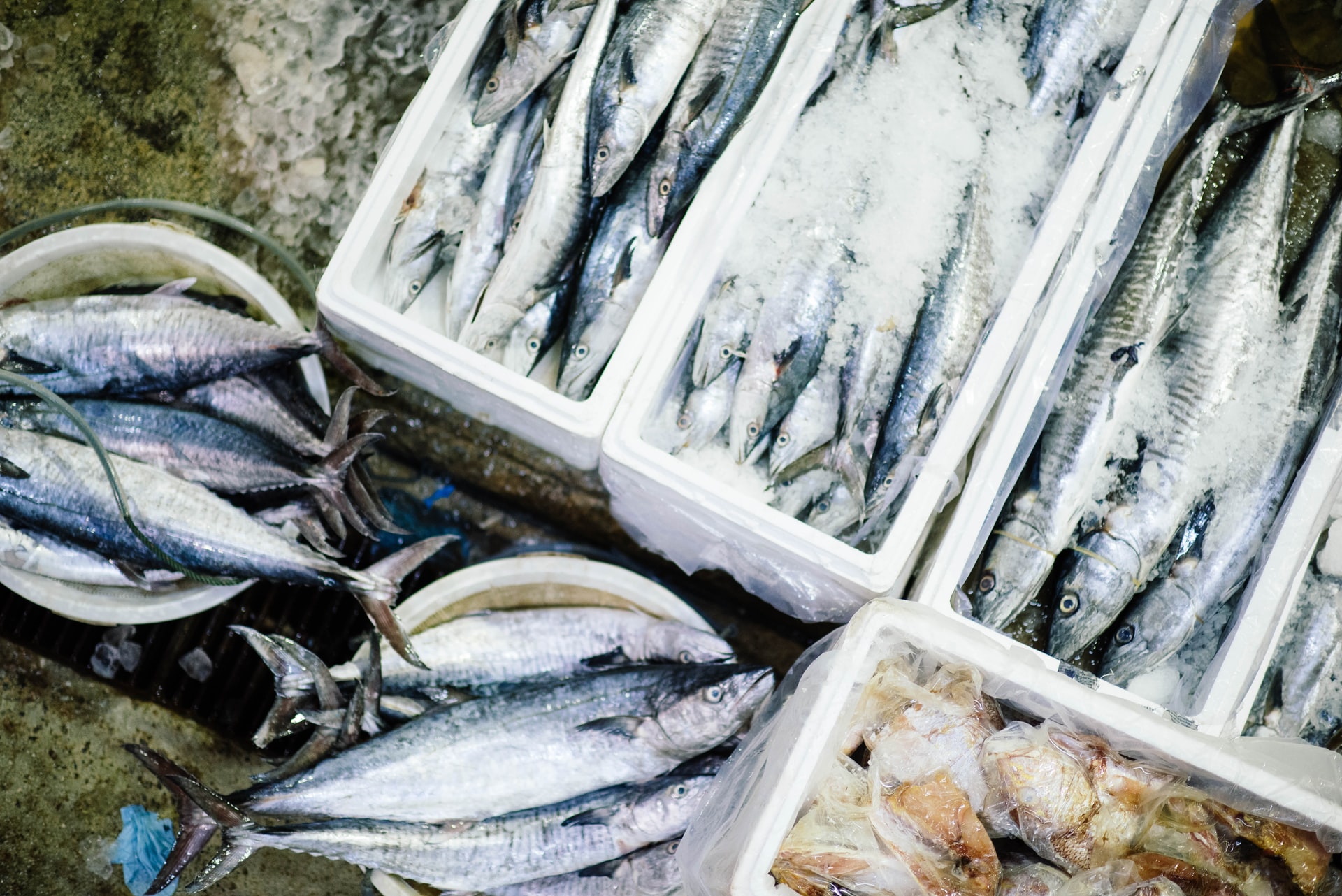 The new price list suggests that bangus, galunggong and tilapia should be at P160, P149 and P120 per kilo instead of P220, P180 and P140, respectively.
Chicken and pork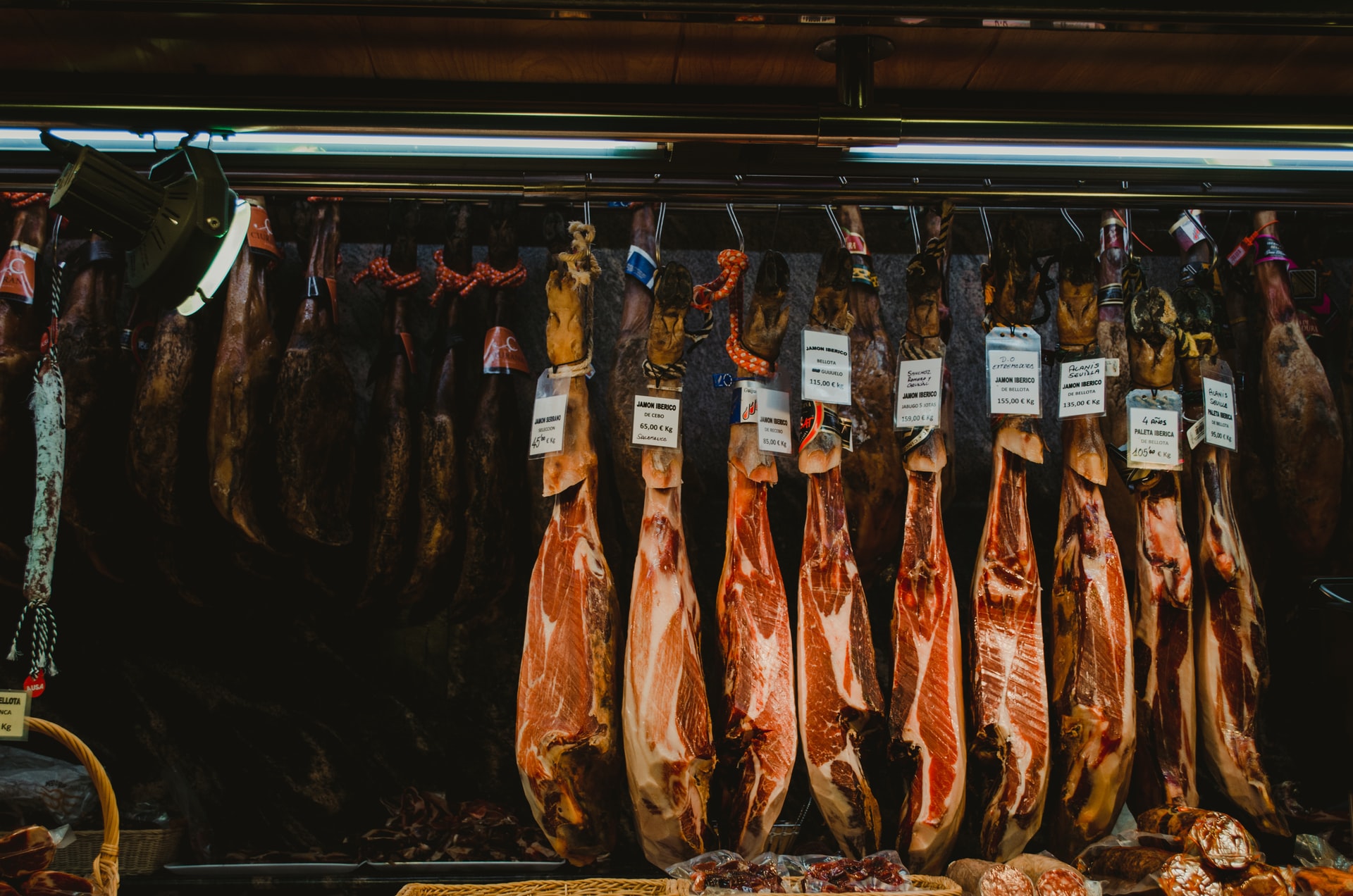 A whole chicken should be priced at P130 per kilo, pork kasim at P230 and pork liempo at P250. Right now, they're being sold at P240, P270 and P140. The price for chicken eggs, on the other hand, remains at P6.50 per piece. 
Other commodities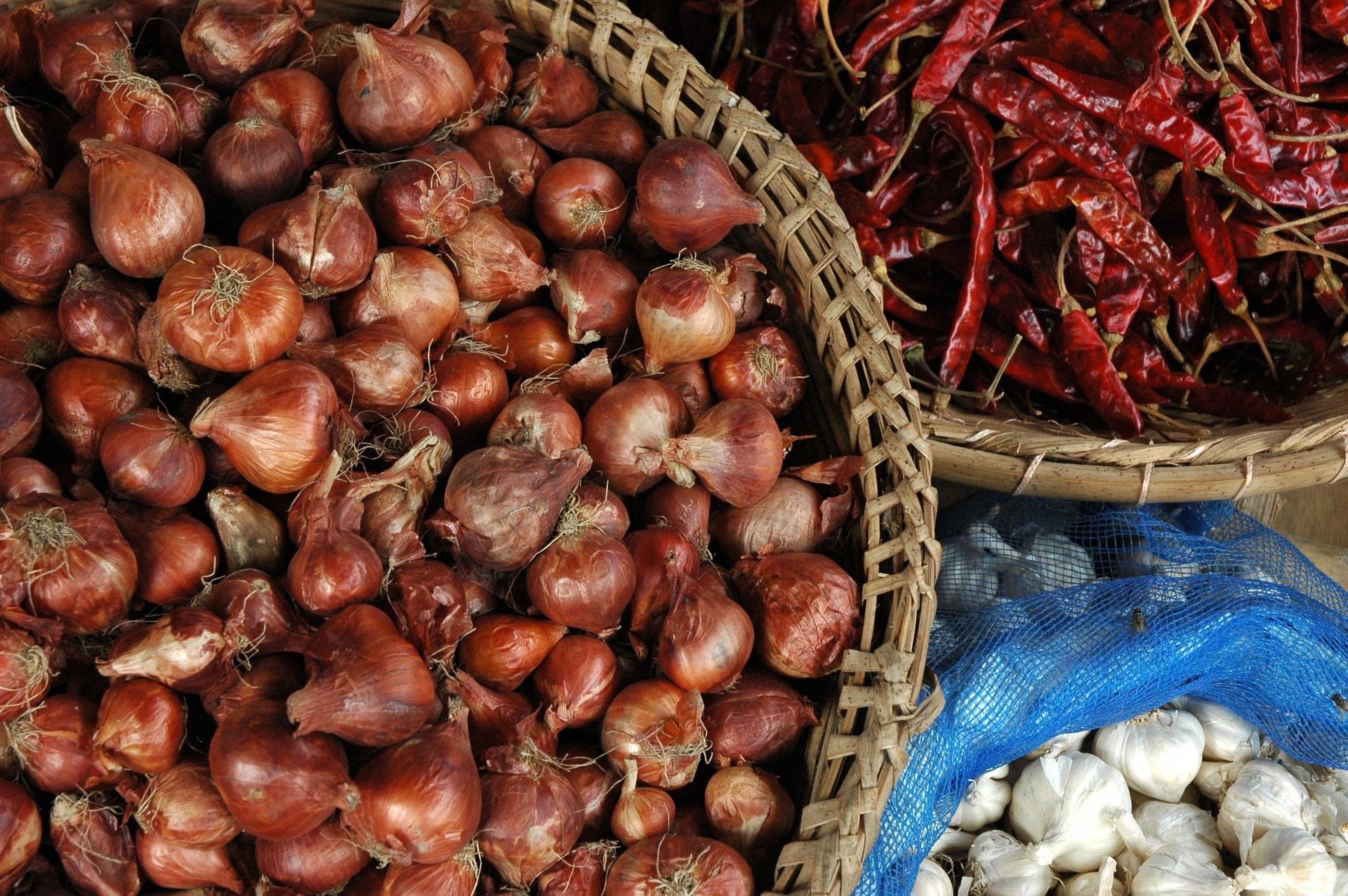 Spices like imported onion and garlic should be sold around P100 per kilo; refined and raw sugar at P50 and P45, respectively; and a liter of cooking oil at P50.
Sellers can raise prices only by a maximum of 10 percent. If a seller goes beyond that, they will have to pay a fine of P5,000 to P1 million, a jail term of one to 10 years or both.
Header photo courtesy of Natalie Ng on Unsplash
Get more stories like this by subscribing to our weekly newsletter here.
Read more:
Long-lasting vegetables you should consider on your next grocery run
You can now buy fruits and vegetables in bulk from DA's Kadiwa Online
Department of Agriculture receives budget approval from IATF to aid farmers and ensure food security
TAGS: covid-19 grocery srp Department of Agriculture market Metro Manila srp updated price list