Why is everyone suddenly turning into plantitos and plantitas?
This thought entered my mind when I realized just how many of my friends have actually begun posting about their home gardens on their Facebook and Instagram stories during the quarantine. It's like everyone, even those who were so busy with their lives before, loves planting now—and while that's a great thing, we can't help but be curious why.
Some have ventured into gardening because of food concerns during the pandemic. Aside from the fear of supply shortage, trimming down grocery lists by already having fruits and vegetables available in your backyard seems to be a huge motivator as well.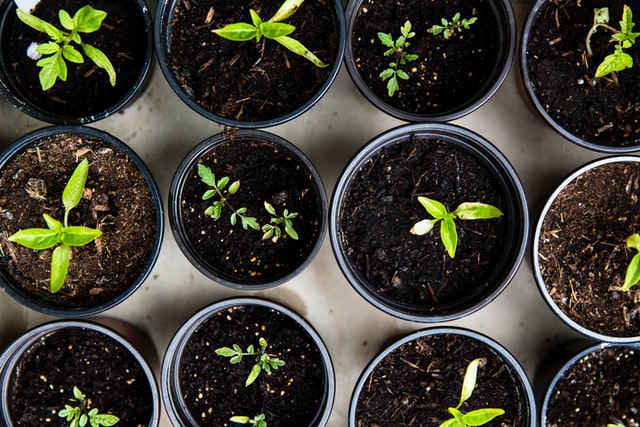 Gardening eases our anxiety
It also makes us feel like we have more control over our food source, which brings comfort during a crisis. This then leads us to the next major reason: Gardening is giving our mental health a boost during these difficult times.
"There are certain, very stabilizing forces in gardening that can ground us when we are feeling shaky, uncertain, terrified really. It's these predictable outcomes, predictable rhythms of the garden that are very comforting right now," said Rutgers University professor Joel Flagler.
Association Internationale des Producteurs de l'Horticulture notes that "gardens provide a place for experiencing nature which is proven to benefit mental health, cognitive functioning and emotional well-being."
The horticulture association also states that this little patch of greenery in your home helps reduce stress, blood pressure, muscle tension, depression and anxiety. Previously, we've talked about the therapeutic effects of forest bathing, a practice of basking in a natural setting to improve physiological and psychological health. Having a home garden makes this practice easier because all you have to do is step into your lush backyard.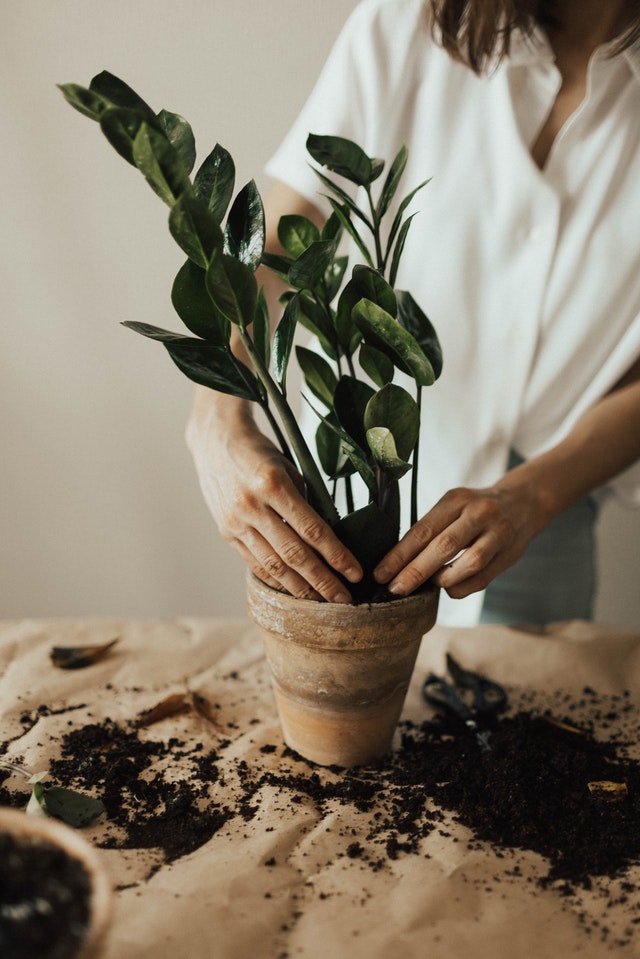 Gardening helps us stay connected
Planting itself also plays a great role in improving our mental health. During a time where we have to practice social distancing, gardening helps us stay connected to living things. 
"Having a garden really means having a relationship with the plot of ground you're tending," states Seth J. Gillihan Ph.D. through Psychology Today. Nurturing the seeds until they grow into plants gives us the connection that we need in a time where we feel disconnected, which brings us comfort.
"Watching [the plants] begin to sprout, checking far too often as the firm yet fragile stems break free of the soil, the dry seed-case caps, is a joy so strong you can feel it in your knuckles," wrote Charlotte Mendelson for The New Yorker.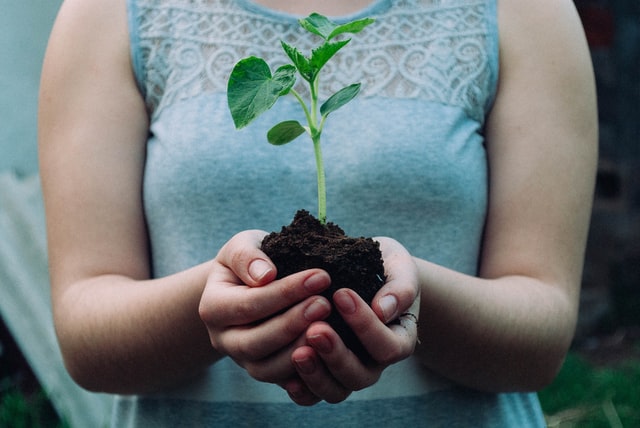 Gardening can also count as exercise
Gardening also helps us stay mindful and relish our quiet time. The center of your thoughts are your plants—and nothing else. Another way that it helps boost our mood and lower our anxiety is by giving us another way to keep our minds and bodies active. Believe it or not, all those weeding and cultivating also count as physical exercise.
Indeed, now is a great time to get into gardening. As National Garden Clubs president Gay Austin says, "It's a wonderful time to be a home gardener, because you're home."
Header photo by cottonbro from Pexels
Get more stories like this by subscribing to our weekly newsletter here.
Read more:
Home gardening 101: Veggies that every newbie should start with
How to build an urban garden using common household materials
5 IG shops for first-time plant parents on a budget
Shower plants exist—here's why you should grow one