What's 'remote learning' really? UP has an explainer for anxious parents and students
Does it mean we'll be on our screens all day? Is it only for students with laptops? Is this forever? UP Diliman's Committee on Remote Learning has some answers
Aug 25, 2020
While the Department of Education (DepEd) has announced that classes in public schools will open on Oct. 5 instead of Aug. 24, private schools, universities and colleges have already gotten a head start as an unprecedented school year begun.
[READ: Take note: The new school year will now begin in October]
But despite the many backs and forths as to whether the country's educational system is ready for remote learning, many parents, students and even teachers still don't fully understand what that term means.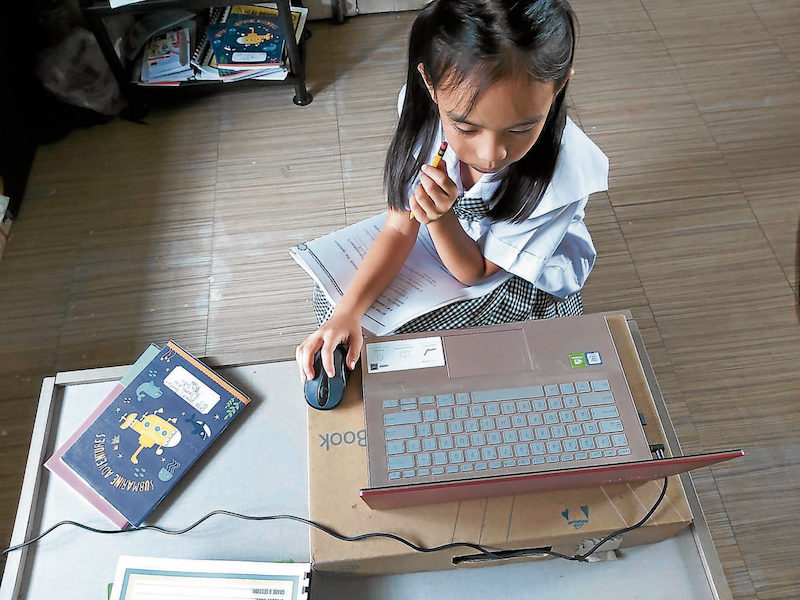 There's also the issue of accessibility and inclusivity. With online learning as the most viable and obvious choice for many, those without the requisite gadgets can be left behind, not to mention the country's notoriously slow internet and selective mobile reception in rural areas.
This prompts parents and students to ask: "Does remote learning mean only those with internet access can participate and be educated?"
[READ: Students and teachers are stressed about the new school year. Here's how DepEd plans to help]
The short answer is no. Because, by definition, schools are mandated by DepEd and Commission on Higher Education (CHED) to employ ways to ensure that all students of different learning capabilities are catered to—that no student will be left behind. Hence, we often hear the term "blended learning," as in education delivered through a mix of channels, and internet is just one of them.
To settle this once and for all, the University of the Philippines Diliman's Committee on Remote Learning released an explainer on social media to enlighten parents, students and educators during this time.
UP Diliman itself is holding its first semester of Academic Year 2020-2021 remotely and here's a big misconception they would like to get out of the way: remote learning is NOT online learning. It may or may not be online, at all. But it definitely utilizes educational resources and various media.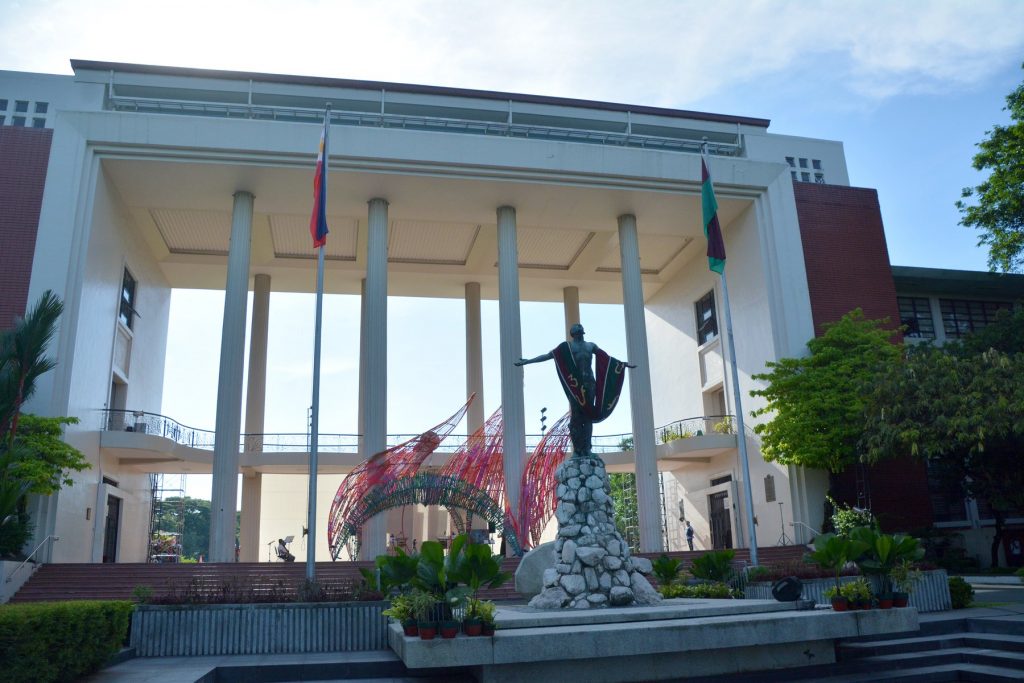 What it is synonymous with is distance learning, where students and teachers are separated physically or geographically and are not inside one classroom.
Remote learning should take into consideration a learner's capacity to receive lessons, too. Does the student have internet access? Do they have a laptop or a mobile phone to use? Then based on that, educators should be able to craft different modes of delivery to suit the needs of ALL types of students.
Synchronous vs Asynchronous
Here's another set of words that may be unfamiliar for everyone: synchronous and asynchronous.
Synchronous basically means lessons, lectures and classes are delivered as it happens in real-time. This is when teachers ask students to log into a video meeting app like Google Meet or Zoom. 
Asynchronous, on the other hand, is the opposite. The delivery of information is not immediate and students can study at their own pace, at their own schedule. This is done through giving out printed learning materials, uploading recorded video or audio lectures and texts through email or other messaging applications, using online discussion boards (Canvas, Google Classroom, Edmodo) and other interactive multimedia.
Both teachers and students should have a say on which mode of delivery should be used.
And finally, just because, you—the student—is removed from the classroom setup, it doesn't mean that you are alone. Remote learning also means guided independent learning, meaning you will learn independently but with the guidance of your teacher.
So to recap: No, remote learning is not exclusive to online learning. And no, a school cannot pressure you to buy an expensive laptop or phone for you to catch up. Learning in quarantine is for EVERYONE.
Header photo by Grig Montegrande/Inquirer
Get more stories like this by subscribing to our weekly newsletter here.
Read more:
This e-learning how-to video series from VP Robredo is a must-watch for parents and teachers
Students are stressed, but so are teachers. Now how do we help them prepare?
PSA: DepEd makes learning supplements free for download; printouts for public school students
TAGS: asynchronous CHED deped education online class remote learning school synchronous