What's making me happy: Cultured butter, tie dye tee and candles that smell like good times
Junior designer Leven Sangalang is making the best of quarantine amid WFH arrangements. Here's how
Sep 4, 2020
"What's making us happy" is our weekly list of things we are drooling over or things we bought by impulse or purposefully as of late—anything to distract us from this gloomy quarantine and maddening real world, all the while helping local brands regain footing amid the economic disruption.
***
Being one of three Nolisoli staffers working from home outside of Metro Manila, junior designer Leven Sangalan is missing out big time on the joys of same-day delivery of homemade quarantine food.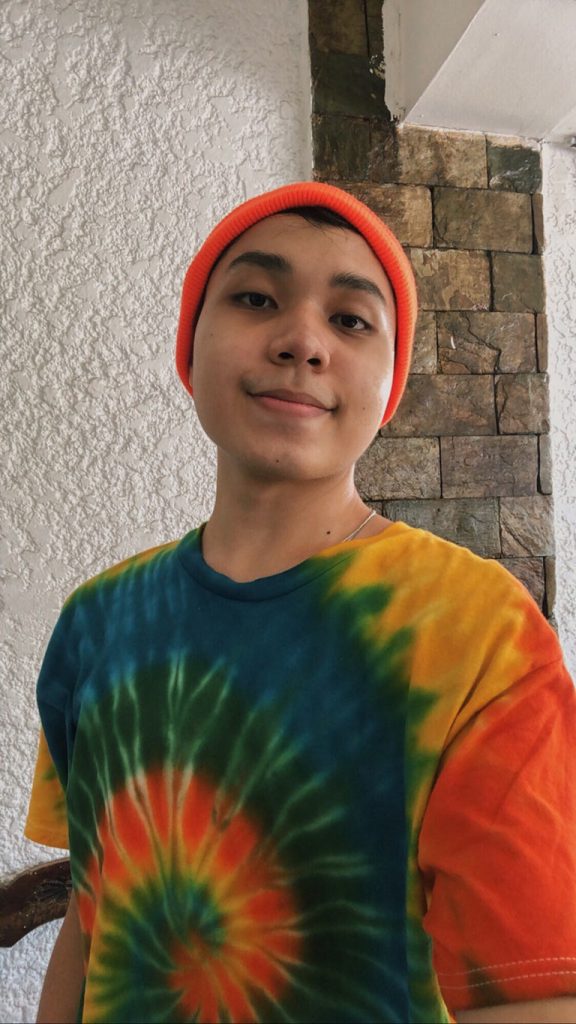 But he's making his own isolation an enviable situation. For one, he's minutes away from the beach—NCR living can never! Other than that, it is thanks to Laguna-based businesses and patient couriers coming from Manila, that he is having an enjoyable time far from the city.
Get you some cultured butter by Bababutter
"From its catchy name to its French-inspired branding, Bababutter fits my French vanilla fantasy. They sell cultured butter in unique flavors packaged in cute, reusable jars. I slather my butter of choice—seaweed-infused "seaside picnic" and truffle mushroom-flavored "dinner date"—into meals like scrambled eggs and even a sneaky midnight snack."
Living my plantita fantasy through my parents' plant wall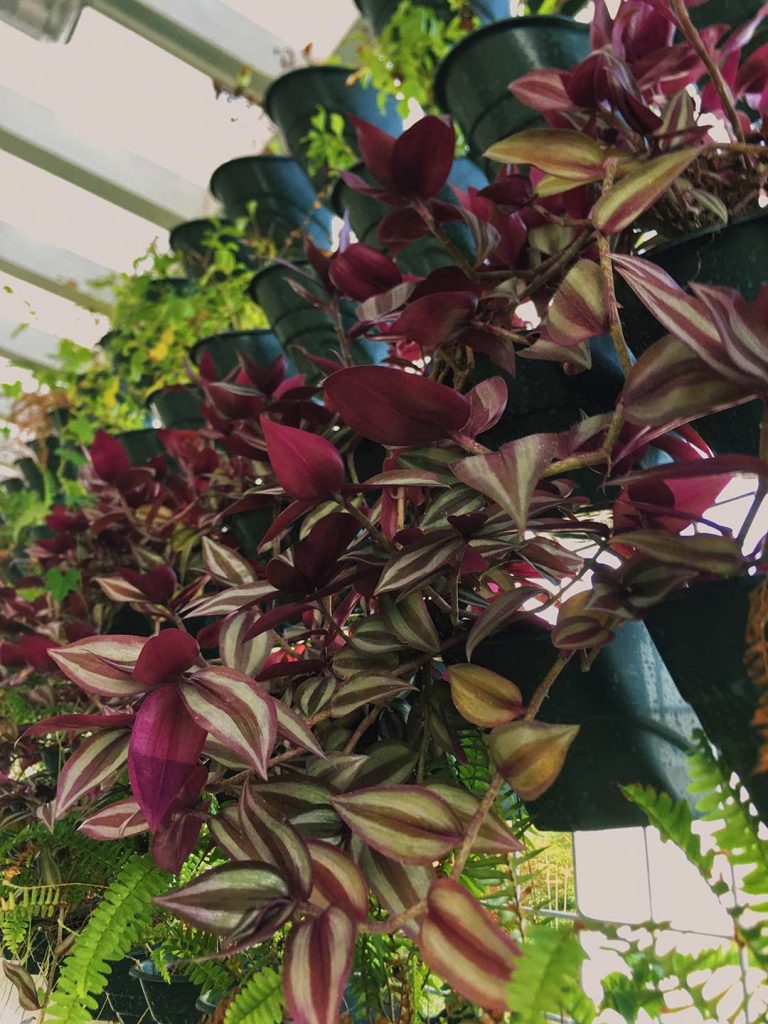 "What better way to uplift your mood than adding house tweaks like a metal grid wall filled with verdant plants? This plant wall not only provides fresh air, but also a fresh mindset on taking care of living things that thankfully don't talk."
Conference call clothes but make it comfy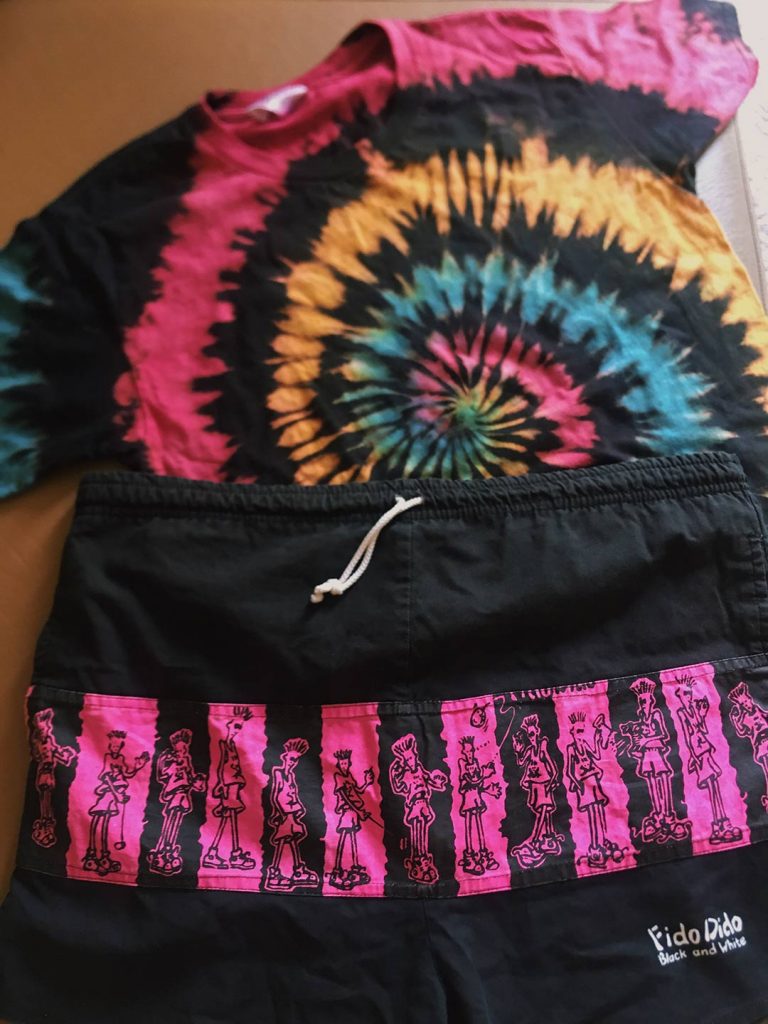 "Dog days are over but even so I'd still feel sticky after sitting in front of the computer the whole day. Picture me, looking comfy in a custom-made tie-dye shirt from MMCL—they have a wide array of colorways—and Fido Dido shorts from Glorious Dias if you wanna feel good with 'old good goods'."
Facebook.com/MMCL.shirts
Instagram.com/gloriousdias 
[READ: Glorious Dias will soon be gone but its scrunchies made from vintage barong are here to stay]
Better call Becky with the good… brownies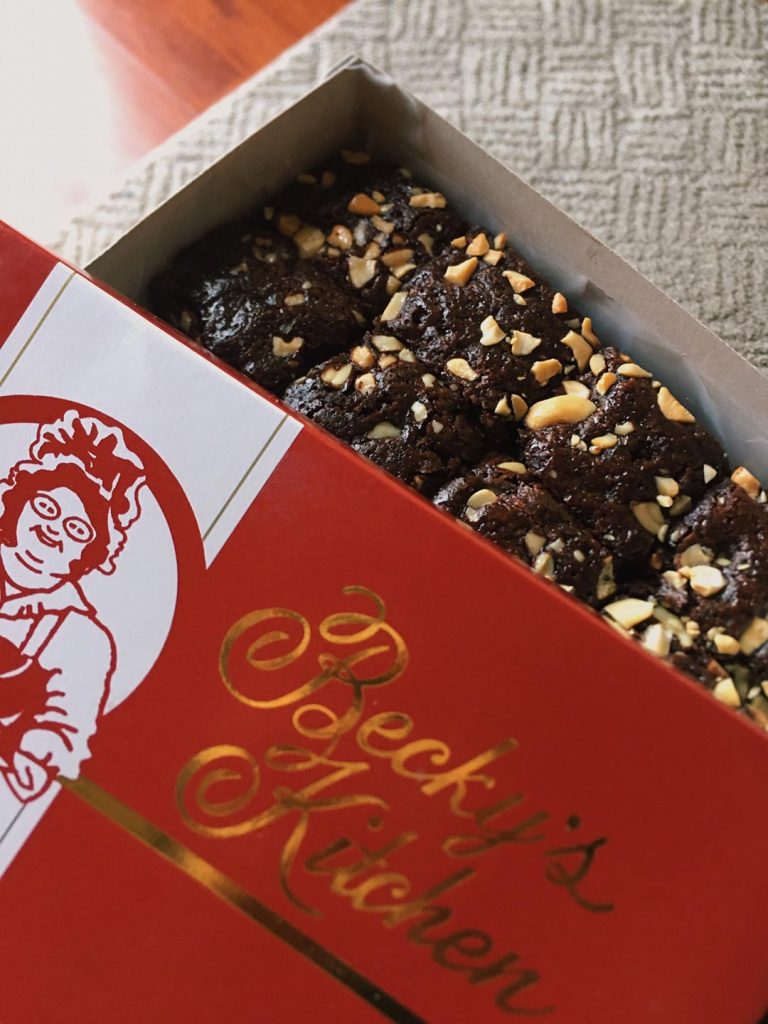 "With lots of stores and bars closing (especially those that are part of my college days), I wanted to save one of my favorite pastry shops by supporting them. If you're around Pablo Ocampo St., Manila, drop by Becky's Kitchen's shop for their rich, baked goods like these brownies with nut sprinkles."
Facebook.com/pages/Beckys-Kitchen/192420740775108
Candle in a "tabo" but make it Kinfolk
"Is there a way to smell optimism? Yes and I've already established a companionship with the candle I "mined" from Casual Candles—a byproduct born out of staring, melting and exchanging sniffs and wafts within two hours. Closely watch their IG if you don't wanna be devastated when someone else out-"mines" you on a candle of your desire."
Get more stories like this by subscribing to our weekly newsletter here.
Read more:
What's making me happy: Banana milk, rose gel cleanser, silk pajamas and a mythology podcast
What's making me happy: A book fair reading list, film photography and high school hobbies
What's making me happy: an Aeropress, scented candles and a murder mystery musical
TAGS: bababutter becky's kitchen Glorious Dias hey casual candles leven sangalang what's making me happy