Did you know that the second Sunday of September is Grandparents Day? It is a worldwide celebration (amid only originally being observed in the US starting 1978 every Sunday after Labor Day in September) that aims to honor and raise awareness about grandparents.
In the country, it is a special family day marked by many private and public celebrations. But with the pandemic still on-going, we might need to find new ways to celebrate, especially since the elderly are considered the most at-risk to COVID-19 along with people with existing medical conditions.
Here are some reminders and things we should keep in mind while caring for our beloved elderly.
Why protect the elderly?
Older people—especially those with pre-existing medical conditions (diabetes, high blood pressure, heart disease, lung disease, or cancer)—appear to develop serious illness more often than others, according to the World Health Organization.
To understand why old age is a risk factor, here's an explanation from the Centers for Disease Control and Prevention (CDC): "The risk for severe illness from COVID-19 increases with age, with older adults at highest risk. Severe illness means that the person with COVID-19 may require hospitalization, intensive care, or a ventilator to help them breathe."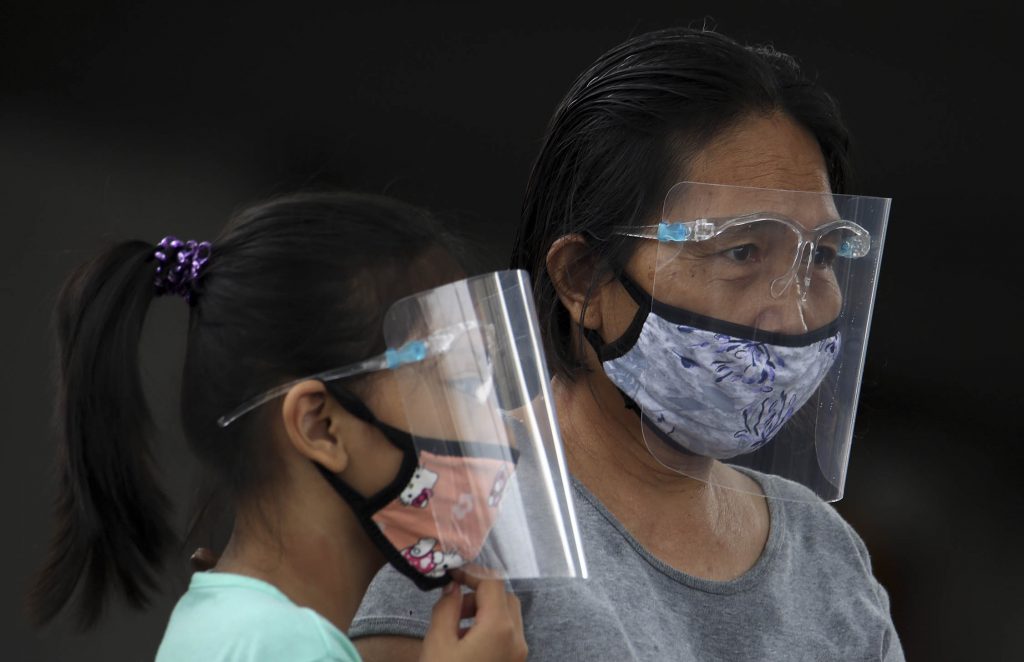 According to the last population census by the Philippine Statistics Authority in 2015, 7.5 million of the country's total population is consists of senior citizens aged 60 years old and above.
But what's alarming now with the COVID-19 pandemic is that, based on the same census, the top three regions with the most number of senior citizen residents are the same regions with the most number of active COVID-19 cases, according to the latest Department of Health (DOH) bulletin: National Capital Region, Region IV-A and Region III.
And already, over 60 percent of recorded COVID-19 deaths in the country are from this age group based on the latest figures by DOH.
What can we do to protect them?
Observe health precautions:
regularly wash hands for 20 secs

wear masks properly

limit outside interaction if possible

observe social distancing

avoid touching your eyes, nose and mouth

regularly clean and disinfect frequently touched surfaces
Advise them to postpone:
Travel

Unnecessary trips to the hospital, especially when consultations can be done online or via phone call
If you have been experiencing COVID-19 symptoms or have had close contact with a person with COVID-19, postpone personal visits to loved ones.
But do maintain communication lines open. Call regularly to check in on them and teach them how to use video conferencing applications.
If your elderly loved ones have an underlying medical condition, make sure they:
Continue taking requisite medication

Have enough maintenance medicine, over-the-counter remedies and other essentials good for at least 30 days to reduce trips outside

Do not delay getting emergency care for underlying medical conditions. Call your doctor and ask what to steps to take
Have a contingency plan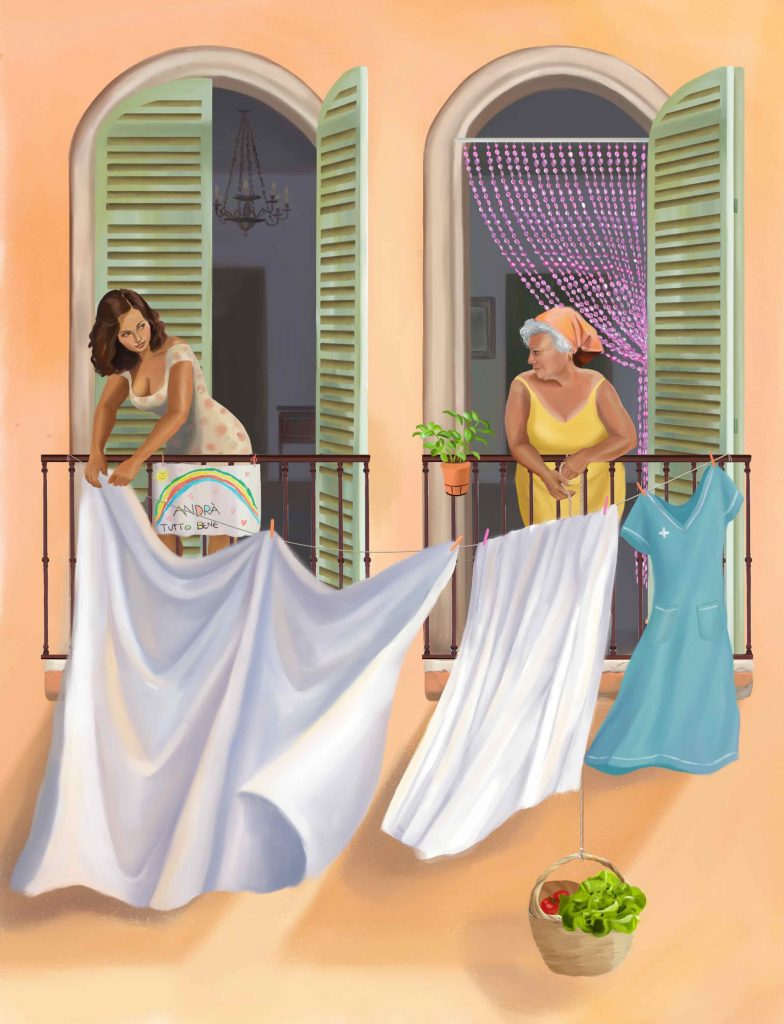 If your parents or grandparents are living with a caregiver, make sure to delegate an emergency contact nearby that can step in should their nurse fall ill

If they are in your care and are living with multiple people, make sure a separate room or space is available where anyone showing COVID-19 symptoms can be isolated. If this is not an option, coordinate with the local government to see if there is a community space where they can self-isolate.
Get more stories like this by subscribing to our weekly newsletter here.
Read more COVID-19 guides here:
After grocery shopping, follow these steps to prevent the virus from entering your household
A guide to all the Metro Manila LGUs offering free COVID-19 tests for their residents
We need to talk about the proper way to wash reusable masks
Writer: CHRISTIAN SAN JOSE
ART LEVENSPEIL SANGALANG