I'll be honest: I'm writing this article with three tabs directing to today's big sales on different online shopping platforms open on my browser. 
A few days ago, my family members and I also busted each other's online shopping purchases with my packages from South Korea, my sister's shopping haul and food bought by my mom from her amigas' new online businesses all coming in at the same time. But the oddest of us all is probably my dad, whose recent (not-so-essential) purchases included a refrigerator and a sofa that took up almost half of our living room.
Just like me and my impulse-buying family, a lot of us have given in to online shopping as our way of finding small joys during this health crisis. Even pre-pandemic, retail therapy has proven to be an effective coping mechanism for sadness or stress. However, the situation we are in right now has pushed our "need" for it more, turning a quarantine consumerism trend that has drawn a lot of us in.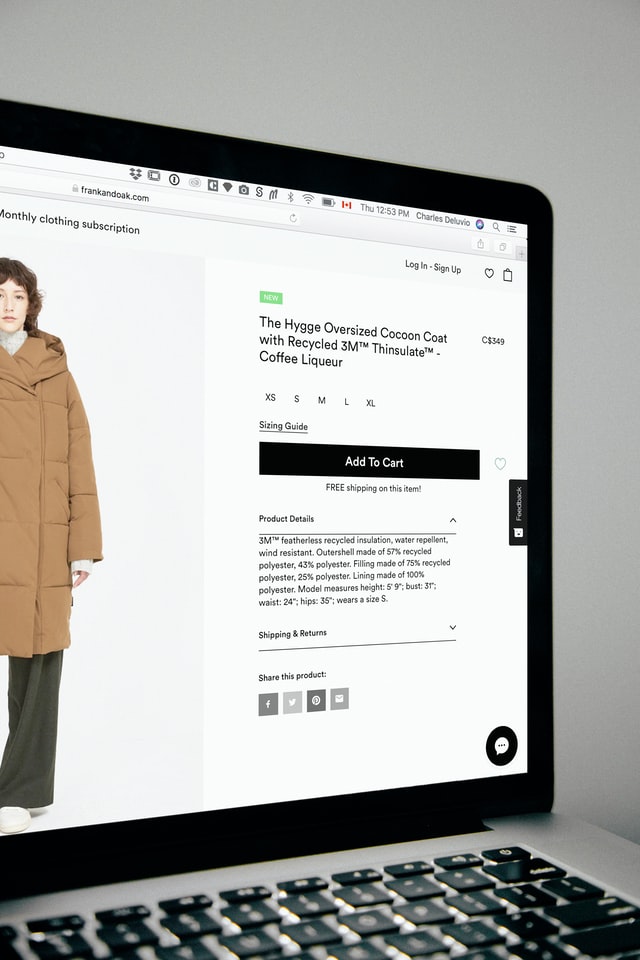 Of course, "quarantine consumerism" does not include anything bought with a utilitarian motivation such as food, masks and sanitizers. "While buying 'extra' grocery items and stocking up, when you are not sure when shops will be open next, is one thing and absolutely natural, a crisis behavior—where you are buying things that you don't really need, as a way of coping with the fear of uncertainty—is an entirely different issue," says psychologist and consumer behavior analyst Dr. Sheetal Jindal in an interview with Times of India.
Why we've been so into online shopping
"Despite the lockdown and economic setbacks, the fear of the uncertain, prolonged isolation and anxiety is making people impulse buy to 'feel better.' A lot of it has to do with people trying to look for happiness in the products they are buying and trying to escape the current situation, which is sadly, quite grim," market researcher and analyst Rajendra Dalal also tells Times of India.
In an interview with Vox, University of Nebraska-Lincoln marketing professor Shipra Gupta describes our quarantine consumerism as hedonic fulfillment or "trying to regain your lost control which the environment has given you."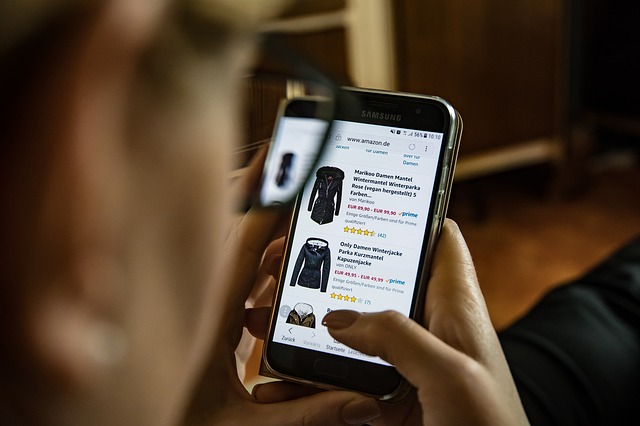 It could also be our own way of bringing back the pre-quarantine lives that we've lost. During a late night discussion with my sisters, I realized that I'm probably buying tons of albums right now as a way of compensating for all the concerts and live music events that I won't ever witness this year. 
For some of us, kitchen appliances are making up for our inability to dine at restaurants. After all, why dine out when you have the same equipment at home? Ask your coffee-drinking friends too—they probably have recently-bought coffee presses at home since they can't visit their favorite café just yet.
What to keep in mind while shopping online
While it's true that retail therapy is effective in fighting off our anxieties especially during this pandemic, it can't be denied that it's also an expensive coping mechanism. After all, we don't really have an unlimited supply of money to spend on things that are probably non-essential anyway. That's why you probably should think twice about loading up your cart for the nth time this week today.
Challenge yourself by observing these budgeting tips as you browse through those e-commerce sites or Instagram shops' feeds today. We won't hold you back on treating yourself to something good, but make sure to keep these online shopping pointers in mind as well before clicking "checkout" on your cart.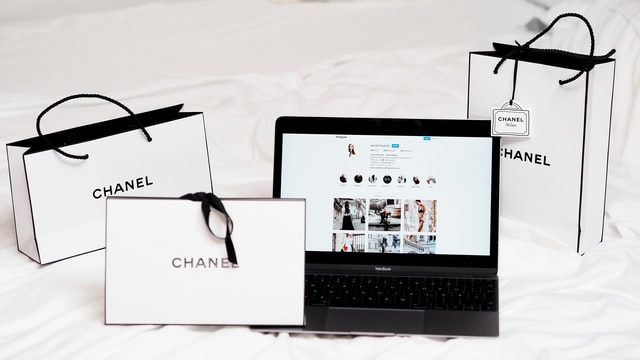 Among these pointers, of course, is thinking whether or not you really need to make that online purchase. At the start of quarantine, we were quite wary about online shopping because of our fear of potential exposure to the virus. It didn't really feel right either—and by that, we mean sitting at home comfortably while we're not very sure if the delivery people, who are risking their health to move our parcels, are safe and well-compensated. At the end of the day, we have to think about whether our online purchases are truly worth it—not just for our sake, but also for those of the people involved in making the products we order and getting those to our doorsteps.
[READ:
Support local restaurants but practice contactless delivery
]
Let's also not forget about the by-products that come from each purchase, and by that, we definitely mean all the packaging materials (mostly plastic) that eventually add to the tons of waste we already have.
Somehow, quarantine consumerism addresses the reality that it's people with privilege who have the luxury of having this as a coping mechanism. But if we're going to engage in it anyway, we ought to consider where we're buying from. Prioritize businesses that are local, small or those that help communities that are in need of an income source right now. 
[READ:
Instagram said #SupportSmall businesses and so should you, here's how
]
Perhaps keeping all of these in mind is a way to make your online shopping more equitable. After all, won't it feel better knowing that you were able to help out someone truly in need during these trying times?
Header image by Photo Mix from Pixabay
Get more stories like this by subscribing to our weekly newsletter here.
Read more:
Catch that katsa trend: 3 brands selling upcycled flour sack clothes online
Heads up, home decorators, plantitos and plantitas! Dapitan Arcade is now online
Where to buy ceramic plates, bowls, mugs and decor by local potters online
Writer: YANN MAGCAMIT