"What's making us happy" is our weekly list of things we are drooling over or things we bought by impulse or purposefully as of late—anything to distract us from this gloomy quarantine and maddening real world, all the while helping local brands regain footing amid the economic disruption.
***
If Carole King had "The Living Room Tour,"  I'd say I had a "dining room" one.
By that, I mean I shuttle around between the actual dining room at home, to the little eating nook we set up in my grandmother's room, to the extra desk I have in my bedroom (that I have, since the start of quarantine, converted into my own "food shoot studio." You might've seen some of my "work" on Nolisoli's Instagram.)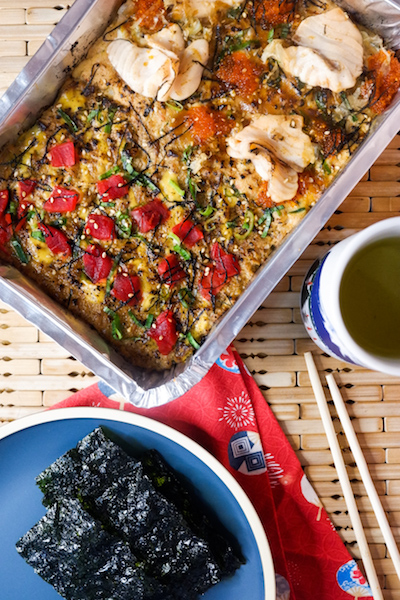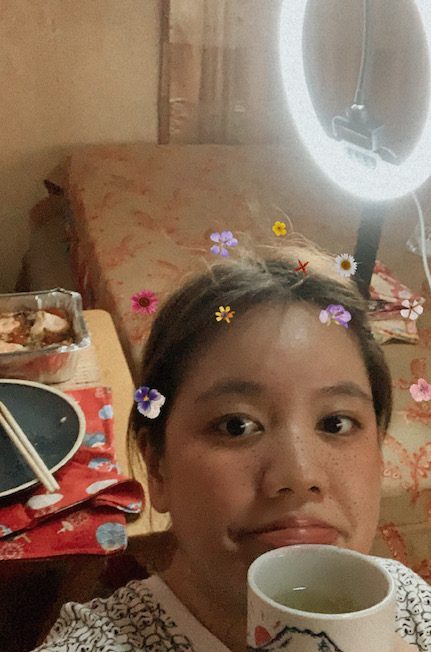 I'm going to be 100 percent honest: I miss going to new restaurants. Because obviously, Eats is my favorite section here on Nolisoli.
But as much as I love home cooking and playing around in the kitchen (thank you, Lunch Table and Mixer), I miss tasting new things. Thank god for delivery.
In memory of office lunches
Back when telecommuting was still optional, my co-workers and I would often find ourselves huddled together over a table at our favorite inasal joint (which is Bacolodnon-approved, by the way) or the nearby pares place. No aircon, and we'd smell of either the grill or whatever other ulam by the end of lunch hour, but we didn't mind. Food was good and that's all that mattered.
I still miss our old haunts, but at least there are options I can now enjoy at home (and still smell bagong-ligo after).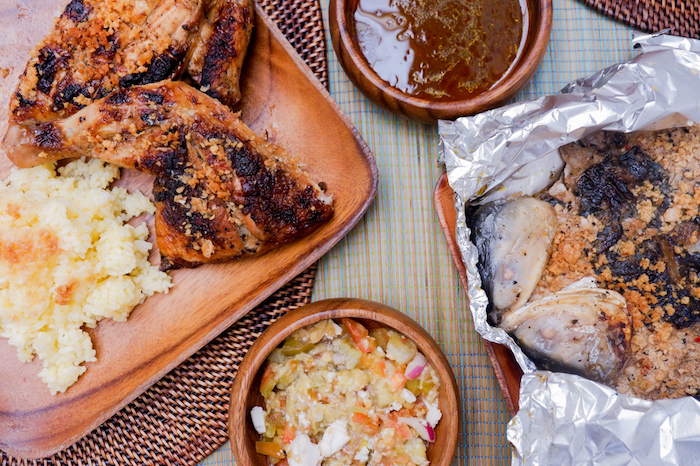 Manila Inasal is a little project by Sunny Side Group and Your Local chef Natalia Moran and her siblings. What I love about Manila Inasal is that their inasal is meant for sharing, versus the usual solo meal iterations. An order of whole chicken can feed up to five (perfect for my household), and comes with the ever-important inasal sauce, along with green chili sauce and ensaladang talong. 
And although we are staunch believers in the calamansi-suka-toyo-sili combo for inasal, Manila Inasal's chicken is pretty good without it.
Order via message to 0998-9981987. Visit Manila Inasal on Instagram for details.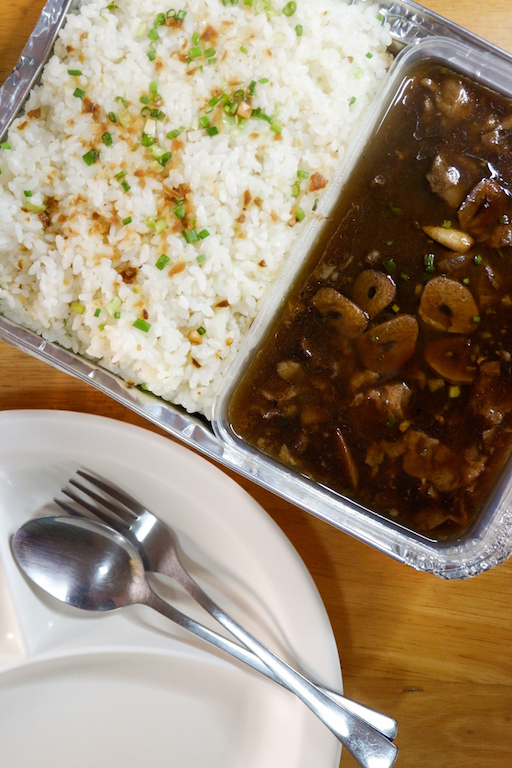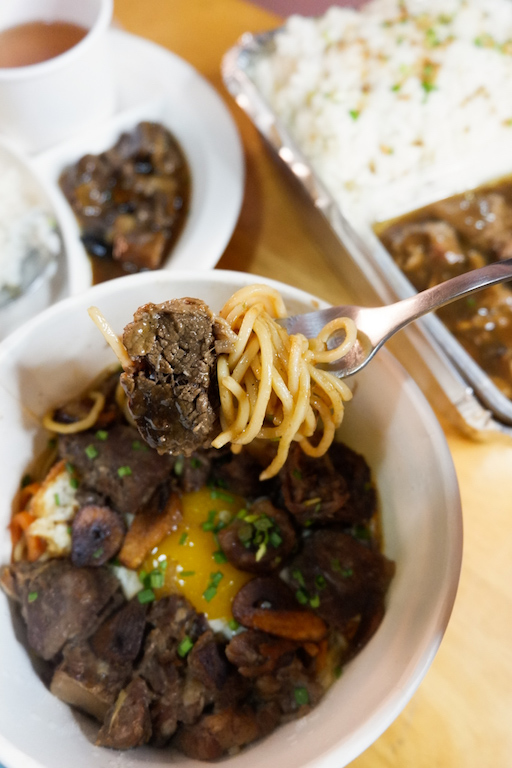 Then there's also Off-Grid's Papi Pares Pinoy, which obviously specializes in pares. Again unlike the original solo meal versions of pares, Off-Grid's comes in party trays. And to be honest, I didn't think I'd get a pares craving until I started digging into Off-Grid's. They also have pares in mi goreng form, which was an interesting take.
Order through Off-Grid on Instagram.
Dating in the time of pandemic?
I would also very much like to pretend I went on a date, but I really didn't. I did get a really nice steak from Wolfgang's Steakhouse though. So I took out the white linen and china and… dated my family at home.
What's impressive about Wolfgang's Steakhouse is that it's not just the food that you can get delivered. You can have a (micro) catering service, too. No-contact. How that works is a mobile kitchen comes over, cooks the food, and leaves it out at your door—you claim, set your table, and enjoy.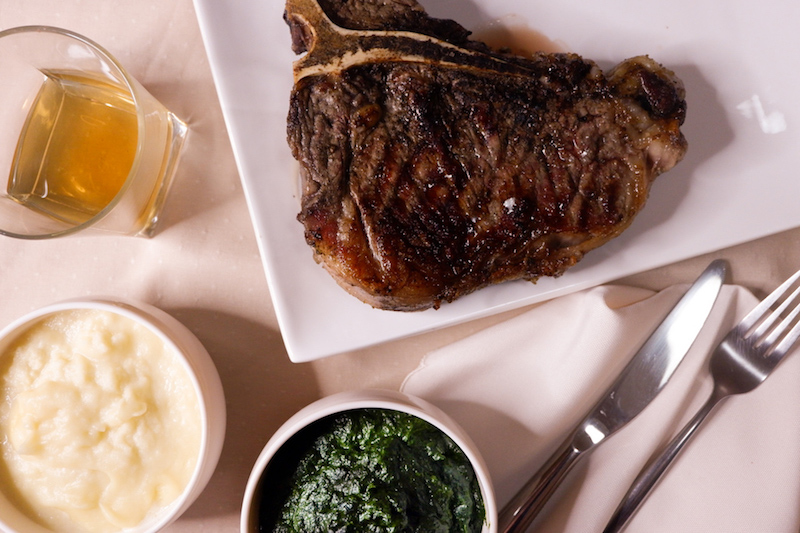 But just like the usual catering service, there are several packages you can avail of. My favorite part of it though (aside from the amazing steak) is that they even sent over a link to their Spotify playlist. Way to bring the whole restaurant experience to your guests, right?
Catering reservations can be done through 0917-7028913 or via email at catering@wolfgangssteakhouse.ph. For more details, visit the Wolfgang's Steakhouse website.
Summer's not over after all
Boracay's reopening to tourists on Oct. 1, but why go when we can order Spicebird here? Ever since eating Spicebird on a work trip to Boracay a few years ago, I have made it a point to bring either friends, co-workers, or family to it every time I return to the island.
With the pandemic and all travel plans dashed, I thought I'd have to put my piri-piri chicken summer dreams to rest. But big surprise, Spicebird has flown in to Power Plant Mall's The Grid, and now their chicken boards, iconic sauces, and more are but a call away.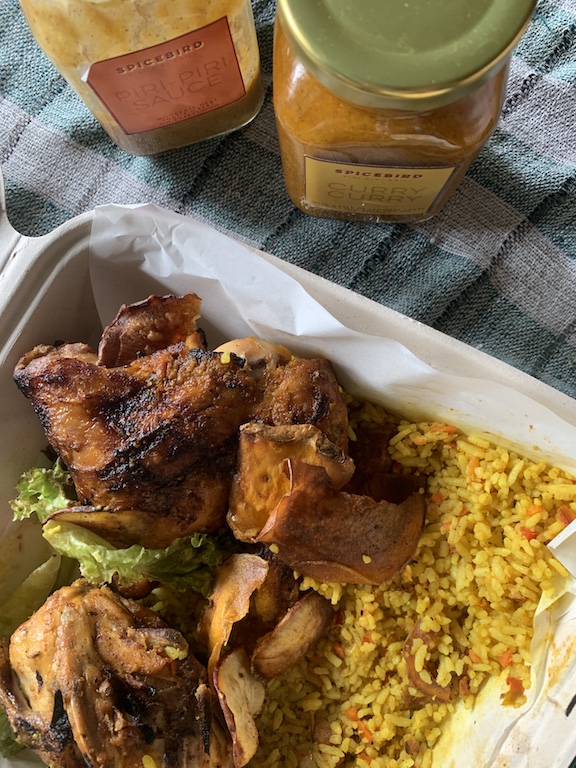 Order through The Grid at 0917-7077459.
Quarantine baking done well
I've also done my share of quarantine baking projects (I've done cookies, my own birthday cake, boy bait cake sans the boys to bait them with), but it's also fun trying out treats others have done.
Unreal Pies is one. Made by former Preen editor Jacque De Borja, Unreal Pies are, if I had to choose just one word—generous. I've tried both the apple crumble and blueberry cornmeal crumble pies, and I'm not just saying this because we're friends, but both pies were simply filling. Although they can be enjoyed either warm or chilled, the blueberry pie (which was very generously filled), I enjoyed most as a cool midnight snack straight out of the fridge.
https://www.instagram.com/p/CFRMfDUHD6G/
Order through Unreal Pies on Instagram.
Another thing that's gotten me through the strange days of this half-year in quarantine is the ever-comforting chocolate cake. Among my recent finds are Apicapica's chocolate dream cake and Theo & Brom's tableya cake.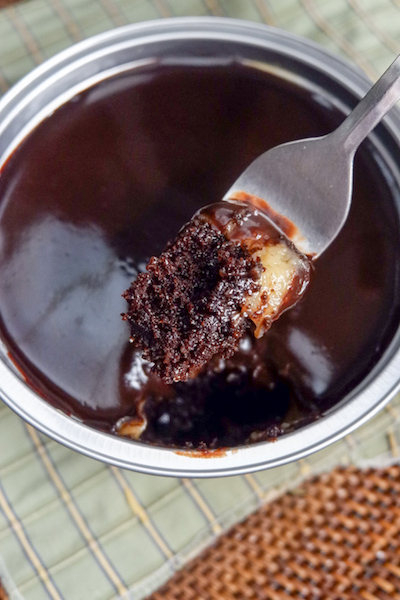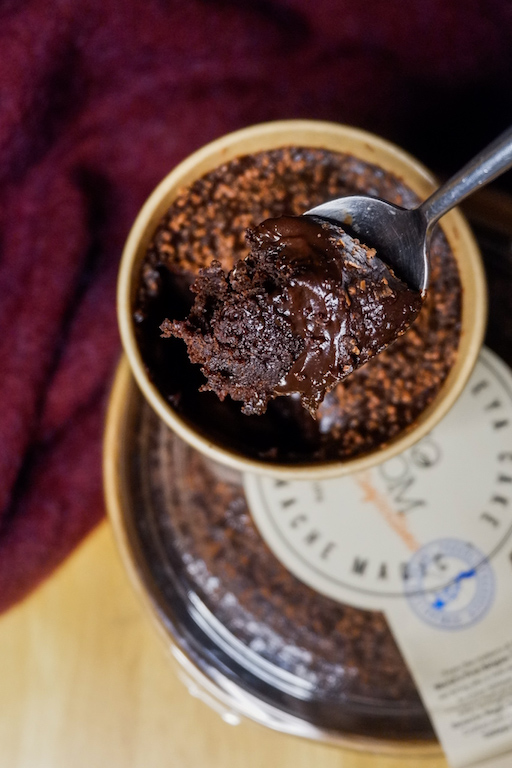 Apicapica's dream cake is exactly what I dreamed a dream cake would be: glossy chocolatey ganache on the surface, soft cake base, and a bonus caramel layer to marry them together. I had two pans of dream cake and finished one whole one in two nights (because I restrained myself). I also felt like I just had a rude awakening when I learned the second cake was gone on the third day. *cue single tear*
Order Apicapica's dream cake via Instagram.
Theo & Brom's, on the other hand, is a bit on the denser side, but perfect for dessert lovers who want the taste of chocolate without too much sweetness. They also have solo sized cakes, which they call the baby tableya cake. Aside from the very ideal (for snacking) size, the tableya cake can also be enjoyed either chilled or warm. As a midnight snacker, I can't be grateful enough.
Order Theo & Brom's baby tableya cake on their website.
Get more stories like this by subscribing to our weekly newsletter here.
Read more:
What's making me happy: Upcycling clothes, cooking and jelly gouache painting
What's making me happy: Cultured butter, tie dye tee and candles that smell like good times
What's making me happy: the perfect laptop desk, 'extra' house sandals and authentic Cebu lechon