It's been more than 200 days since the lockdown began, and I've only been out of the house twice. Unless I know there's a solution to combat the virus, I want to keep it that way: I live with family members who are more vulnerable to the virus and I'm more than aware of the effects of COVID-19.
So when the country started opening more businesses and people began justifying the increasing number of leisure trips being taken because they were tired of being at home, my initial reaction was annoyance. 
But then the internet introduced me to a new phrase developed thanks to the pandemic, and I realized that they're not entirely wrong. Meet "caution fatigue."
What is it?
Caution fatigue is defined as a mental and emotional state where people no longer feel motivated to adhere to health guidelines and do things that make them feel a semblance of their pre-pandemic life, despite the increasing risk of contracting the virus. 
"It's reflected when we become impatient with warnings, or we don't believe the warnings to be real or relevant, or we de-emphasize the actual risk," said associate professor of psychiatry and behavioral sciences at the Northwestern University Feinberg School of Medicine Dr. Jacqueline Gollan, who coined the term. "And in doing that, we then bend rules or stop safety behaviors like washing hands, wearing masks and social distancing."
Gollan adds that caution fatigue stems from the negative emotions people feel over the course of the lockdown. The prolonged state of being anxious activates a stress hormone called cortisol, which affects our health functions and slowly desensitizes us to the stress.
"When a person is exposed to a warning repeatedly, they start to pay less attention to it and that can lead to either ignoring the alarms or not responding as quickly to them," Gollan explained. "We are adjusting how we perceive that threat — the threat can seem uncertain, or we have a hard time understanding the true threat."
[READ: Pandemic anxiety is a thing, and here's how you can deal with it]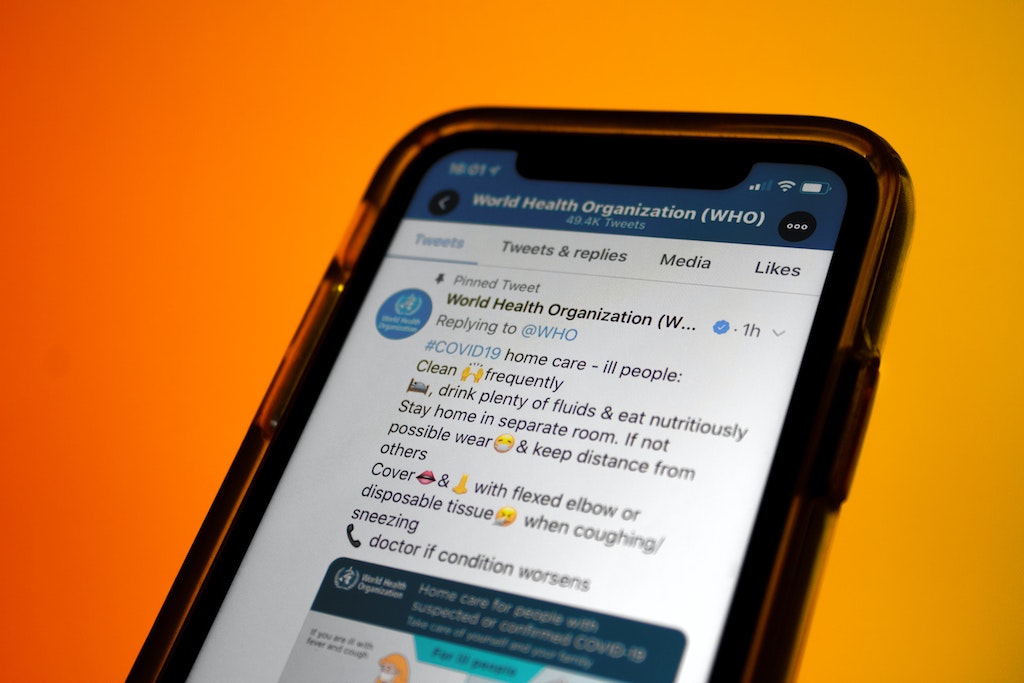 Another contributing factor to caution fatigue is how abstract the pandemic has been. "It is an invisible enemy and it targets specific vulnerable populations more than others," Eric Zillmer, a professor in neuropsychology at Drexel University, told The Philadelphia Inquirer.
"So some, younger populations for example, may not feel particularly threatened. Wearing masks or the energy it takes to comply with safety guidelines gets old very quickly."
What can we do?
For people living with friends or family members who are going through caution fatigue, it helps to have tough conversations from time to time. Dr. Wendy Balliet, a psychologist at the Medical University of South Carolina's Hollings Cancer Center, recommends sharing the latest statistics of COVID-19 in your area and citing legitimate articles that show the grave effects of the pandemic.
"It is helpful to remember the goal is not to accuse others or make them feel blamed or untrustworthy but to help educate them to understand your unique condition that might make you at higher risk for contracting COVID-19," she explains.
[READ: All my friends and family want to go out. What should I tell them?]
While staying updated is good, it helps to take a break from time to time. Constant exposure may also lead to you slowly being desensitized to COVID-19 related warnings.
Limit the time you spend consuming negative headlines and make sure you get updates from credible sources. 
[READ: Your deep dives into bad news give you more anxiety than you think]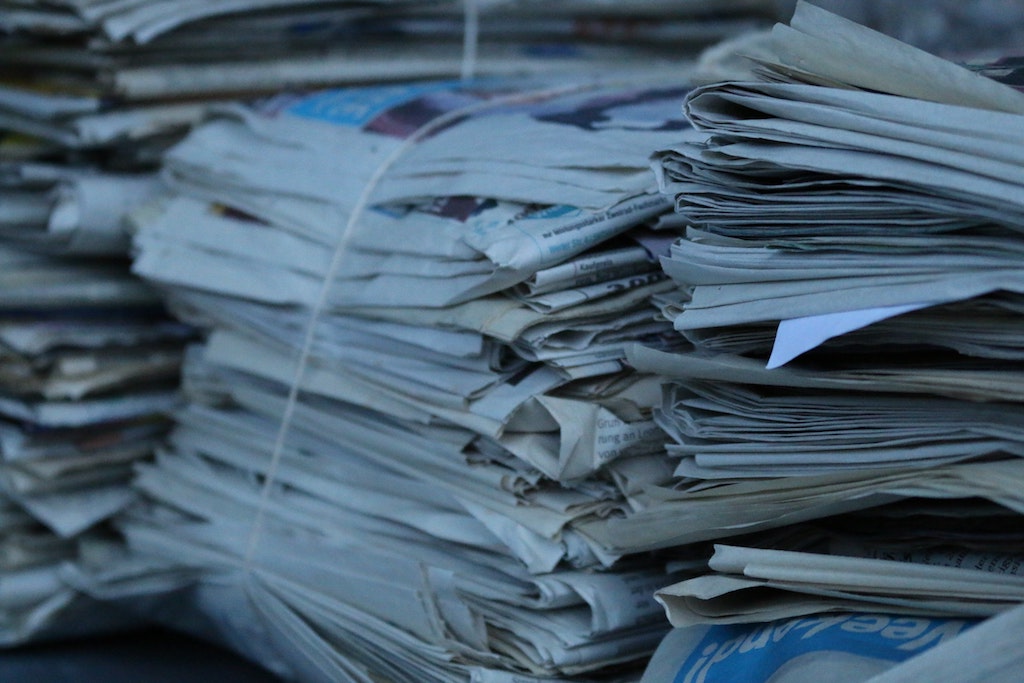 Experts have also stressed the mood-boosting benefits of getting enough sleep, regular exercise and healthy eating habits. Building a quarantine routine can also go a long way.
Header photo by Marianne Bermudez for Philippine Daily Inquirer
Get more stories like this by subscribing to our weekly newsletter here.
Read more:
Reminder from WHO: Despite easing of quarantine restrictions, staying home still more important
How to take care of your mental health, according to WHO and CDC
Stressed? Give these meditation techniques a try
Writer: ANGELA PATRICIA SUACILLO