During the onset of the pandemic, I was one of those who were more than happy to take advantage of my kitchen as a distraction from the quarantine stress. From Dalgona coffee to banana bread and flavored pandesal, no food trend was left untried in our household. But after 200 days of lockdown, the spark between the kitchen and me was… somehow not there anymore. Thinking about making food gets me exhausted, and the interest I had whenever new recipes and food trends go viral disappeared as quickly as they came.
Apparently, this is called "cooking burnout."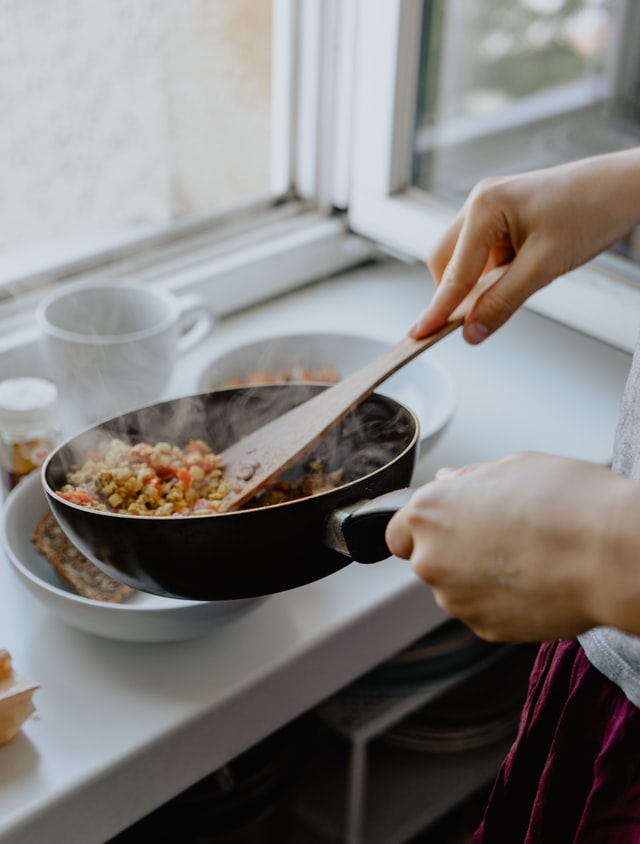 Just like regular burnouts, it makes you feel depleted, discouraged and detached toward activities that you used to enjoy. While cooking is a necessity—and having food to cook is a privilege—those who were also using it as an outlet to relieve stress leaned on its therapeutic effects.
"We lose interest in doing it and find it increasingly difficult to motivate ourselves. So, in the case of cooking, doing even a limited amount of it would leave us feeling exhausted, and we would increasingly dislike it. We would avoid doing it as much as possible, and when we had to do it, we would put in the minimal amount of effort and feel resentful about having to do it," says Rutgers University applied psychology professor Cary Cherniss.
Simply put, cooking relentlessly may have made it feel like a total humdrum.
"When people must cook the same things every day, the lack of variety and freedom of choice can lead to stress and burnout. When people feel that cooking is not meaningful and intrinsically rewarding, then it becomes just another chore," says Cherniss.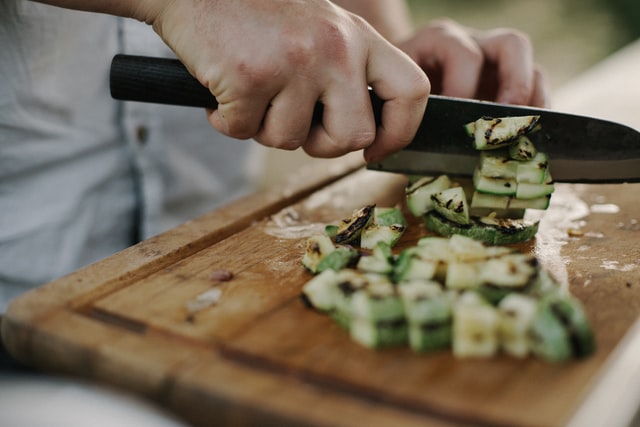 Cooking burnout may also be happening because of the changes we're facing in the kitchen. For some of us, food was a way to connect with people—and not being able to share these great meals we're whipping up in the kitchen with our friends may be taking its toll. Before the pandemic, we can easily drop by our favorite café to grab a quick drink instead of having to make it on our own. But that option has been taken away from us, too. Of course, you can still get takeouts or deliveries, but it's not really the same, is it?
So, how do we ease this cooking burnout?
Treat it as you would treat regular burnouts. Take time to recharge by allowing yourself a break from the kitchen, and maybe even find a way to make cooking feel rewarding once more. Start again with simple recipes or try something unique and creative. At the end of the day, burnouts do happen—and it's okay to feel that way.
Header photo by Bonnie Kittle on Unsplash
Get more stories like this by subscribing to our weekly newsletter here.
Read more:
Activists experience burnout, too—and it's called compassion fatigue
Congrats to Manila, the fifth city with the highest burnout rate in the world
To know how Filipinos are coping in the pandemic, look at what they're eating