"We like to do things the hard way," says Ginny Roces de Guzman who, together with her long-time friends Chiqui Lara and photographer Neal Oshima, co-owns Tilde Hand Crafted Café. "It's the opposite of trying to find a shortcut, [because we] want to control everything."
There's something curious about Tilde. Located on Matilde Street, the area they call "Backwell" in Makati, it's unobtrusive. Once you enter the café, it's as if you've fallen down a rabbit hole filled with the aroma of brewed coffee and oven-fresh bread. The clean, Scandinavian-inspired atmosphere designed by Oshima instantly entices diners to succumb into a state of relaxation in the middle of a busy day.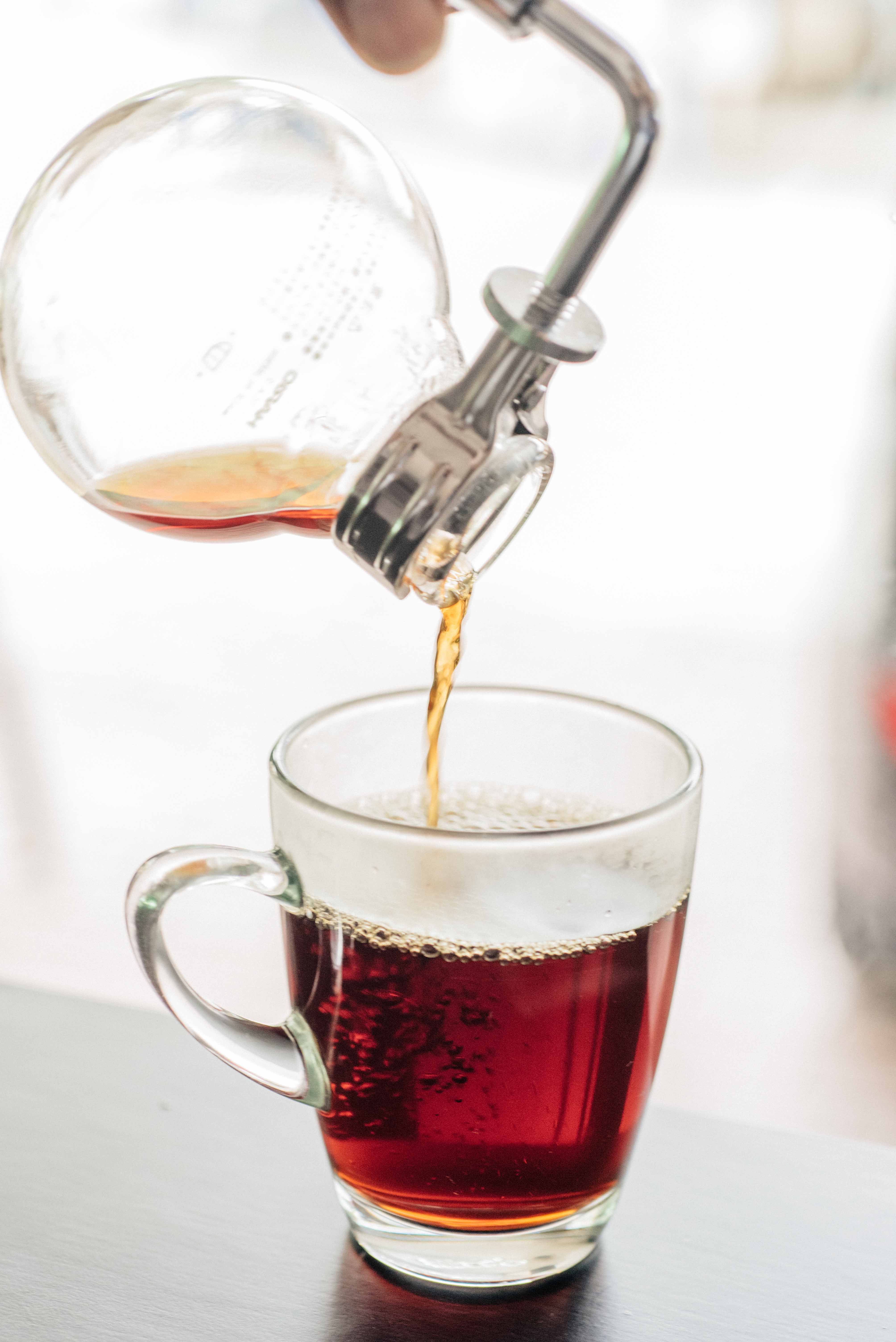 Tilde makes almost everything in-house, from breads to sodas. "We want to show the provenance of the food we serve here. It's either we made it, or a farmer we know made it," says de Guzman. For one, the coffee concoctions of Dylan Oshima, Oshima's son, are made with Arabica beans sourced from Mt. Kitanglad in Bukidnon. The Smooth Siphon reveals the true character of the coffee: bold, with a strong aroma and end notes similar to tea's.
Tilde keeps on evolving with their short yet ever-changing menu. For starters, they serve Sisig Carbonara, inspired by a dish de Roces had in Australia. The dish has the creamy appeal of the Italian pasta with a hint of the meaty pungency of the Filipino specialty. Should Tilde begin serving Oshima's beer experiment, a sweet brew with floral notes and the right hoppy aftertaste, this dish would be just the right pulutan.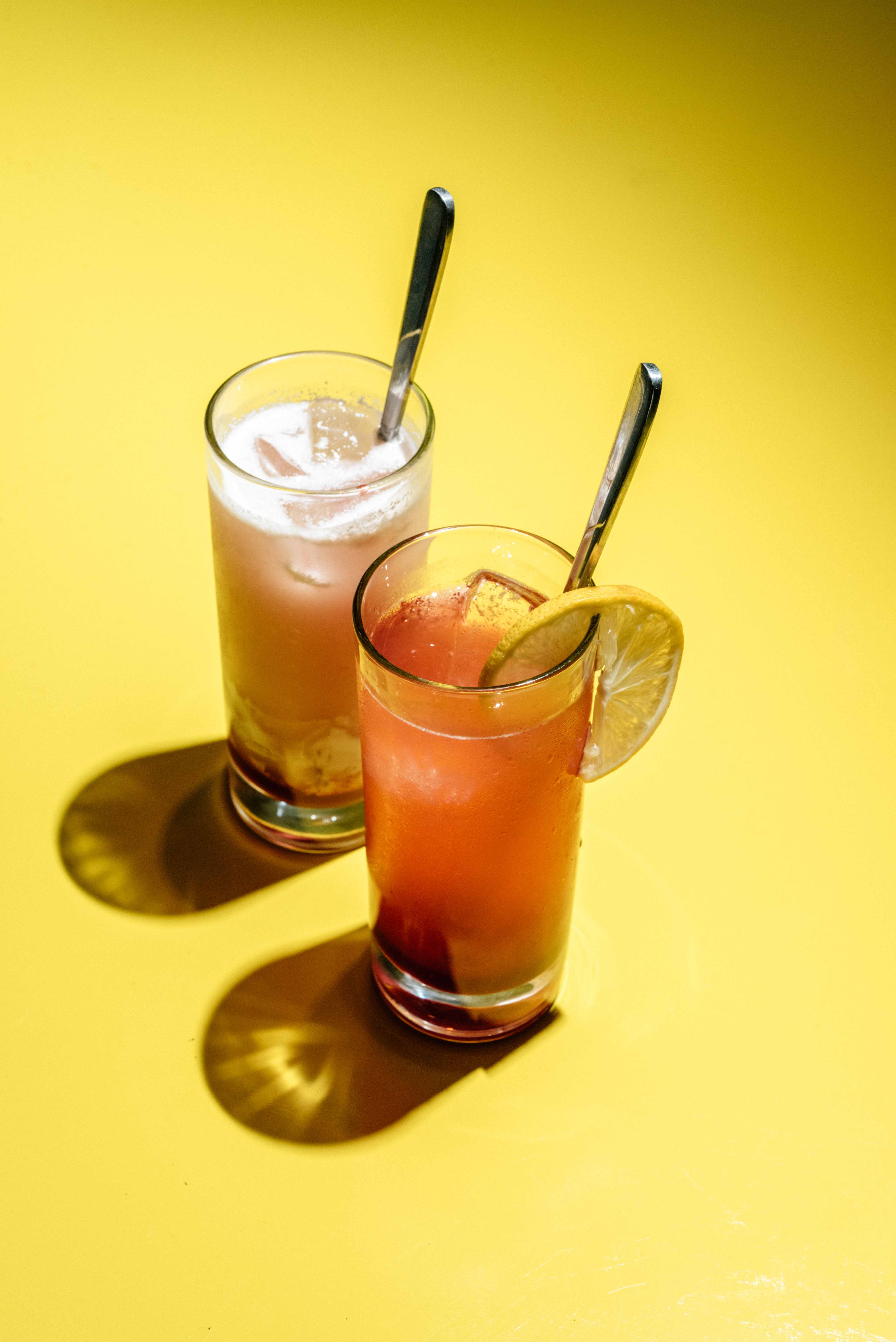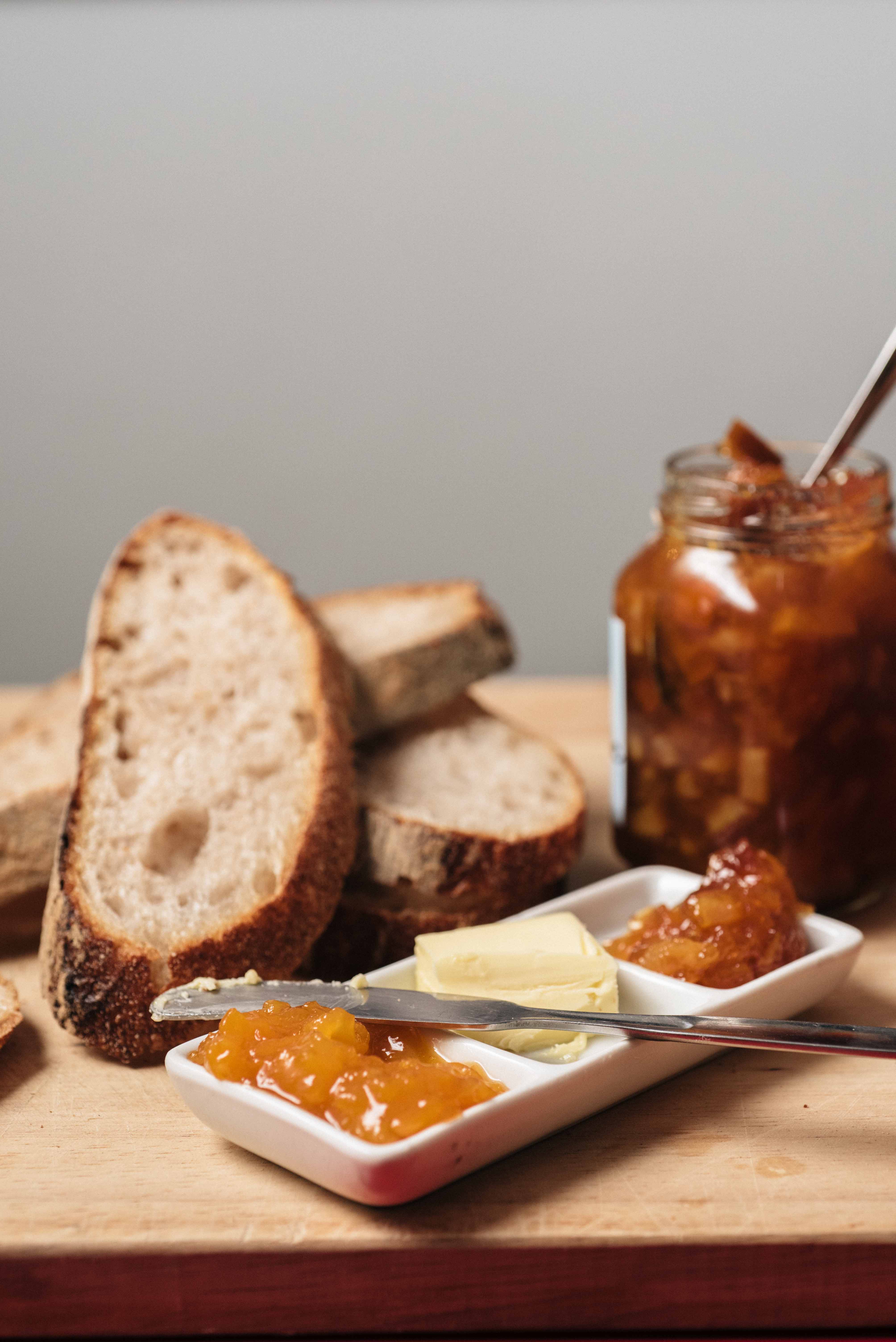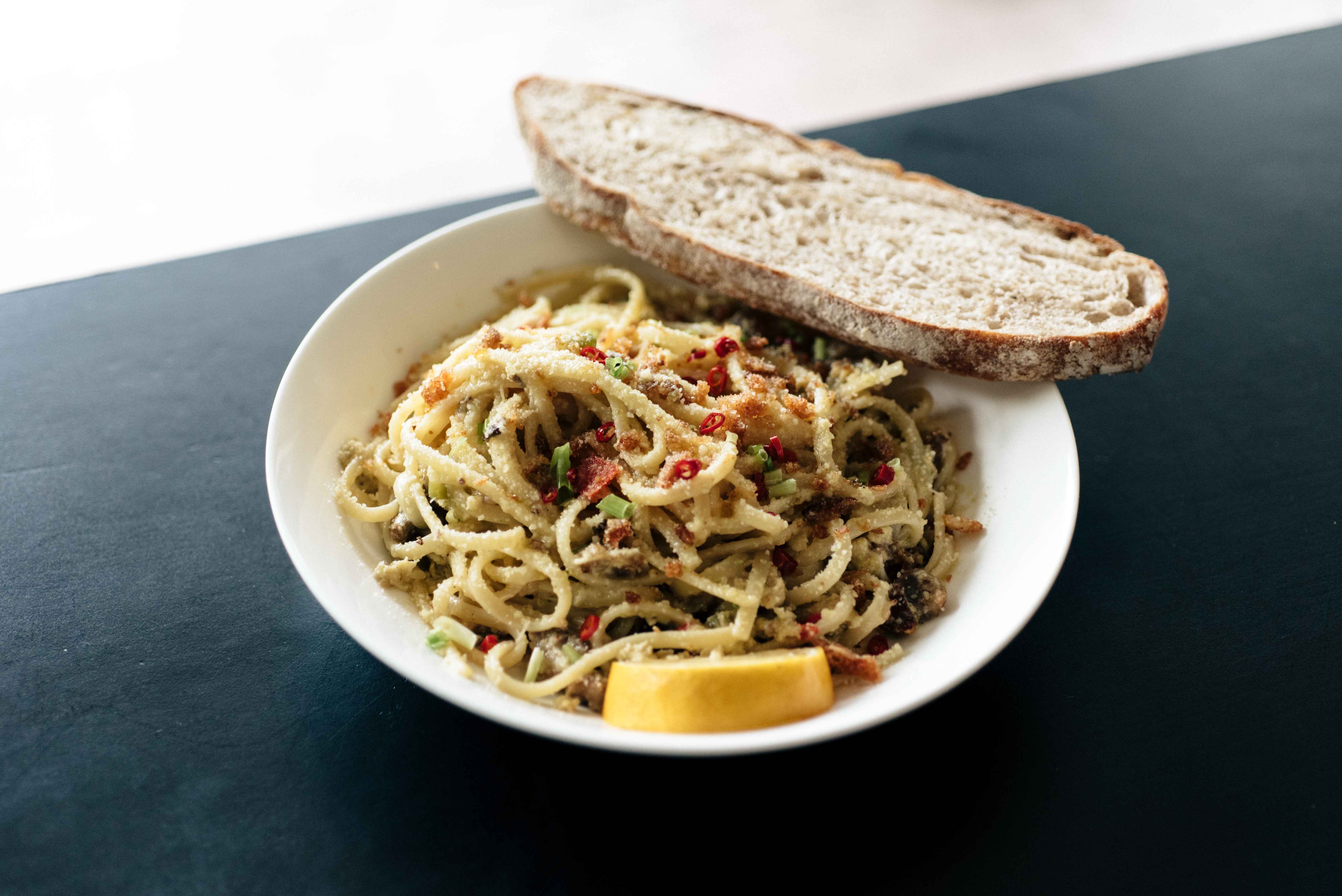 The café is built on the never-ending possibilities of fermentation. "A lot of interesting foods are fermented because [of the] transformation [that occurs]," says de Guzman. Recalling the time when cream sodas were a hit, Tilde ferments its own fruit shrub syrup to create cream sodas that are carbonated on site, and its strawberry cream and vanilla cream sodas are ultimate reminders of old-school milkshakes, minus the dairy.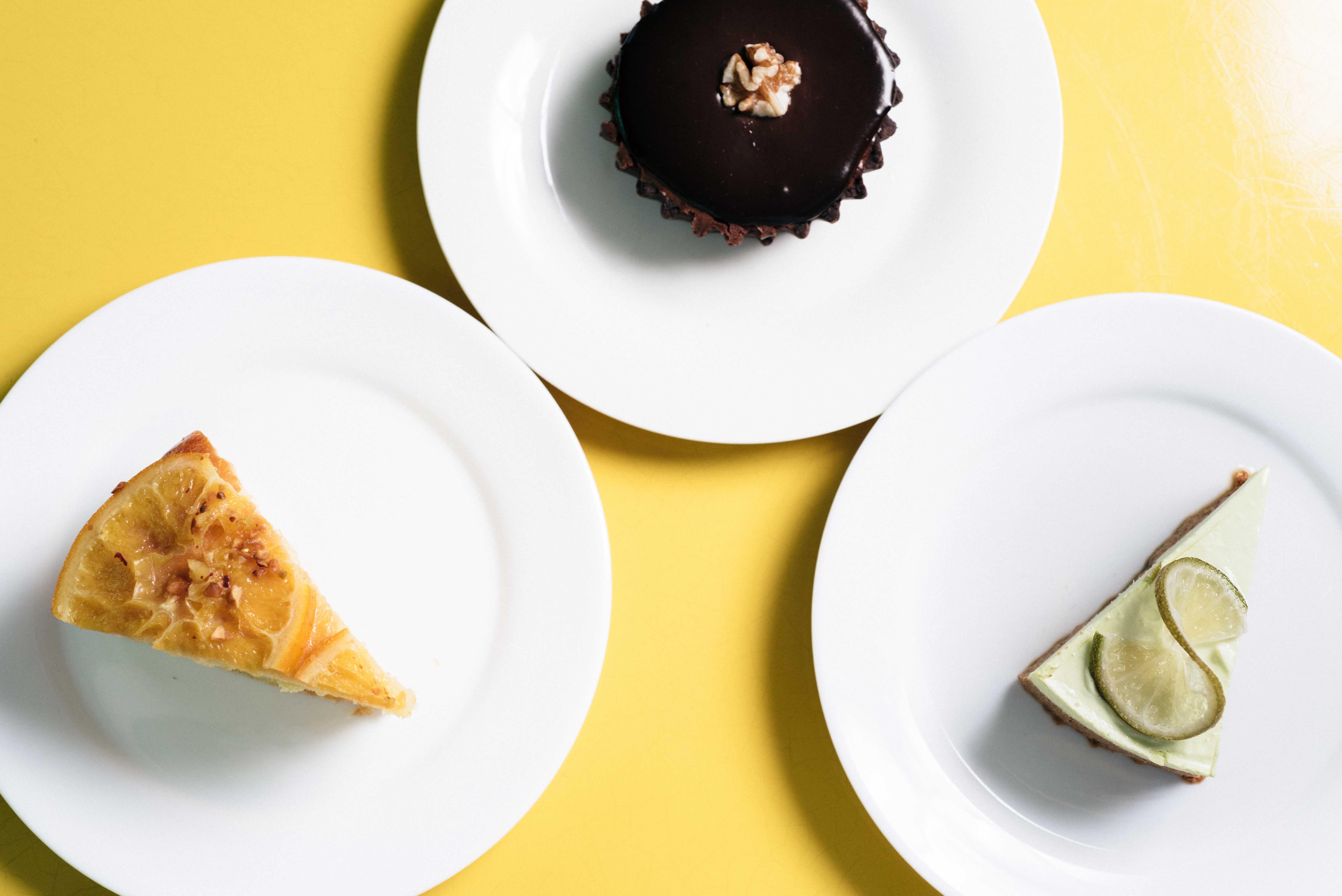 While there's a lot going on here, there's one thing that stays constant: "It's a test kitchen, forever a test kitchen." Their experiments may be as simple as adjusting the flavors of their pastries to a new discovery on fermentation, Tilde keeps on tweaking their menu to ensure that their diners get to eat real food.
Not everyone has the luxury of dropping by and staying at the café. There are those who come by simply to pick up a loaf of bread, which Tilde also delivers around the area, or a bag from the Heat and Eat selections. Seeing people come and go in search and discovery of food produces an epiphany: more than serving simple food, Tilde is building a community.
This story was originally published in Southern Living, October 2016.
Writer: OLIVER EMOCLING
PHOTOGRAPHY PATRICK SEGOVIA