The US exported garbage to the Philippines disguised as 'old cartons for repulping'
The BOC discovered containers filled with prohibited waste materials disguised as "corrugated cartons for repulping"
Oct 22, 2020
On Oct. 21, the Bureau of Customs (BOC) discovered a suspicious shipment at the Subic Bay International Terminal. Several containers of what could potentially (most probably) be literal garbage were uncovered by the BOC. 
These containers were imported from the United States and were declared as "American old corrugated cartons for repulping." These "old cartons" were actually trash and other prohibited waste materials. 
In a report published by the Inquirer, the shipping containers were on their way out of the terminal before being intercepted by Port's District Collector, Customs Intelligence and Investigation Service (CIIS), and the Enforcement and Security Service (ESS) and Assessment Division, in coordination with the Department of Environment and Natural Resources (DENR)
The thing is, this isn't even the first time a foreign country shipped over their trash to rot here.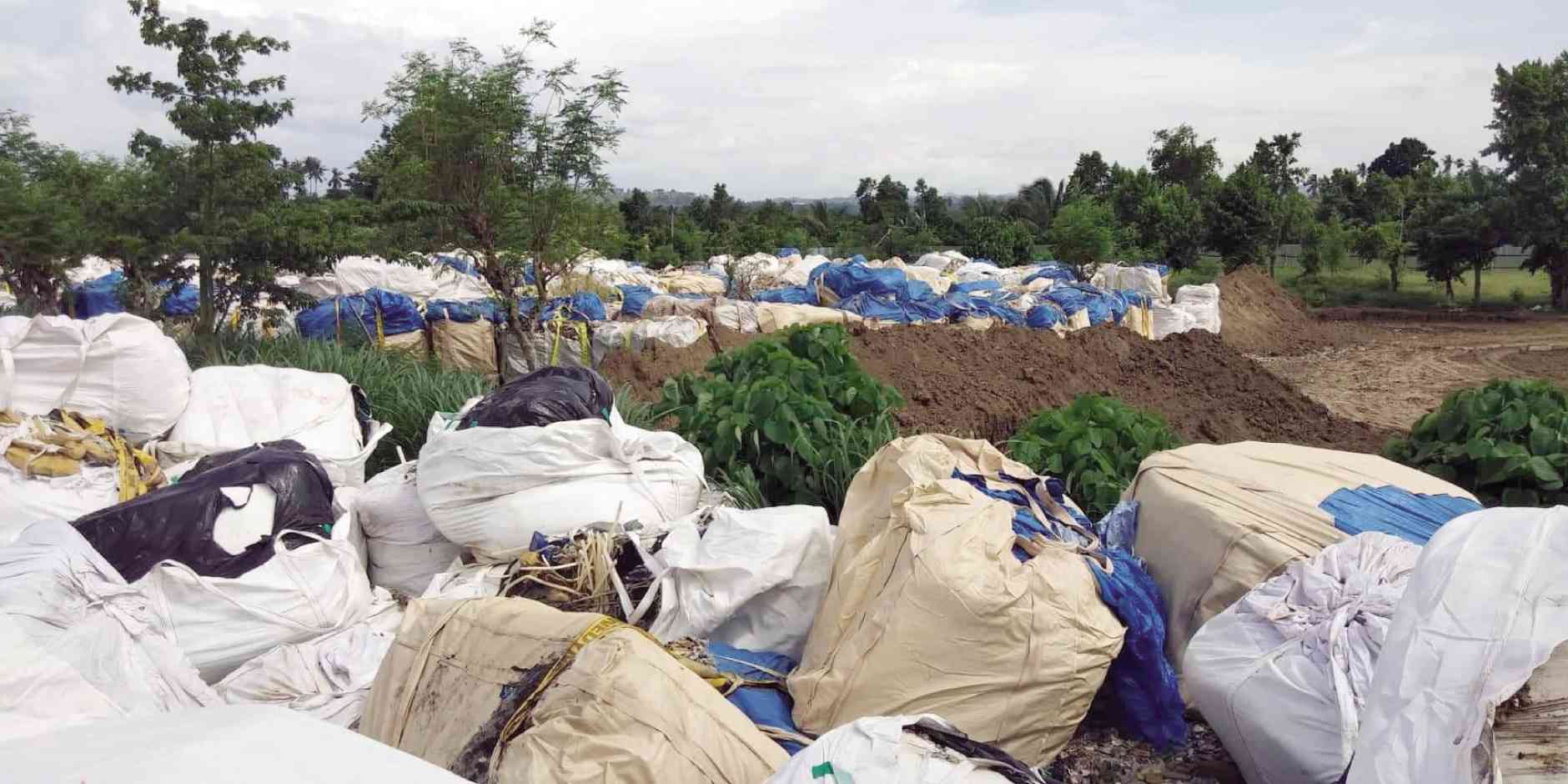 We received another illegal garbage shipment back in 2018, this time from South Korea. Over 5,000 tons of plastic waste was dumped at an industrial site in Mindanao, where they stayed for two years before being shipped back. 
In 2013, we received a shipment of hundreds of containers of Canadian trash, which resulted in a six-year dispute between the Philippines and Canada. It literally took six years for them to take their garbage back. 
[READ: After Manila's diplomatic tantrum, Canada's toxic trash leaves on May 30]
Other countries like Australia and Hong Kong have also illegally shipped trash over to the Philippines, according to Greenpeace.
For the sake of the country and the environment, let's all just hope this is the last time this happens. 
Header image courtesy of the Bureau of Customs
Get more stories like this by subscribing to our weekly newsletter here.
Read more: 
After Canada, illegally shipped toxic waste sent back to Hong Kong
Are "biodegradable" phone cases really biodegradable?
Canada to ban single-use plastic bags, straws, and water bottles by 2021
TAGS: bureau of customs garbage Imported trash nolisoliph trash Trash from America US trash