Vegan sushi bake? These online shops are making it possible
Yes, there are also vegan versions of Filipino- and Korean-style sushi bakes
Oct 26, 2020
We've seen quarantine food trends come and go over the past few months—but it looks like the sushi bake is here to stay. Home chefs around the country have elevated this food trend, making versions reminiscent of Mexican and Korean cuisine.
Apart from combining different flavors, other chefs and home businesses have made sushi bake combinations that cater to different dietary needs. So, if you're vegan and you want to hop on the sushi bake trend, here's a list for you.
Isabel's Dewy Morning Greens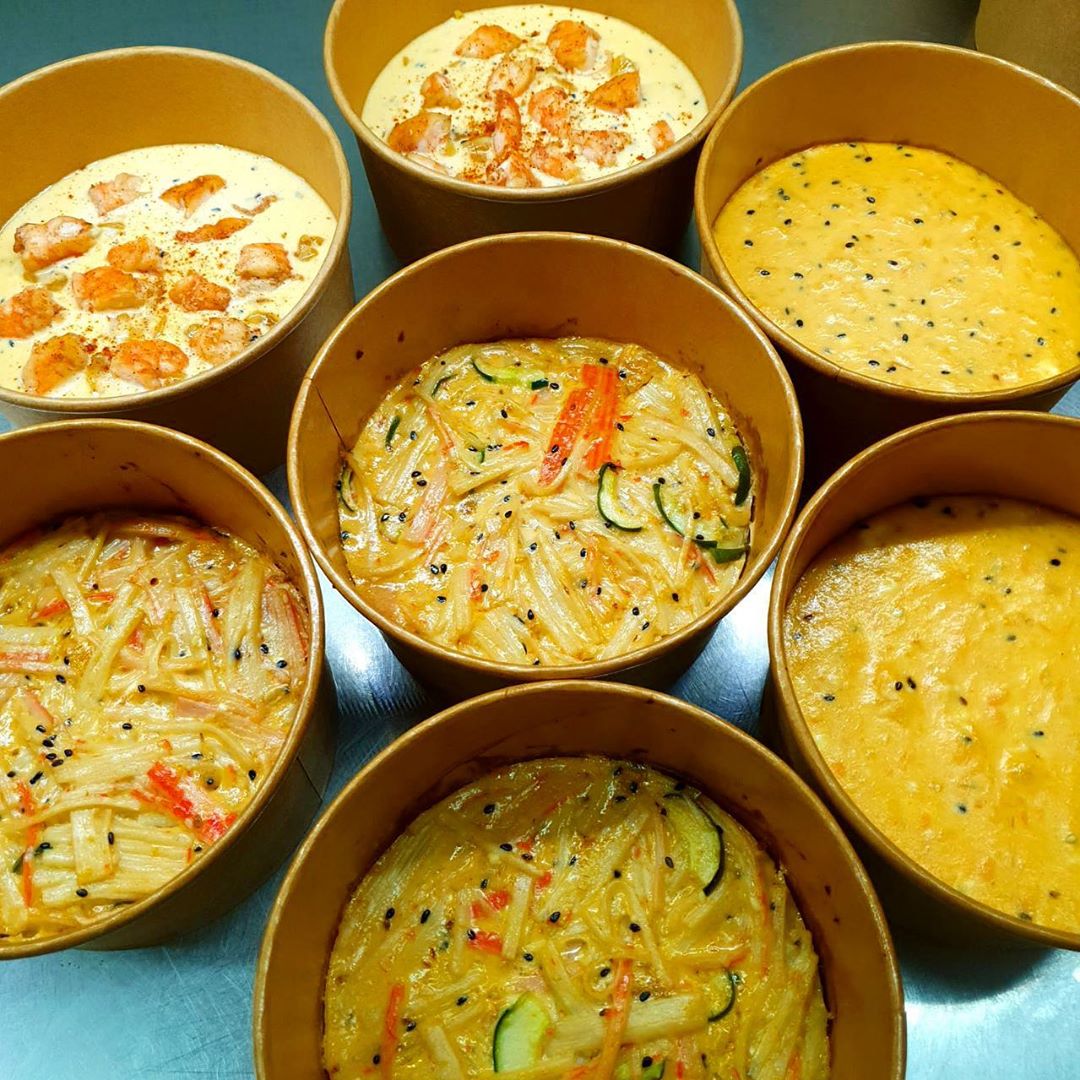 Aside from their weekly meal subscriptions, Isabel's also has the Kani Cauli Maki. Their take on the sushi bake trend replaces white rice with cauliflower rice, and comes in salmon cream cheese, roasted garlic shrimp and kani flavors.
Pipino Veg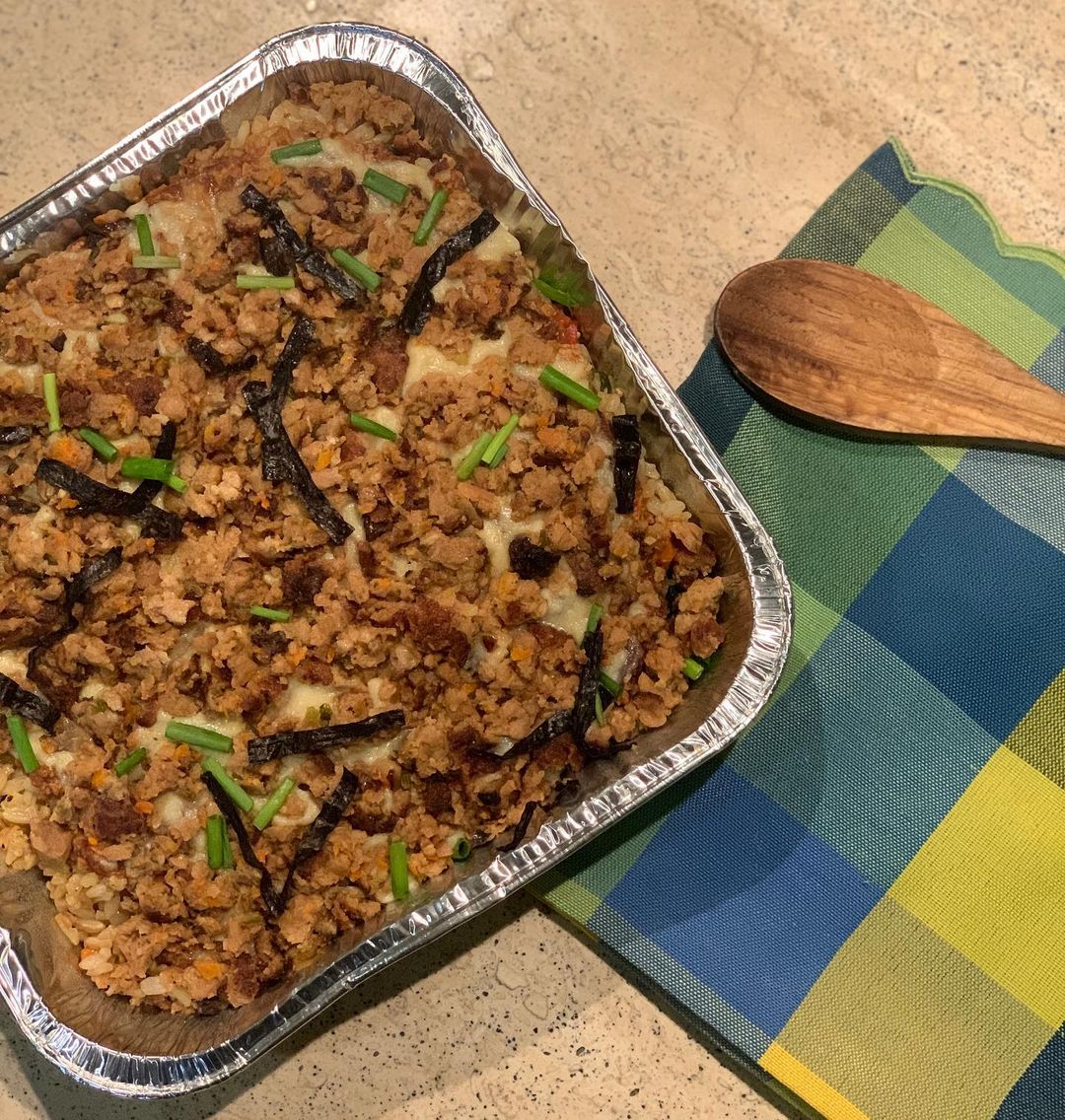 For sushi bakes inspired by local dishes, there's Pipino Veg. Their Embutido Rice Bakes is made with brown rice, topped with vegetable protein, vegan cheese sauce, seaweed and spring onion.
La Mar Rosa PH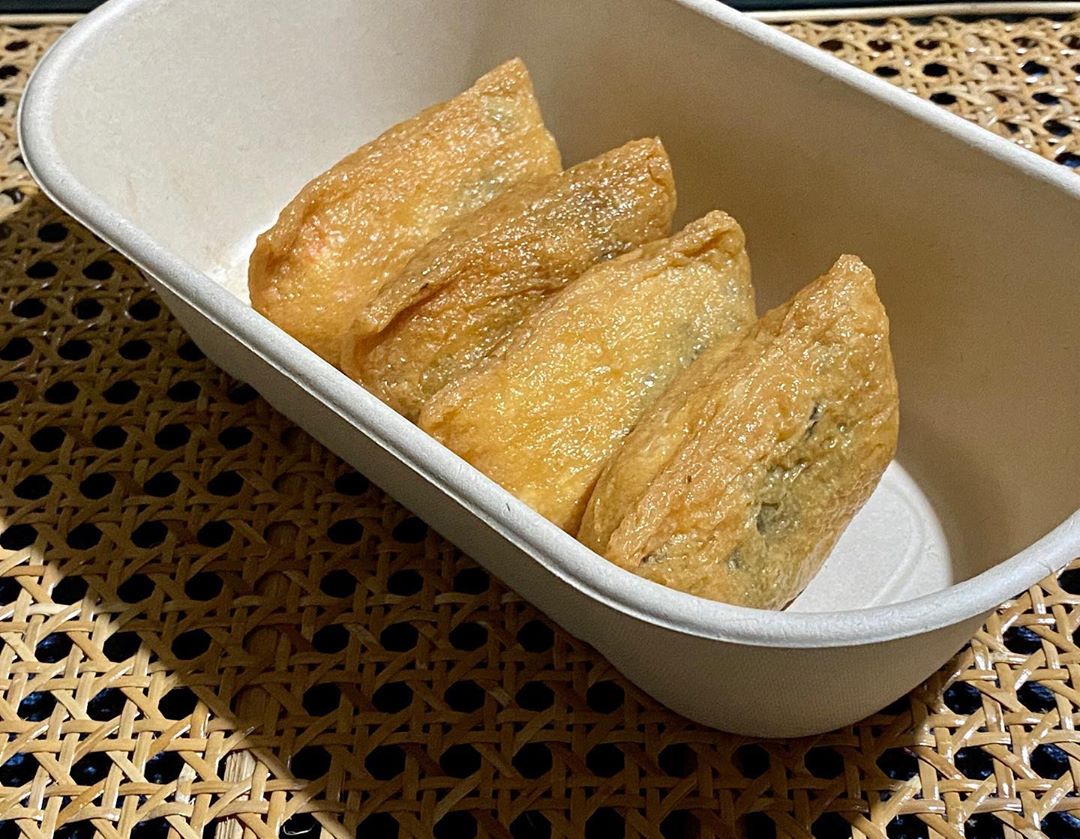 Turns out inari sushi bakes are a thing, thanks to La Mar Rosa. Their version of the sushi bake is Japanese rice mixed with baked shiitake mushrooms and homemade unagi sauce—wrapped in tofu skin.
Patisserie by P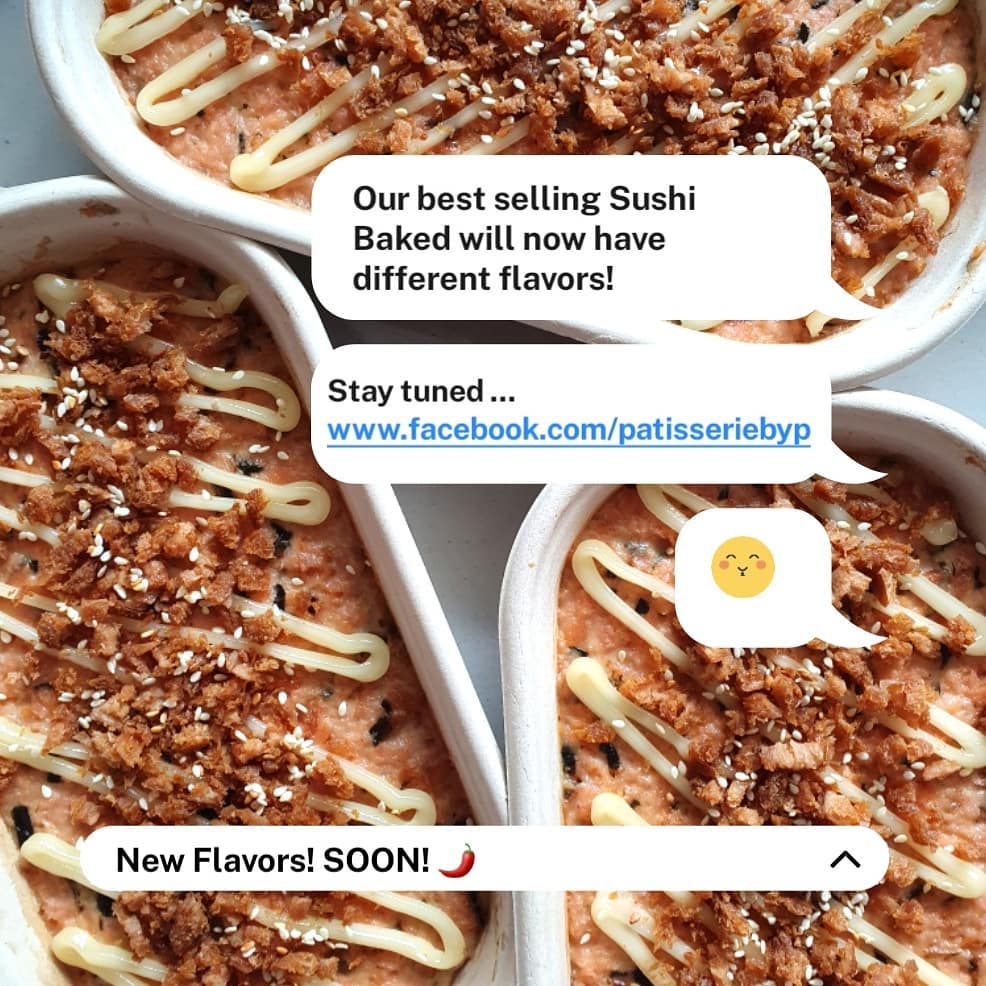 Want spicy or chicken teriyaki sushi bakes? Patisserie by P has you covered. Their sushi bakes are made with vegan mayo, Japanese rice and sesame seeds, with chicken and seafood products made with soy protein and konjac.
Header photo courtesy of Pipino Veg
Get more stories like this by subscribing to our weekly newsletter here.
Read more:
A guide to sushi, sashimi and takoyaki restaurant deliveries
Every quarantine food trend so far, explained
Ditch the chiffon cakes and get these savory cakes for your birthday instead
TAGS: Isabel's Dewy Morning Greens La Mar Rosa PH nolisoli Patisserie by P Pipino Veg sushi bake Vegan vegan food delivery vegan sushi bake