People who need travel authority or travel pass-through permits may be able to apply for those documents online soon, according to Joint Task Force (JTF) COVID Shield.
In a statement, the task force announced that they are currently working with the Department of Science and Technology (DOST) to develop S-Pass, an online platform that allows non-authorized personnel outside of residences (non-APOR) and locally stranded individuals (LSIs) to apply for travel authority or a pass-through permit online.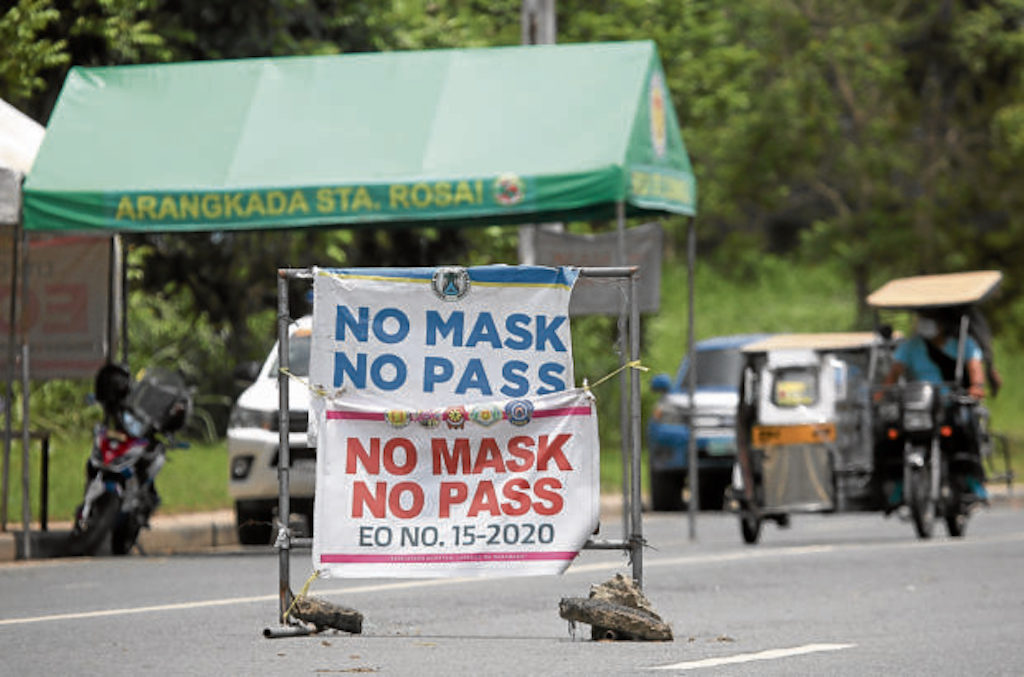 All people have to do is fill out an online form, print or save their travel documents on their mobile devices and present it to officers at checkpoints. The platform will also contain information about travel protocols enforced by different local government units around the country.
As of writing, applications for travel authority can be secured by getting a medical clearance certificate from the city government or city or municipal health office. Travel pass-through permits, meanwhile, can be secured from police stations.
"Health experts said that we will have to live with the COVID-19 for a long time, which means that the requirement for travel authority or a travel pass-through permit would be inevitable depending on the situations in the LGU-destinations," JTF COVID Shield chief Police Lt. Gen. Guillermo Eleazar said.
Header photo by Grig Montegrande for Inquirer.net
Get more stories like this by subscribing to our weekly newsletter here.
Read more:
Need police clearance? You can get it in malls nationwide soon
No need to go outside. Here are government services you can sign up for online
Here's the updated list of requirements for domestic travel
Writer: ANGELA PATRICIA SUACILLO