The pandemic may have halted retail as we know it but the flood of international brands coming to Manila goes on.
The latest brand slated to open its first store in the country is the Parisian perfumer Officine Universelle Buly.
Designer Carl Jan Cruz, a loyal fan of the perfume and cosmetics brand established by French perfumer Jean-Vincent Bully in 1803, shared the news on his Instagram Story. Replying to Cruz's post featuring one of its products, Officine Universelle Buly said, "We will open next year in Manila."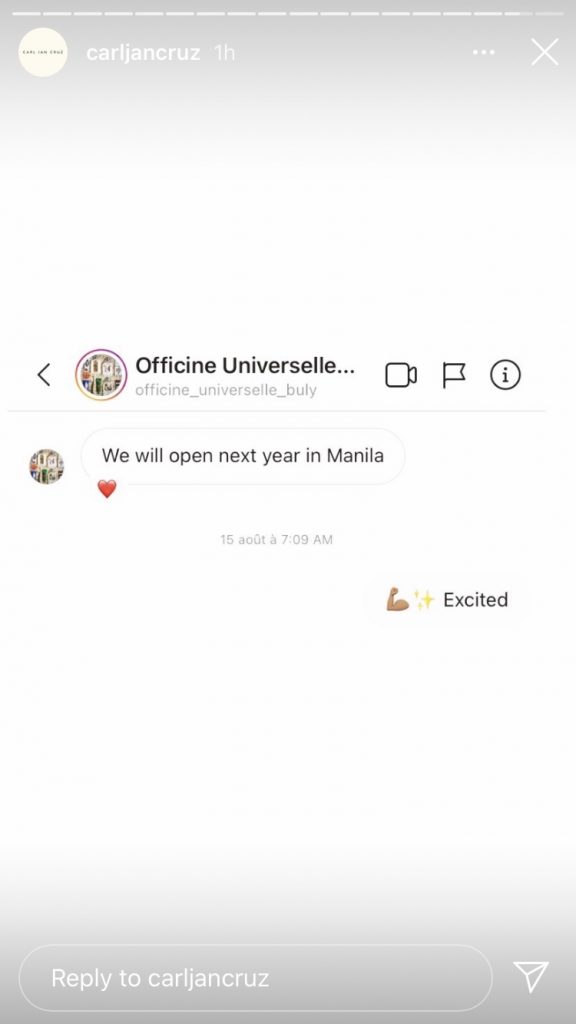 Apart from its range of personal and home scents, the Buly-founded brand headquartered in Saint-Honoré in Paris is known for its line of grooming products and accessories. A personal favorite and a go-to pasalubong for Cruz every time he returns from Paris are their lip balms, which come in signature elongated octagon containers that can be monogrammed.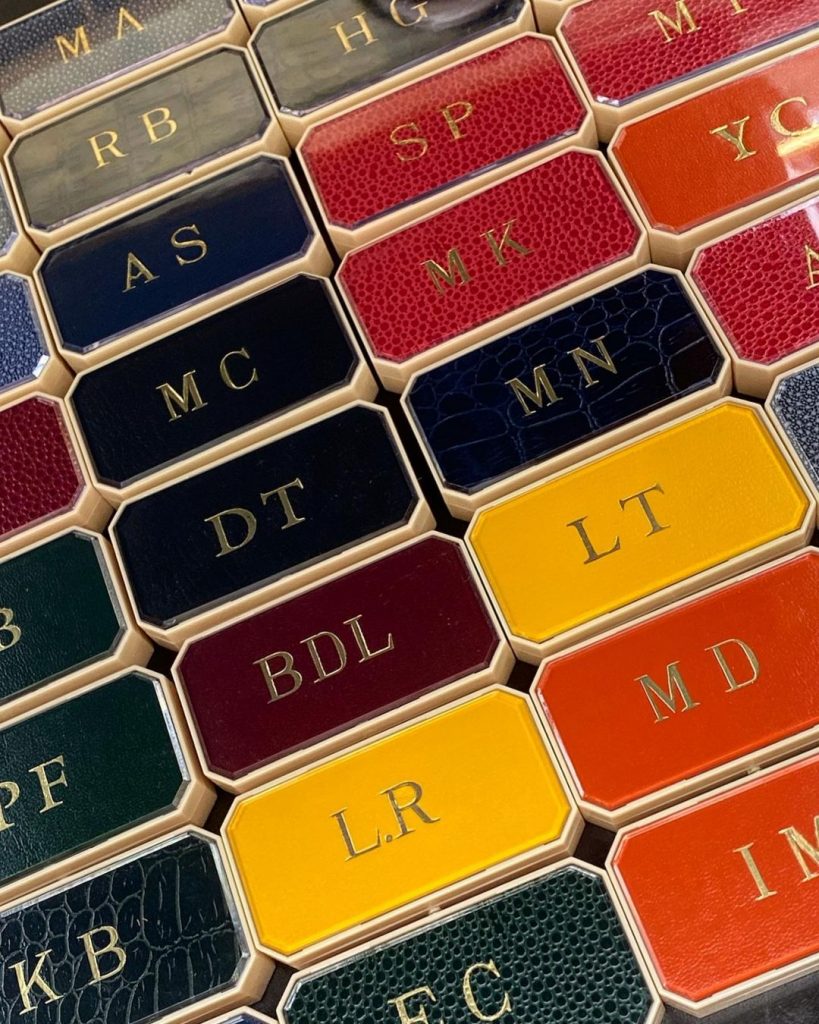 To date, Officine Universelle Buly has stores in London, Seoul, Taipei, Hong Kong, New York, San Francisco, Tokyo, Kyoto and Osaka, plus a dedicated e-commerce website that ships worldwide.
Watch this space for more updates.
Photos courtesy of Officine Universelle Buly
Get more stories like this by subscribing to our weekly newsletter here.
Read more:
Movie theater, hotel lobby and other room scents you can spritz to bring a bit of the outside world into your home
These 5 eco-friendly perfume brands will help you feel normal again
Sorry, silent shoppers, you'll have to speak with the "consultants" at Aesop
Writer: CHRISTIAN SAN JOSE