One of the important ways to help preserve and pass on cultural knowledge is through storytelling. This idea inspired design agency Serious Studio to come up with "Gunitaan," a risograph zine that compiles Filipino folktales.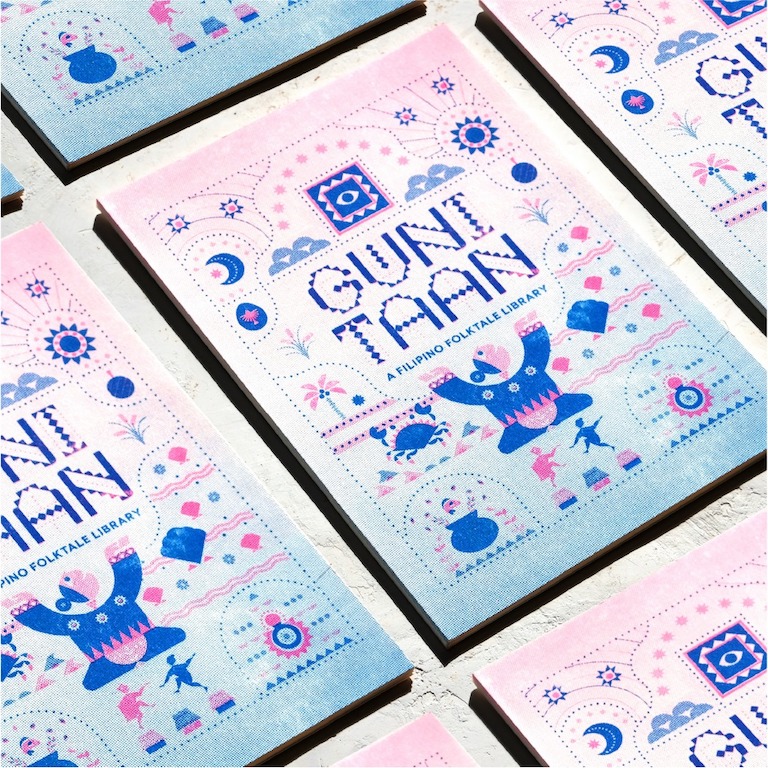 "Gunitaan" features nine folktales from Tinguian, Bukidnon, B'laan, Mandaya and Ifugao tribes—all adapted from Mabel Cook Cole's 1916 compilation "Philippine Folk Tales." Each story will have illustrations inspired by the cultures that produced them. 
The zine was published in collaboration with independent art press Bad Student, and will be launched at the virtual Tokyo Art Book Fair that runs from Nov. 16 to Nov. 23. Print copies are priced at P750, and can be pre-ordered through Serious Studio's website until Nov. 30.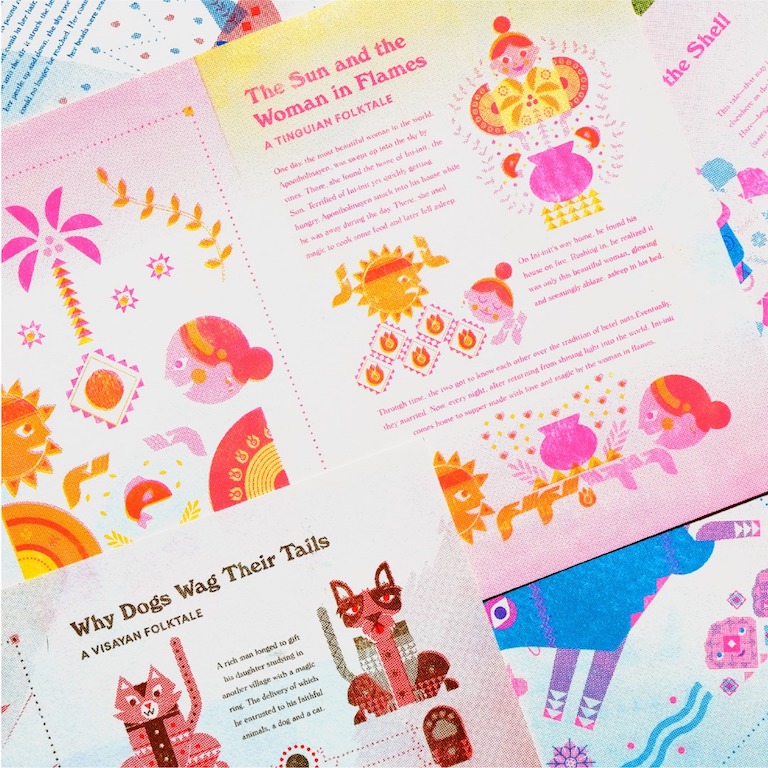 For people who prefer a digital copy of the zine, Serious Studio can email a PDF compilation of all nine stories in exchange for donations of any amount. 
Proceeds from this zine will go towards People for Accountable Governance and Sustainable Action (PAGASA), an organization that supports the T'boli dreamweavers, and the Aeta and Lumad communities.
Header photos courtesy of Serious Studio
Get more stories like this by subscribing to our weekly newsletter here.
Read more:
Webtoons and podcasts: PH literature is taking these non-book forms
A Filipino children's book on consent that you can now watch and use for teaching—for free
These local tabletop games revisit popular culture, myths, and Baybayin