Despite having numerous Pinterest boards dedicated to creative projects I want to try, I'm still trying to figure out what to do with my spare time. I have yet to find a routine that works for me which leads to me feeling that a work-life balance remains a pipe dream. Why am I filling up my time with work-related tasks and naps?
[READ: Need to feel some sense of normalcy? Build a quarantine routine]
According to experts, this is normal: With the pandemic keeping us at home, we can't do the things we want to do and when or how we normally do them.
"[Pandemic] boredom is a strong desire to do something, blocked by a lack of desire to do anything that is currently possible," Dr. James Danckert and Dr. John Eastwood explained. "The bored person wants to, but can't, muster up an actionable desire."
While your boredom is valid, it doesn't help to just focus on that emotion since boredom poses a challenge to you following health guidelines. "If we let chronic boredom seep in and take over, we are more likely to break the rules," Dr. Olafur S. Palsson, a professor of psychology at University of North Carolina at Chapel Hill, added.
[READ: Why on earth are people going on leisurely trips amid a pandemic? 'Caution fatigue' might explain why]
So, how can you combat pandemic boredom? Experts recommend finding creative ways to spend your free time, like developing a new hobby. Aside from helping you pass the time, hobbies let you experience a "state of flow:" where you're fully immersed in an activity. 
They also help you improve your physical health and stress levels—whether it's through giving your brain something positive to focus on or giving your body a physical activity to engage in.
The most important aspect of developing new hobbies during a pandemic is that it gives you a sense of control at a time where we need it the most. "Activities are the one thing that could provide structure and give you back a sense of personal control," said Dr. Jeanine Parisi of the Johns Hopkins Bloomberg School of Public Health.
That was all I, and the rest of the Nolisoli team, needed to hear before diving into new pastimes.
One of the creative outlets I found was crocheting. I started teaching myself how to work with yarns and hooks to give my hands something to do whenever I get stressed. Now that I've been having a lot of fun crocheting coasters, cellphone pouches and granny squares, I swear I'd soon be putting together the crocheted blanket of my dreams.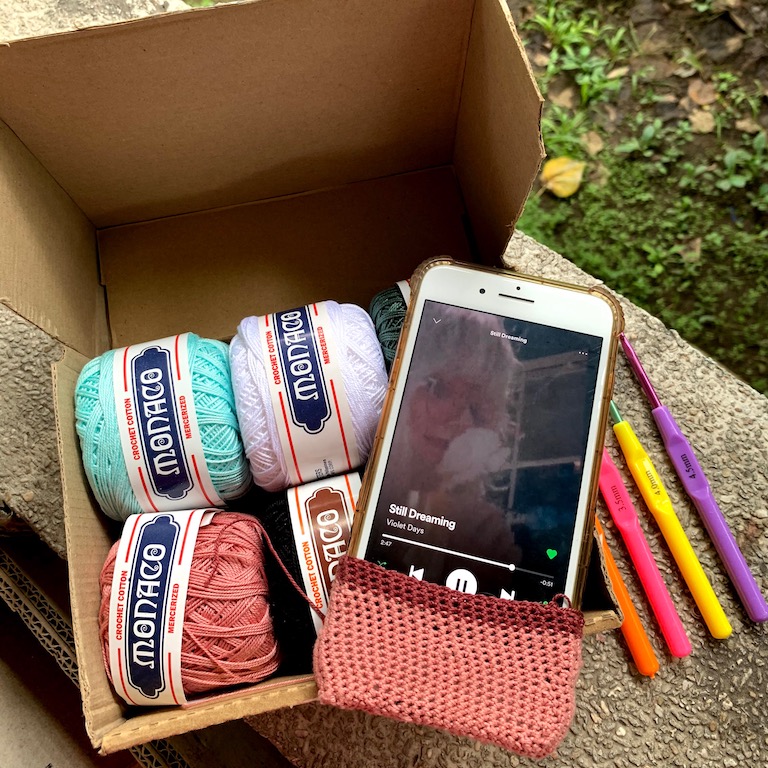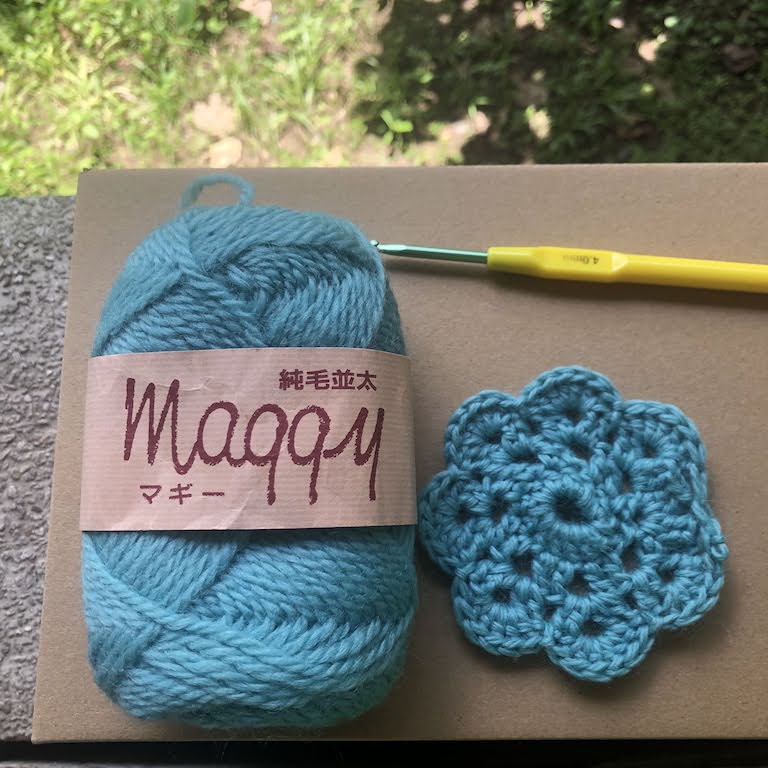 Though I picked up crocheting merely for stress relief, it's become one of the highlights of my day. It's motivated me to wrap up my tasks a lot faster so I'd have enough time to sit down and finish my projects.
[READ:
What's making me happy: A book fair reading list, film photography and high school hobbies
]
Aside from tapping into creative juices, quarantine hobbies can also help improve personal health—which is the case for associate editor Christian San Jose.
"Last month, I started taking yoga (seriously) after a health scare (lol). I downloaded this app called Down Dog, which has a variety of routines for different levels of practice. The first month is free, but other than that I love that the poses are so varied depending on what body part you want to stretch or strengthen."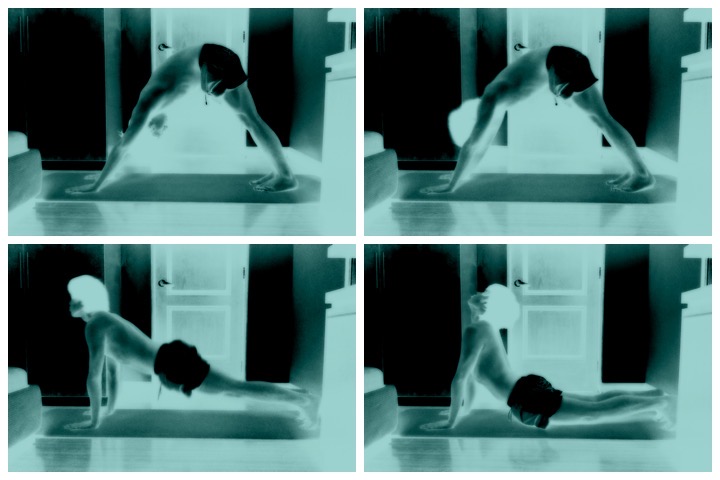 "I do yoga thrice a week between weekday runs. I'm still struggling to do most poses like a basic forward fold or the down dog with feet firmly planted on the floor but hey, that's what practice is for! It also helps that our company now has free yoga classes on Fridays—over video chat, of course."
Newfound hobbies can help self-improvement and encourage you to pick up new skills, which is the case for content creator Andrei Yuvallos.
"I've always wanted to learn a new language, and quarantine actually gave me the time to. I downloaded Duolingo a few months ago, and I've been on it for over a hundred days. I took Spanish lessons when I was a kid, but none of them ever really stuck."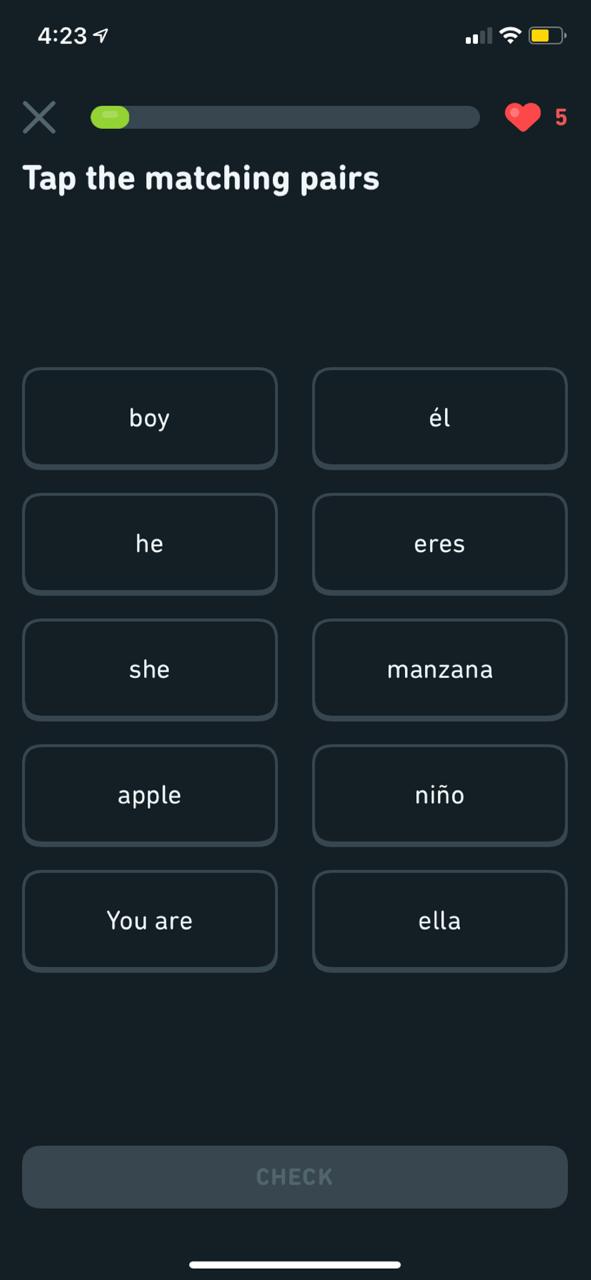 "Learning a new language helps me feel like I'm still moving forward with my life even when I'm stuck in quarantine. My unrealistic goal is to be proficient in at least two languages when the pandemic is over to make my future travels easier. My realistic goal is just to keep my mind active with non-work stuff to help me feel like an actual person."
Aside from picking up a new language, content creator Yann Magcamit has also turned to old books for some inspiration:
"Like Andrei, one of my quarantine hobbies is learning a new language—or re-learning, to be more accurate. I actually took several Korean language classes in college, but I felt my conversation skills rusting the more I stayed at home so I decided to actively re-learn the language. Voila, by mid-quarantine, I have received a certification from Yonsei University after successfully completing my course."
"I've also been using this as an excuse to keep watching Korean dramas—because hey, turning the subtitles off is an effective way to actually put your language skills to the test. On a different note, I've also been cracking open my old paperbacks again to have some creative inspiration. Thank you, writer's block, for the motivation."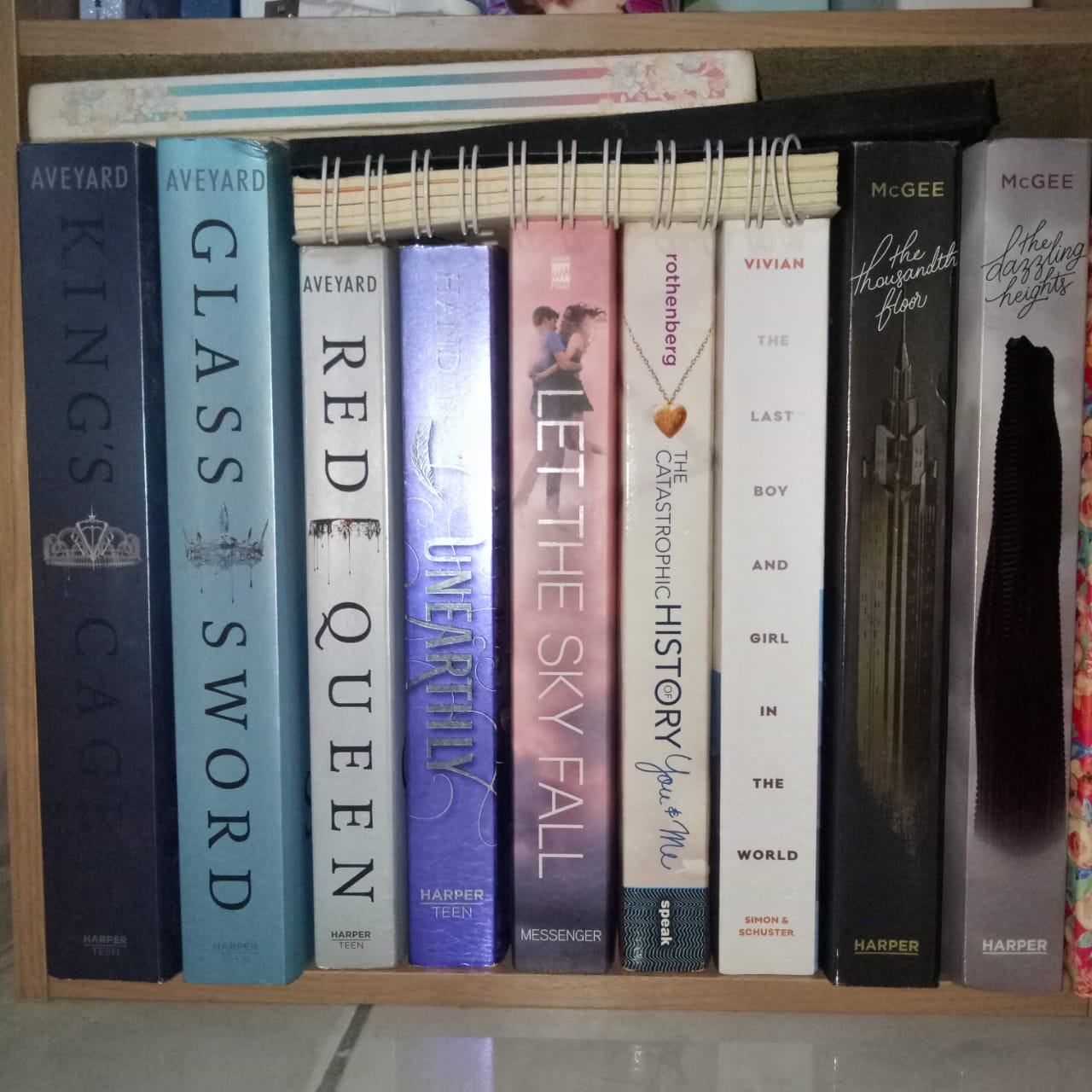 Some hobbies, however, have flourished during quarantine. Just take managing editor Pau Miranda's coffee-making skills as an example:
"One of my quarantine hobbies is actually just an extension of my usual pre-/mid-work routine, even before the pandemic hit. When we were still able to safely go to coffee shops, I always started my day with some iced coffee. I've always wanted to learn how to make my own without relying on a coffee maker, but haven't had time to do so until now."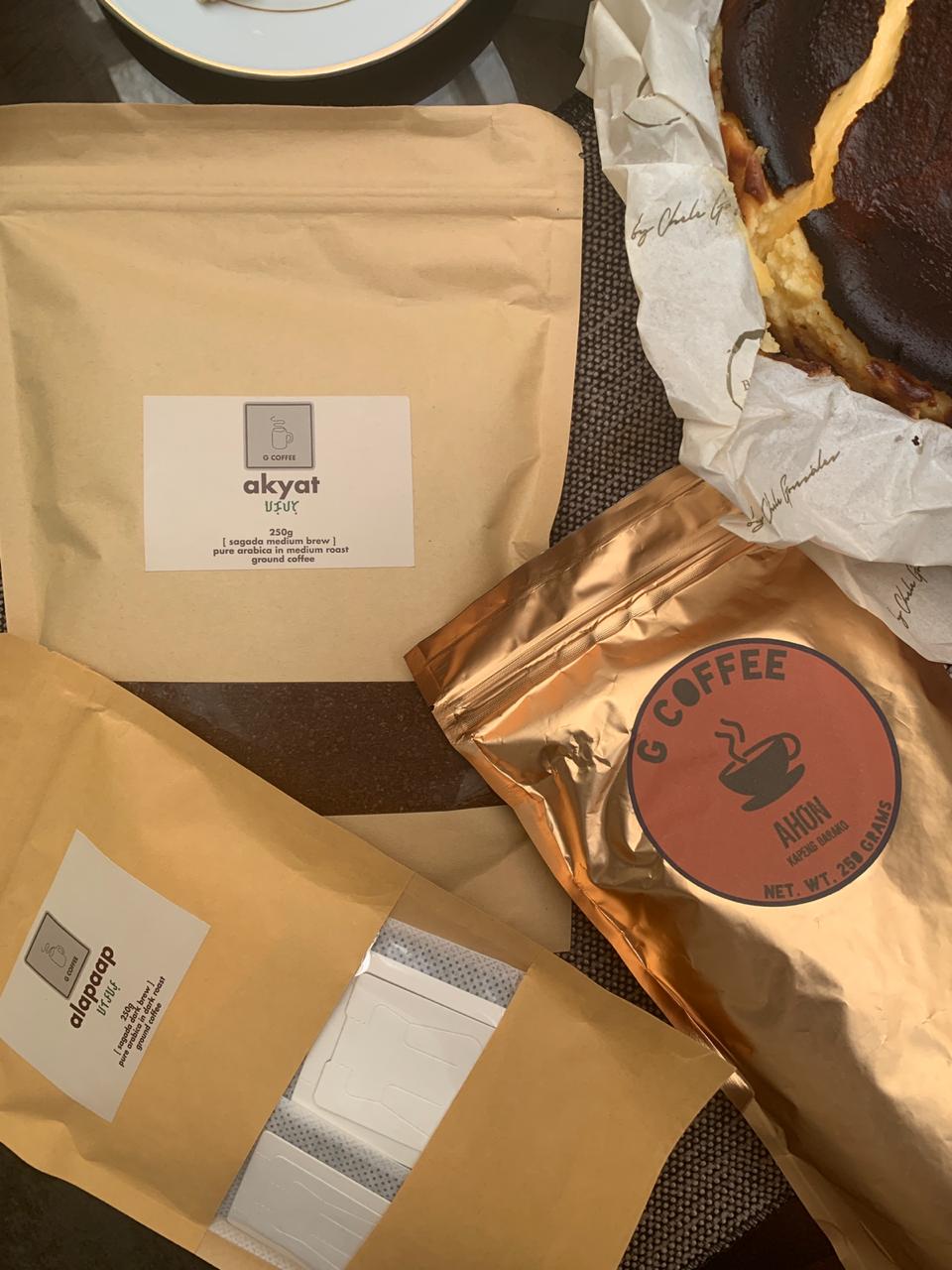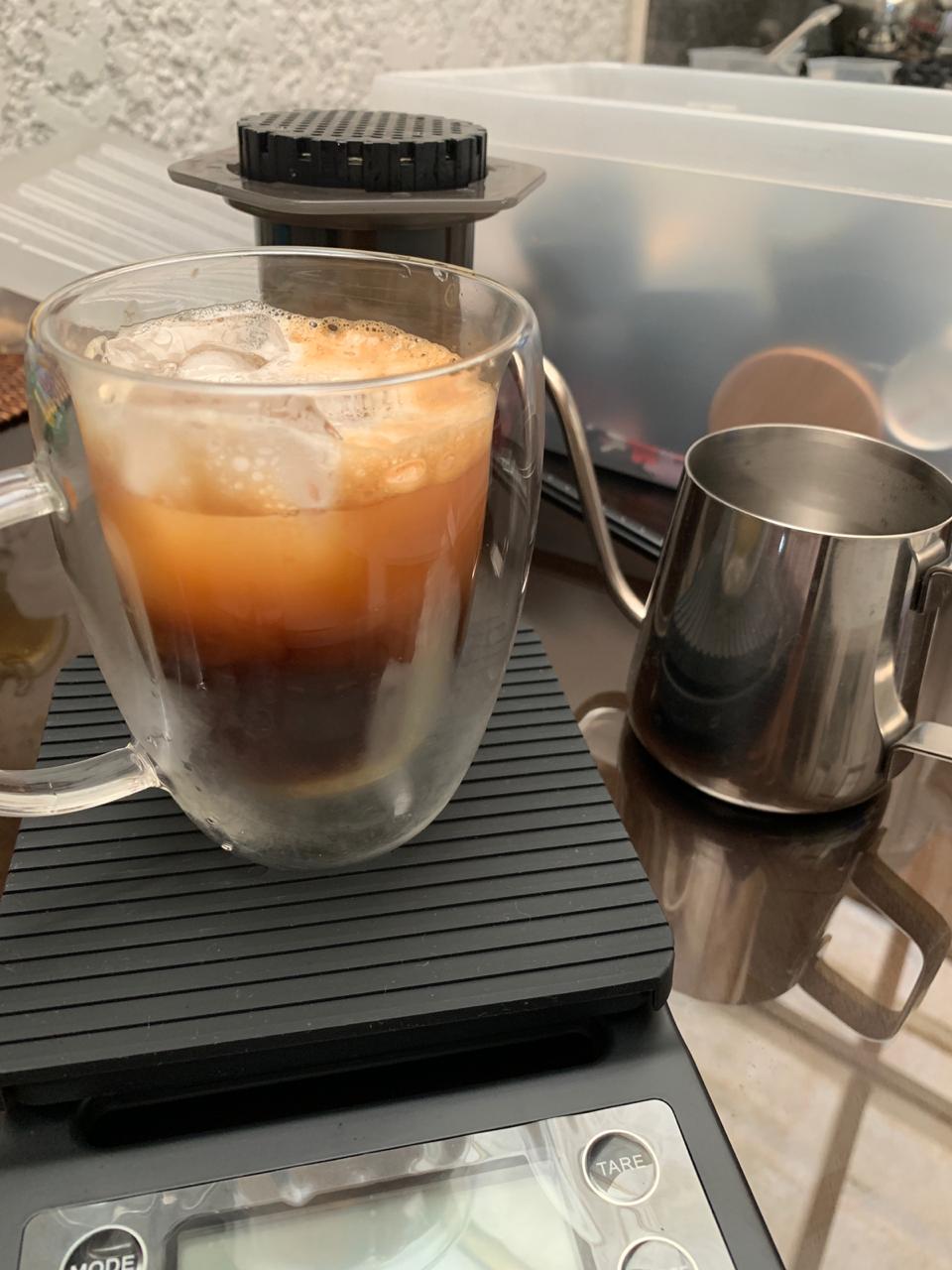 "Six months into lockdown, I now have an Aeropress, a Minipresso and a few more coffee making equipment. I've also grown my coffee cup collection (by way of IG mine-ing, gifts and decluttering at home)."
[READ:
What's making me happy: an Aeropress, scented candles and a murder mystery musical
]
My growing obsession with coffee has apparently become so apparent because of my coffee-making videos on Instagram Stories that my friends have "brewdol-ed" (a portmanteau of brew, and budol) me into joining a contest to win more coffee equipment. I didn't win, but a bunch of them sent me coffee beans and grounds for free (as a consolation?), so it's still a win in the end."
The past few months have been stressful, for a number of reasons. While we may not get to explore new places or experiences anytime soon, we've found new ways to distract ourselves from this period of uncertainty—all while growing and pushing ourselves beyond our comfort zone along the way.
Header photo by Sarah Brown on Unsplash
Get more stories like this by subscribing to our weekly newsletter here.
Read more:
Where to order art supplies for your next (quarantine) passion project
My quarantine therapy is cleaning and here's why it should be yours, too
Quarantine fatigue has me missing the most mundane things
Writer: ANGELA PATRICIA SUACILLO