You've heard of easels and wall displays—but have you ever seen art pieces displayed through crates? 
This unique way of presenting artworks will be utilized by a new exhibit called Uncrating O2O, which serves as the newest project from the organizers of Makati galleries Art Fair Philippines and Art in the Park.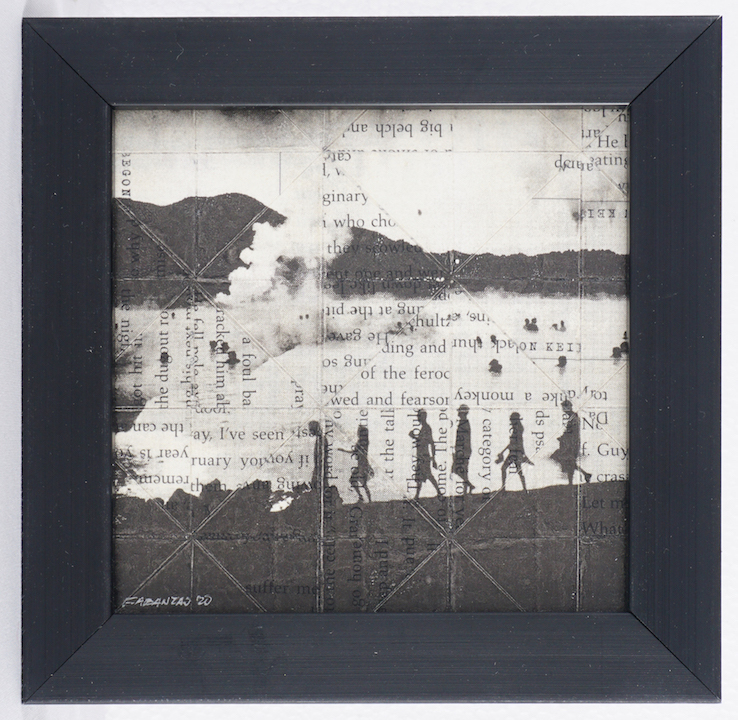 Through a press release, Uncrating O2O was introduced as an exhibit that will present "a hybrid experience of viewing and acquiring art, through the physical and the digital, both in real life and online."
The exhibit will be held from Nov. 12 to Dec. 6. It will run both on-ground through a pocket venue at the Greenbelt 5 Gallery and online through its official Instagram page @O2Oart, where its online catalog can also be viewed. Both will showcase artworks from the street artist Egg Fiasco and the rising local artists of Tin-Aw Art Management.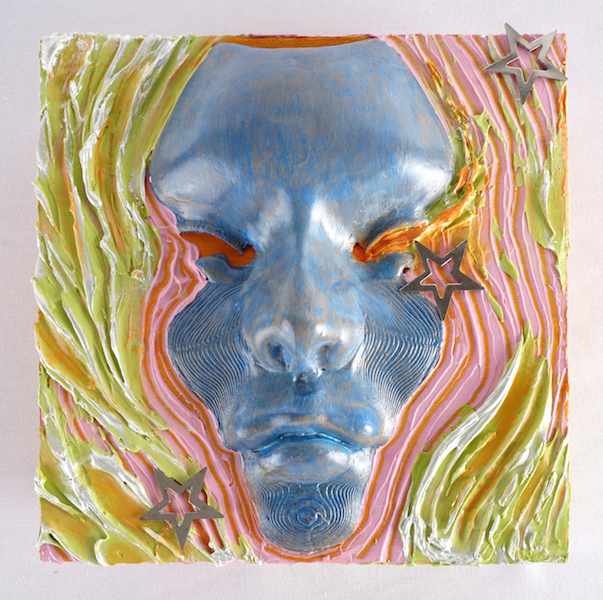 In line with their mission of consistently highlighting works of young artists, Tin-Aw will use its space to showcase small and portable yet creative and unique pieces from a total of 45 artists.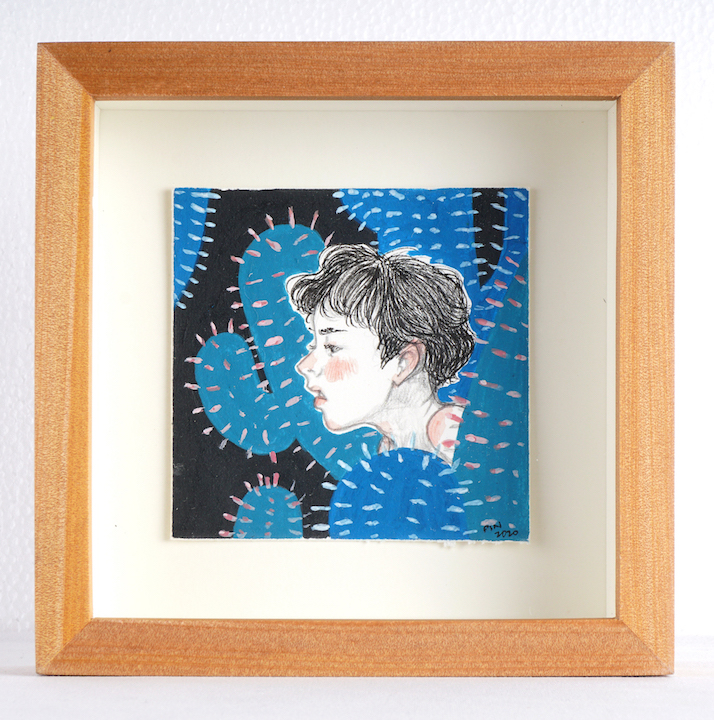 Meanwhile, Egg Fiasco will display some of his rarely accessible works in the exhibit. He dabbles in making sophisticated and dynamic street art, which he makes by combining popular images with colorful graphics for a unique visual experience.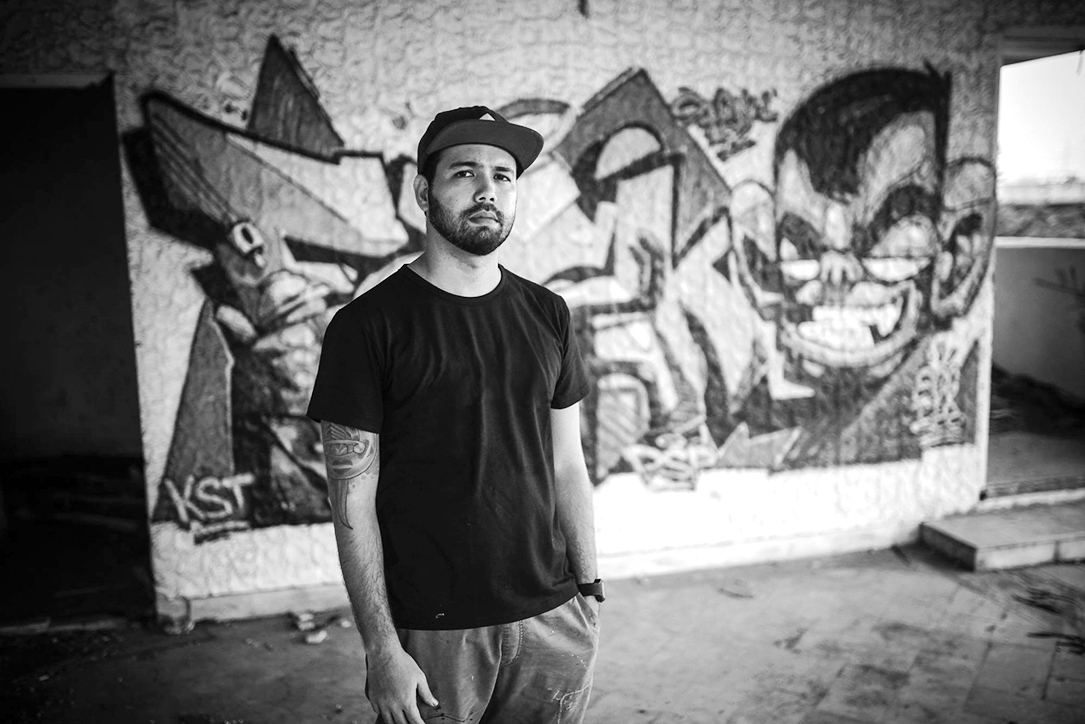 The crates for Uncrating O2O are designed by scenographer Ed Lacson, Jr. who aims to show the "immediacy and flexibility of the storage, delivery and installation of artwork in these unusual times which call for creative measures."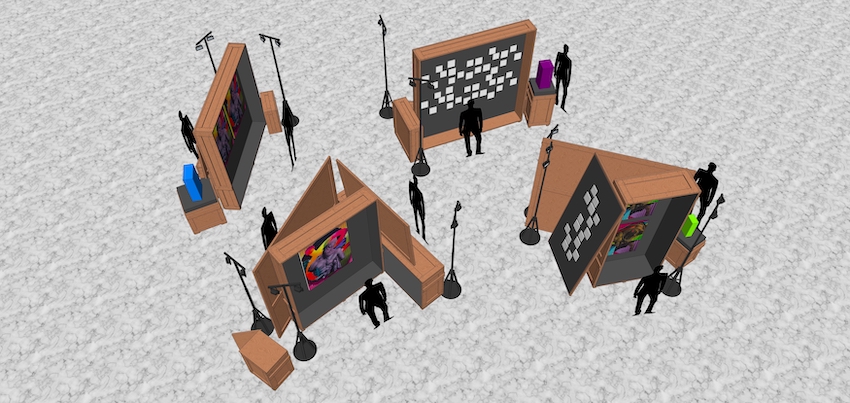 Just like the exhibit itself, the pieces from Uncrating O2O can be bought by art enthusiasts both offline and online. Purchases through BPI Visa Signature and Amore Platinum cards will also come with a special gift from the bank.
Photos from Art Fair Philippines
Get more stories like this by subscribing to our weekly newsletter here.
Read more:
Buying art at this year's virtual Art in the Park is as easy as shopping online
Nolisoli Picks: 8 socially relevant works from Art Fair 2020
Mark your calendars: Here's Art in the Park 2020's online schedule so far
Writer: YANN MAGCAMIT