We are writing to tell you that the world as we know it is slowly going back to (the new) normal.
The latest in this return to normalcy? Hotels in modified general community quarantine (MGCQ) and general community quarantine (GCQ) areas are now allowed to operate at full capacity to accommodate staycationers who need a break from their own homes.
What's more, our leisure habits (eating out, enjoying a rest-and-relaxation day at the salon and going out to the movies) are now gradually being allowed with some concessions.
Now, it's nice to have these options available but it is ultimately up to you if you want to go out. While there are government regulations for safety protocols in place for various establishments, we must make it a habit to still check and remain vigilant.
For your consideration, here's a rundown of things you can now do that hopefully will fill the pre-pandemic-shaped hole in your heart.
Eating out—way out
ICYMI: Al fresco is the new private dining room (though reservations are still encouraged). With ventilation a concern, chefs and restaurant owners are rethinking how to attract diners to return.
In Rockwell, for example, restaurants along Lopez Drive and One Rockwell take out their tables and chairs on weekends for streetside dining.
For traditionalists who prefer to take their dining business inside, of course, dining in is also an option. Social distancing measures are in place along with contactless ordering and other new normal protocols. Other establishments like the Fresh International Buffet at Solaire Resort & Casino are also taking extra precautions. Solaire has UVC installed in the air conditioning system to provide hospital-grade air exchange quality so being indoors does not compromise safety.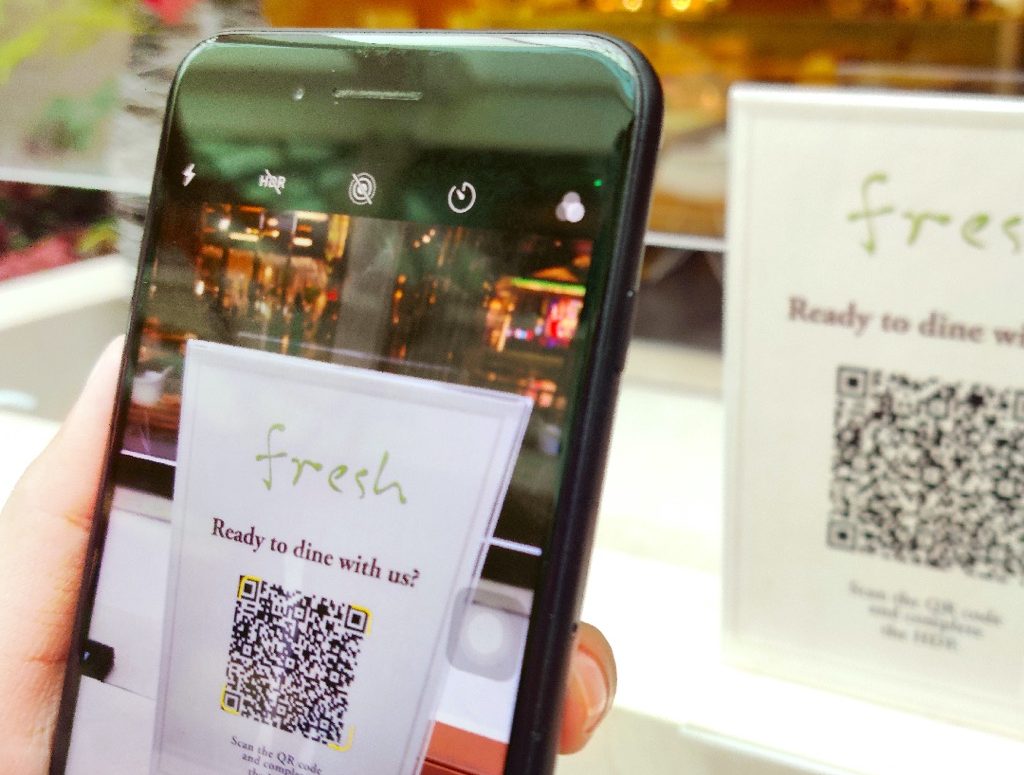 Movie theaters out, drive-in cinemas in
How many hours have you spent so far curled up in your bed or sofa binge-watching a new series? Streaming services ought to have that report.
Although the idea of enjoying unlimited snacks and drinks while in your pajamas screams comfort especially if you're a homebody, it gets tiring, too. There are only a handful of titles available for streaming—not including new releases—that you can watch over and over.
While we can't quite go back to enjoying the cinema experience we were used to just yet, at least we now have an alternative through drive-in cinemas. Now you can watch the latest blockbusters again on the big screen while being comfortable and safe in your private vehicle. How's that for a romantic new normal experience?
Reliving the lost summer
We had to effectively let go of summer plans due to the pandemic. What could have been a long weekend at the beach of a much-needed getaway has been foiled in order to quarantine.
Luckily, some destinations—near and far—are reopening for guests. You don't have to go all the way to Boracay for its majestic sunsets as there are accommodations inside and near Metro Manila that can induce a tropical dream.
A dip in the pool may just be what you need. Solaire's hotel poolside lets you do pretty much everything an island can offer: lounge in a private cabana, sip your favorite cocktail and even bask in the golden glow of the Manila Bay sunset.
For your safety, Solaire employs the same stringent sanitation protocols used on all facilities on the pool and bar. The area has been reconfigured so that deck chairs, seats, parasols allow for social distancing, too. All guests are also required to sanitize and get temperature checks upon entry. They also impose a maximum number of people allowed so reservations are also encouraged.
Staycation, not at home but in hotels
Ah, the suite life! Luckily, since Metro Manila is under GCQ, you can expect most nearby hotels to welcome you soon—that is, of course, if you are 18-65 years old.
One of the best hotels you can visit for a short overnight stay is Solaire Resort & Casino—if you're an invited Solaire Rewards member. As an indoor destination, it can't be beat. Your home may be comfortable and convenient, but you can only do so much at home. There is nothing quite like Solaire's wellness, recreation and entertainment amenities that include a casino, spa, gym and luxury stores. Imagine living in a hotel with access to world-class restaurants! Or being able to phone in whatever food craving you have through in-room dining.
You won't have a reason to leave—or to worry for that matter. Solaire regularly sanitizes gaming areas, restaurants, guestrooms and all of its public spaces with CDC-recommended solutions and the latest in cleaning technology.
Precautionary measures are in place: full-body disinfecting chambers, temperature scanners, QR codes for contactless menu browsing at restaurants, UVC light disinfection, intelligent cleaning robots, and strict implementation of government-mandated measures like social distancing.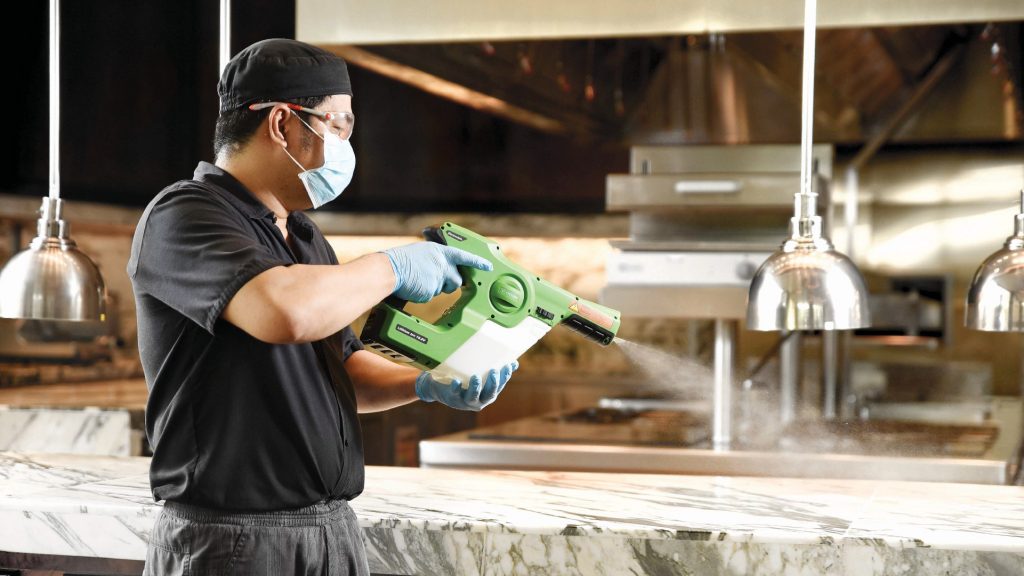 With its stringent sanitation protocols in place, guests can experience Solaire's restaurants and retail space again, which are open to the public. Want to learn more? You may review Solaire's safety protocols on their website.
See? Things, as we know it, are *sort of* back and you can now go out—at your own discretion and keeping the safety of others in mind, too. Because remember, no haircut, meal or any other leisure activity should cost your peace of mind or your life or that of others.
Photos courtesy of Solaire Resort & Casino
Get more stories like this by subscribing to our weekly newsletter here.
Read more:
Movie theater, hotel lobby and other room scents you can spritz to bring a bit of the outside world into your home
We give these hotels five stars for making their exquisite meals up for delivery
LIST: 6 pet-friendly hotels for your next vacation
Writer: CHRISTIAN SAN JOSE
IN PARTNERSHIP WITH SOLAIRE RESORT & CASINO