Did you know that a comprehensive Encyclopedia of Philippine Art exists? It's a 12-volume print edition that contains over 5,000 entries featuring essays on art history, forms and types of arts, and aspects of production, major works, biographies of artists and profiles of organizations. The essays are accompanied by over 3,500 photos and illustrations. 
According to the Cultural Center of the Philippines (CCP)'s website, the 12 volumes cover the peoples of the Philippines, architecture, visual, arts, films, music, theater, broadcast arts and literature. "This information resource was put together by more than 500 respected scholars, experts, researchers and writers from leading universities and research institutions," the CCP adds.
Originally published in 1994 with a 10-volume edition, the set was released for a second edition in 2018 with two more volumes.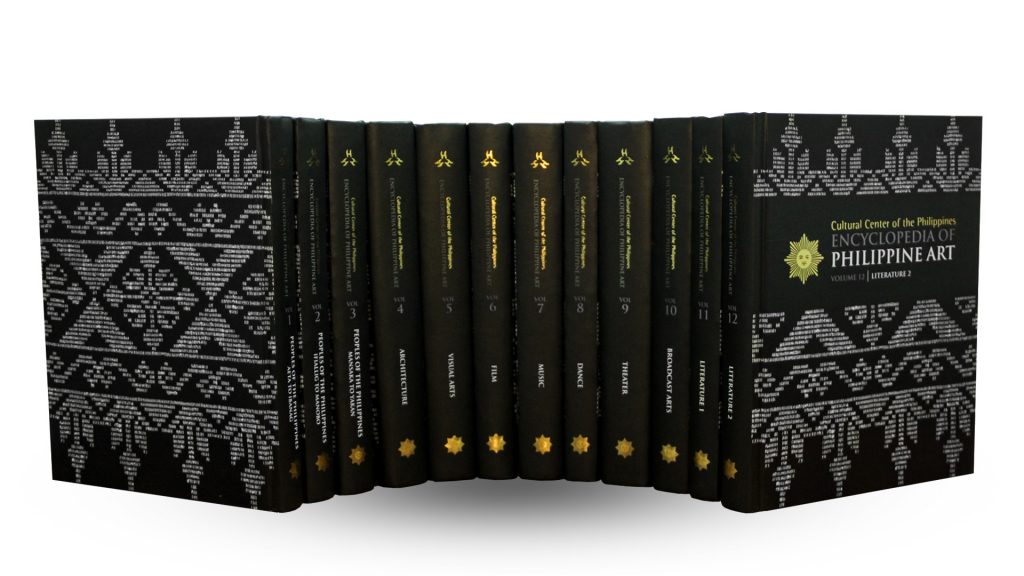 It is currently available for order through the CCP for P51,750 for the full set.
Here's another fact you may not have known: CCP is making the books and its contents accessible online starting today, Nov. 18 through a subscription-only website.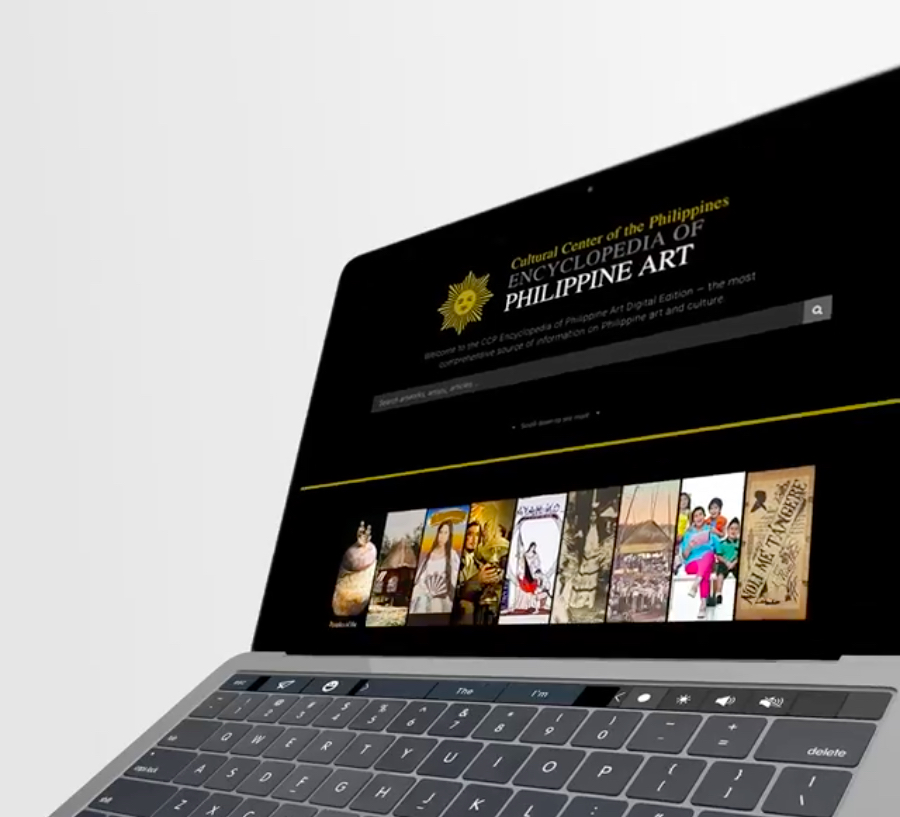 The CCP is also giving away a free two-month subscription to five lucky winners at today's digital launch happening at CCP's Facebook livestream at 12 p.m.
Learn more by visiting CCP's Facebook page.
Header images courtesy of CCP
Get more stories like this by subscribing to our weekly newsletter here.
Read more:
A 1991 encyclopedia on aswang, engkanto and more just got a reprint
You can buy art prints by over 200 local artists at upcoming art sale
You can now buy CCP tickets via their new app
Writer: CHRISTIAN SAN JOSE