Sambar, the Asian food label by Nicco Santos and Quenee Vilar formerly of Hey Handsome, has a new baby and oh boy is it tasty. 
Sambar's Mushroom XO is a sauce made from "local mushrooms slow poached with spices and home ferments." The founders say it's "punchy, gluten free, veggie friendly and gets extra friendly when topped on anything."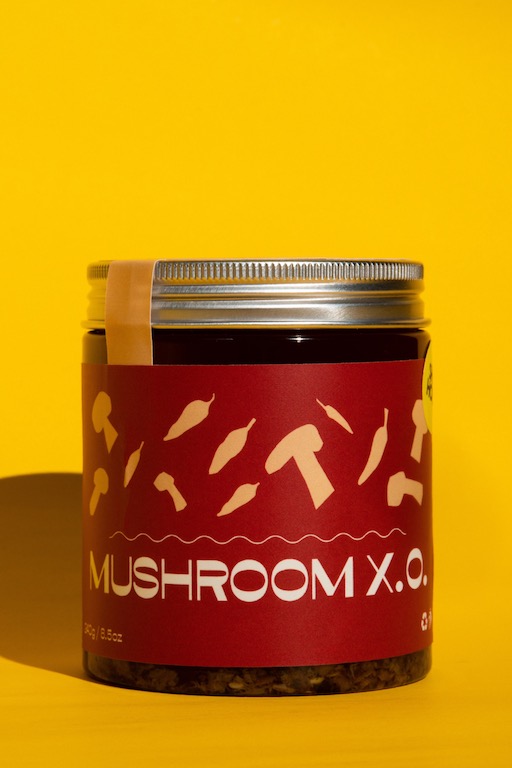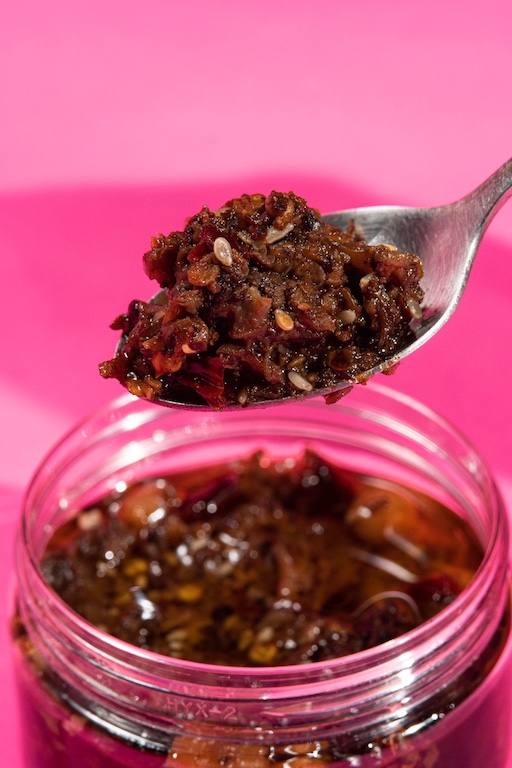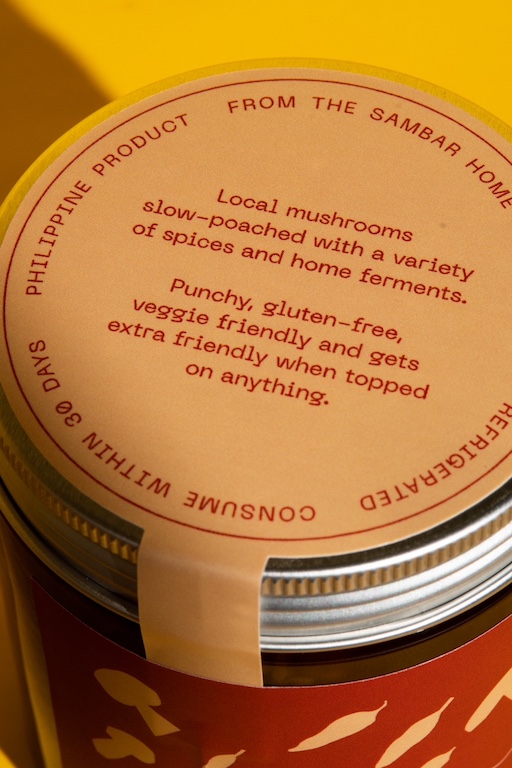 The chunky, spicy sauce is so robust and meaty (thank you, local mushrooms), it's moved past condiment territory and entered main course country. 
Paired with a mountain of steaming white rice and a jammy egg, it's the perfect meal. Fans have paired it with a fried egg, a boiled egg and scrambled eggs. (Are you sensing a theme here?)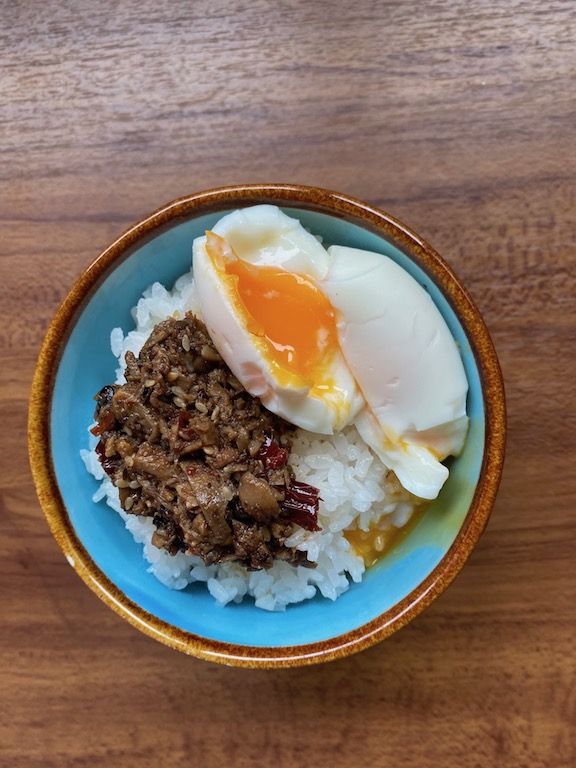 Under Sambar, Santos and Vilar have also launched sambal trassi (sauce made of chilis and shrimp paste), roasted kaya spread (made with roasted coconuts and palm sugar, dotted with candied orange) and ketjap manis (a sweet Indonesian soy sauce). 
Sambar's Mushroom XO sauce retails for P690. You can order it here.  
Get more stories like this by subscribing to our weekly newsletter here.
Read more:
The most indulgent and ingenious sandwiches of quarantine so far—available for delivery
No trips to Malaysia yet, but chef Nicco Santos is bringing its national dish home to you
Nicco Santos found family through his culinary journey
Writer: BEA LEDESMA