In the early days of the pandemic, the Marikina city government was among the most active local government units in the fight against COVID-19. After the devastation wrought by Typhoon Ulysses, the city may face a resurgence of the virus following reports that one of its evacuees has tested positive for the severe respiratory ailment.  
Marikina City mayor Marcelino Teodoro identified the positive individual as a 68-year-old male who sought refuge at the Barangay Barangka Elementary School. The patient has comorbidities and is now being quarantined at Marikina Hotel, the mayor added.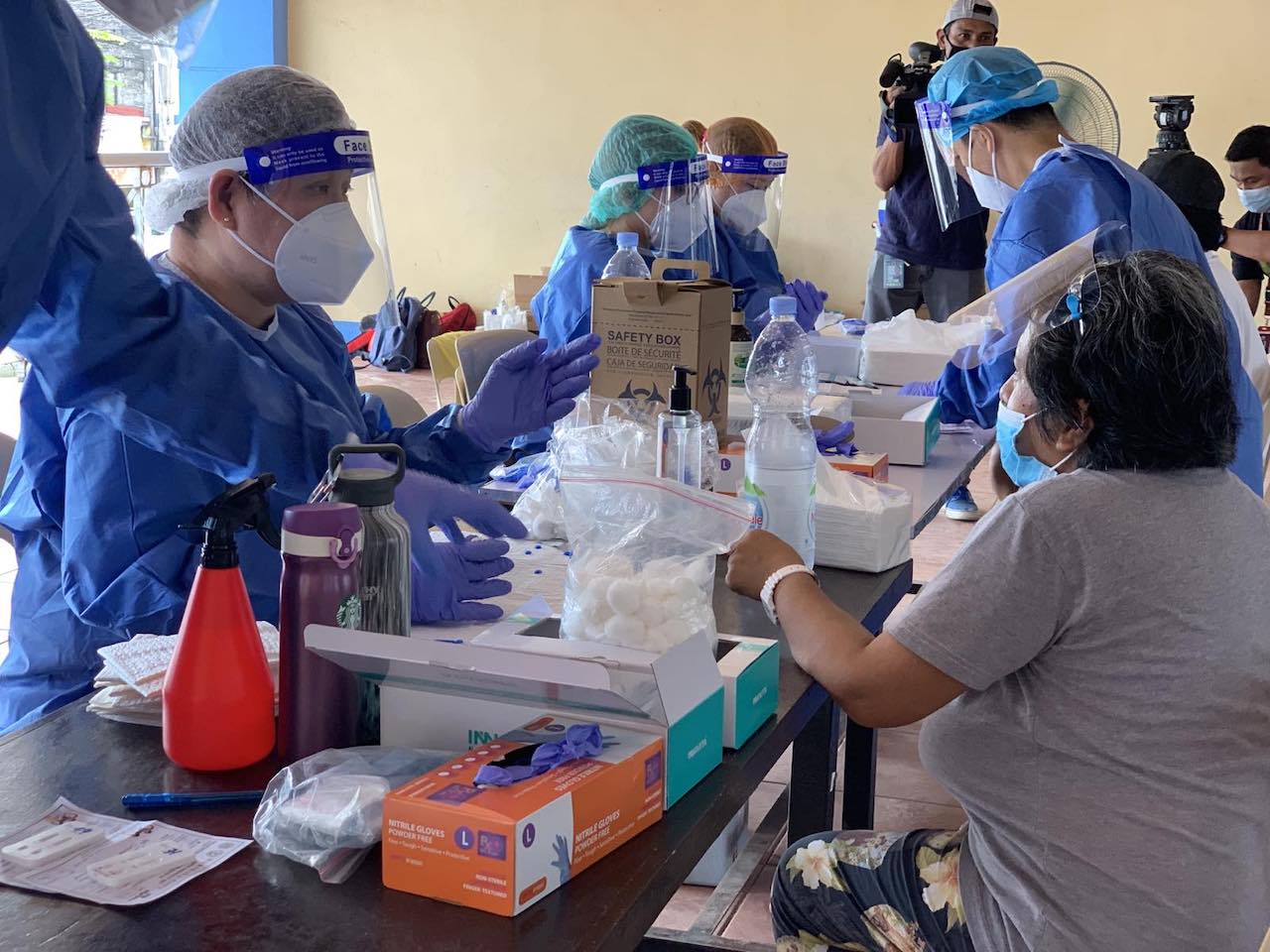 The LGU has conducted contact tracing to identify the patient's close contacts during his stay at the evacuation center. So far, 13 of them have tested negative, Teodoro said.
The patient's family was also tested to ensure there was no infection among members. They all tested negative, the mayor said of the man's 62-year-old wife and their three children.
The city currently has 183 active COVID-19 cases as of Nov. 18.
With the city being hit by a series of calamities and crisis, its rapid response to a potential COVID-19 cluster shows how being prepared can help save lives.
Header image courtesy of Marikina City Local Government
Get more stories like this by subscribing to our weekly newsletter here.
Read more:
LIST: Donation drives for #UlyssesPH relief
CCP wants to help your kids understand the pandemic through this free ebook
Do portable UV wands and air purifier necklaces work against COVID-19?
Writer: ANDREIANA YUVALLOS