Coffee and doughnut shop Poison is popular for serving pastries with unconventional flavors, just like champorado and tuyo. And of course, they're not missing out on the chance to expand their menu this yuletide season with delightful new treats.
Just in time for the holidays, the café introduces a new limited edition doughnut collection that features three unique flavors inspired by Christmas staples all around the world.
Among these is the eggnog doughnut, an intoxicating pastry made with spice and rum-infused custard. Typically made with milk, cream, sugar, whipped egg white and egg yolk, eggnog is a rich and sweet beverage best enjoyed when the weather is cold.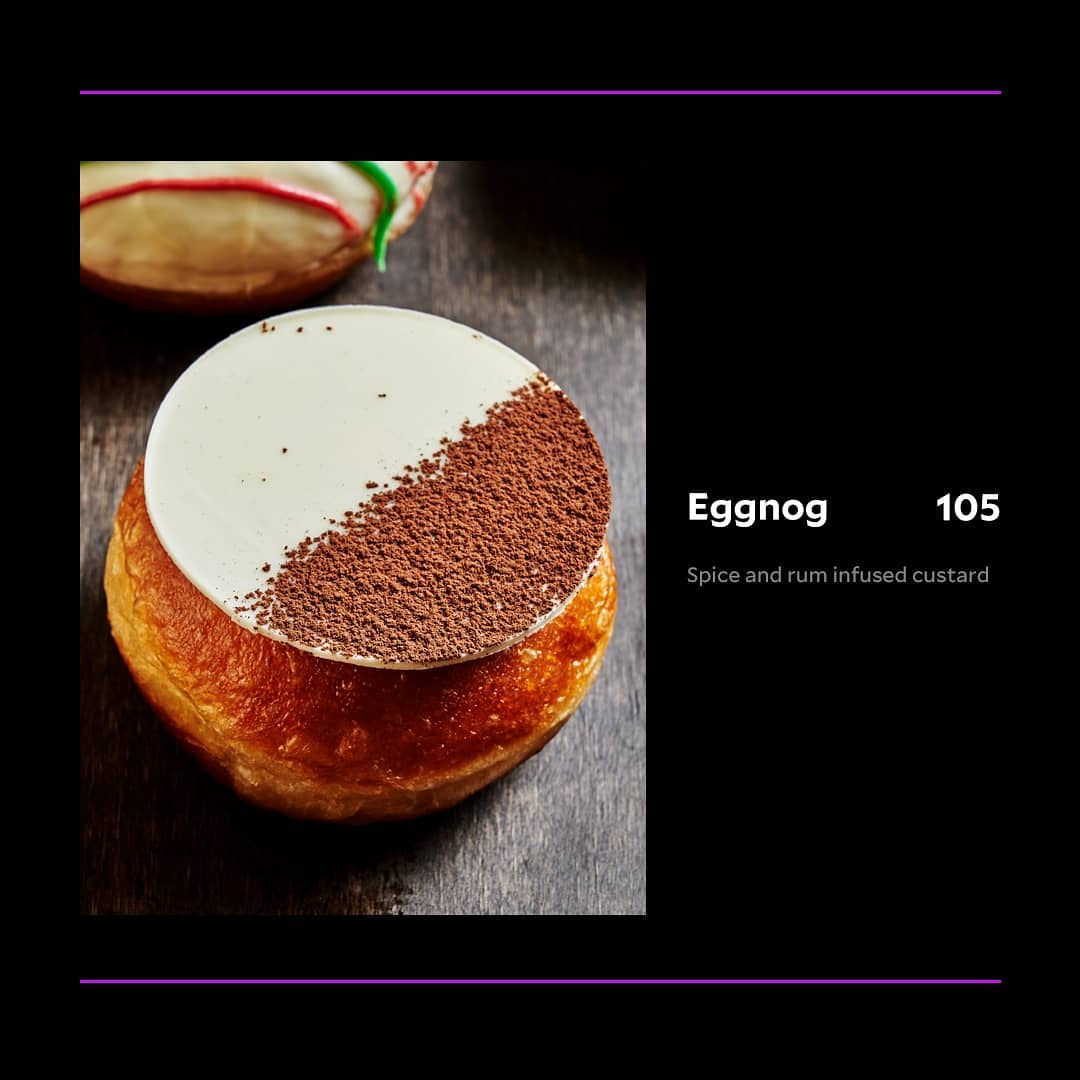 Poison also gives apple pies a doughnut makeover this Christmas. Made with apple compote and vanilla custard topped with streusel, each bite of this holiday pastry can hopefully ease a bit of the sadness of missing your grandma's homemade version of this classic. Both the eggnog and apple pie doughnuts are available for P105 each.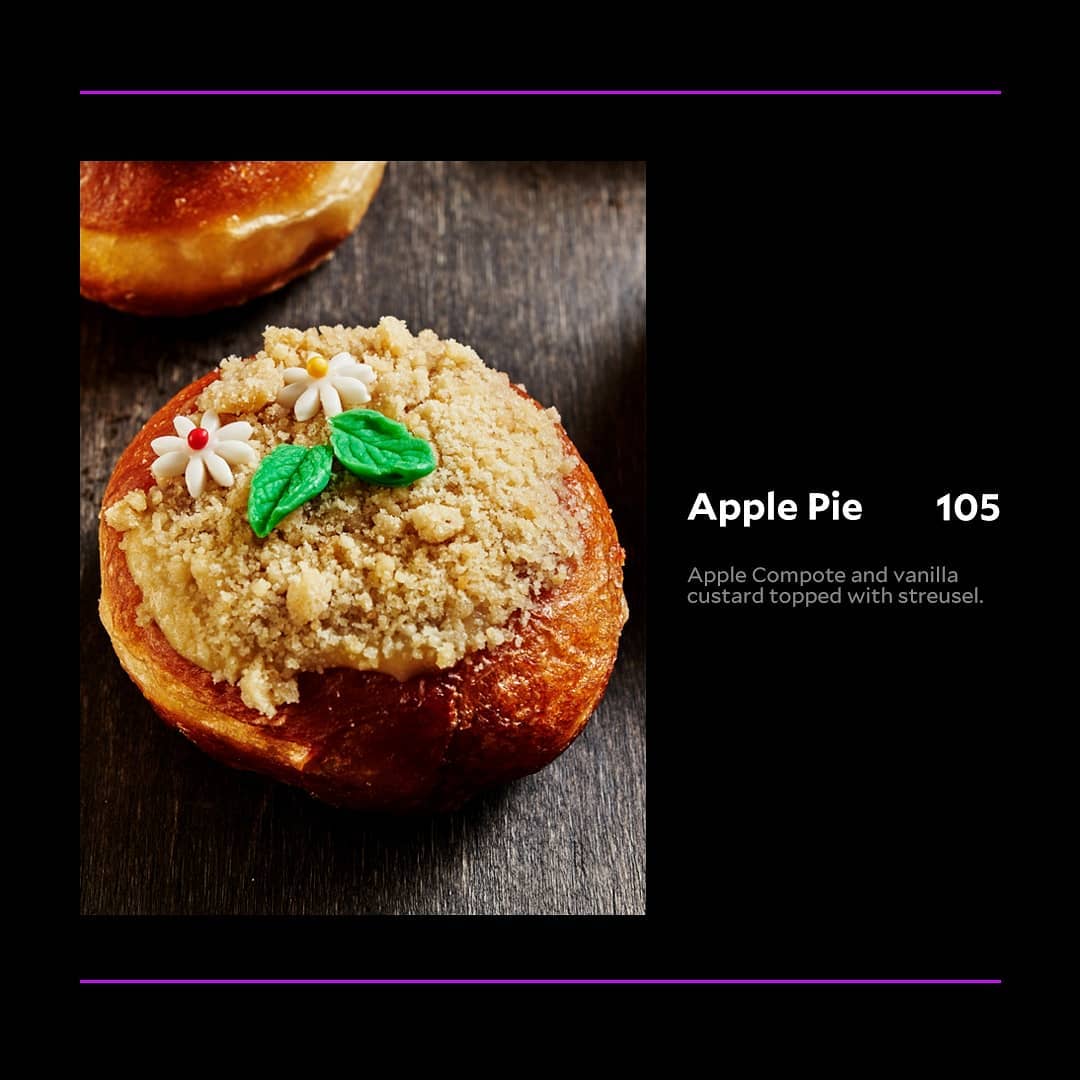 The café also turns the minty and festively-colored candy cane into a doughnut available for P80, each as part of its limited edition holiday collection. Decorated in the traditional red and green stripes like the candy itself, Poison's candy cane doughnut is made with peppermint and white chocolate glaze. It's even topped with a mini mistletoe to complete the yuletide vibe.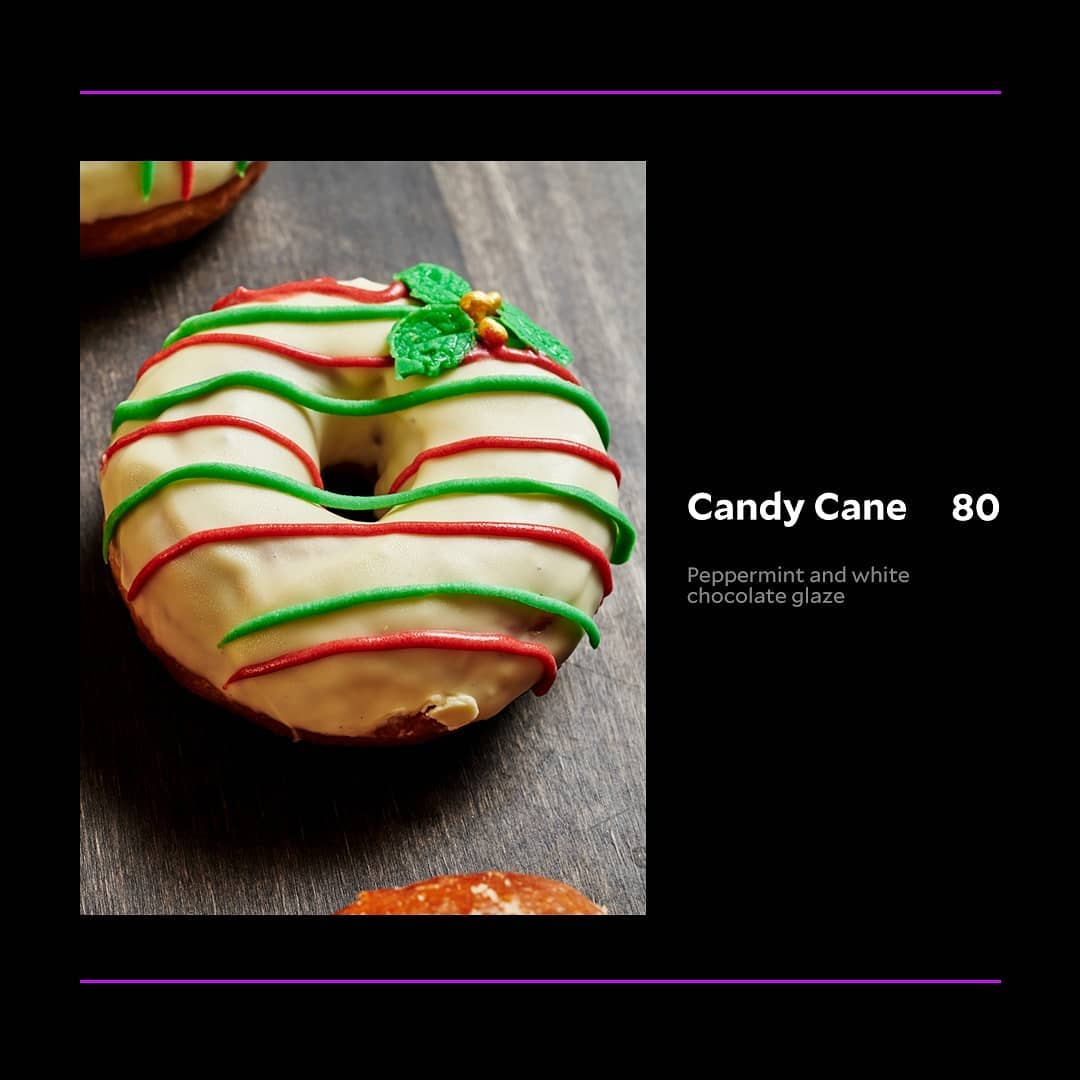 These limited edition holiday doughnuts from Poison are available via Grabfood, Foodpanda and Pickaroo. You can also order them through this form or call the café at 0995-5850430 or 0917-5894547.
Photos in header courtesy of Poison
Get more stories like this by subscribing to our weekly newsletter here.
Read more:
The duo behind Scout's Honor just made some deadly addicting donuts
These QQ donuts taste like your childhood in a bite
Polvoron and milk tea as donuts? These pastries will be part of your hole-y grail
Writer: YANN MAGCAMIT