What's a color that best describes a year like 2020? For the Pantone Color Institute, its essence can't be described by a singular color but a coupling that expresses the need for fortitude and hope for the year ahead.
The color authority announced Ultimate Gray (Pantone 17-5104) and Illuminating (Pantone 13-0647) as the two colors that defined the year. The pairing has been described as "two independent colors that come together to create an aspirational color pairing, conjoining deeper feelings of thoughtfulness with the optimistic promise of a sunshine-filled day." 
View this post on Instagram
In an interview with Vogue, Pantone Color Institute executive director Leatrice Eiseman explained that the two colors were selected out of a need for hope and resilience during challenging times.
In color psychology, gray is a color that represents neutrality and balance. While it's typically associated with dullness, Pantone explains that gray can also indicate strength and resilience. "If we think of it in terms of nature, it's the color of pebbles on the beach, of rock and stone that have been around for millions of years and aren't going to disappear anytime soon,"  Pantone Color Institute vice president Laurie Pressman explained.
The color gray has also starred in most of our quarantine outfits, like sweatpants. "We're not going to spend the rest of our lives in them, but the point is that we've learned to be OK with them and what they say about our lifestyles in 2020," Eiseman noted.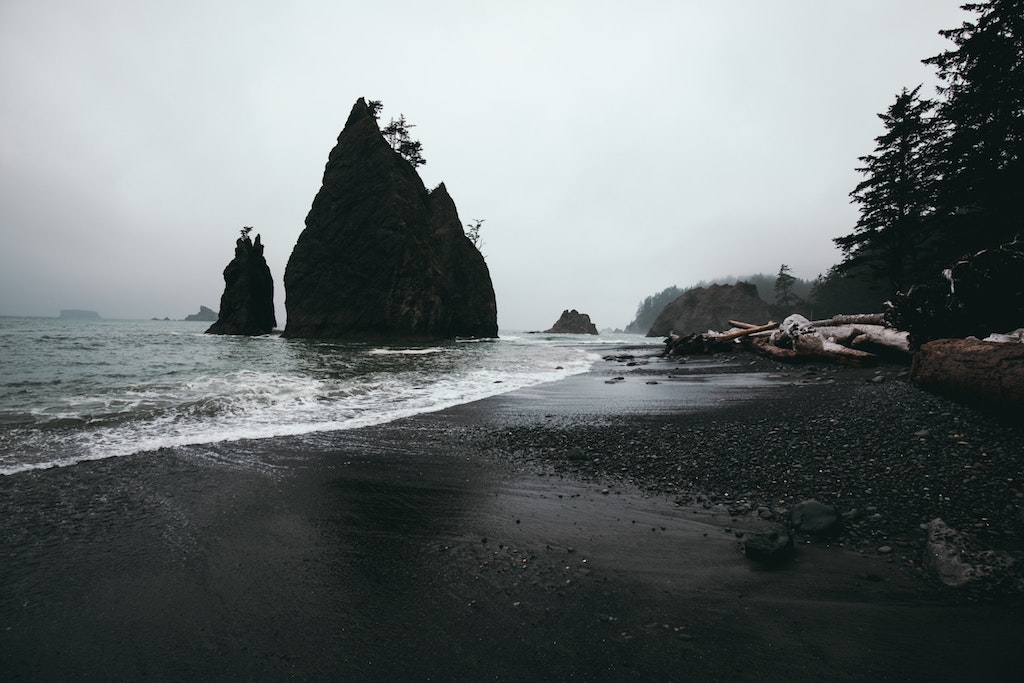 Yellow, meanwhile, is associated with feelings of positivity and optimism. The bright hue has always been associated with the sight of sunshine and warm summer days.
"Illuminating" has also been associated with the feeling of hope. "For most people, from the time they were children, yellow means hope, positivity and something to look forward to. It always offers that uplifting feeling of hopefulness, which is so essential to the human spirit—the skies opening up to a beautiful sunlit day," Pressman explained.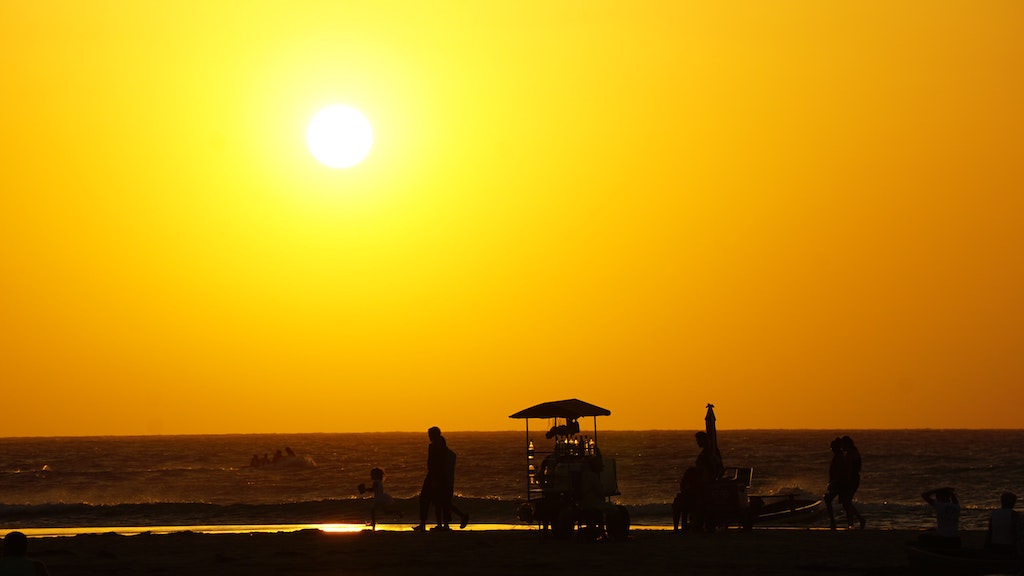 Ultimately, the color pairing was selected out of a need for unity—in a year where we've had to adjust to slower lifestyles, spending more time at home and having limited physical contact with the people we love.
"The one thing that became abundantly clear to us was the deepening understanding across the generations of how much we need each other, and that it's our connection to other people that gives us the fortitude and hope, which are essential for us to move forward," Pressman added.
Header image courtesy of Pantone
Get more stories like this by subscribing to our weekly newsletter here.
Read more:
How to design your space with color, according to an in-demand interior decorator
We found the four best colors to paint your bedroom with
Let the colors and patterns of nature inspire your next outfit
Writer: ANGELA PATRICIA SUACILLO