"What's making us happy" is our weekly list of things we are drooling over or things we bought by impulse or purposefully as of late—anything to distract us from this gloomy quarantine and maddening real world
***
Even in isolation, there's no such thing as idle time for Noel Manapat. Aside from being a creative consultant for clothing and retail conglomerate Suyen Corporation, Noel is a stylist who works on special projects and commissions for commercial shoots, designer shows and trade events.
Although the pandemic has changed the way the creative industry functions, he keeps his plate full with work and a variety of other things to do. 
But just like most of us, the great indoors was something Noel had gotten well acquainted with during quarantine—and for him, it was fairly fine. "I'm an introvert and isolation can sometimes be bliss. It is also bliss to shield yourself from negative thoughts and online noise. A good afternoon is a time spent browsing through books I haven't read while listening to Chet Baker," he says. 
View this post on Instagram

Don't get him wrong though, because when asked what he wanted to do after the longest quarantine in the world is over, he says, "I'd like to hug all my loved ones, family and friends, and maybe a few lovely strangers?"
This huge yearning for human contact isn't very surprising, though. After all, Noel took isolation very seriously during the nationwide lockdown's beginning.
"For the first three months of the lockdown, I never ventured beyond our village gate. I live with my mother and we survived on online deliveries, from grocery supplies to frozen goods and electric water pumps to products made by family, friends and other lockdown entrepreneurs who needed support," reveals Noel.
"A good afternoon is a time spent browsing through books I haven't read while listening to Chet Baker."
Noel himself put up a food venture in quarantine, one inspired by heirloom recipes and regional delicacies from his hometown in Pampanga.
"I unearthed old folders including a business plan I made more than a decade ago for a restaurant concept [called] Carmen and Consorcia Community Kitchen, named after my grandmothers," says Noel.
It's been five months now since he started running Carmen and Consorcia as an online shop. Although Noel says that he is "still on a learning curve," he has successfully participated in multiple pop-ups with Katutubo Pop-up Market already.
View this post on Instagram

He also received offers to open physical stores and made some partnerships. But he considers among the main highlights of his venture his being able to "share Made in Pampanga and heritage delicacies to a wider market, including an 18th-century recipe that you cannot find anywhere else."
[READ: She may be the last maker of this traditional Kapampangan pastry. Here's how she does it]
Aside from Carmen and Consorcia, here are the things that have been keeping Noel's hands full and providing him bliss while on lockdown.
Making his room's floor look drama-worthy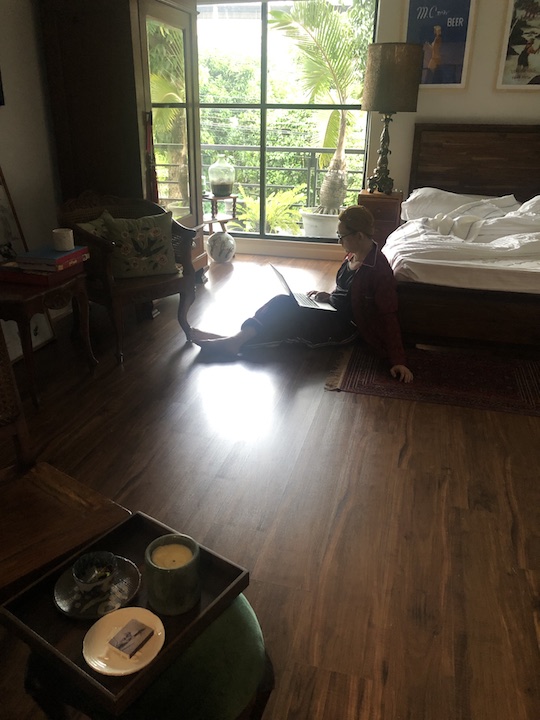 Things as mundane as wiping room floors can bring therapeutic joy too, especially if you've got a very special motivation for it.
"Down on all fours, my goal is to have the floor as clean as the Thai BL [boys' love] sets whose barefooted actors never get their feet dirty," says Noel.
Going on a (strenuous but worthwhile) basket hunt online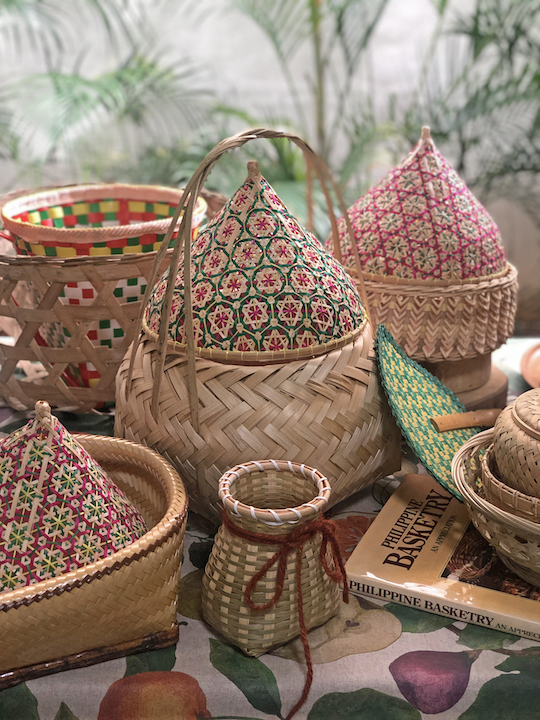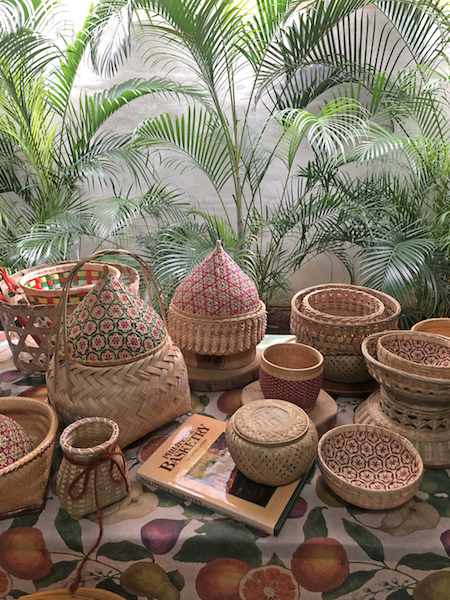 "Bamboo, sea grass, or rattan? It's both a frustrating and exhilarating exercise to look for everyday baskets. It has become much more convenient to import items from Vietnam, Thailand and China through online channels."
Noel also cites the book "Philippine Basketry" by Robert Lane while talking about his latest affinity. Noting the product's huge potential, he echoes Lane's claim that "our basketry tradition is rich and can be a thriving minefield of treasures" if it were only easier to buy online.
Throwing a film festival—at home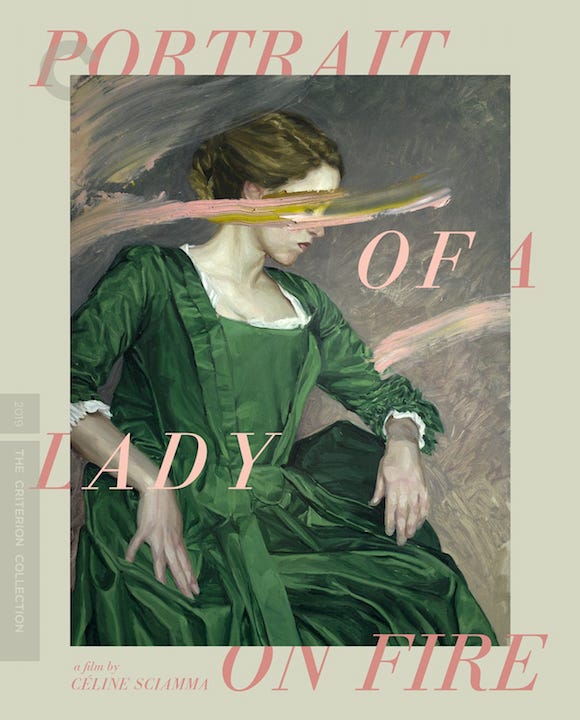 "I have a cineaste friend who's been sharing with me some beautiful films ("Burning" from Korea, "Portrait of a Lady on Fire" from France and "Shoplifters" from Japan). It's been my alternative to Netflix."
Stepping up his footwear game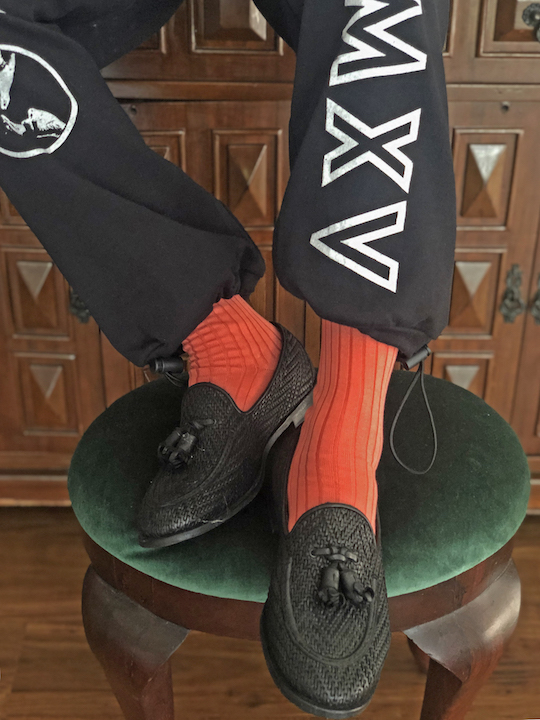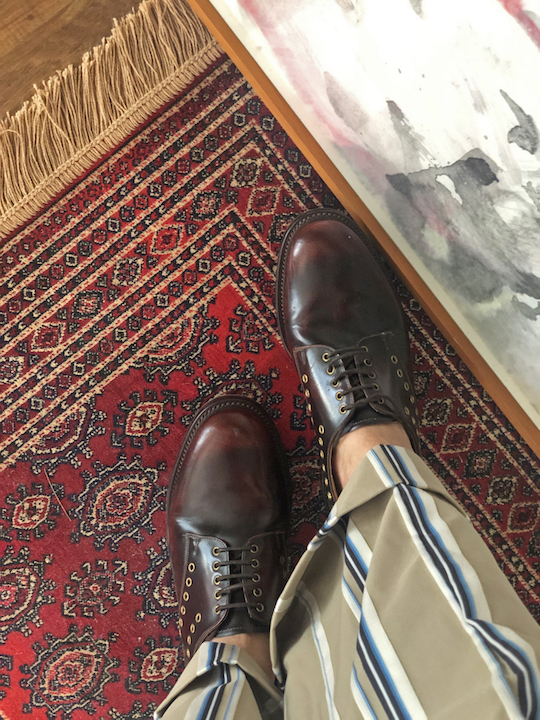 "I've found comfortable pairs of handmade loafers that I've been eyeing through Assembly Philippines, including some handmade Grenson's and these Fratelli Rossetti pair that retails for P36,395, but were on sale for P3,500.  Still can't believe how good a deal I got."
Making scrumptious sandwiches with his shop's products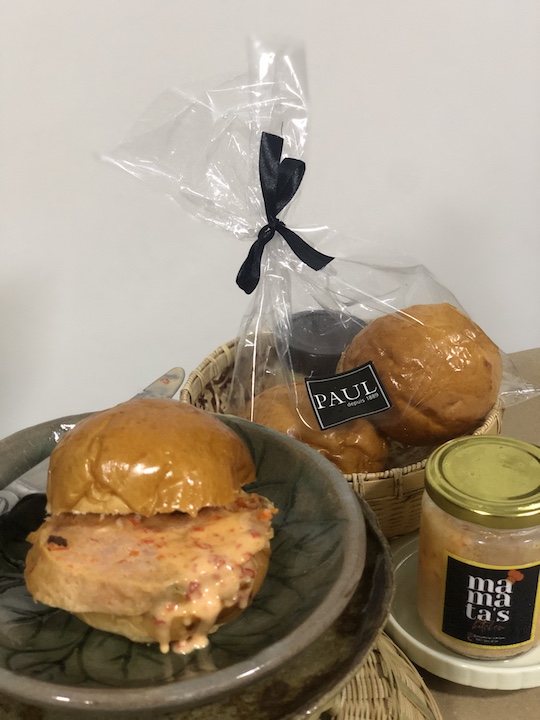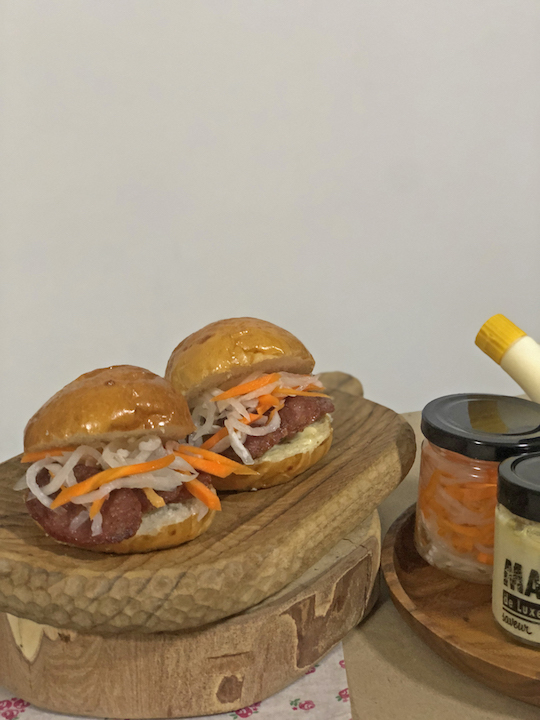 "I've been having a bread moment lately, experimenting with our pantry staples. Some favorites: Paul Boulangerie's big pandesal with my mother's radish and carrot atchara and our own Carmen and Consorcia's longganisa macao. I finish it off with some truffle mayo and mustard. 
Surprisingly good too: Paul Boulangerie's brioche buns with Mamata's cheese pimento and our Carmen and Consorcia's pork embutido. It's a joy to have on any afternoon."
Get more stories like this by subscribing to our weekly newsletter here.
Read more:
What's making this filmmaker happy? #latergram, sparkling tea and home scents that signal the end of day
What's making this editor happy? Reading, rediscovering DVDs and offsetting screen time with vinyls
What's making this content creator happy? Vintage jewelry and card games sans small talk
Writer: YANN MAGCAMIT