Let's be honest: The people most of us have been so dependent on this entire pandemic has been delivery riders. They've brought us our groceries and our monthly online shopping hauls, and made us smile whenever they ring our doorbells bearing our latest trendy food craving.
But aside from a tip and a thank you (and of course, being kind and not subjecting them to pranks!), this season of giving, how else can we show our appreciation for those who've worked tireless hours outside when we can't be? Here are some ideas.
Snacks and water
For all the food they've brought us, they deserve a little something to munch on, too. While a meal would be grand, snacks they can eat on their short breaks between deliveries will go a long way, especially on heavy delivery days. Some water (or a tumbler so they don't have to rely on always buying bottled water) would help, too.
Better yet, why not surprise your rider by ordering extra for them?
Safety equipment
COVID-19 cases still continue to rise (each day we go without the vaccine… hello, DOH?), and although it seems like more and more people are getting comfortable with going out, it doesn't mean it's already completely safe. As our delivery persons interact with dozens of people each day, it's important we help keep them safe, too. Although their companies may be providing them with the safety equipment they need, a few extra face masks, alcohol and sanitizers wouldn't hurt.
Powerbank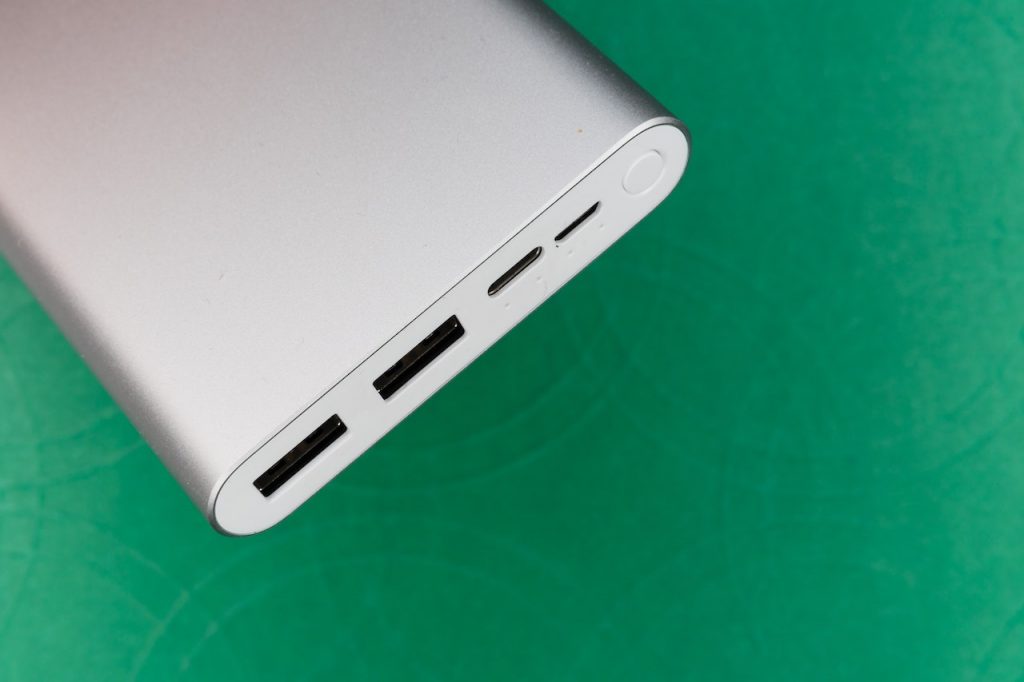 For the delivery people who are on the road all day, navigating the roads to and from our homes and keeping track of orders, it's only natural to keep their phones fully powered. While many charge their devices directly on their vehicle, a powerbank for their gadgets can help ease the load on their vehicle's battery, too.
Get more stories like this by subscribing to our weekly newsletter here.
Read more:
Reminder: Food delivery people are humans who shouldn't be manipulated for pranks
Nolisoli Gift Guide: Gifting ideas for food delivery regulars
Nolisoli gift guide: Sustainable ways to show your love this Christmas