Some have invested in new kitchen gadgets, with one of the most coveted being the air fryer. It's usually compared to a deep fryer, except it uses less oil while still ensuring a crispy fry. It can also work as a mini oven since it roasts or bakes food evenly.
So yes, you can use your air fryer to make desserts! If you haven't tried it yet, here's a list of easy desserts you can make with this kitchen wonder.
These air fried banana smores look so sweet and sumptuous! What we particularly like about this recipe is how accessible the ingredients are. All you really need are bananas, chocolate chips, peanut butter chips, mini marshmallows and graham crackers. Now that's quick and easy.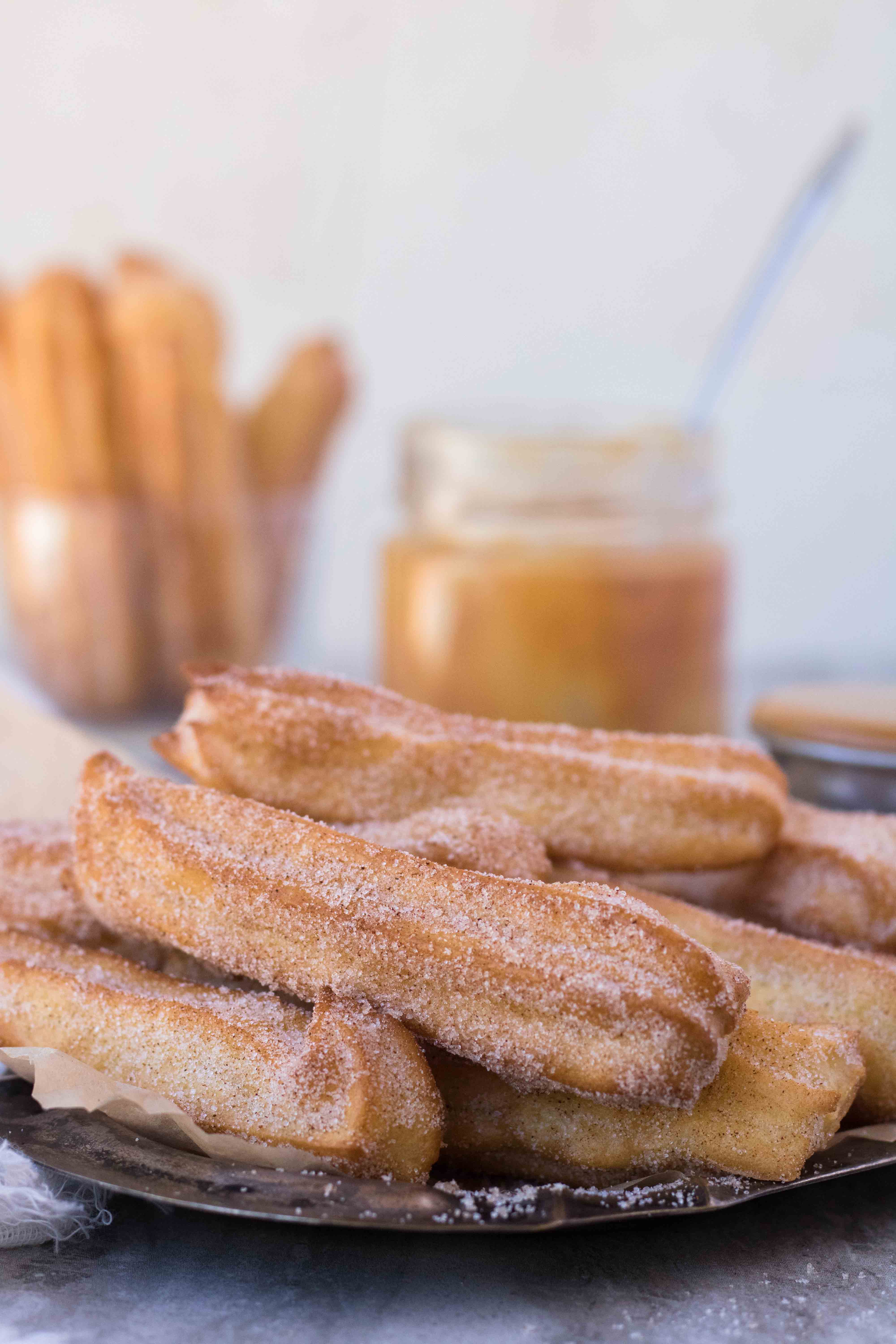 As much as we love churros, we guess we can all agree that nobody likes them when they're too oily. So here's a "less oil more churros" recipe that uses a dulce de leche dip. Just like the recipe above, the ingredients for these churros are right in your pantry.
This will not be a dessert list without some cookies. For those who would like to get into baking but currently don't own an oven (we feel you, they're more expensive, and they take up larger space), here's how you can make your classic chocolate chip cookies using an air fryer.
Here's something a little more challenging: air fryer strawberry cupcakes. The simple twist to your usual vanilla base is blending a frozen strawberry to your buttercream and adding a bit of red food coloring to your icing.
Impress your friends with this air fry lemon meringue recipe. Don't be intimidated by how good this looks—it's actually pretty simple. The ingredients, just like the rest of the desserts in this list, are already in your cupboard, and it takes less than 30 minutes to make them. 
Header image from Bluejean chef
Read more