Bellas Artes Outpost breaks ground in Manila
"There is a way to support art, not just by buying art," says Jam Acuzar
Feb 21, 2017
"We are really making an effort to reach out and tell people to use us, go see the exhibitions, read the books, sit down and talk to us; we want everyone to be a part of it," says Jam Acuzar at the opening of Bellas Artes Outpost in Karrivin Plaza, Makati.
Budding from her father Jose Acuzar's passion in collecting antiques and old houses, Jam Acuzar incorporates contemporary art into Las Casas de Filipinas de Acuzar and founded the Bellas Artes Projects, a non-profit institution.
Here are things you should know about the project and its new home in Manila.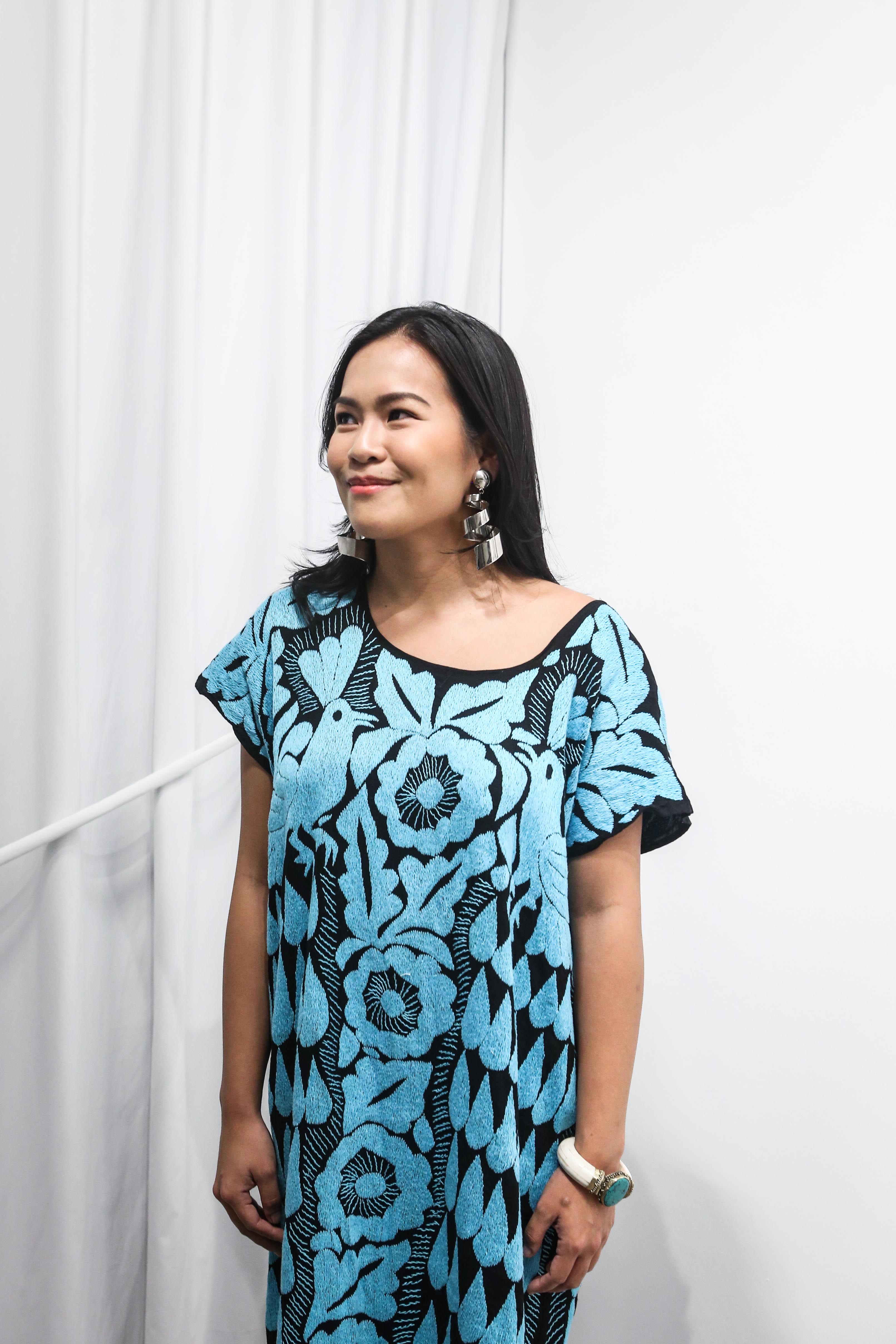 Contemporary art meets heritage at Bellas Artes Outpost
The Enriquez Mansion belonged to Rafael Enriquez y Villanueva, a famous painter during his time. After Enriquez converted the mezzanine into a studio for his students, he eventually converted his home into the first Escuela de Bellas Artes in the Philippines in 1908. Notable students include Juan Luna, Fernando Amorsolo, and Guillermo Tolentino, many of whom were honored as National Artists. During the decades that passed, the mansion was converted to accommodate uncanny businesses particularly a dormitory, a space for live sex shows, and an abortion clinic.
It was in 2013, art patron Jam Acuzar founded Bellas Artes Projects to support local and international contemporary artists in Bataan through an artist residency program. With the vision to reach out to introduce both art and heritage to more people, Acuzar opened its non-profit exhibition space in Manila, Bellas Artes Outpost.
The Space: Showcasing the skills of Bataan craftsmen
"The inspiration came from Bataan, playing with the colors of blue and white, a representation of Bataan's topography. It was open-ended so I was allowed to distill my creativity. All of the furniture and even the hexagonal tiles are hand-made and hand-painted by Bataan craftsmen," says Mark Wilson, lead designer of Bellas Artes Outpost.
Since the start of the Bellas Artes Projects residency program, Bataan has become a hub for contemporary art and craftsmanship. This created a symbiotic relationship between the two art forms. The craftsmen help in actualizing the vision of artists. In return, the artists shed inspiration to craftsmen.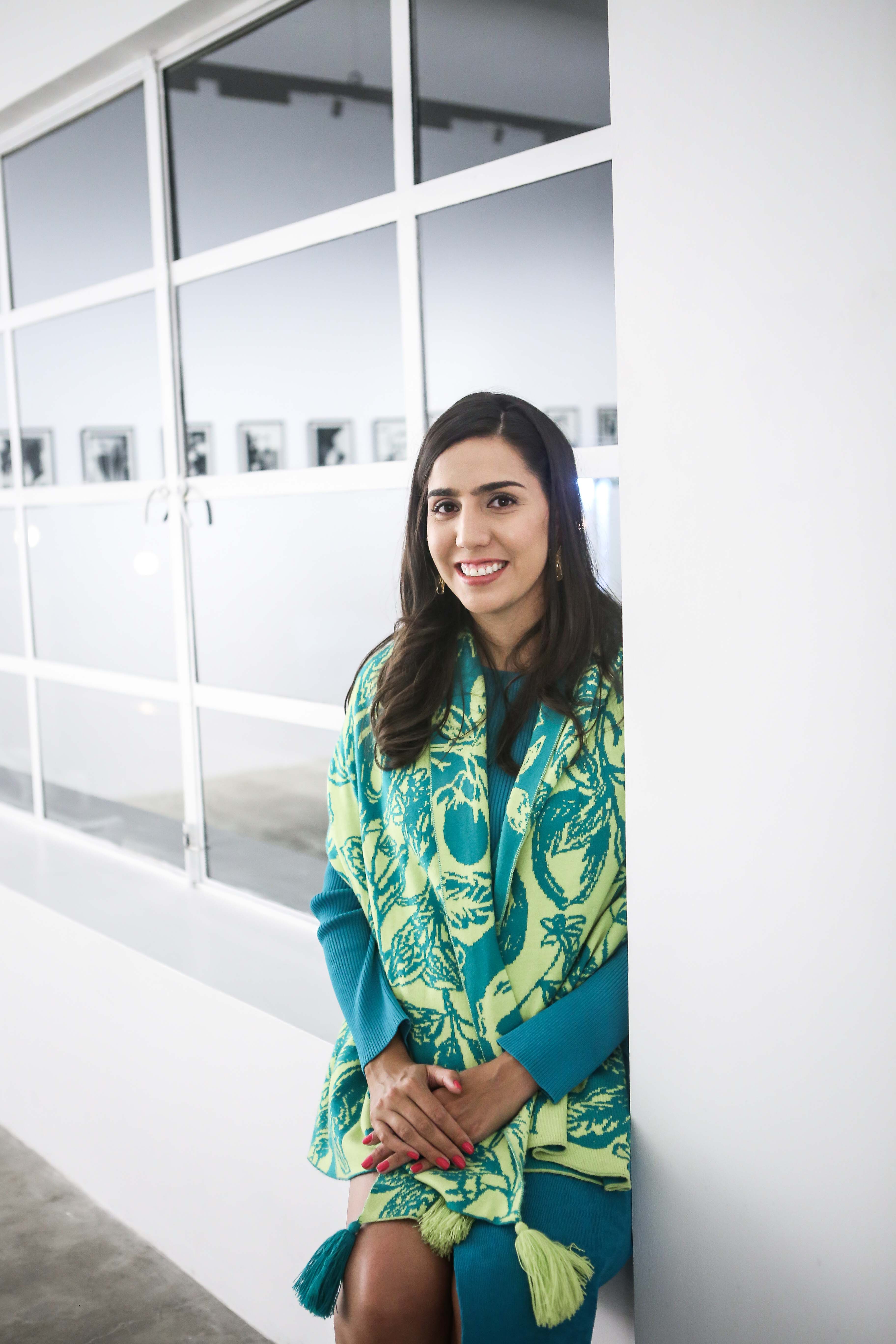 Homecoming of a Mexican Artist
Bellas Artes Outpost opened its doors to the public with the launch of Carlos Amorales' first solo exhibition "Prelude," "He works a lot with music, he has his own record label, and he makes his own scores," says curator and artistic director Diana Campbell Betancourt.
Carlos Amorales' family  settles in Acapulco, although through his roots he is connected with the Philippines  in the Batan Islands. "Prelude" is an echo to his residency at Bellas Artes Project. The exhibition focuses on what sound looks like to him through each frame, where all has been extracted and reproduced several times through black and white photocopy machine. Discordant, percussive, and cacophonous sounds are heard throughout the open space. Visitors will be able to experience scores of Amorales and musician Julian Ledé commissioned from Guatemalan composer and sound artist Joaquin Orellana.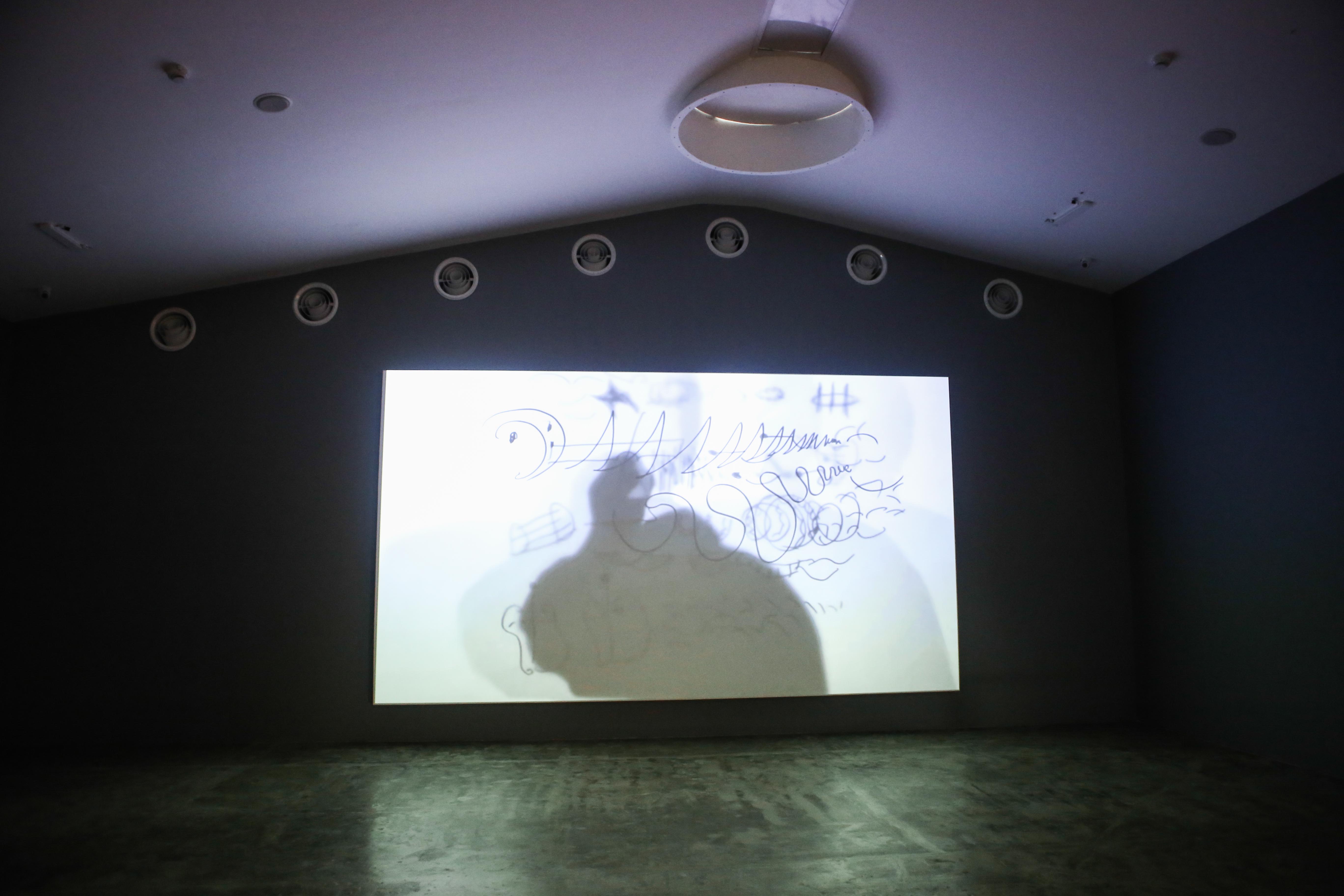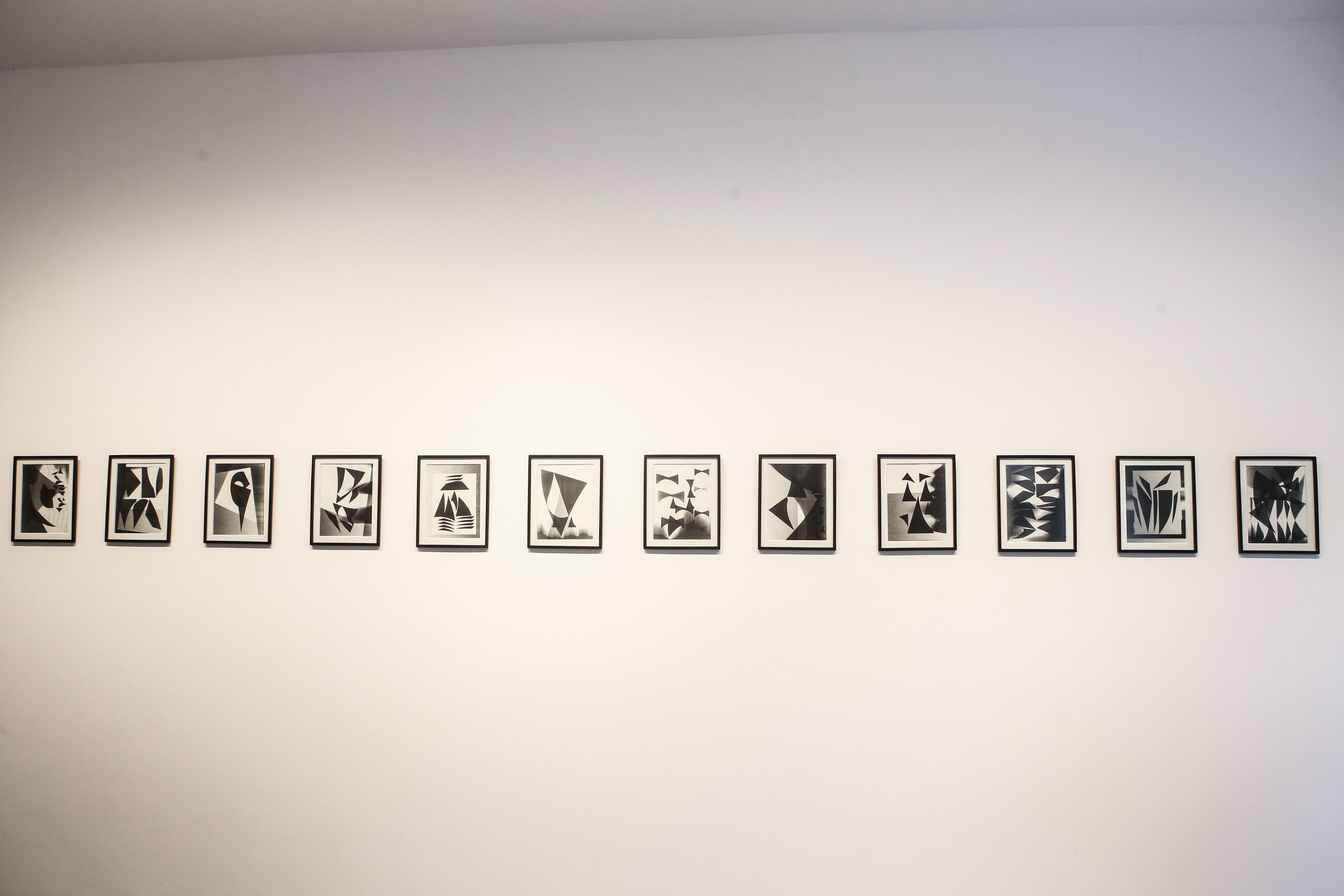 Creating a space to showcase and know more about art
"I'm very interested with the process of the artist as well as artists who respond to local themes through modern ways. I like artists that plays around with materials. Artists that show a sort of genuine curiosity in what they do and you can see that curiosity takes them to different levels," says Jam Acuzar.
Bella Artes Outpost not only serves as a home for artists but also for everyone who would like to see art themselves and to be able to enjoy art by both local and international artists. Aside from the displays, the Outpost also has a section of the space where people  can converse and read art books. There are also workshops to look forwards to, like a shadow play workshop for children.
Meanwhile, Bellas Artes Outpost, housed at the Karrivin Alley in Makati, will serve as a space for the community and art displays from both local and international artists. Entrance is open to the public for free and books are provided inside for reading purposes.
TAGS: Bellas Artes Outpost bellas artes projects Carlos Amorales Diana Campbell Betancourt jam acuzar Prelude sound