The past, present and future of Filipino kitchens is female
"I think women still rule in this industry, whether officially or unofficially," says Asia's Best Female Chef Margarita Forés
Feb 21, 2017
What's your first ever food memory? I bet a thousand dollars it's a memory of your mother or your grandmother cooking the best adobo or some forgotten kakanin. You would always volunteer to be their extra set of hands—to stir the broth, to snap off the stem of green beans, or even just to grate some cheese. You would watch your grandmother painstakingly write recipes on a notebook or index cards. You would observe that in every occasion, it's the women in the family who dominate the kitchen.
But why are the chefs on television and in restaurants riddled by men and why is there a need to have a separate category of female chefs in the prestigious culinary awards?
Margarita Forés, Asia's Best Female Chef for 2016 answers, "Although they're only honoring female chefs now, if you talk to any of the more important male chefs all over the world, and you ask them where do they get their inspirations, they would always get their inspiration from their mother's and grandmother's cooking."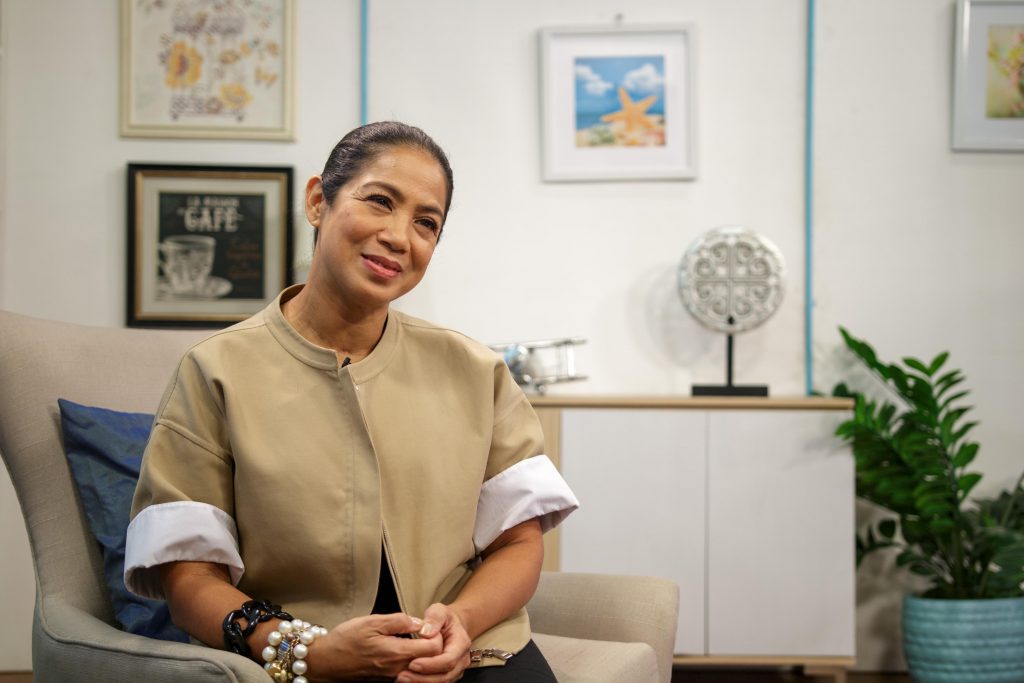 Forés may pass her crown to the next Asia's Best Female Chef tonight, her advocacy to celebrate Filipino cuisine in all forms continues. Last Saturday, her new show Harvest by Margarita Forés premiered on CNN Philippines—giving the spotlight to regional cooks and artisans (which coincidentally is also dominated by women).
Here, we list down a few reasons why women still rule in the kitchen, with or without the much-deserved recognition.
The duty to cook out of love
There is a certain affection and connection present when women create food for their family and friends. It's not all about the precise technique or equal slices. Instinct prevails when women cook. They cook their best because they want the best for their children and they try their hardest to recreate the recipes taught by the matriarchs of the family. There's a story behind each dish and every single one is born out of love.
Home cooks are the best cooks
With the rise of consciousness on where we get our food comes the increase of interest in regional cooking. And this means going deep in the homes of cooks and into their kitchens. In the first of the four-part series of Forés's new show, she learns how to gather coconut, properly prepare gata from a local, and of course, cook the most authentic laing. She is taught by none other than, a woman.
Priceless techniques and wisdom
Forés recounts meeting an old lady in one of her travels around the Philippines: "Her fingers are so knobby and full of crumpled skin because all she does is open the talangka by herself. Take whatever fat she can so she can sauté it." She even likens the taba ng talangka to caviar because of the difficulty in harvesting its fat. "One whole sack, which is about 15 kilos of talangka, is only equivalent to seven bottles," she adds.
She shares that these women don't really write down their recipes but can only transfer the knowledge by example and word of mouth. Problem is not many from the younger generations are interested in works in the kitchen. "Every other region I visit is distinctly important and uniquely different. And I think discovering that wherever I go is a really important blessing."
TAGS: best female chef cnn philippines harvest margarita fores nolisoliph