The first time I bought from online shopping sales, I tried to justify it as me treating myself after months of being at home and not touching the money in my bank account.
The thrill of finding books and makeup products that would typically take me forever to find at brick and mortar stores was something that felt new to me, as I've generally paid little attention to online stores pre-quarantine. After that, I promised to go back to ignoring online sales—telling myself that I had more than enough to keep me occupied for the next few months.
Judging by the fact that I'm writing this, months after my first online buy, that clearly didn't happen.
Newsflash: You've been revenge spending
Turns out my shopping sprees weren't just about me spoiling myself after holding back from spending my money—a part of me was trying to compensate for months of not shopping at physical stores for months at a time.
Initially coined in 1980s China, revenge spending is generally defined as "the overindulgence in retail therapy by consumers who have missed shopping at their favorite outlets."
In the context of the pandemic, revenge spending looks a lot like the small pile of deliveries at your doorstep after an 11.11 sale, made up of all the things you've either thought of or planned on buying before lockdowns were initiated.
If you're wondering if everyone else around you has been going through the same thing, economic experts have pointed out that people who've gone on revenge spending sprees have either saved up money from staying home or have expenses that haven't been drastically affected by the pandemic.
"These consumers are spending on indulgences for themselves or their homes to make them feel better," says Alison Angus, Euromonitor's head of lifestyle research.
If you're reading this, it's time to reconsider checking out
Going out of your way to splurge on that expensive (but discounted!) outfit might make you feel good now, but that feeling won't stick around forever. Think of the "shopping buzz," which will inevitably fade days after you've got your hands on that item you've been eyeing.
If you're not keeping an eye on your revenge spending sprees, there's a good chance you won't notice how bad your finances are until it's too late—which has been the case for a number of people during the pandemic, according to credit card companies.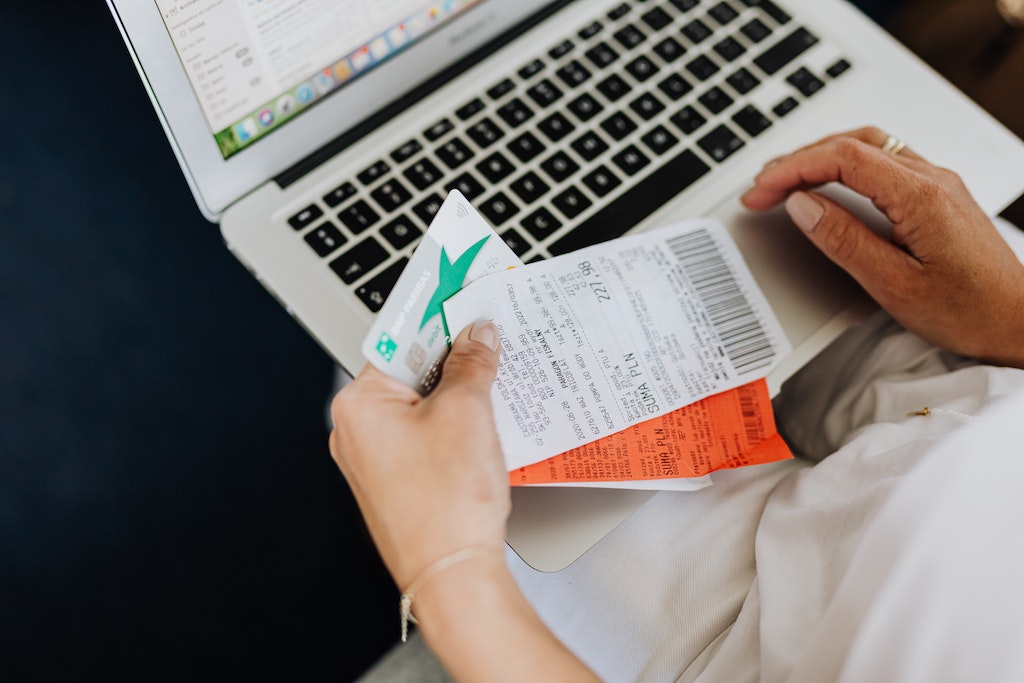 So before you open a tab to visit your favorite online shop, take the time to really think about how much you want the item in your virtual cart. Is it something you see yourself using well into the future? If it isn't something you've wanted for some time, have you given yourself a few weeks to really think about how much you want it?
[READ:
Before adding to cart, ask yourself, 'Is this an impulse buy?' Chances are, it is
]
Put your spending habits in perspective by looking at how much money you've spent on non-essential items—and establishing a budget that works for you. Instead of trying to convince yourself to add more things to your cart, come up with a plan before you go out and shop only for essential items. [READ:
Budgeting habits you need to hold on to during the quarantine
]
At the end of the day, it helps to
remind yourself
that you have more than enough time to make up for time spent in quarantine. On days when I feel the urge to buy everything that's in my cart, I try to tell myself that these will still be there in the days, months— even the years to come. It's saved me from a significant number of impulse spending sprees.