While the Department of Health (DOH) remains uncertain about the date of arrival of COVID-19 vaccines in the country, Health Undersecretary Maria Rosario Vergeire has confirmed that Filipinos might need to get vaccinated against COVID-19 yearly, or every two to three years, to effectively beat the mutating virus.
Vergeire seconded Johnson & Johnson CEO Alex Gorsky's statement in an interview, when he said the global population will likely need to get annual COVID-19 shots as they do with seasonal flu.
"Every time [the virus] mutates, it's almost like another click of the dial, so to speak, where we can see another variant, another mutation that can have an impact on its ability to fend off antibodies, or to have a different kind of response not only to a therapeutic but also to a vaccine," Gorsky said.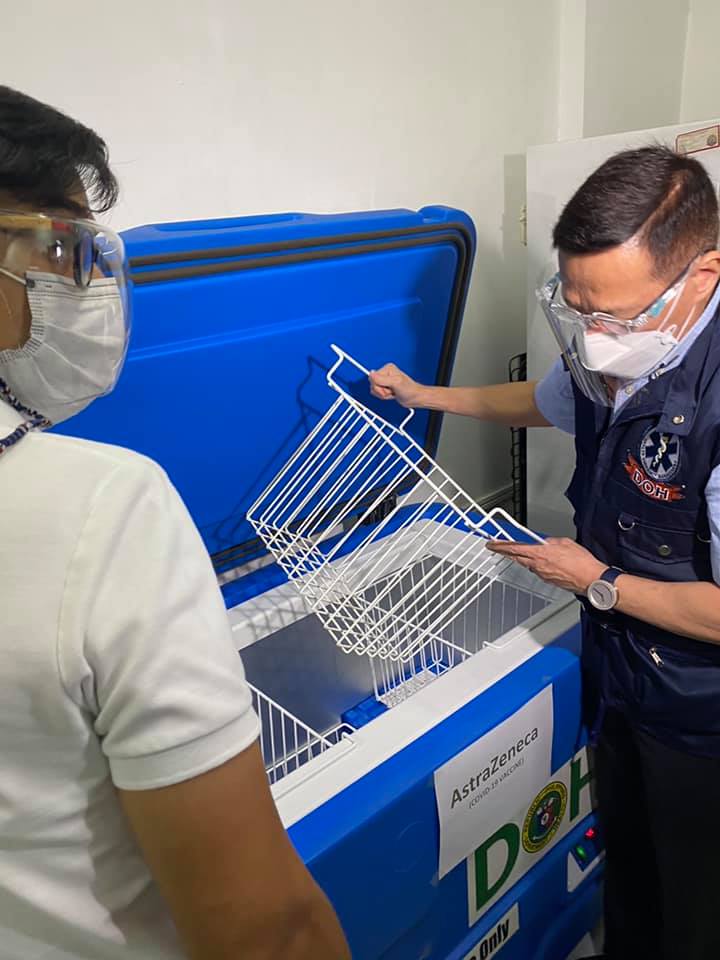 As per DOH, the concern stems from the period of effectivity of the vaccine which, according to local experts, is still uncertain. Vergeire, however, was quick to point out that if ever a yearly vaccine should be needed, it will ultimately be based on data.
"Kahit naman noong umpisa pa lang sinasabi na ng mga eksperto natin na we are not really sure of the vaccines' immunity na ibibigay sa atin, so mayroong posibilidad na baka ibibigay natin every year or every two years or three years depende sa makikita natin sa datos," she said in an online press briefing.
(Even from the start, our experts have told us that we are not sure of the vaccines' period of immunity, so it's possible that we'd have to give it every year or every two or three years, depending on the data.)
The undersecretary added that the government will be monitoring the vaccine's period  of effectivity in a post-marketing surveillance.
Feb. 15 is the tentative date—or as Vergeire prefers to call it, "indicative date"—of arrival of the 117,000 doses of the Pfizer-BioNTech vaccine. This stock will be supplied initially to hospitals like the Philippine General Hospital, where doctors, nurses, technicians, other health-care workers, security and janitorial services will be prioritized.