While the whole world was in shambles aka quarantine, the National Commission for Culture and the Arts (NCCA) and the National Historical Commission of the Philippines (NHCP) took this time to rebuild the iconic Metropolitan Theater. The Art Deco structure designed by Juan Arellano and inaugurated in 1931 is set to reopen its decorated doors once again in April, in time for the quincentennial commemoration of Lapulapu's victory in Mactan and the first circumnavigation of the world.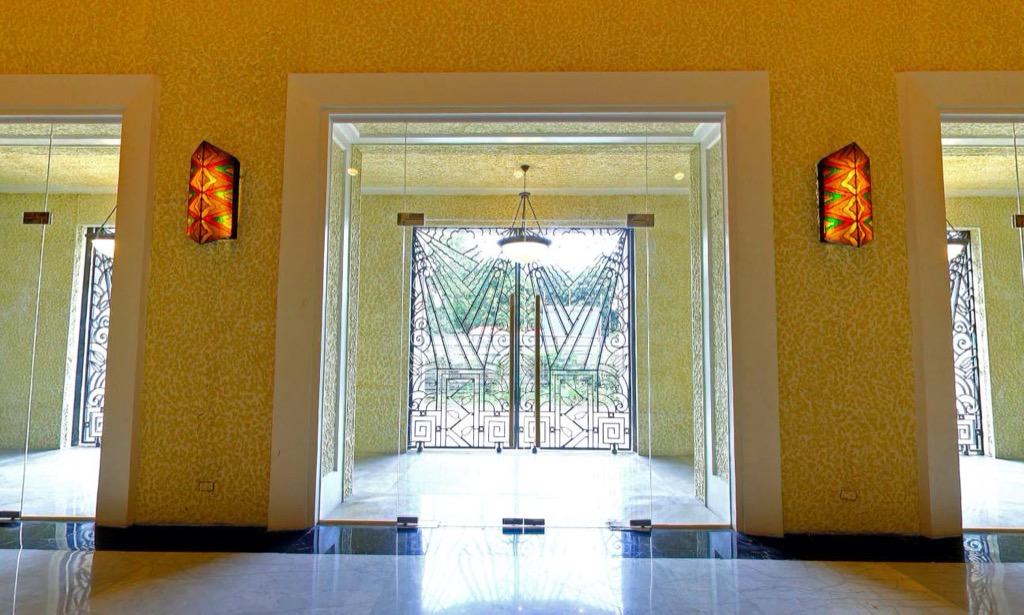 [READ:
Mark your calendars: Metropolitan Theater reopens in April
]
Understandably, not everyone will be there to witness the Met's comeback in person. I mean, the COVID-19 vaccine has yet to arrive on our shores, plus the organizers will most probably be prioritizing health protocols over a fanfare.
Here's some good news, though: you can actually peek inside the newly renovated theater albeit virtually, thanks to digital archive Pamana and 360VR photographer Fung Yu.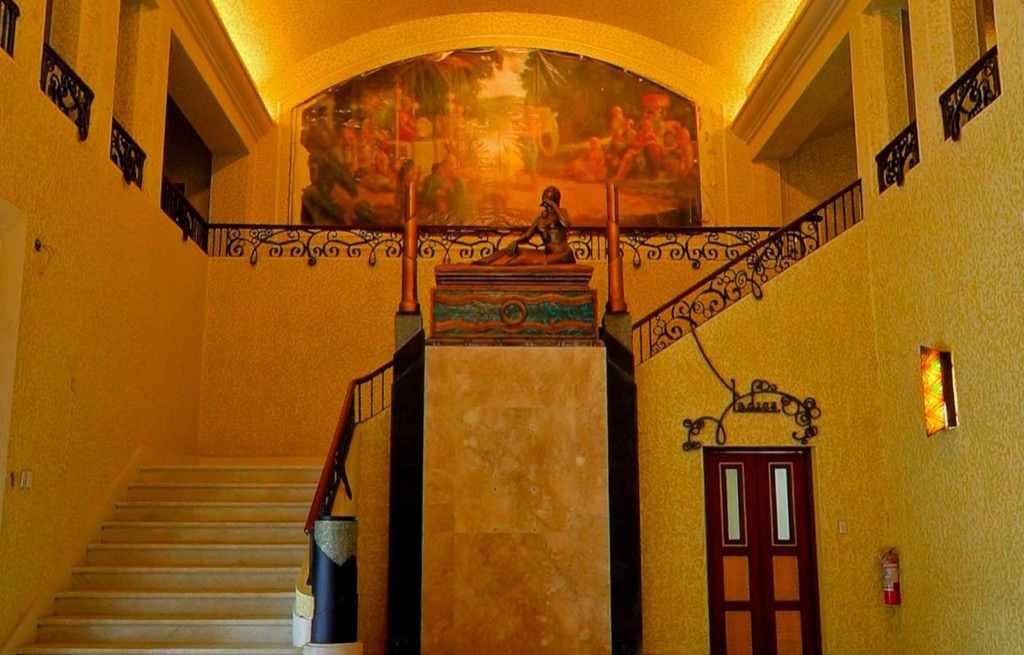 Currently posted on Pamana's website is a 360° view of the Met's lobby and main theater adorned with a combination of Art Nouveau and Art Deco elements.
Start at the lobby, with a sharp rendering of its marble floors, cream walls, and ornate staircase along with sculptures by Italian sculptor Francesco Riccardo Monti, which include this statue of Eve situated on the left side of the entrance.
Then make your way to the theater, where you will be met with the view of the ceiling adorned with Isabelo Tampinco's wooden relief sculptures of our local produce mango and banana. Tampinco is also the sculptor behind the woodcarvings of the Church of San Ignacio in Intramuros.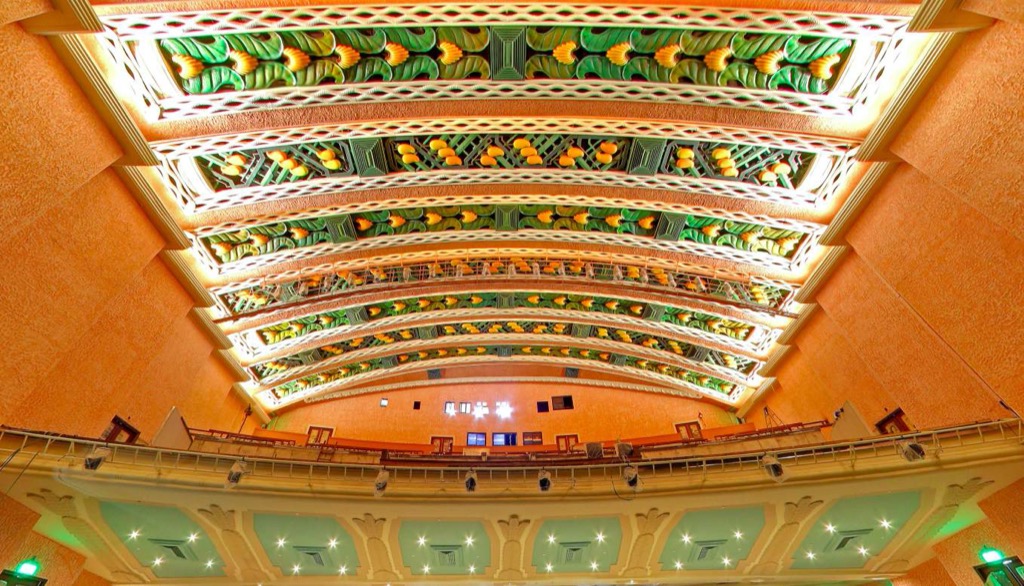 [READ:
Remembering the Manila Metropolitan Theater
]
The stage can also be seen packed with newly-installed overhead lights and on the audience side, new cushioned seats still encased in protective plastic.
Note however that the images by Yu were taken last December so there may still be a few details we are not yet privy to, especially those added only this year.
You can access the 360° high-resolution images of the Metropolitan Theater through Pamana's website.