So, you've put your green thumb to good use by (finally) starting your own vegetable garden and finding plants for the corners of your home that don't get a lot of light. Where do you go from there?
If you're looking for answers to that question and a way to get rid of the bugs around your home, consider planting more flowers and herbs around your space. You'll get to take in a variety of pleasant smells once these start blooming—but the mosquitoes and other insects? Not so much.
These plants may not guarantee a completely insect-free space, but they're definitely a first step to fighting off a good number of them. (Adding a variety of color in and out of your home is a pretty great bonus, too!)
Herbs
Catnip
You read that right, cat parents. Nepetalactone, the active ingredient in catnip, isn't just responsible for making your cat happy—it's a chemical that cockroaches and other bugs stay away from. Just place catnip satchels or leaves in areas where you've seen roaches, or place catnip plants in sunny spots around your home.
Basil
So, you've planted basil to cut down on the costs of making pasta sauces and salads. Don't just keep that plant in your kitchen—place it around your home to keep the flies and mosquitoes at bay. Basil plants have estragole, a chemical responsible for their aromatic scent that affects insects' sensors.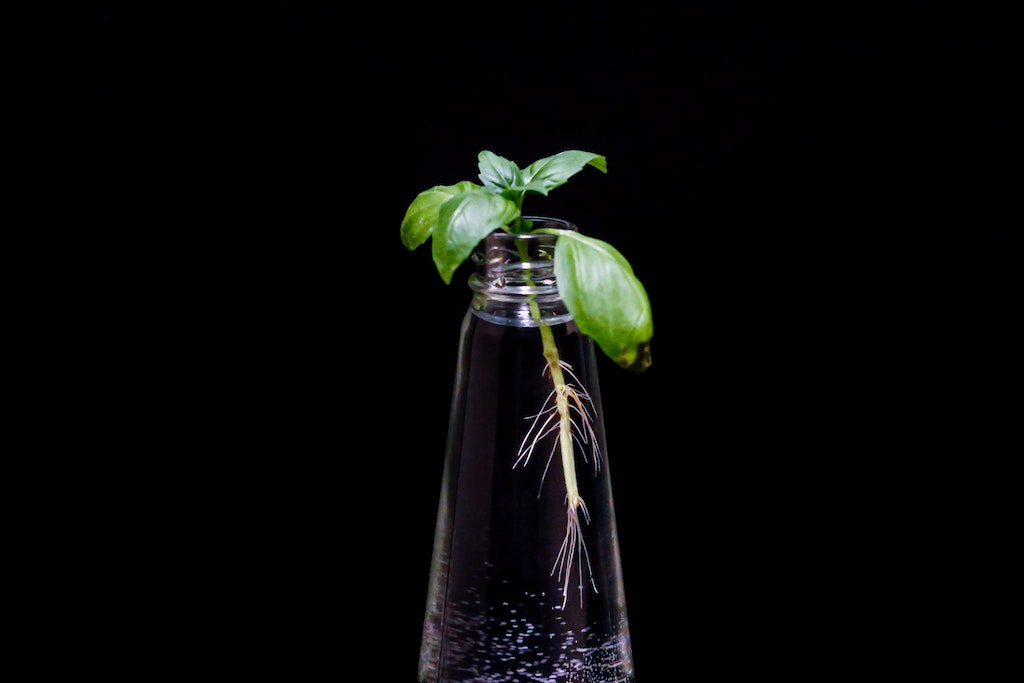 Rosemary
The Mediterranean herb you've been using with your meats and vegetables may hold the solution to your ant problem. Studies show that its oils naturally repel ants and other insects—all you have to do is place it near your window sills. If you're a big fan of DIY-ing essential oils for personal use, you can extract the plant's oils too.
Peppermint
By now, you've probably turned to peppermint at numerous points in your life: whether it's to treat sunburn after a long day at the beach or ease a number of oncoming headaches. If you associate minty smells with relief, you might be happy to know that that same scent interferes with insects' senses enough to keep them away.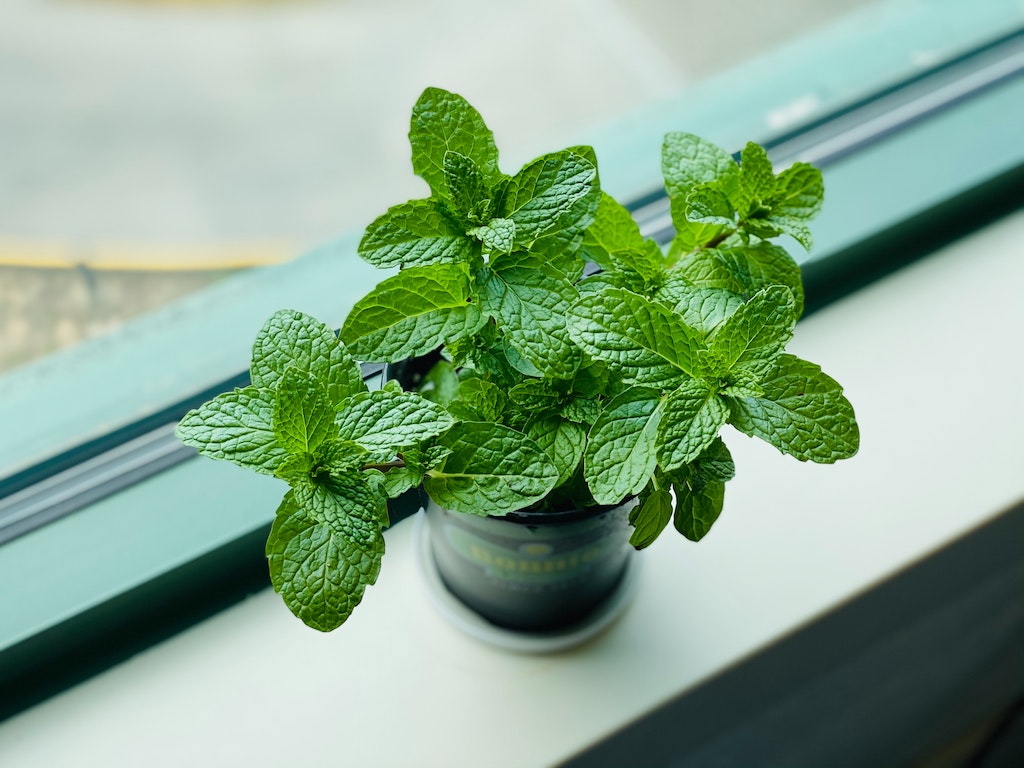 Flowers
Chrysanthemum
These flowers aren't just meant to express happiness and loyalty towards your loved ones; they're there to keep insects away from their space, too. You can thank the pyrethrum for that: it's a naturally produced neurotoxin that kills mosquitoes, ants, roaches and fleas—but is harmless towards mammals and birds.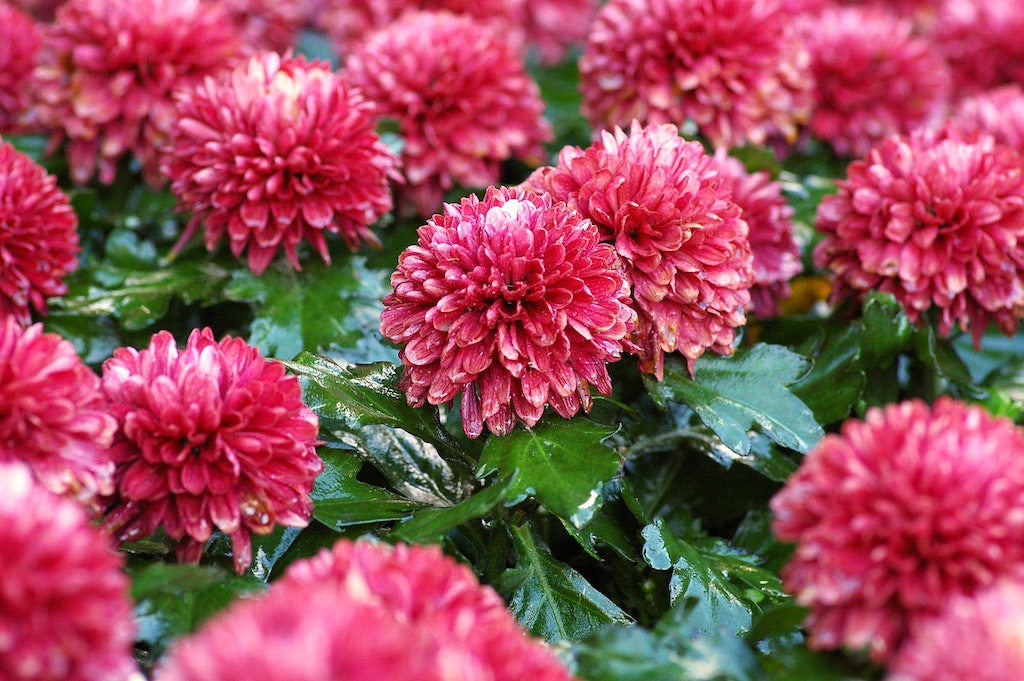 Scented geranium
In case you missed it: geraniums are actually great multi-taskers. Aside from giving your home or your garden a pop of color, these flowers help keep mosquitoes away through the small amounts of citronella oil they produce. If you enjoy the scent of citrus in the air, it's good to know that that's one scent mosquitoes stay away from.
Marigold
While we're on the topic of bright and vibrant flowers for your garden, add marigold to the list of insect-repelling plants in your space. These flowers don't just keep mosquitoes and whiteflies away from you; they also help keep your plants' roots away from pests through alpha-terthienyl—an organic compound that repels plant-parasitic nematodes.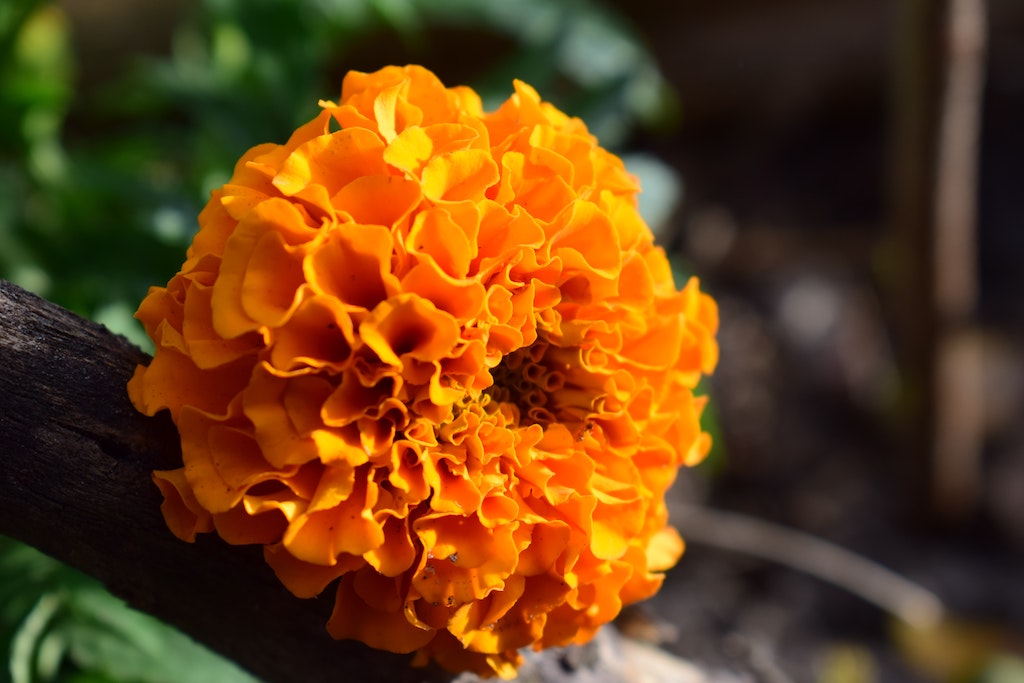 Allium
Notice the purple, circular blooms on top of your onion, garlic and leek plants? Those are allium bulbs, which are considered broad-spectrum natural insecticides. By producing a strong scent, your alliums don't just keep mosquitoes and flies away from you—they protect your plants from slugs and worms, too.