2 Cool 2 Be 4gotten (which will be released nationwide on March 15) director Petersen Vargas exposure to film began with frequent trips to Video City. Back then, Chad Fischer's Little Manhattan is one of the films he would watch on repeat. When he entered the University of the Philippines, his exposure to cinema widened. He followed the cinema of Wong Kar-wai, Xavier Dolan, Claire Denis, Raya Martin, his mentor Jade Castro, among many others.
However, the identity of Vargas' films isn't only shaped by other films but by books as well. As a child, Vargas' family encouraged him to read. Lemony Snicket's A Series of Unfortunate Events is one of his favorites. Soon, his love for stories translated to a desire to tell his own stories. "I would write mini stories and I would sell them to classmates at P10 per story," Vargas says.
We rummaged through his growing pile of books in his tiny flat in Pasig. Here are five essential books we found:
Celebrated Summer by Charles Forsman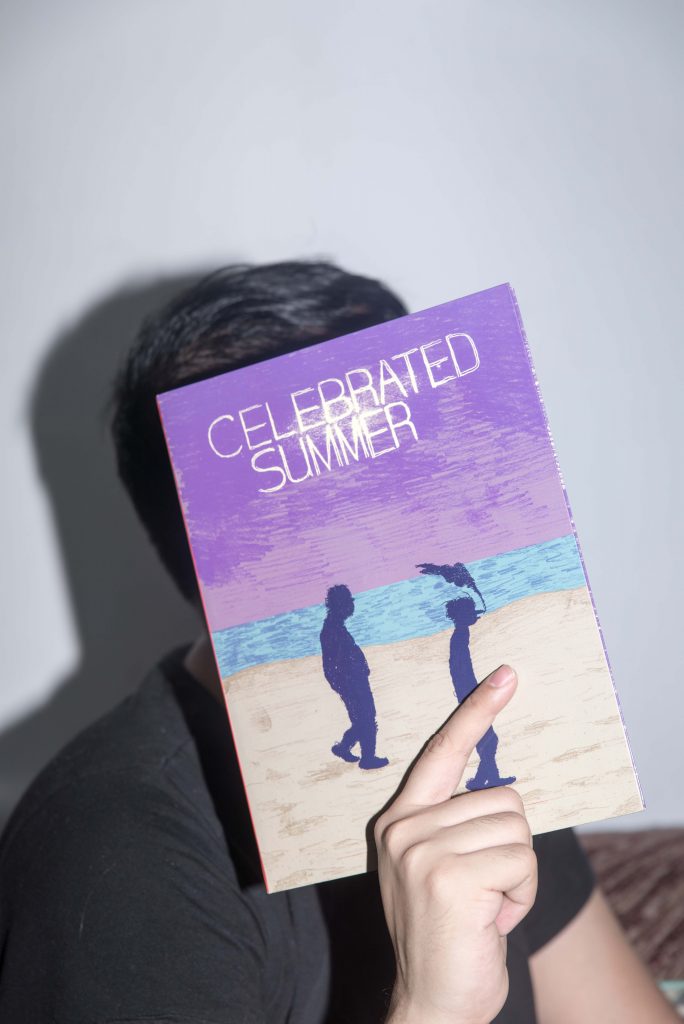 Celebrated Summer is graphic novel about two teens Mike and Wolf who take LSD and embark on a trip to the beach. "Graphic novels is an influence of Jade," Vargas says. He finds something cinematic about graphic novels. Beyond that, graphic novels help Vargas in coming up with storyboards and framing scenes in his films.
Crush by Richard Siken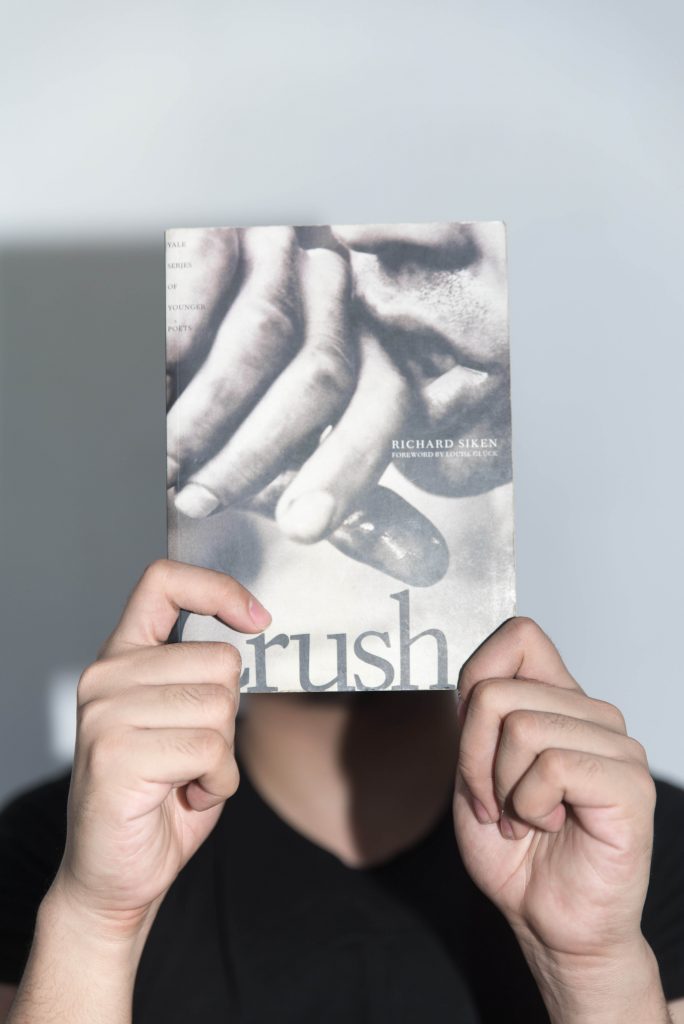 When he made his thesis film Lisyun Qng Geografia, Vargas relied on poetry. "Poetry remains to be one of my biggest inspirations," Vargas reveals. "When I made my written thesis for Lisyun Qng Geografia, most of the related materials were poems. They are so visual and they help me treat imagery better."
Made after the death of Richard Siken's boyfriend, Crush is a collection of poems driven by love. It's the recipient of the 2004 Yale Younger Poets prize. Vargas, who first encountered the works of Siken on Tumblr, describes the book as "full of panic and heartbreak." For him, the book never fails to drive his emotions. "The book is enough to entertain me or provide insight even for the rest of my life, I suppose."
The First Bad Man by Miranda July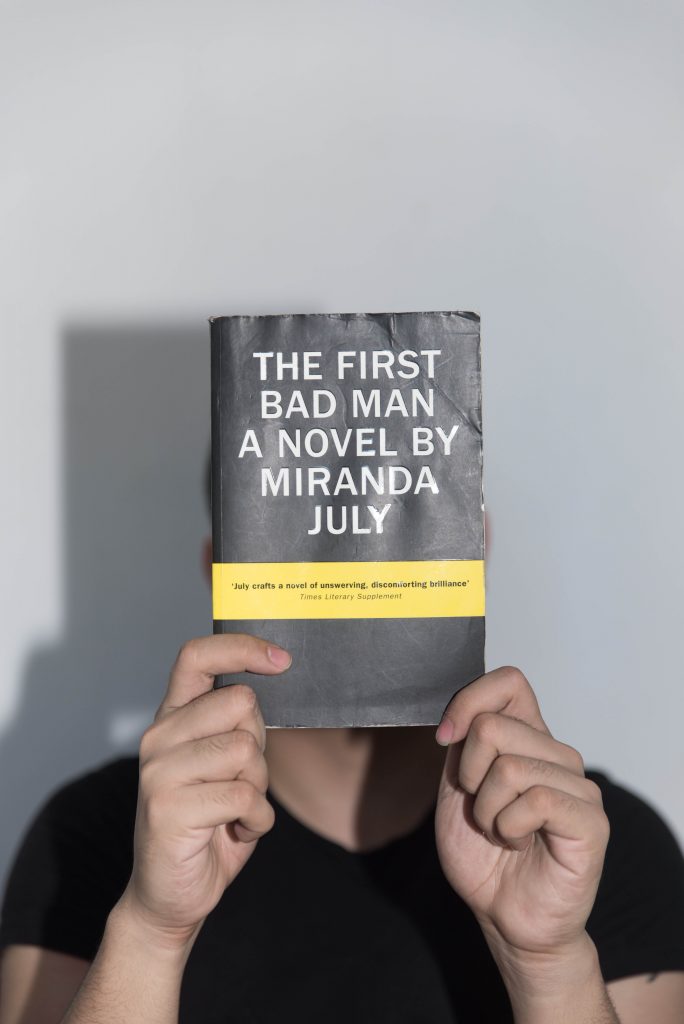 "When I read books now, they're related to cinema or film," Vargas says. The First Bad Man is filmmaker Miranda July's first novel. It tells the story of the eccentric Cheryl Glickman who encounters certain oddities including an odd house guest and spirit she calls Kubelko Bondy.
I'll Give You the Sun by Jandy Nelson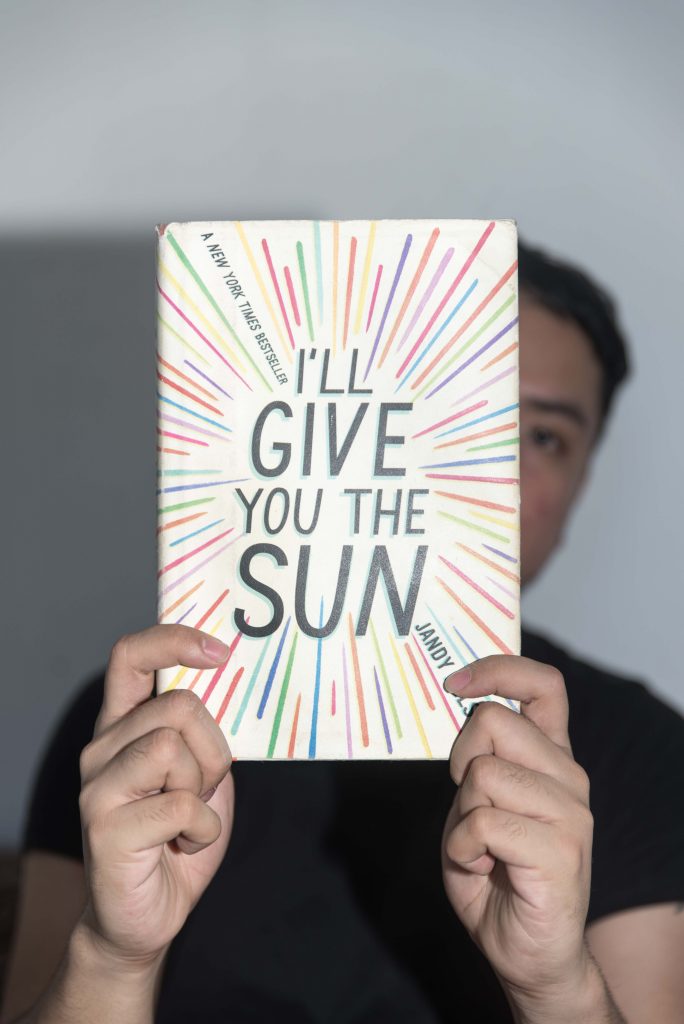 I'll Give You the Sun is a novel about artsy twins Noah and Jude. The novel encompasses a long period, lending the voice to Noah for the earlier years and to Jude for the latter years.
"YA will always be my favorite genre. I think I'll never be into more 'serious' books," he says. "I think I'm stuck to my teenage self who believes in hopeless romantic love."
In the Mood for Love by Wong Kar-wai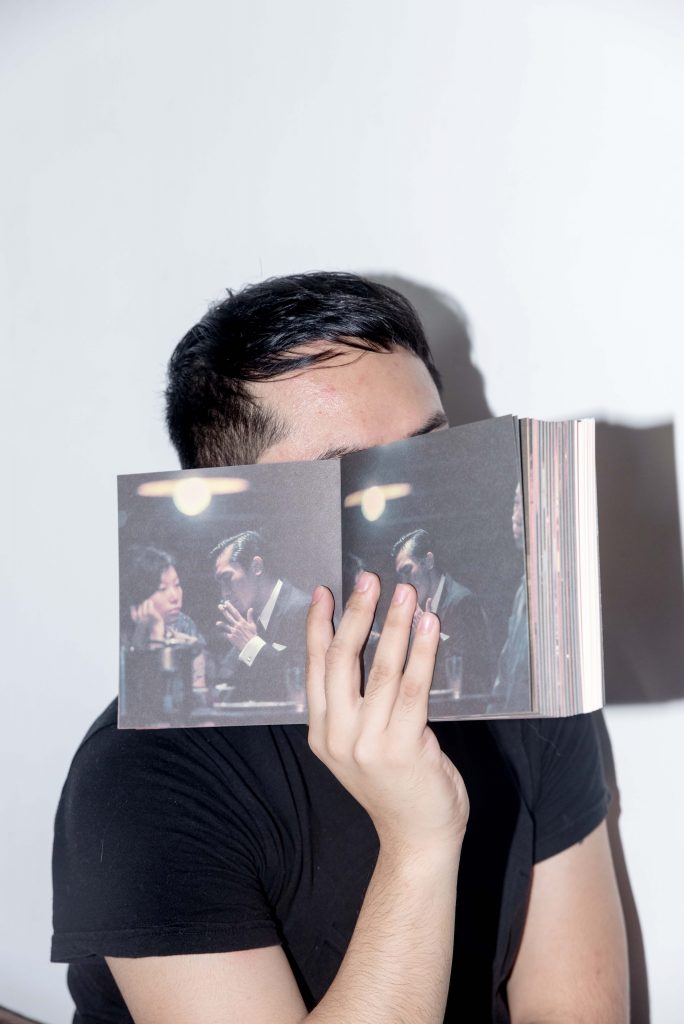 Found by Vargas' boyfriend in Hong Kong, the book is a collection of stills from the film. Accompanied with words by the filmmaker, the book also reveals unseen images from the film.
Wong Kar-wai is one of Vargas' influences. "I guess I like his restlessness. When you watch a film by Wong Kar-wai, you immediately know that it's his," Vargas says.
Writer: OLIVER EMOCLING
PHOTOGRAPHY PATRICK SEGOVIA