The amount of waste we generate has surely skyrocketed since we stayed at home 24/7 for a year since lockdown. Factor in our constant need to replace our surgical face masks and face shields for every trip outside, and we got ourselves a dilemma.
It's one thing not to have accessible recycling facilities—a fact—it's another to not have the time or even the assurance you won't contract COVID-19 from going there.
This is why a new app is making it easier to have recyclables like plastics, paper, cardboard, aluminum cans and tin cans picked up from your home and dropped off to recycling facilities.
Trash Panda, which is currently only available through Google Play Store, currently covers Makati, Mandaluyong, Manila, Marikina, Parañaque, Pasay, Pasig, San Juan, Taguig and Cainta. 
[READ:
Save that crispy pata oil! This is where you can send it instead of down the drain
]
Through the app, you can schedule a pickup priced depending on how much waste you dispose of and your location.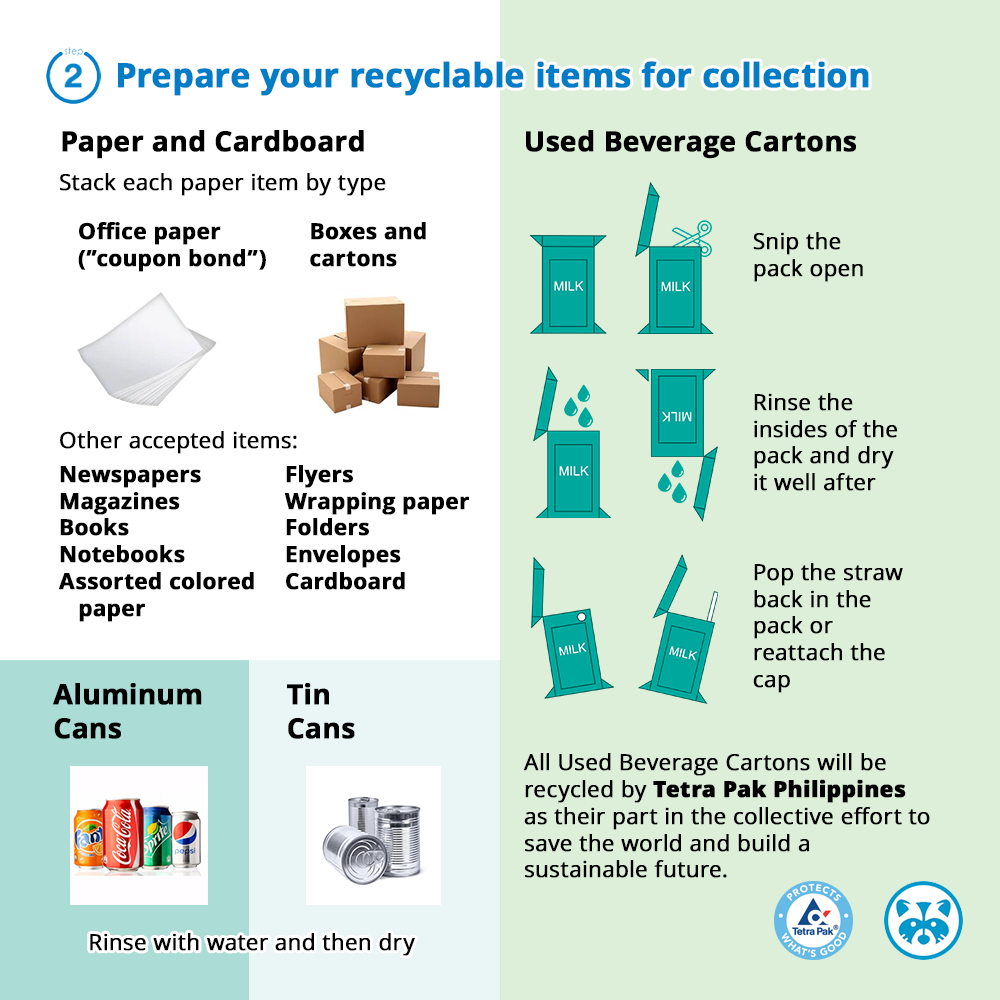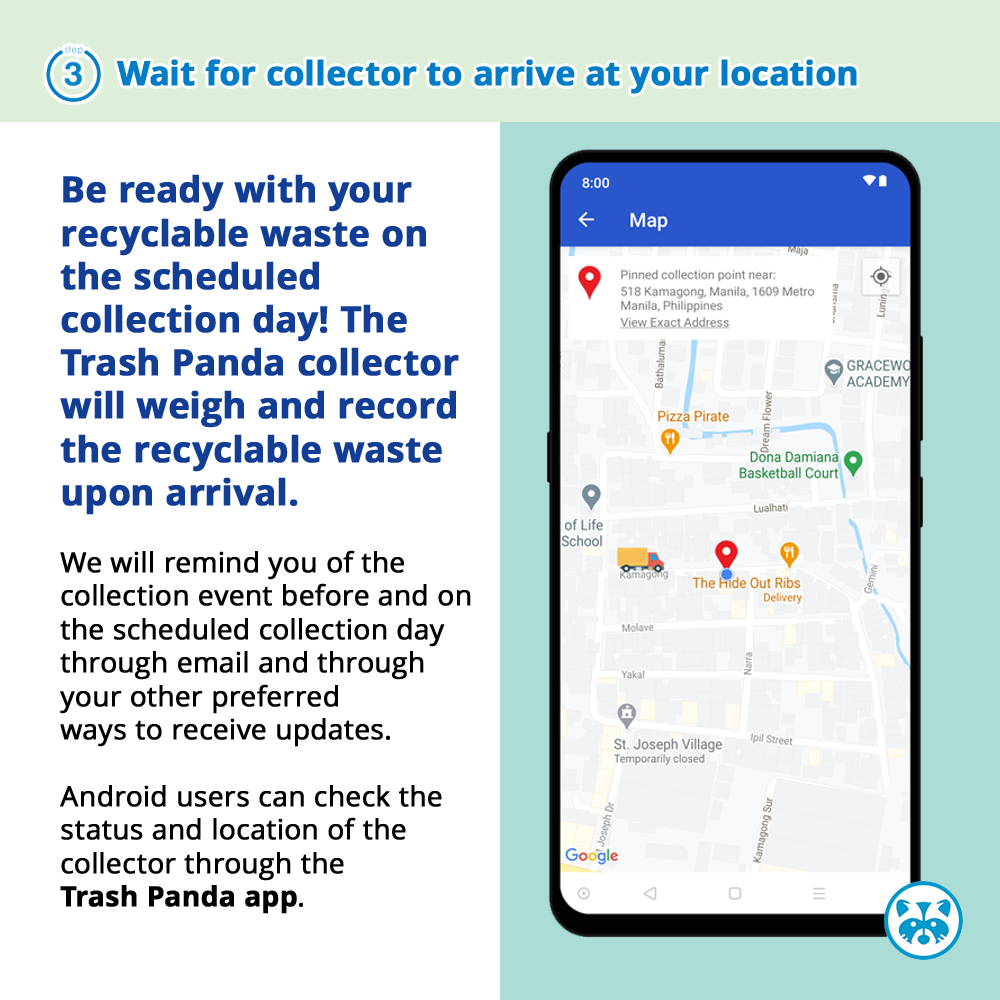 The app also has tutorials on waste segregation and a tracker for green habits you'd like to develop, say, making eco-bricks or slowly cutting out single-use plastic from your life.
According to the developers of the app, they are working to extend the areas covered as well as to accommodate more users outside those with Android devices.