Sweet and savory fans, Poison's limited edition salty snack-flavored donuts are here—whether you're ready or not. The coffee and donut shop has developed a cult following thanks to their deadly delicious donuts and limited edition flavor drops. This time around, Poison is bringing us a combo most of us have only imagined until now. Their latest drop is a double-header featuring their donuts and our favorite chips (yes, the potato and corn kind).
For a limited time only, Poison is serving up donuts coated in some of our favorite pantry mainstays for when the salty snack craving hits. These limited-edition flavors (which are P105 apiece) are milk chocolate Doritos, dark chocolate Ruffles and white chocolate Cheetos.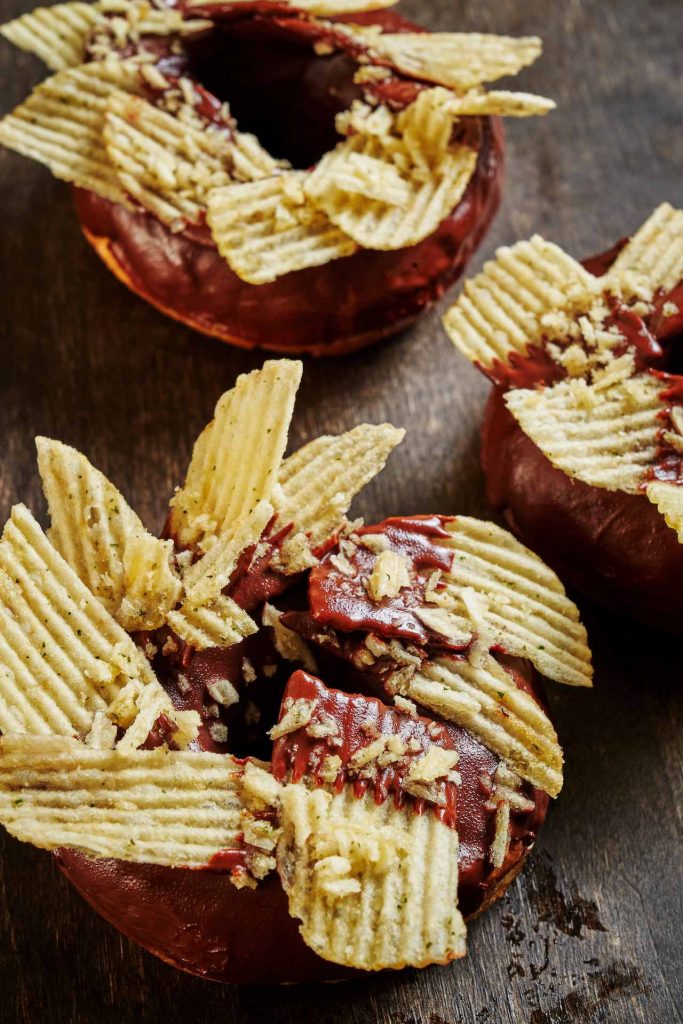 For the milk chocolate Dorito flavor, the cafe's chocolate glazed donut gets dressed up in a nacho cheese-flavored Dorito crust—cheese dust and all. Poison's salted chocolate glazed donuts are the base of the dark chocolate Ruffles flavor, which is then dressed up with dark chocolate-coated classic Ruffles chips. For the white chocolate Cheetos flavor, a white chocolate glazed donut is generously coated in crushed Cheetos.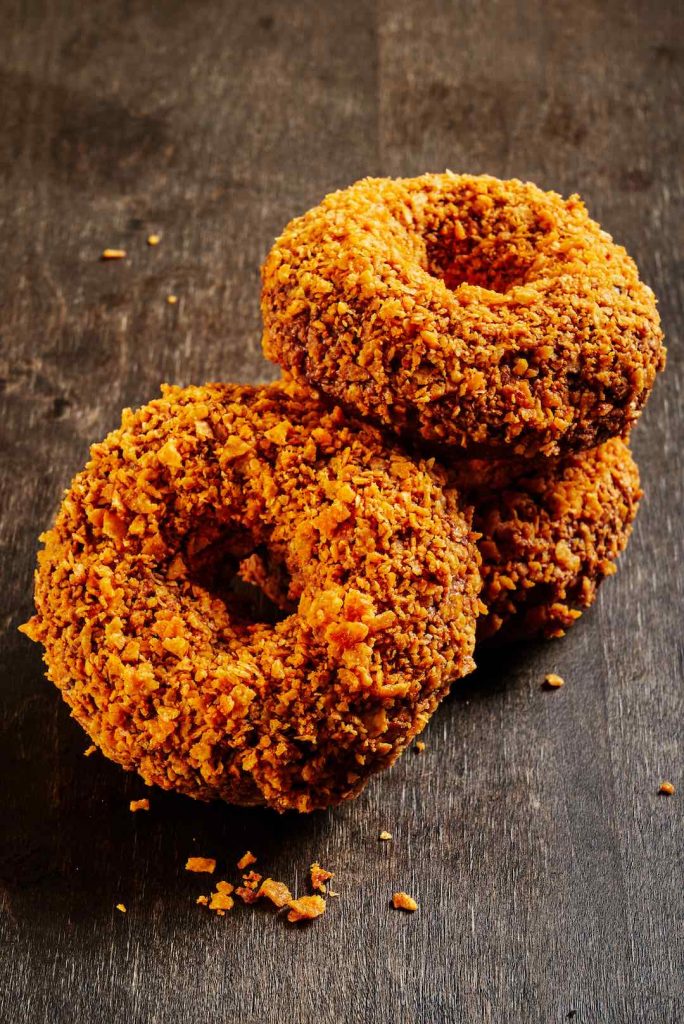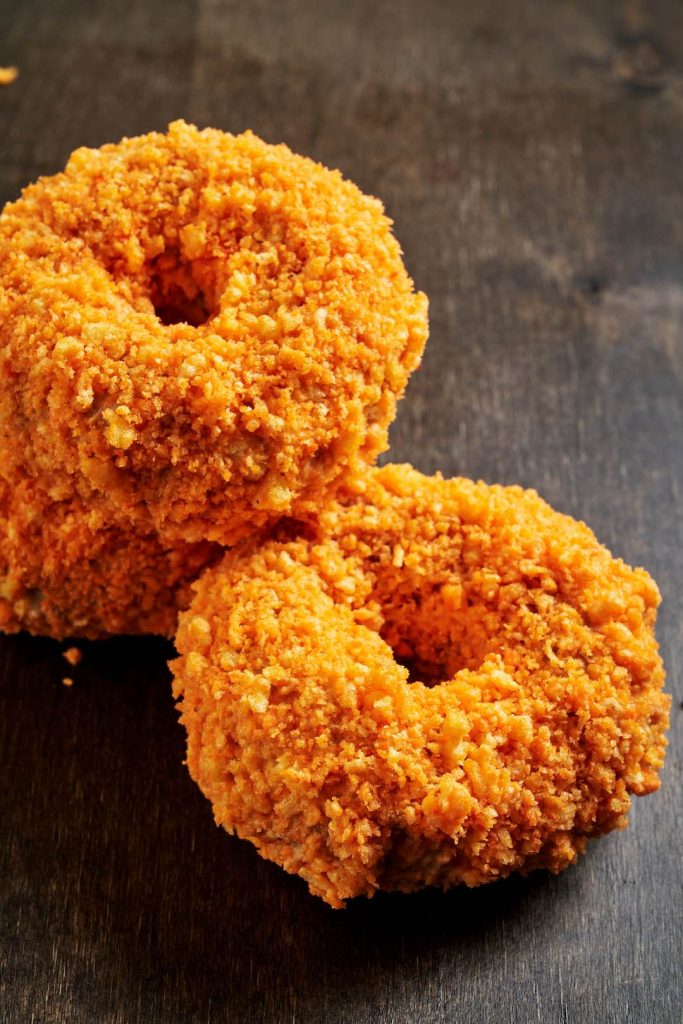 If you're not really in a sweet and salty mood, Poison has tons of other offerings that can satisfy your taste buds.
For the savory end of the spectrum, Poison has an assortment of ramen, tsukemen, dry noodles and small plates if you're looking for a meal. It also sells DIY ramen kits (P780+) for when you're feeling crafty in the kitchen but don't want to do much prep.
If you end up ordering from Poison, make sure you also grab a few of their signature bottled drinks. Some honorable mentions include flavors like ube cafe latte (P170), coconut water espresso (P170) and coco sap milk tea (P150).
You can place your orders through Poison's online order form.