Community pantries all over the country are thriving despite criticism, red-tagging and recent news that in Metro Manila, organizers will now need to coordinate with local government units to ensure that safety protocols are being followed.
Vice President Leni Robredo on Sunday, April 25 hit critics and the red-tagging of these civilian-led initiatives, saying, "Napaka-misplaced na instead na maging thankful na mayroong isang bata pa na nakaisip ng napakahusay na activity, hinahanapan pa ng diperensya."
(It's so misplaced that instead of being thankful that someone was able to think of a good activity, they are finding fault in it.)
[READ:
OPINION: The gov't's response to the community pantry movement? Policing and bureaucracy
]
She added that people wouldn't line up for hours just to get food if they had enough to eat in the first place. "Kasi kung mayroon naman, bakit ka naman tiyatiyaga. (If they had something [to eat], why would they fall in line?)"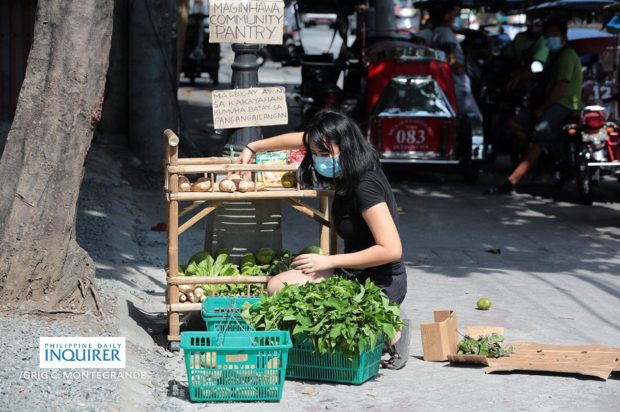 And it's true: many line up every day to get basic food items like rice, eggs, canned goods and, if available, fresh produce. Seeing many of our kababayans relying on this small help has empowered many to continue this good deed and others to start one of their own.
[READ:
What's so scary about community pantries?
Via Preen.ph]
Buy in bulk, help farmers
If you are one of these organizers, this initiative might help you source vegetables at affordable bulk prices.
Rural Rising Philippines has set up a community pantry-specific line-up of bulk vegetables that includes 10 to 20 kilos of cabbage, sayote, tomato, squash or upo for P500 to P700.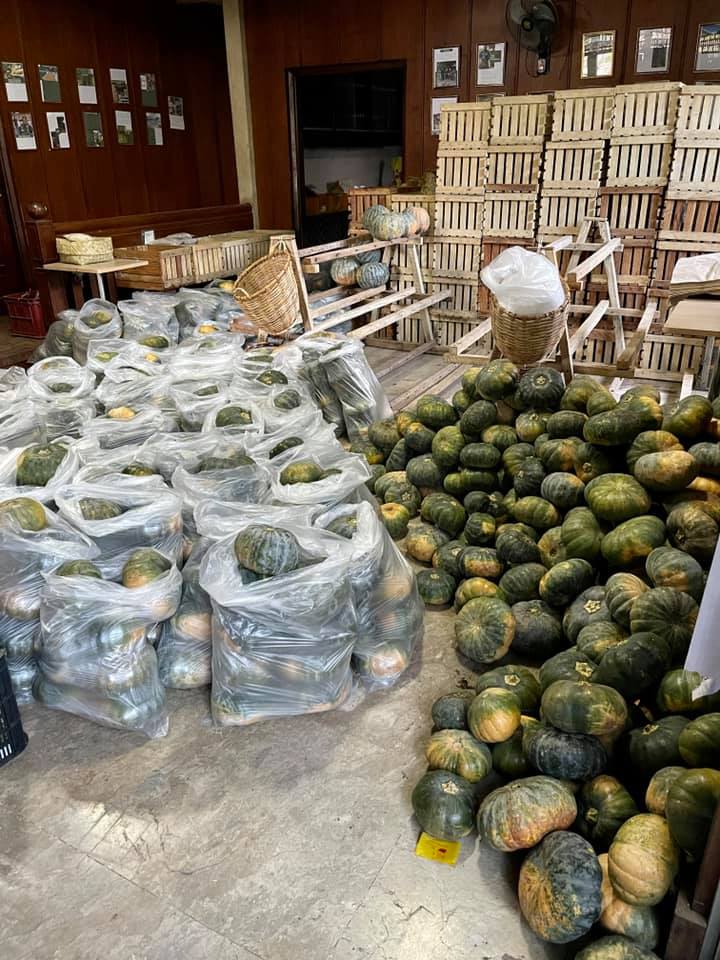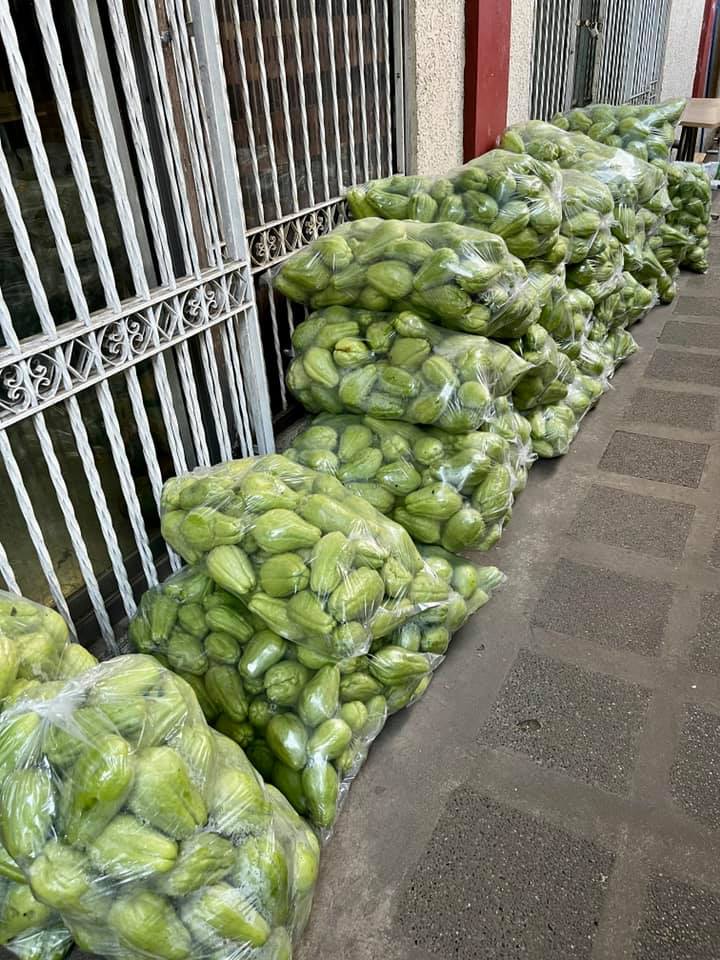 According to Rural Rising Ph's Ace Estrada, several members of their online vegetable buy-out community have been asking for a community pantry-oriented offering.
"We are pleased to see a lot of members purchasing the Crate Hopes and sending them over to the different community pantries sprouting all over Metro Manila," Estrada said, referring to their assorted vegetable crate. "It is a wide assortment of fruits and vegetables for a single home. It is not intended to be donated for mass food distributions in community pantries."
[READ:
Cagayan farmers need help moving tons of cabbage. You can bulk buy at P25/kg through this initiative
]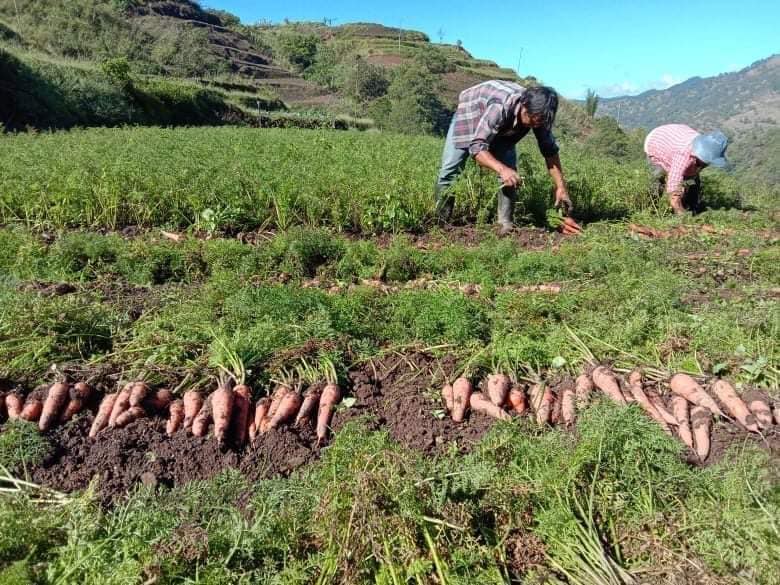 The online community, which sprouted out of calls from farmers who needed saving from their surplus crops, will source these vegetables from highland farmers in Benguet, Mt. Province, Ifugao, Kalinga and Abra. 
Starting tomorrow, April 27, they will send trucks up north to fetch orders made through their website.
See available vegetables and prices below:
20 kg cabbage – P700
20 kg sayote – P500
20 kg tomato – P500
20 kg squash – P500
20 kg upo – P500
10 kg Baguio beans – P700
10 kg sweet potatoes – P600
10 kg carrots – P650
10 kg potato – P650
10 kg eggplant – P650
10 kg yellow corn – P500
To order, just go to shop.ruralrisingph.com, choose which vegetable/s you want to buy in bulk then proceed to checkout. Rural Rising Ph requires customers to upload a photo as proof of payment, but you can also email it to [email protected].