One of the biggest conundrums during Mother's Day is what to get your mom. What do you get the person who literally birthed you (whether you wanted it or not) or raised you even without the biological incentive to do so? While you can always go the flowers, chocolates and jewelry route, there are always other things you can give her.
From useful things to things that just plain bring joy, here are a few items that can spark a few interesting gift ideas for your holiday needs. 
A bunch of everlasting paper flowers
Flowers are an extremely popular gift for Mother's Day. The thing about them though is that they wilt after a week or two at most. Paper flowers from Paper Plant will last you longer—and it doesn't need any TLC to continue looking great. Each order is handmade and starts at about P250 and you can add an amber bottle for P150. 
A pair of comfortable, sturdy lounge shoes
If you're looking for a gift that'll last, a pair of leather shoes are the way to go. Marquina Shoemakers make full-grain leather shoes for both men and women. The designs are classic, comfortable and are crafted to last. Marquina's Bonnie lounge flat is a great gifting choice. It has a relaxed yet put together style and comes in a variety of colorways that'll suit any mom. For the rest of May, Marquina is offering a P500 off promo on their shoes, which is great if you're thinking of getting your mom a pair.
A retro radio and cassette player
Prior to the birth of the internet and the popularity of Spotify playlists, our parents had to work much harder to send their significant others music. Ben and Bart's retro radio and cassette player can bring back a few of those sweet memories and can even help them make new ones. If your mom's a music buff, she'll definitely appreciate this present. 
A fashionable bayong with matching duster
Quarantine has taught us many things, and among them is the importance of comfort and storage. Prioritizing those things doesn't necessarily mean giving up style, though. Herman & Co.'s duster dresses (P3,450) and bayong bags (P1,250+) are at the very intersection of utility and comfort.
The duster dresses are stylish without sacrificing mobility, and the bayong bags are big enough to fit the whole house into (not literally, of course). The brand can also customize an engraved wooden label with your mom's initials into it if you really want your gift to leave a mark. 
A cute and durable cup and saucer set
If your mom needs a cup of coffee in the morning before starting her day, this cup and saucer set can add a little more color to her morning routine. District 84 is the local distributor for Amaï Ceramics, a Vietnamese brand that creates handmade, durable tableware. Their cup and saucer sets (P1,300) come in a variety of different colors and are durable enough to survive a drop or two.  Since each cup and saucer is made by hand, each one is unique—just like your mom. 
A tea set to wake up for
While TWG is famous for their tea, the luxury tea brand is throwing in a few extra surprises for the Mother's Day festivities.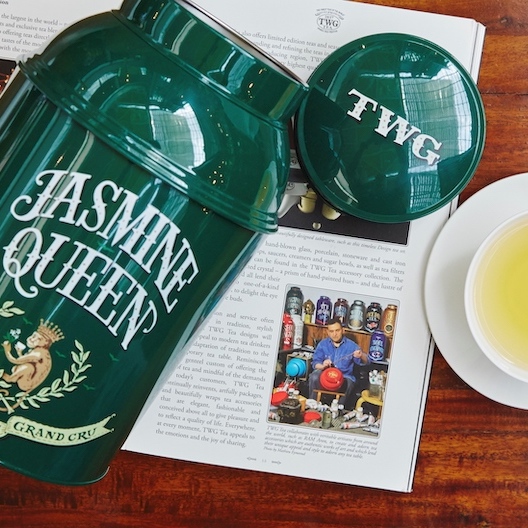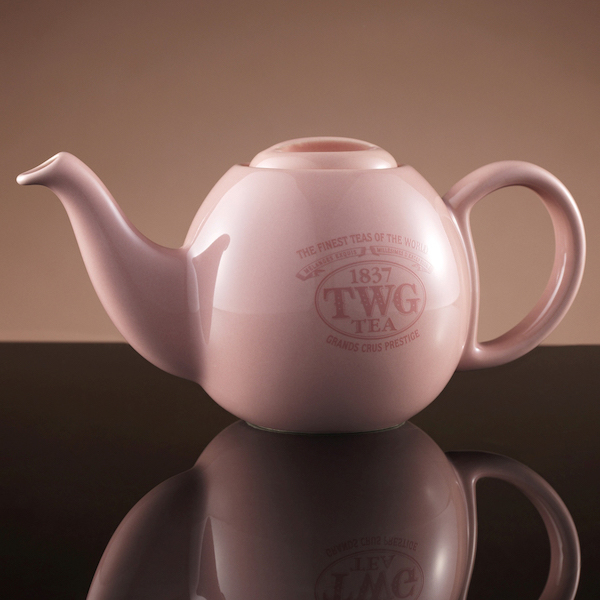 Aside from their Geisha Blossom green tea (which is a choice way to cap off any meal), the brand is also offering items like a rose tea scented candle, a delicate pastel pink handcrafted teapot and a literal silver spoon to make tea time feel even more luxurious. It's the ultimate treat for tea-loving moms.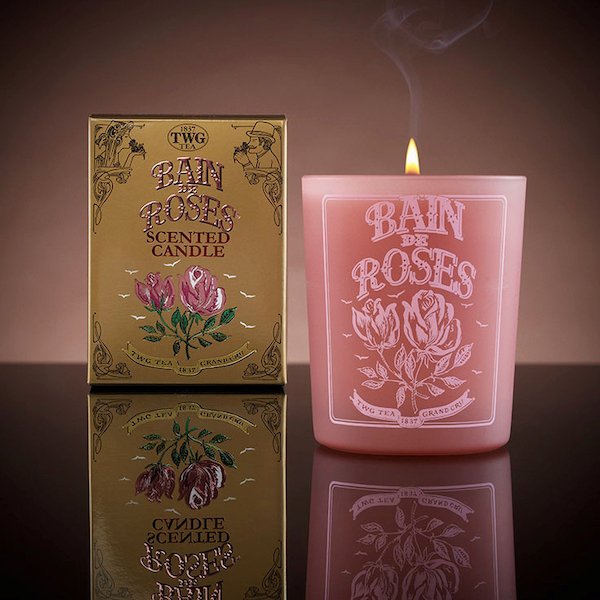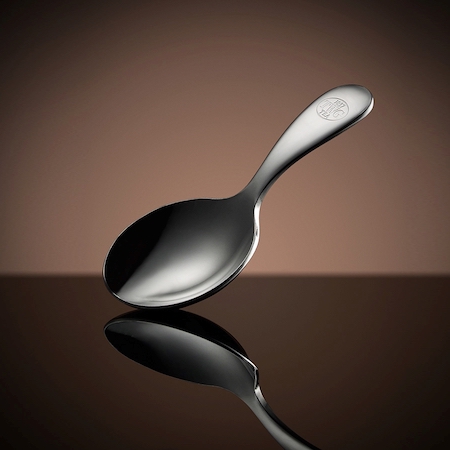 A food basket they'd actually enjoy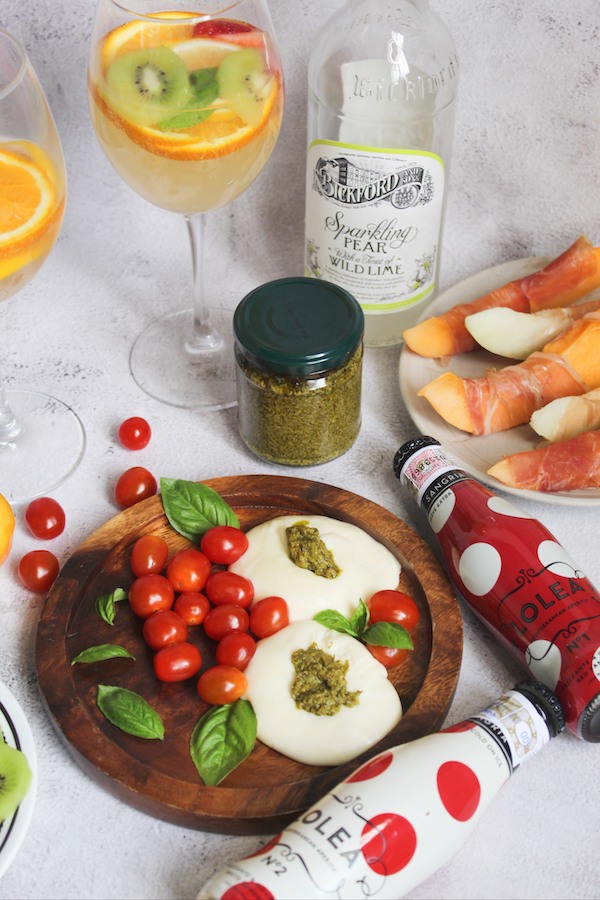 Food baskets are another frequently gifted item during Mother's Day, but the contents of these baskets may not always be up to par. Crumbs and Grubs has curated special Mother's Day gift baskets (P1,350) filled with locally made grass-fed burrata, Capri Pesto alla Genovese, Capri
Tomato Pesto or fresh cherry tomatoes, a choice of Lolea Red or White Sangria Frizzante. The contents are placed in a sustainably sourced, handwoven straw basket created by local artisans and comes with a plantable vegetable seed tag and a gift card where you can write your special message.
Peace and quiet
Our moms have been there for us since way before day one. Another token of gratitude and celebration you can give her for Mother's Day is literally just peace and quiet. Being a mom is a difficult—and an often thankless—job, so giving her a day filled with calm would be something she'd highly appreciate. Instead of just following her orders, do them without her even needing to ask.
Wash the dishes, take the dog on a walk and don't make too much noise after 9 p.m. It's the very least you can do for your mom.