ICYMI: This year's Art Fair Philippines is online and free to access for everyone. The first online iteration of the annual fair will feature a new crop of digital art as part of its NFTs or Non-Fungible Tokens showcase. We know NFTs may be a fairly new concept to comprehend, especially for collectors and enthusiasts who are more used to seeing and buying art in the traditional medium—that is, one that you can touch and have sole ownership of.
This Art Fair Philippines run-through will not focus on NFTs, but there are talks and sessions for those who want to better understand this form of cryptocurrency.
[READ:
You can "go" to Art Fair for free this year. Here's what to expect
]
And because we miss the "artful" chaos of making our way through floors and booths of paintings, sculptures, photographs and whatnot (that we can't afford but can nonetheless appreciate and breathe in), we're doing a roundup of these pieces straight from the exclusive collectors' preview.
The Metro Gallery
Something to share as a new discovery to your "art" friends
The Crucible
Props to you for recognizing this National Artist for Visual Arts. For your viewing pleasure, there also many Luz sculpture to feast your eyes on.
Silverlens Galleries
"Rain Under Lamppost" (2014)
Ah, the holy grail of Instagrammable Art Fair spots this year, we think.
Silverlens Galleries
"Yes, I made work that you have to see in person 🤷🏻‍♀️" the artist's words.
Plus points if you can decipher the Morse code embedded within this piece!
Allan Balisi's "Apparent" (2021)
Artery Art Space
Quarantine's most in-demand contemporary artist—at least according to his Instagram post interactions.
Lotus Asian Art
If you want a piece (one of a number of artist's proofs, to be exact) by the notable Russian-French-Jewish artist without having to go through auction houses.
Lotus Asian Art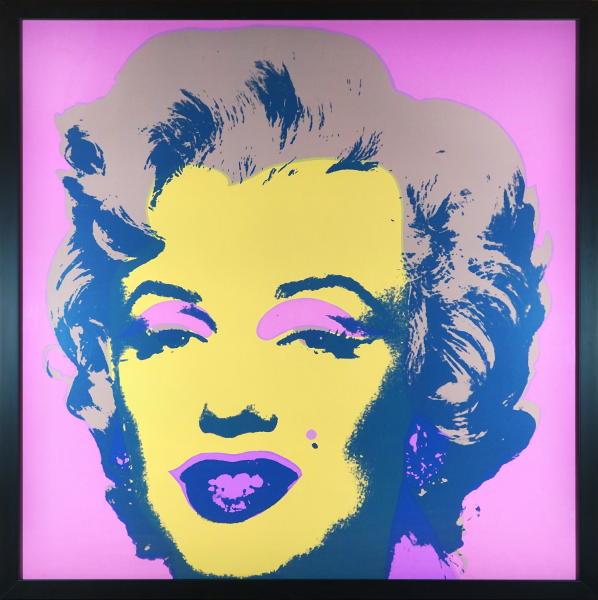 Lotus Asian Art also has Dalis, Picassos, Miros, Goyas, Warhols, Harings, Renoirs, and more—some under a million pesos. I mean, they are one of's.
León Gallery
As the kids these days say, "If you know, you know."
Primo Marella Gallery
Because the Art Fair crowd loves a good conversation starter—remember the penis painting? Another head-turner is He Wei's "No beast so fierce but knows some touch of pity. But I know none, and therefore am no beast." – William Shakespeare, a black and white oil on canvas painting that evades any form of recognition—at least facial recognition.
Kobayashi Gallery
We just love finding meaning in otherwise meaningless things, but also because the black and white medium renders itself to existential thoughts.
Silverlens Galleries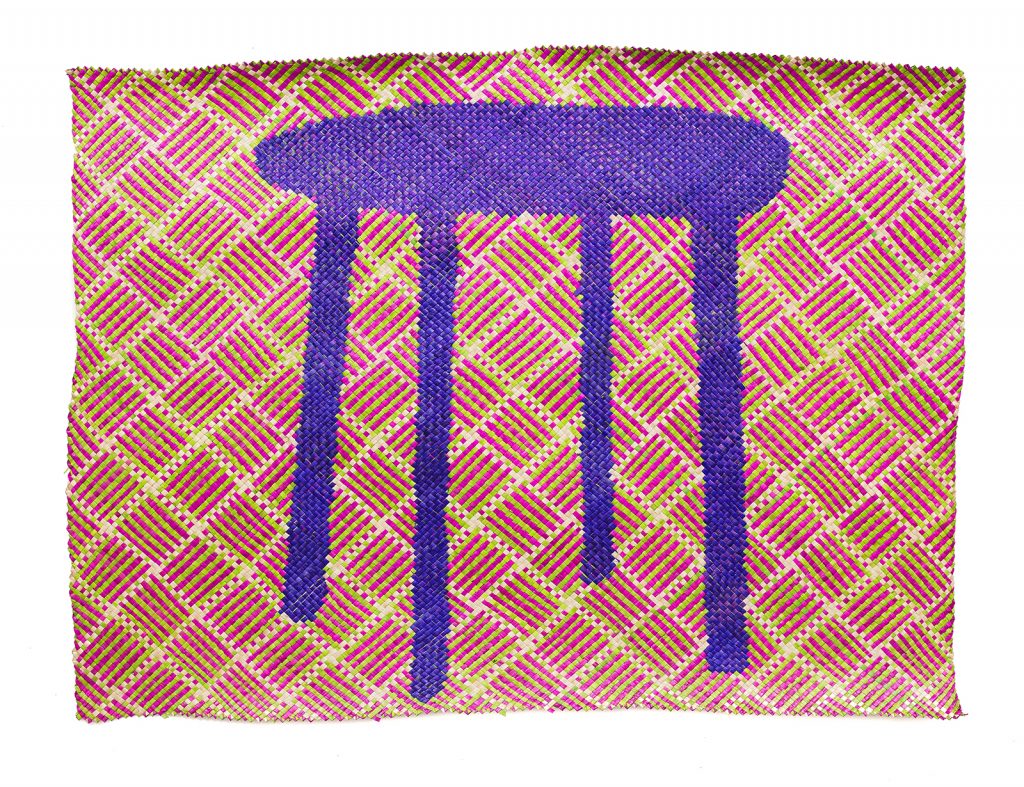 Loves color, period.
Paris-based Filipino photographer Ding Gerrous (born Panganiban)'s ambrotype collodion-processed photographs at Art N23; Japanese American photographer Neal Oshima's Giclee prints at Altography.PH; American photographer Tom Epperson's eponymous booth; photographers Raena Abella, Jes Aznar, E.S.L. Chen, Paco Guerrero, Jason Quibilan and VJ Villafranca at Strange Fruit; and photographers Rob Frogoso, Ralph Mendoza, Regine David, Jed Gregorio, John Eric Bico, Renzo Navarro, Enzo Razon and Gio Panlilio at Tarzeer Pictures
To steal photographing techniques for our IG feed and maybe even to feel something.