Out of 72 million Filipino adults ages 15 and above, 51.2 million in 2019 were without any bank accounts, a survey by the Bangko Sentral ng Pilipinas (BSP) found. Among the chief reasons for this are lack of money, a perceived lack of need for a bank account and lack of documentary requirements. It is also worth noting that in BSP's financial literacy quiz issued the same year, only 8 percent got a perfect score.
With bank accounts, a senator said, government financial aid can easily be doled out without the need for people to line up, which is crucial at this time in the pandemic.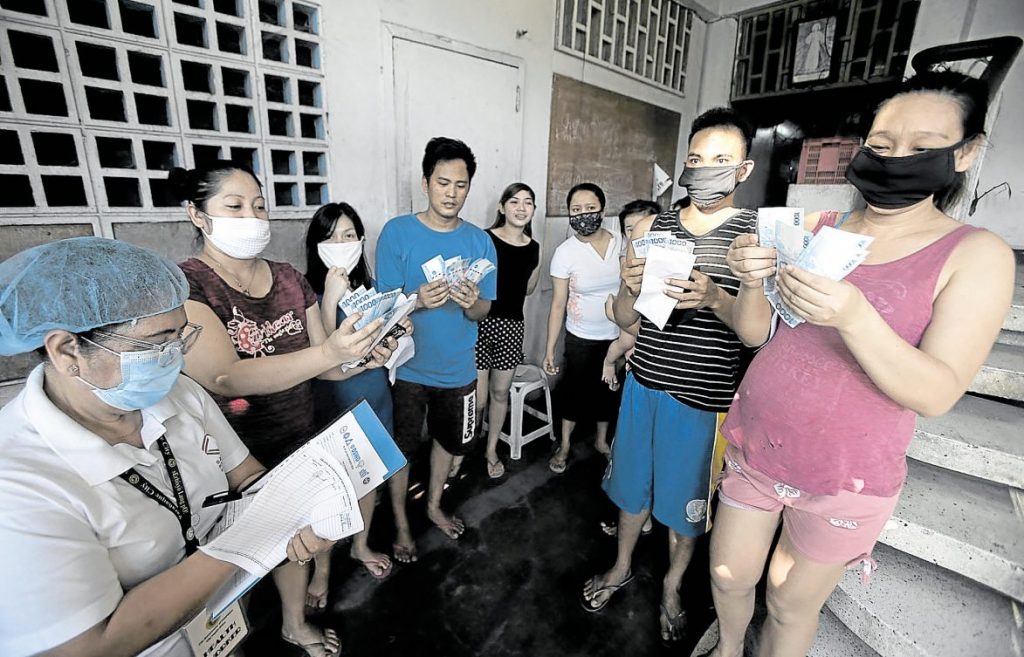 BSP's latest survey done in February to March 2020—just right before the enforced lockdown—is more optimistic, showing that almost a third of the adult population now has financial accounts.
This, however, does not include the influx of digital banking enrollments prompted by limited outside interaction, said BSP.
What is a basic deposit account?
In 2018, BSP introduced basic deposit accounts (BDA) to bolster financial inclusion among Filipinos across social classes. It's affordable and easy to open with a low opening amount of P100 or less, no maintaining balance, no dormancy charges and simple identification requirements. It also allows banks to customize their BDA offerings based on the needs of their customers, so it can be an interest- or non-interest bearing account. But to avoid misuse, the BSP has set a maximum of P50,000 in deposit. "Should the depositor exceed the maximum balance, the bank should convert the basic deposit account to a regular deposit account," BSP mandates.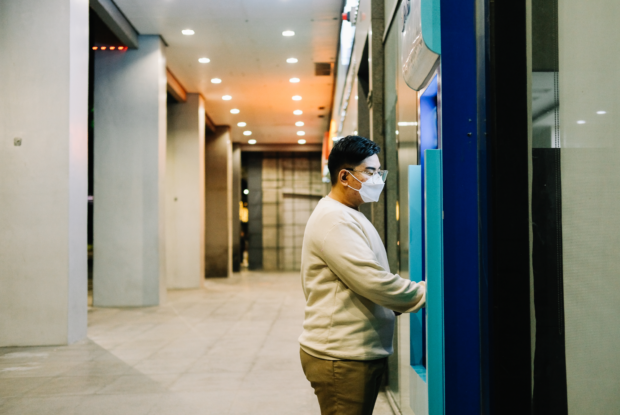 As of writing, there are 130 banking institutions all over the country where Filipinos can open a BDA. These range from commercial banks to rural banks and cooperative banks.
Find the updated list by BSP here.
What are the requirements?
Rizal Commercial Banking Corporation (RCBC) is one of the commercial banks offering BDAs. Its requirements are simple for first-time Filipino account holders: Just fill out the bank's account opening forms and bring it along with a copy of your Barangay Certificate. A BDA comes with a MasterCard debit card that can be used for cashless and online shopping and your account can be managed online.
For an initial deposit of P50, you can open a BDA at RCBC's thrift bank Rizal Microbank. It has a 0.5 percent interest rate per annum for an average daily balance of P500. Other eligibility requirements to take note of include opening an account within the area of residence, and that the depositor must be at least 7 years old to 17 years old to open a Munting Pangarap Savings, and 18 years old and above to open a Pangarap Savings account. 
How many Filipinos now have a basic deposit account?
As of Q1 2020, there are 4.6 million BDAs for a total of P4 billion in deposits, according to the latest financial inclusion survey report by BSP.