May comes to a close today, which means we have less than a year until we vote in the 2022 presidential election. ICYMI, earlier this month the Commission on Elections (Comelec) assured Filipinos that the national elections will push through even in the pandemic. As in we have to go out and vote—literally—because apparently our postal service is not ready for mail-in ballots.
[READ:
2022 presidential election is a go amid the pandemic. Here's how COMELEC plans to pull it off
]
Here's what Comelec proposes we do in the likely event that the pandemic situation will not improve come May 9, 2022: cast your votes during off-hours. When's that exactly? Based on voting trends from the 2019 midterm elections, that's from 10 a.m. to 3 p.m.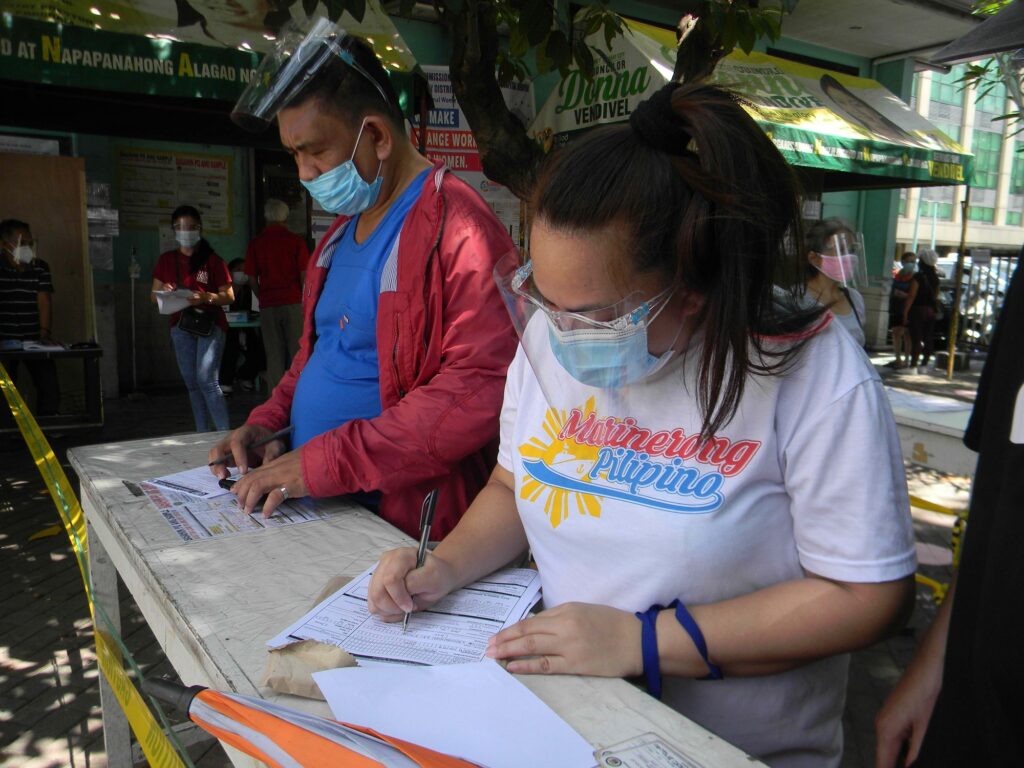 "Dapat makumbinse ang mga tao na tingnan kung anong oras sila bumoto. Iyong time na tingin nila maluwag para hindi sila magsiksikan sa presinto," Comelec commissioner Antonio Kho said in an interview with PTV-4 on Friday, May 28.
To put this in context, according to the electoral body, as of this month some 59 million Filipinos are registered to vote. To accommodate all of us while still maintaining social distancing and minimum health protocols, Comelec is looking to extend voting hours, which starts at 6 a.m. and ends at 6 p.m., up to 7 to 8 p.m. This is on top of its plans to add more voting precincts from 84,000 in the last elections to 110,000 come May 2022.
Comelec spokesperson James Jimenez said last May 3 that they are also looking to expand absentee voting privileges to vulnerable sectors like persons with disabilities and senior citizens.
This will allow for people to vote ahead of election day, except it is limited to polls for national posts. Currently, absentee voting covers government employees who perform electoral service, members of the media, and uniformed personnel.
Voter registration is still ongoing until Sept. 30.