For a while now, we've been living in this strange in-between between the new and old normal. The adrenaline spiked rush of early ECQ days have since faded into this strange, liminal space with blurred quarantine guidelines and more questions than answers. While the majority of us are still awaiting our coveted vaccination slots, others are already fully-vaxxed and raring to go.
Or at least acting like it.
ICYMI, spirits were high and masks were decidedly off in a party in Cebu (my hometown) over the weekend. If not for the clamor surrounding the video, you would think that this was a throwback to pre-pan de regla times (once again, I am not writing out the "p" word because I hate it).
With the irritatingly slow yet mostly steady arrival of promised vaccines, I think it's safe to say that we're finally seeing the light at the end of this dank, cold, and deadly tunnel. But with less than 1 percent of the total population vaccinated, we're not out of the woods just yet. 
Instead of asking myself what the motivation was behind the social distance-less, potential superspreader event (like caution fatigue, quarantine fatigue, and just fatigue in general), I'd just like to remind everyone that people are still dying.
I know the "people are still dying" argument has been beaten to death and back—no pun intended—but it doesn't make it any less true.
With the vaccine within arm's reach, dying of COVID-19 has been further relegated into a statistic. A nebulous number that doesn't mean much or a gamble you can safely bet on because it feels like the odds are in your favor. 
The odds may be in your favor, but that just means someone else is going to have to pay.
After losing my friend to COVID-19 last year, I recently lost my tito to the same disease. He's not a blood relation, but that doesn't make him less significant to me. He leaves behind his family (specifically his two young children), and a planned vacation post-COVID—among many other things.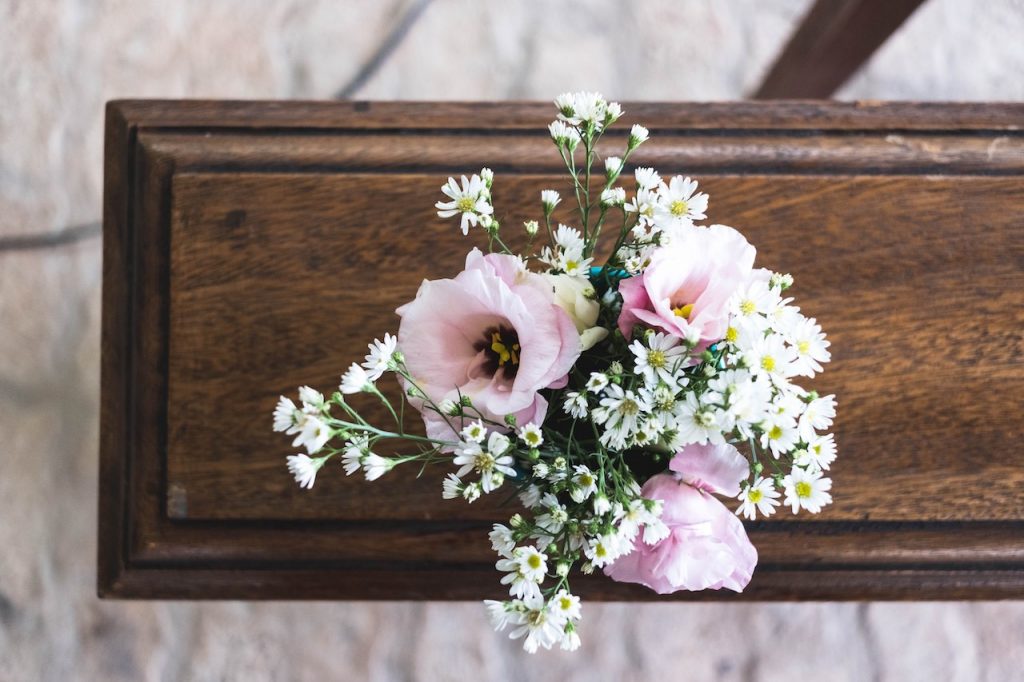 For a brief moment, we thought that he'd make it safely to the other side. I distinctly remember my sister-in-law saying that he deserved to spend his retirement with his kids. Ultimately, though, the cards were stacked against him.
As Doctor Strange said in an "Avengers" movie, we're in the endgame now. The vaccines are within reach, but that doesn't mean we should act like we're living post-vaxx. Vaccinated or not, wear a mask, wash your hands, and don't put other people at risk just because you miss the nightlife. 
What I would beg of everyone right now is a little bit of empathy. We're all frustrated, tired, and craving a maskless-world, but preempting it could set us back months. Just ask Thailand.